To the Shop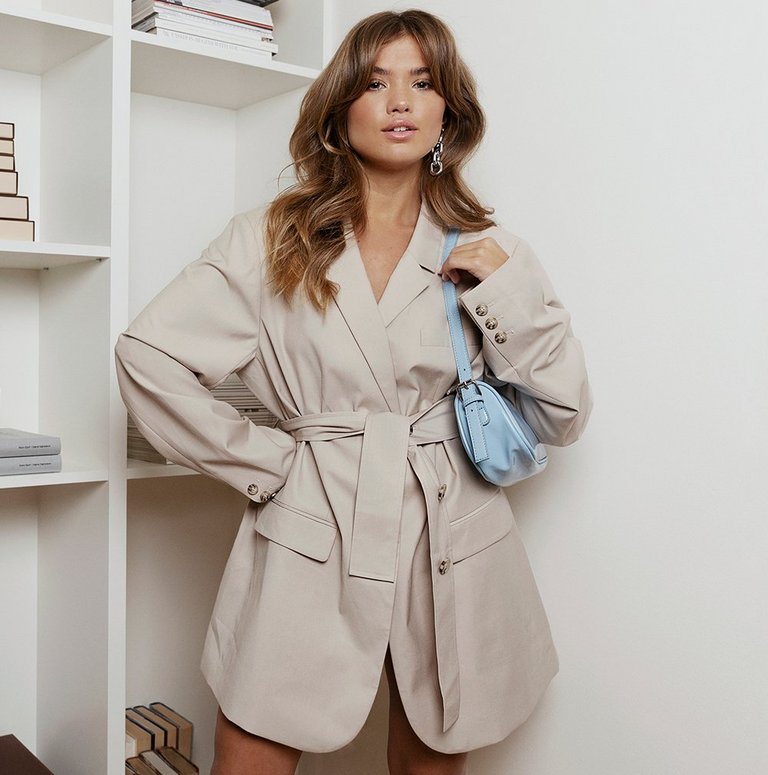 Top 10:
Spring Must-Haves
Sharp, luxurious and fancy. These
are the trends you'll want to
pin down for spring.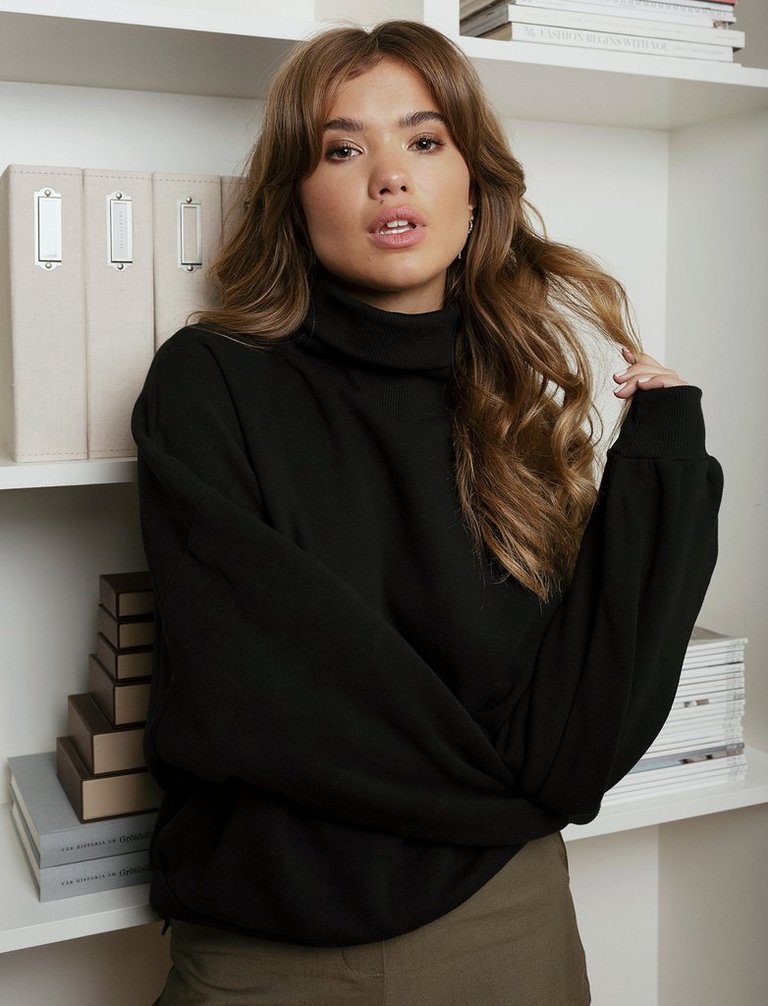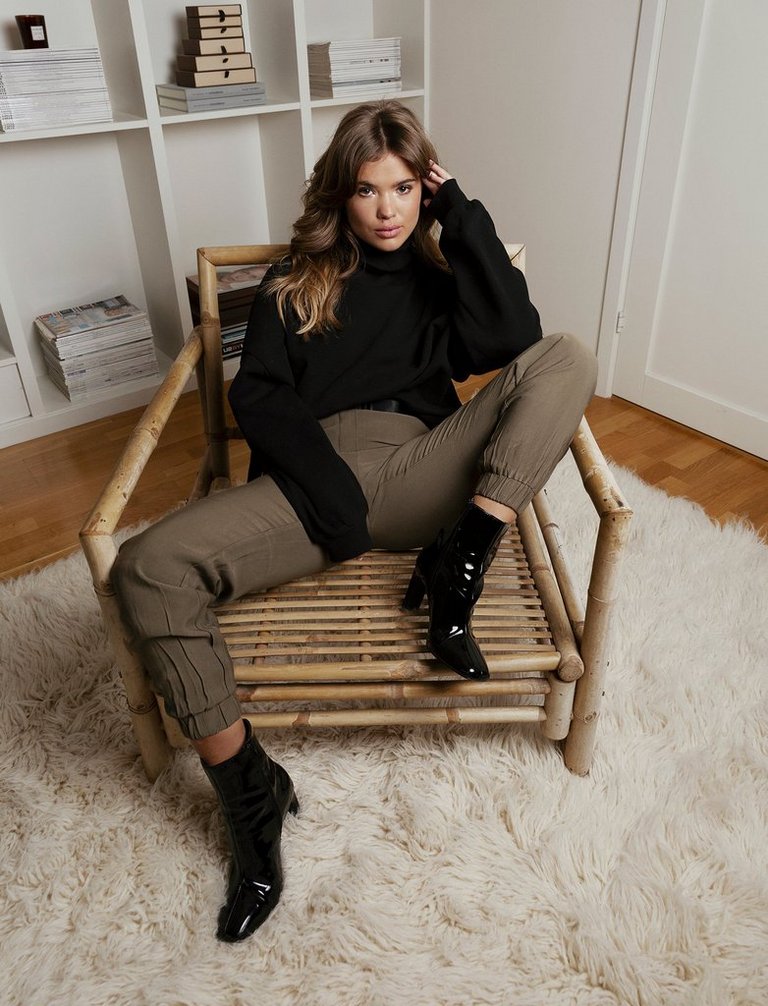 01. Volume Sweaters
As cozy as it is stylish.
We'd love to move into a
lovely, large sweater.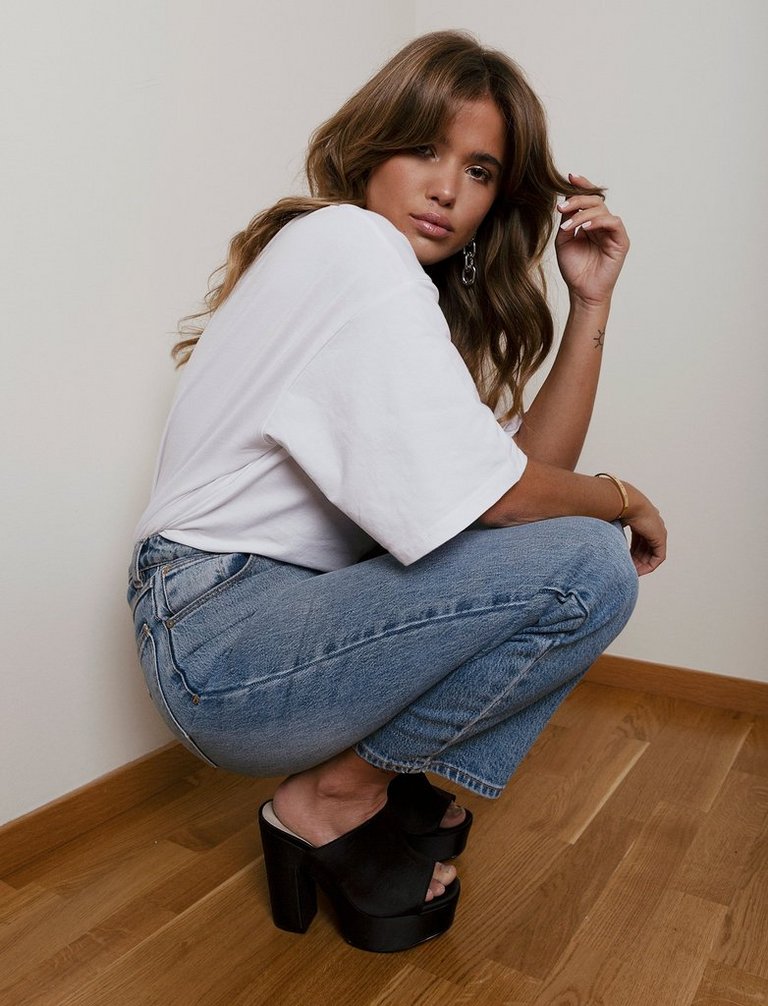 02. It-heels
Chunky, cool and daring.
Allow us to present
the It-heel SS20!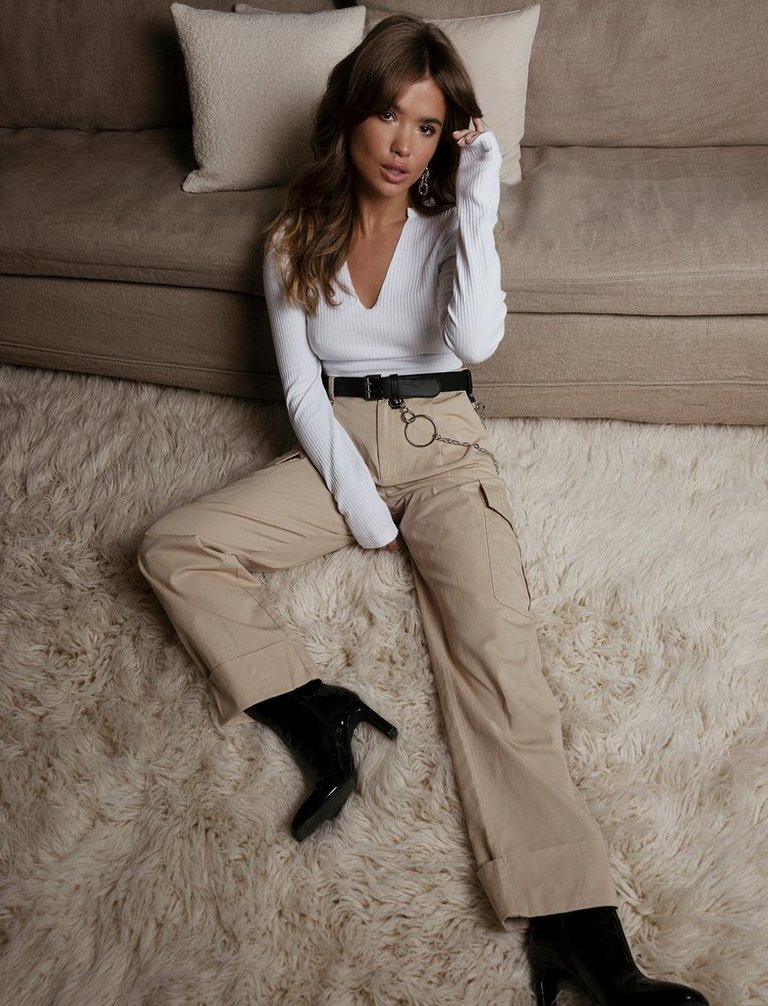 03. Cargo Details
No look has ever been
more Insta-friendly.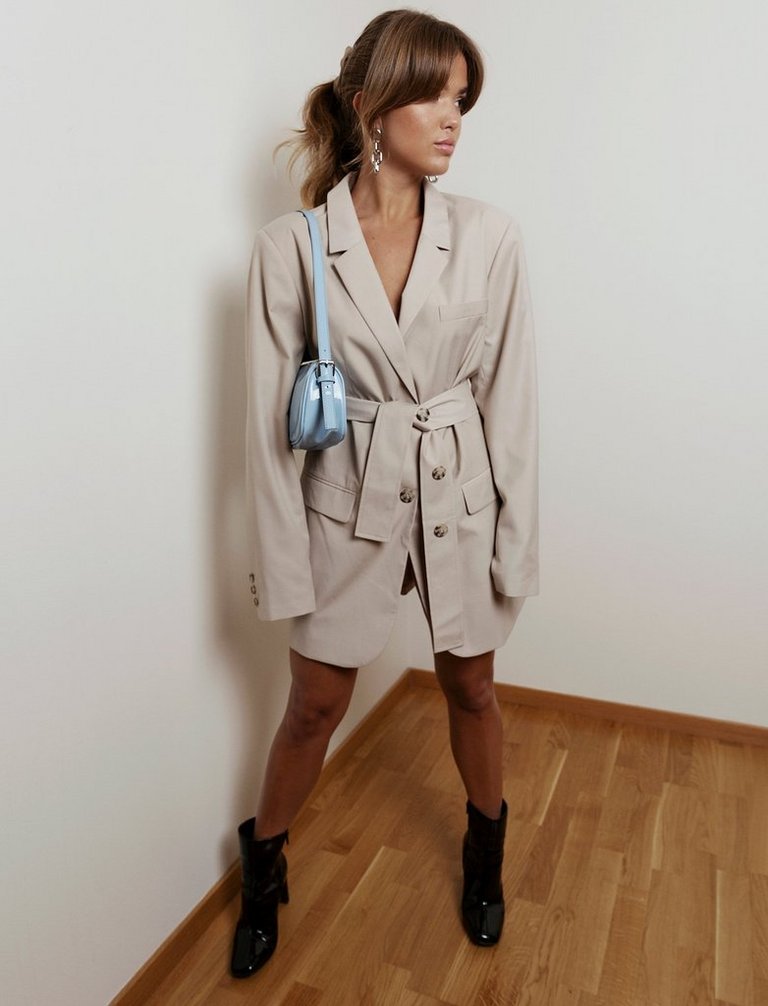 04. Blazers
We predict the
belted blazer to be
even (!) hotter this spring.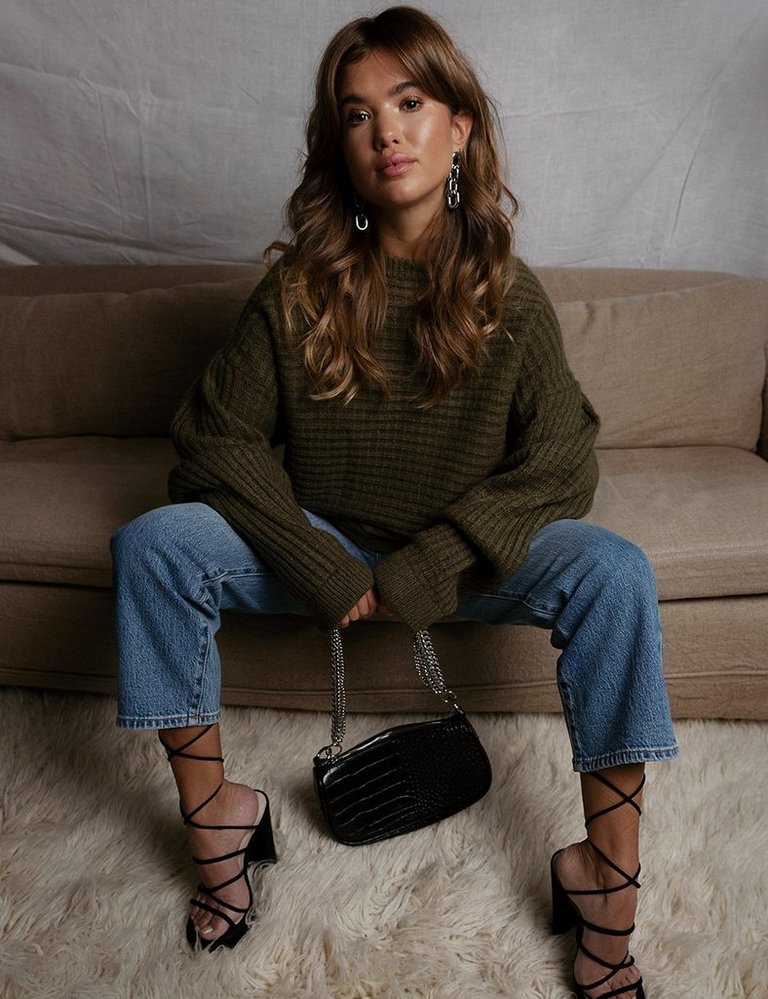 05. Cozy Knits
We love matching
rough-knit sweaters
with laced heels.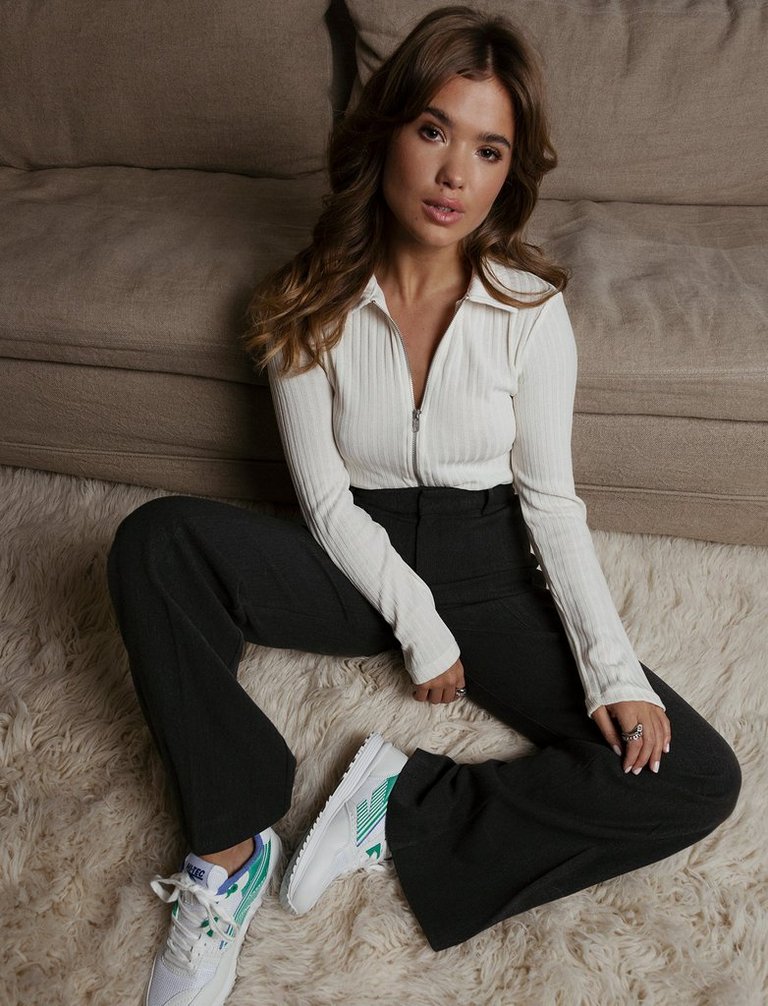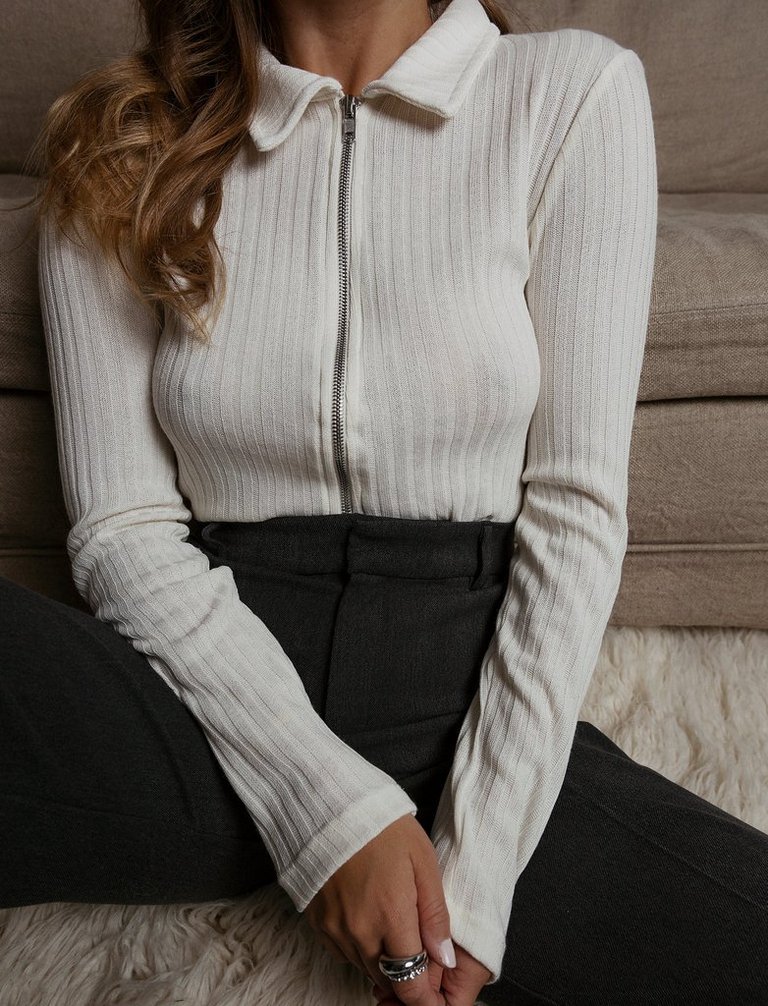 06. Ribbed Jersey
Never underestimate the power
of a basic ribbed top.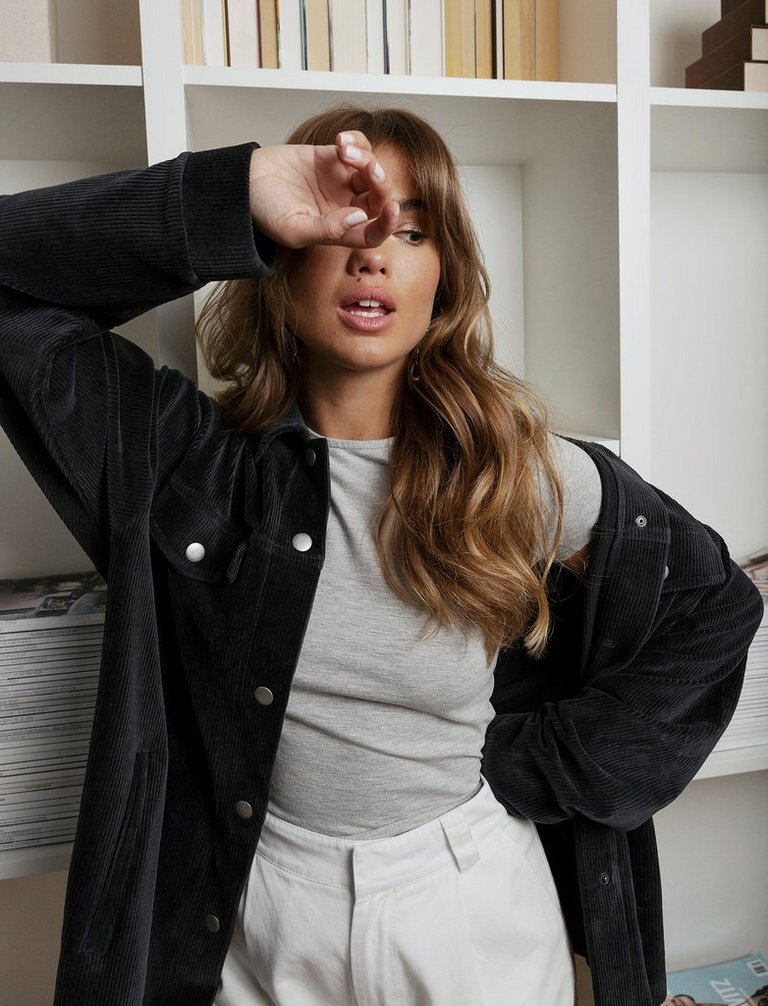 07. Overshirts
Inspired by workwear
and utility for a
perfect everyday outfit.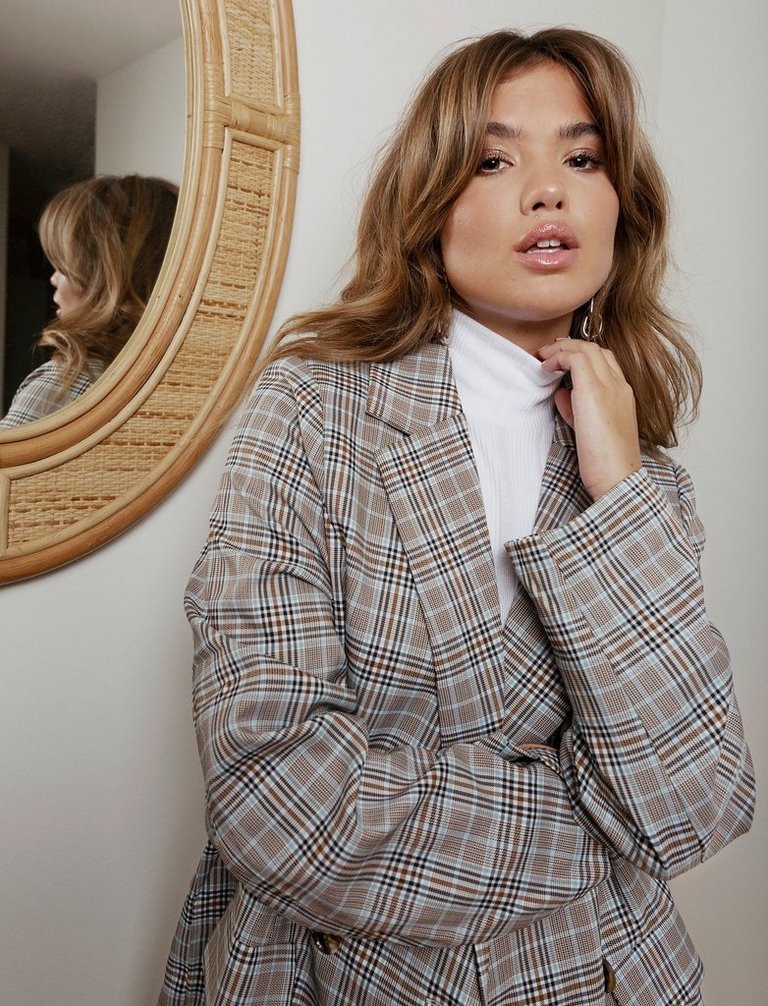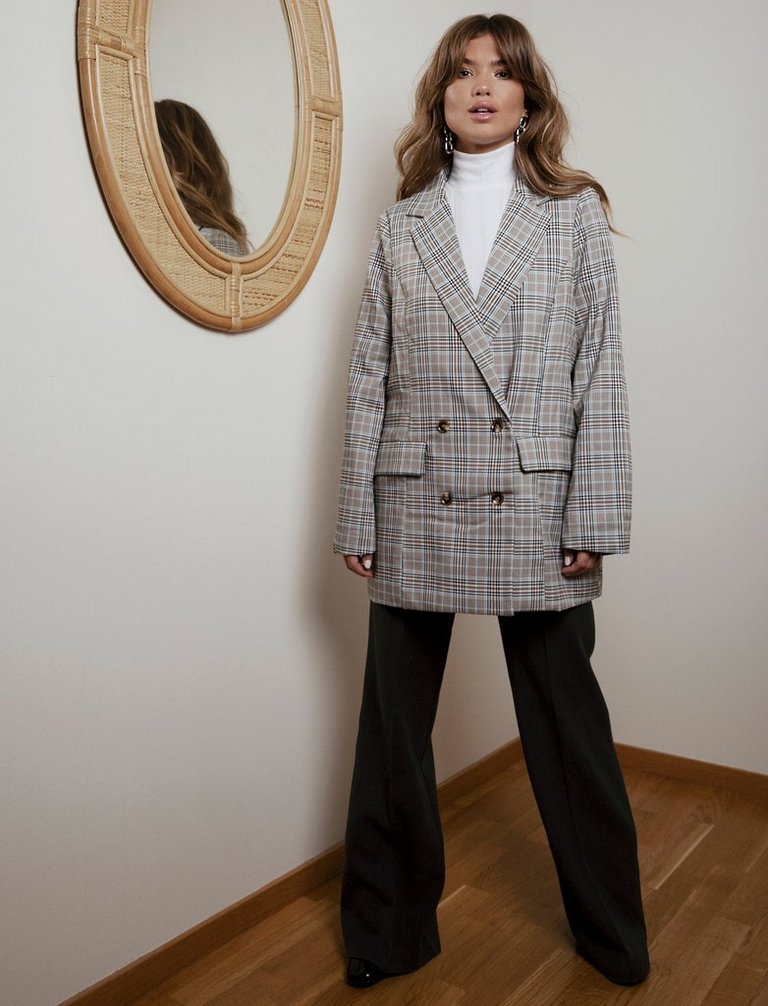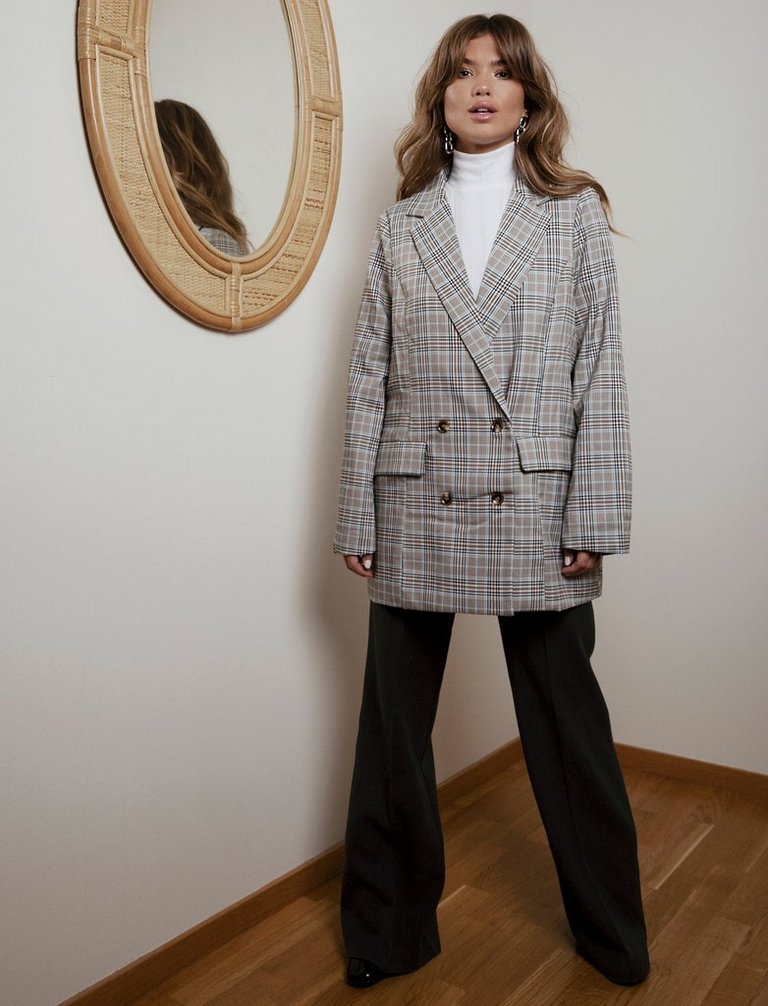 08. Turtlenecks
Show your turtleneck from
under your blazer for a
yes-I-mean-business style.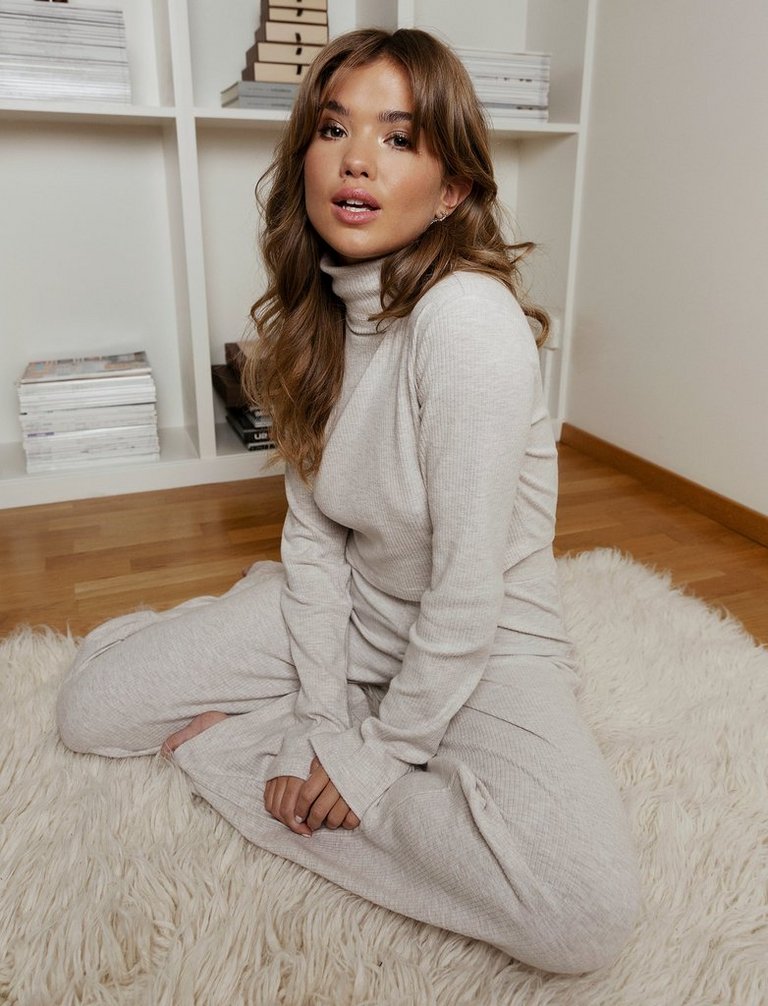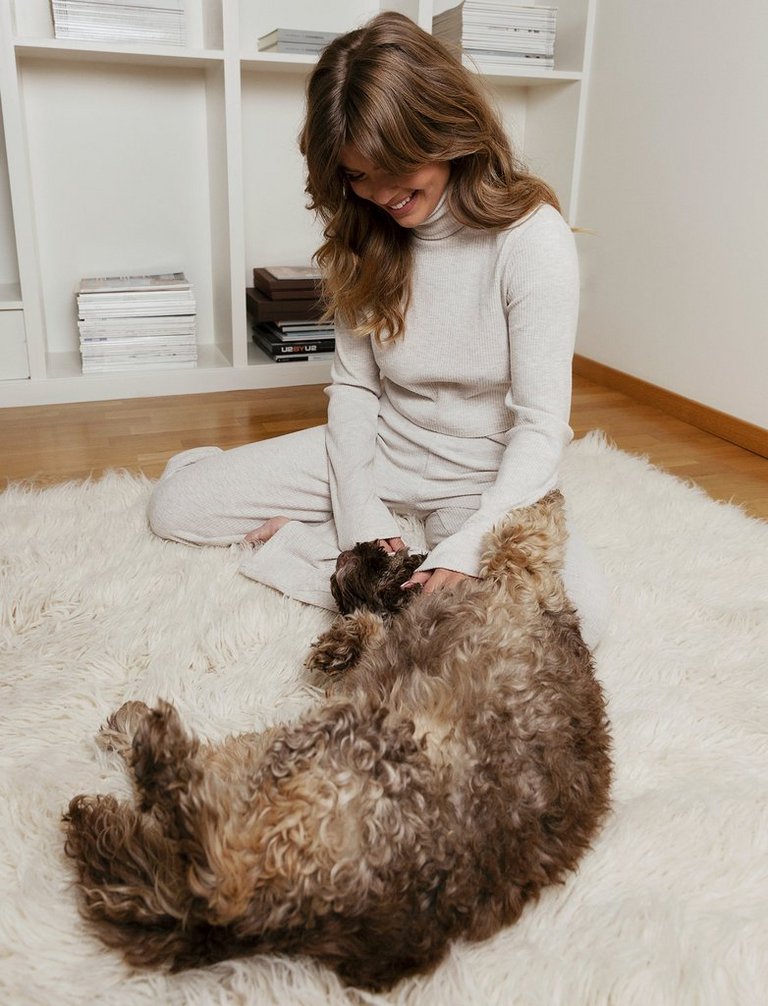 09. Soft Sets
Warning: you will never
want to take it off again.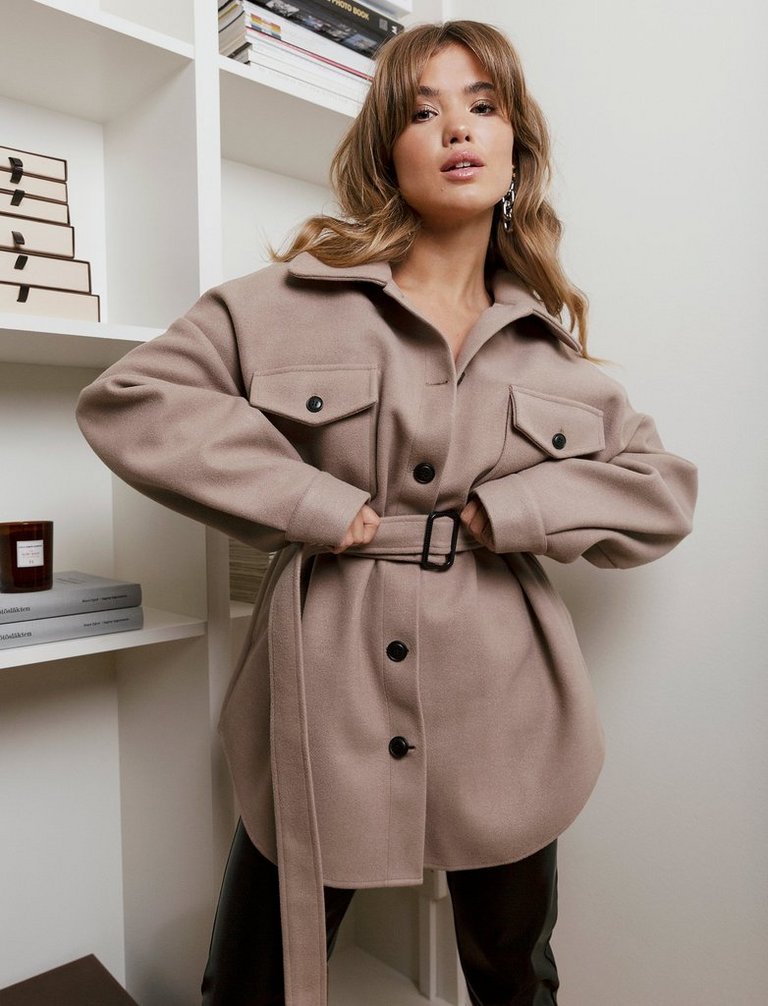 10. Shackets
A mix between a jacket and a shirt?
Count us in.