to the shop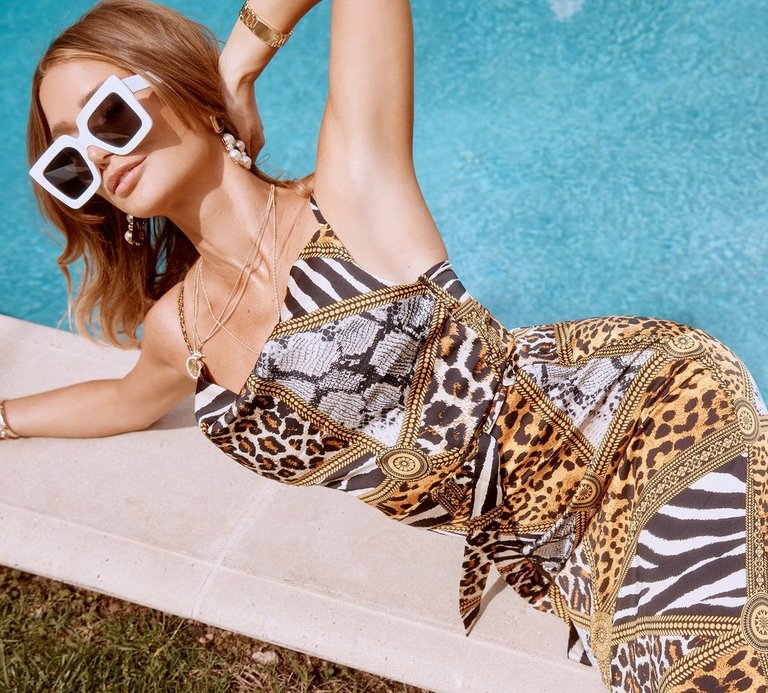 Express yourself
With Andrea Hegard
Er favorittfargen din leopard? Perfekt. Sammen med Andrea Hegard (dronningen av unik stil og kolleksjonens muse) går vi all in på luksus, 60-tall og akkurat så mye drama som du vil ha, babe!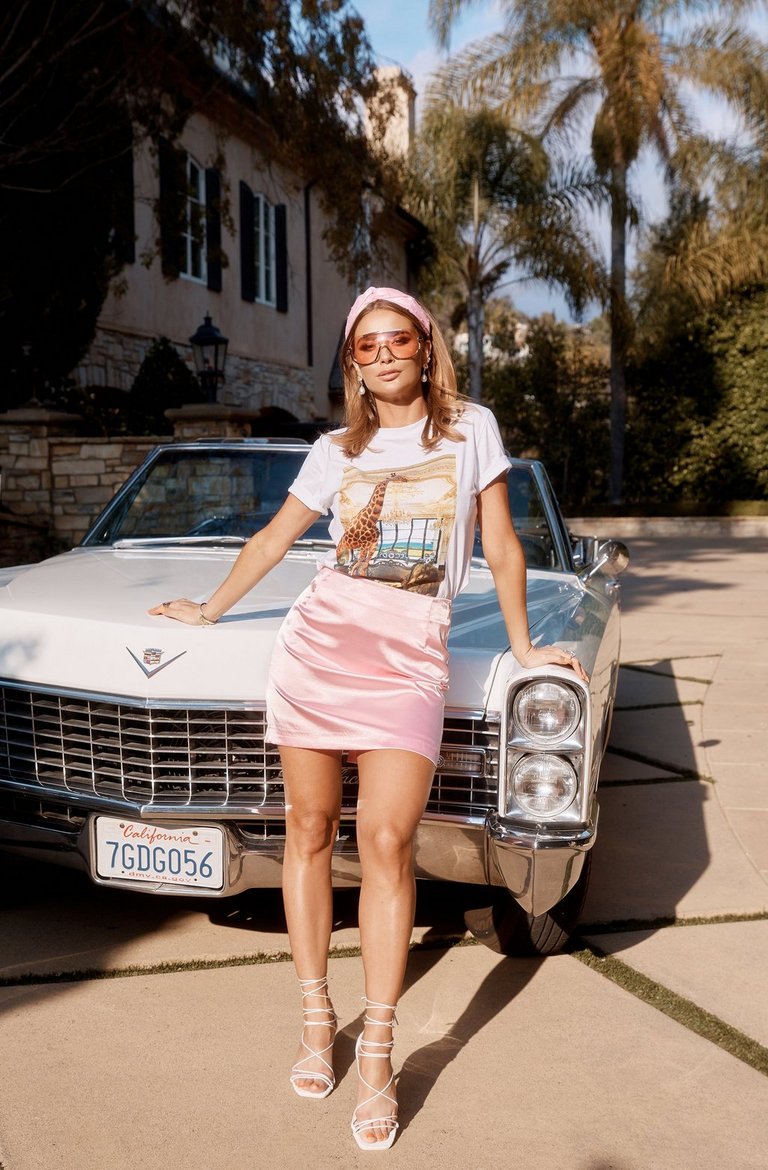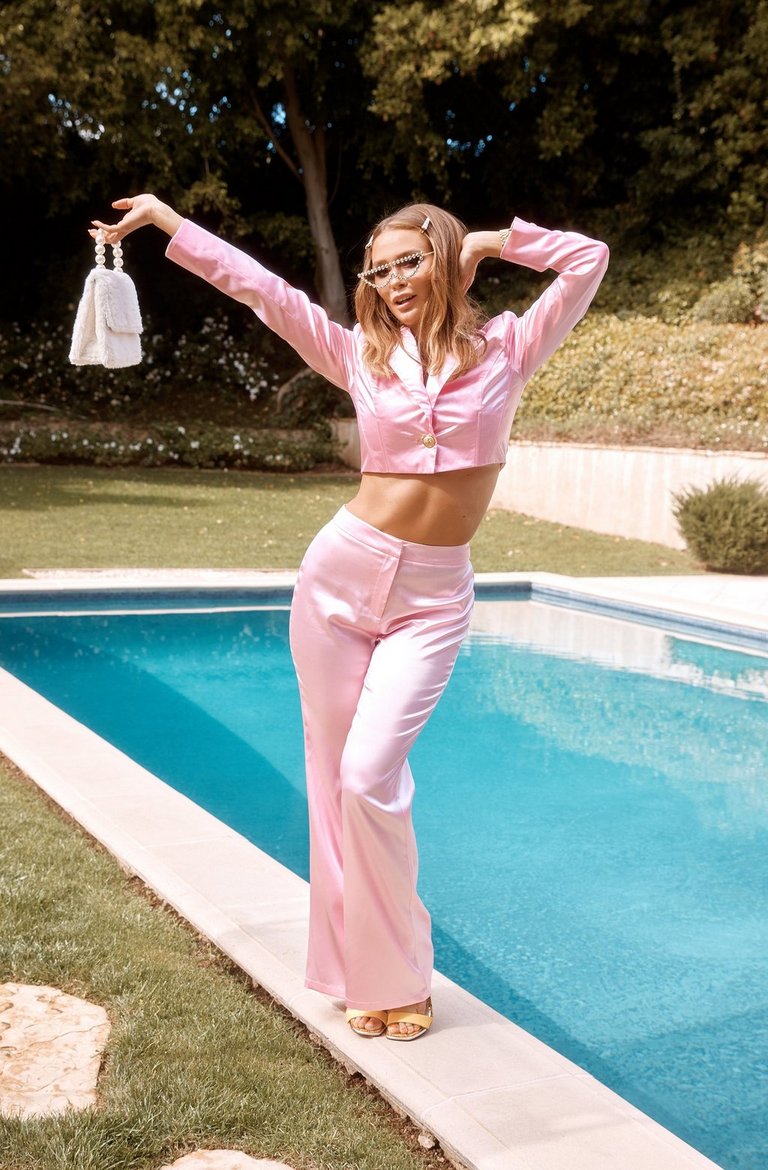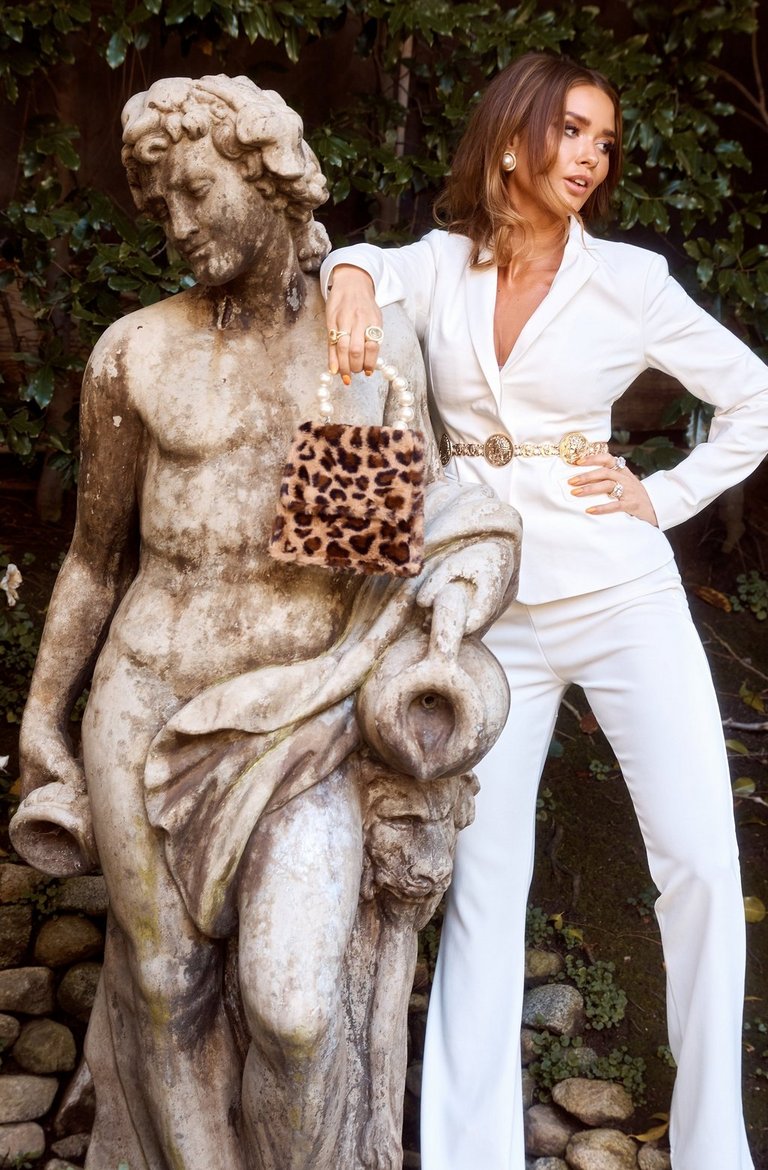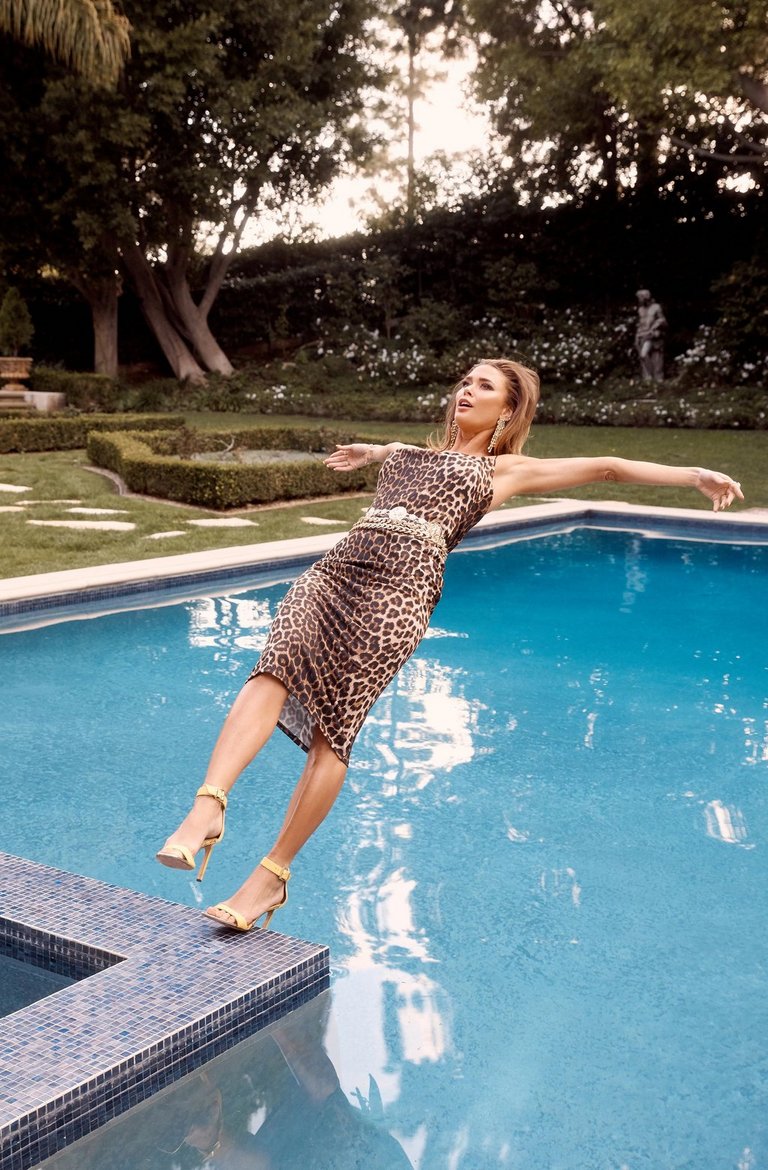 Get to know Andrea
Vi spurte Andrea om hun ville fortelle mer om stilen sin, hvordan hun styler favorittene sine og hvordan man egentlig går frem for å få en mer våget look.
Hvordan vil du beskrive stilen din?
Jeg elsker å skille meg ut i mengden og være leken med looken min.
Har du noen lekne tips til de som ønsker å utvikle stilen sin?
Ikke vær redd for å gjøre din egen greie, just go with it! Kjenn etter hva du liker, hva som passer for akkurat deg - express yourself!
Fortell om favorittlooken din fra kolleksjonen!
Jeg elsker det rosa settet, det er så enkelt å style. Enten kan du gå for en mer casual look med en avslappet t-skjorte, eller gå full on glam med den matchende jakken.
Hvilke trender kommer du til å satse på i sommer?
Sommeren kommer til å bli fargesprakende og leken. Jeg kommer til å satse på en luksuriøs 60-tallslook med morsomme materialer som plast, lateks og fuskepels. Og ikke glem perlene!