Go to shop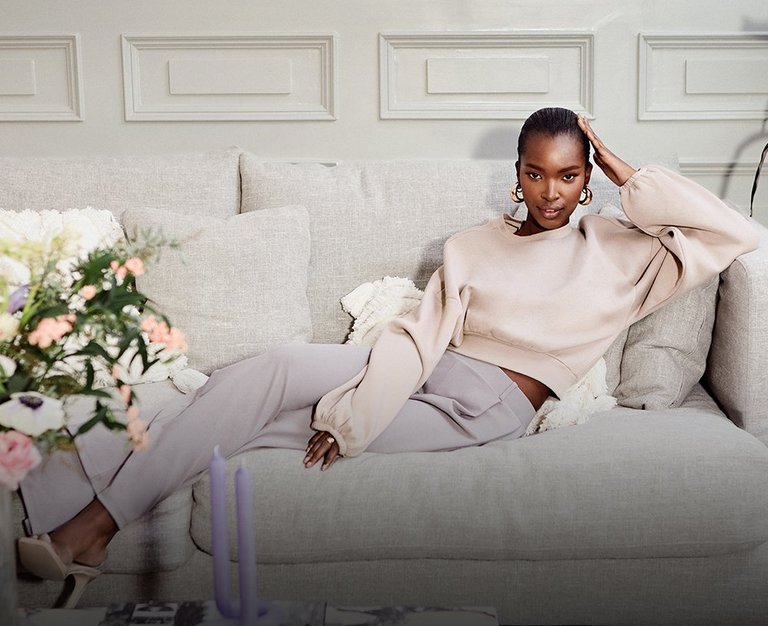 Babe on a budget
Yeah, you rang? Huijaa järjestelmää ja näytä kalliilta maksamatta liikaa. Sitä voi kutsua nimellä style hack.
(Mutta tätä et kuullu meiltä)
Ok?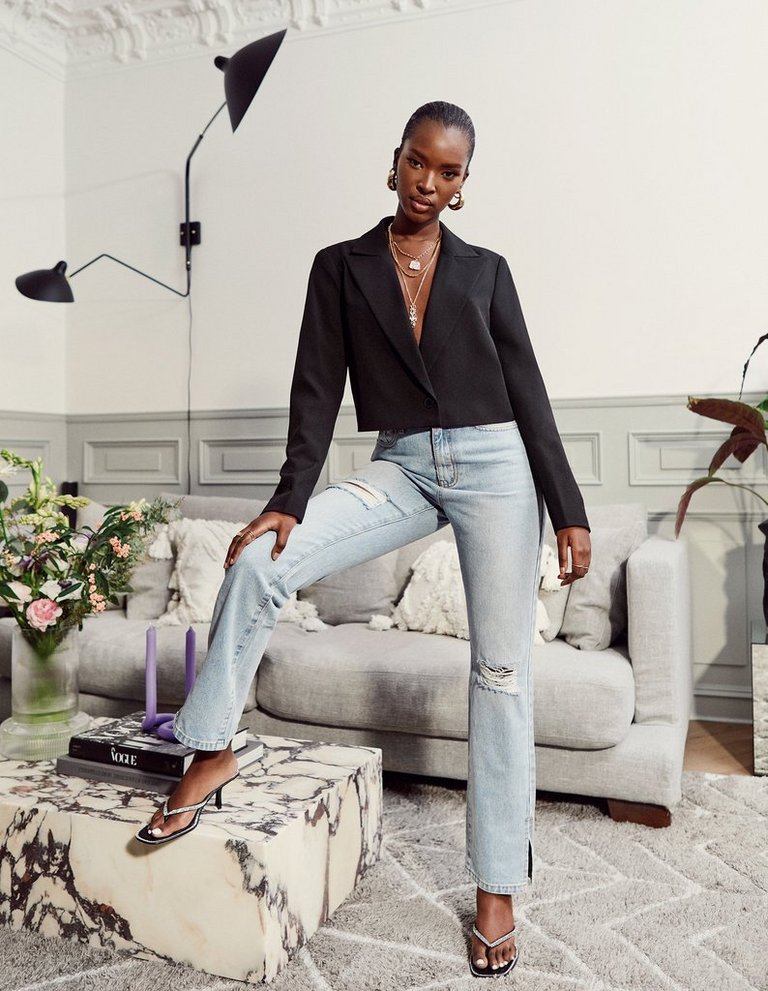 "Vaatteen valinta on key! Panosta bleiseriin, mutta yhdistä rentoihin farkkuihin ja glitterikorkoihin - million dollar look on valmis!"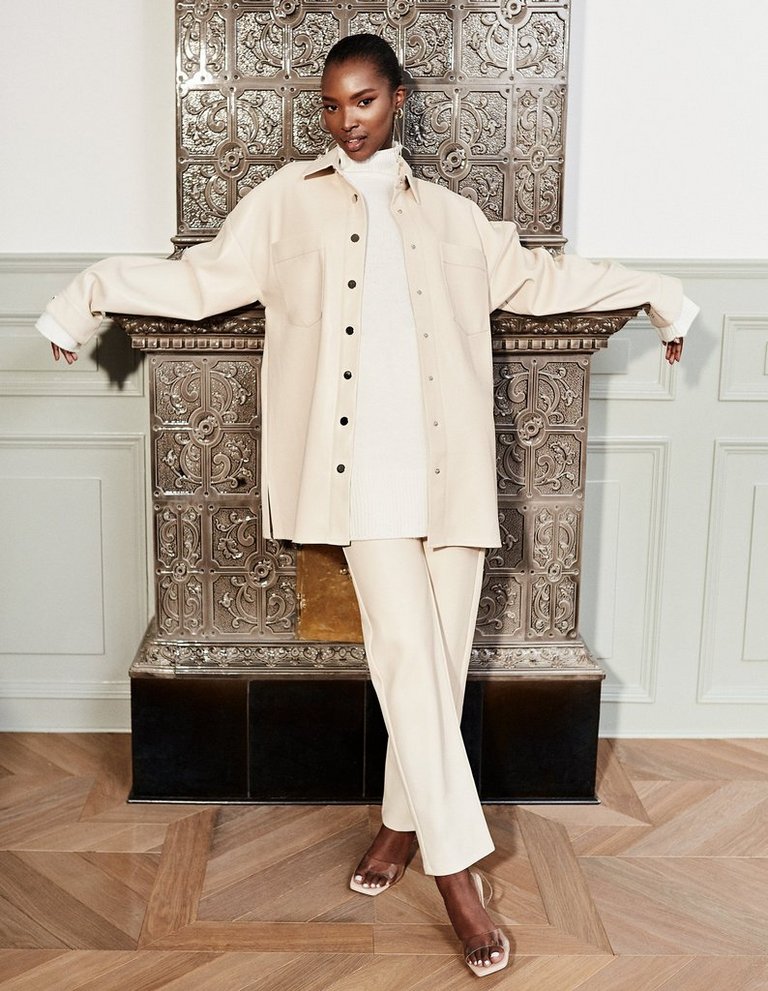 "Helpoin tapa näyttää hyvältä? Valitse väri tai sävy ja mene all in! Beige on queen, se tuntuu aina vaivattomalta ja ylelliseltä!"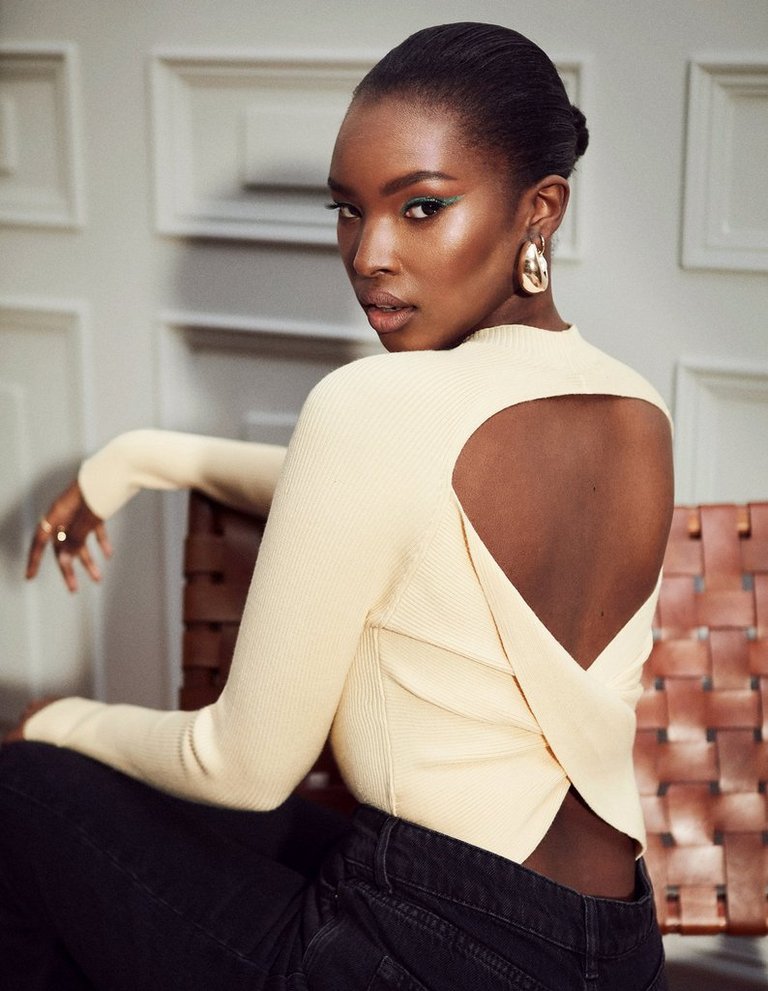 "Business in the front, party in the back. Kevään suurin motto, tbh. Nosta sun look seuraavalle tasolle tarjoamalla upeita, yllättäviä yksityiskohtia!"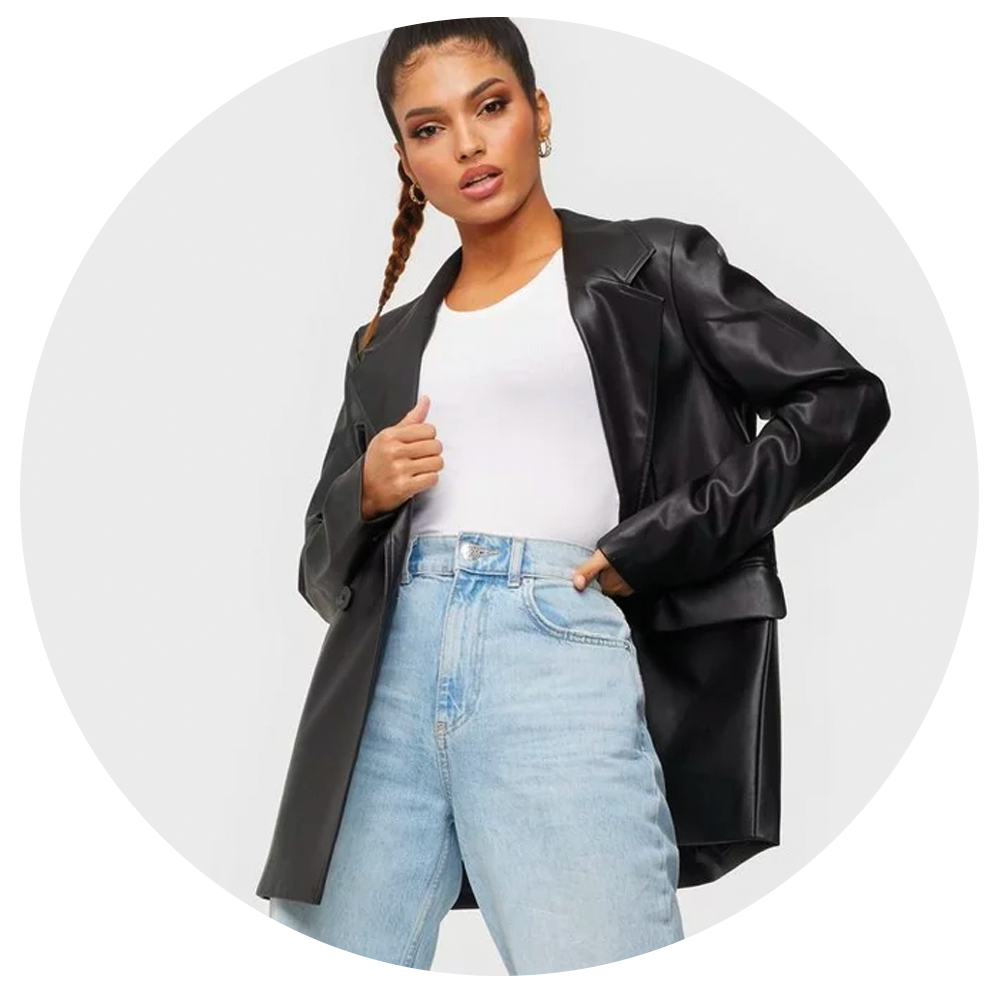 JACKETS & SHIRTS
Shoppaa täältä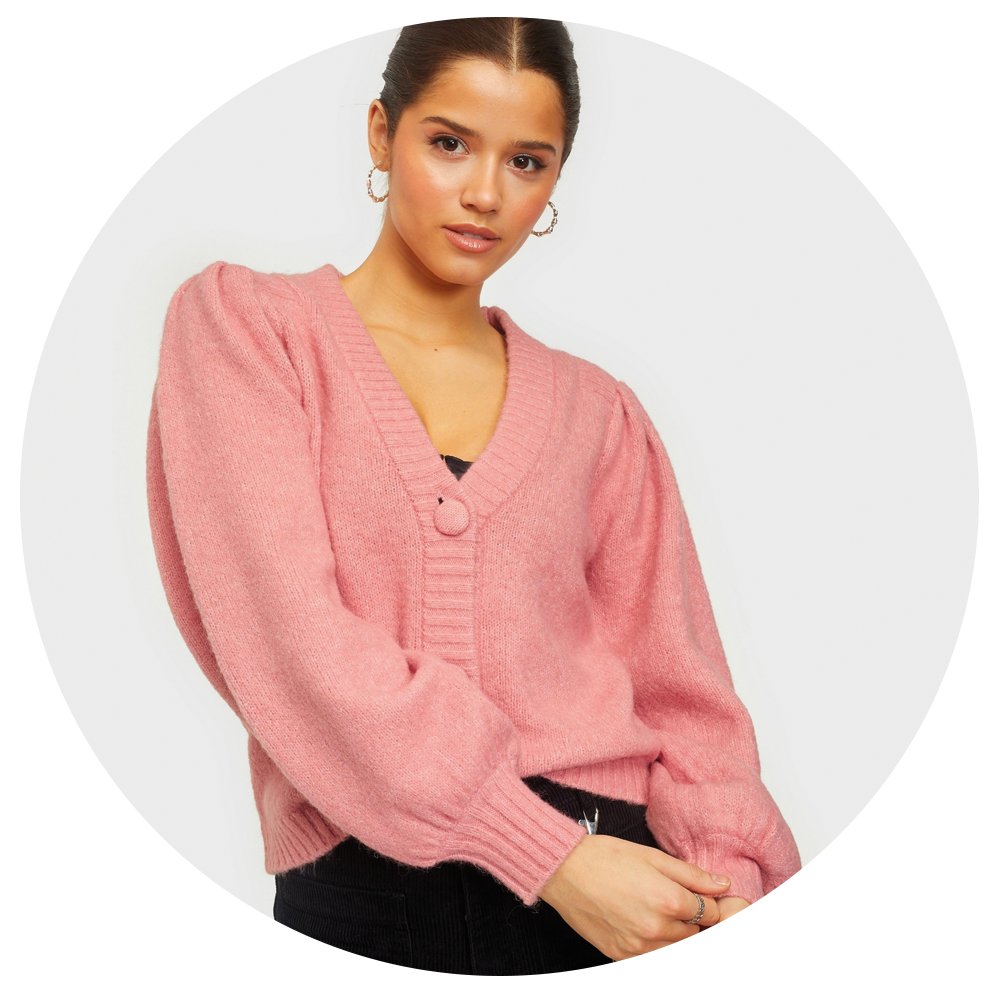 TOPS & SWEATERS
Shoppaa täältä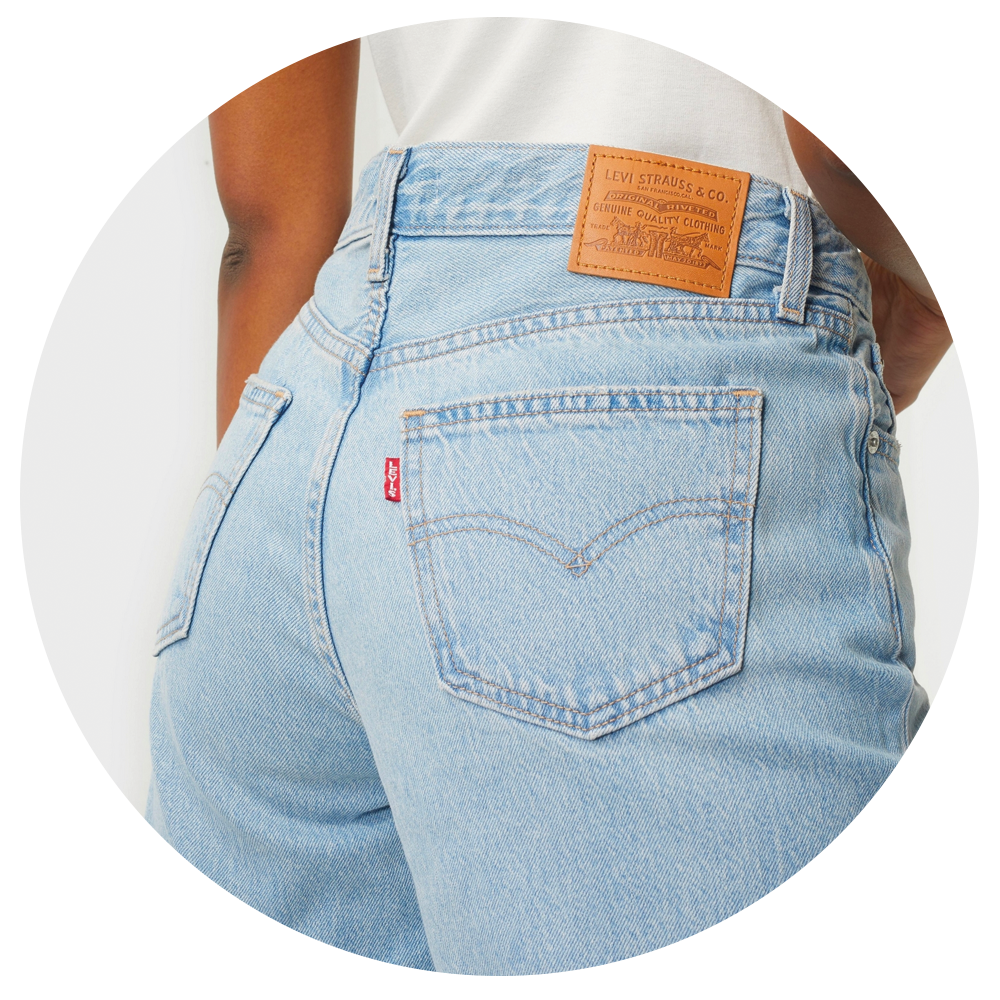 PANTS & JEANS
Shoppaa täältä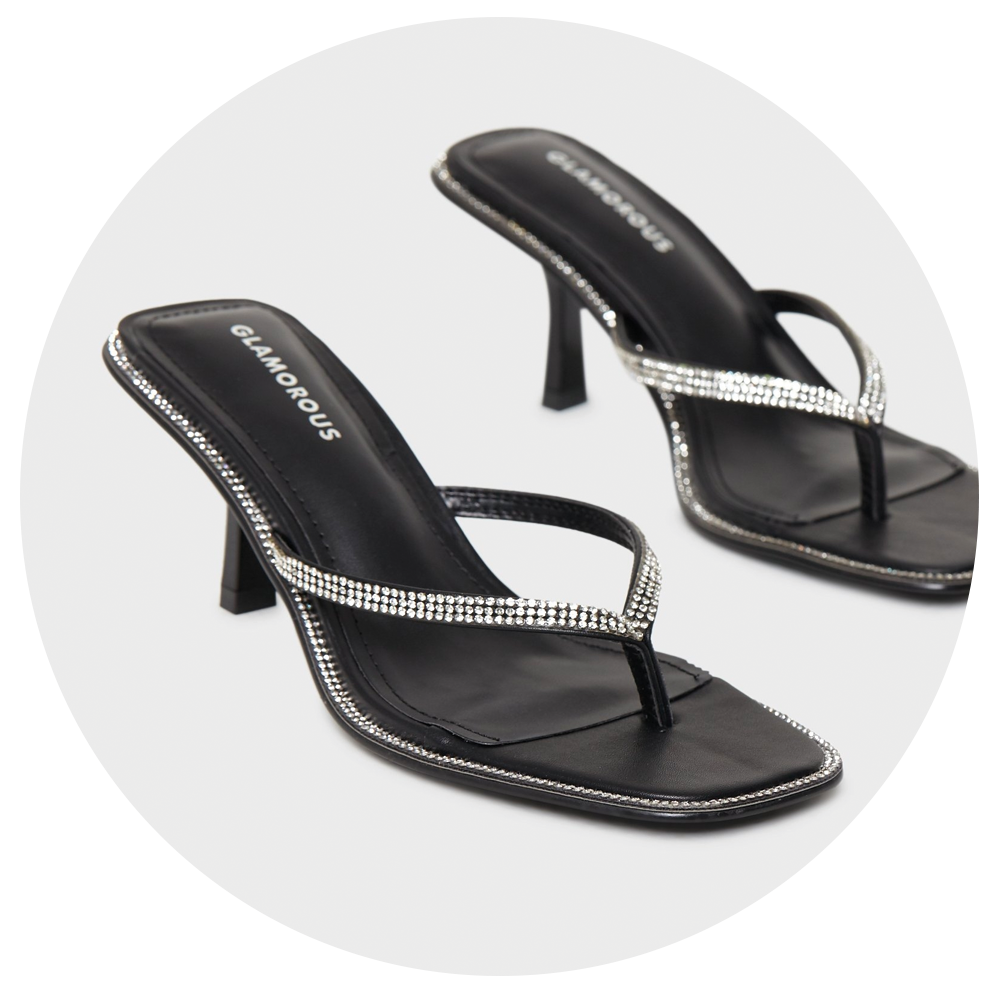 SHOES & DETAILS
Shoppaa täältä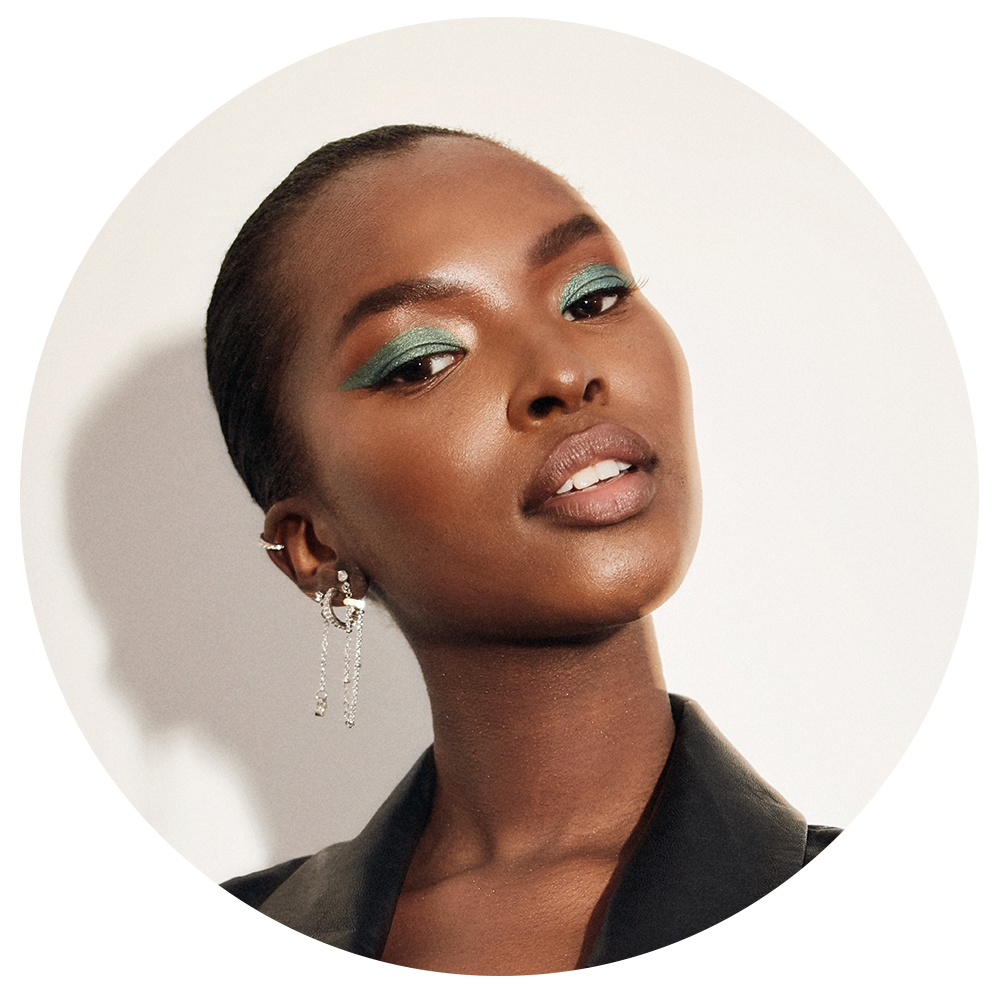 BEAUTY
Shoppaa täältä