To the shop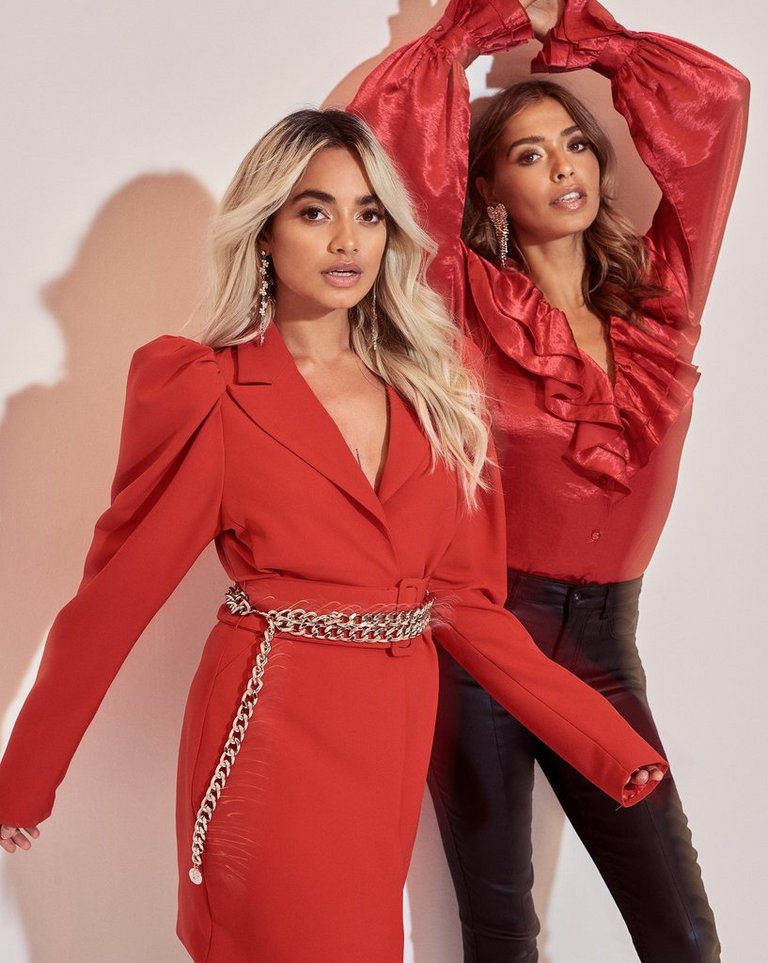 10 trend looks:
Red Alert
Töissä tyylikkäänä väriläiskänä, illalla kokopunainen look. Tänä talvena punainen stailataan näin.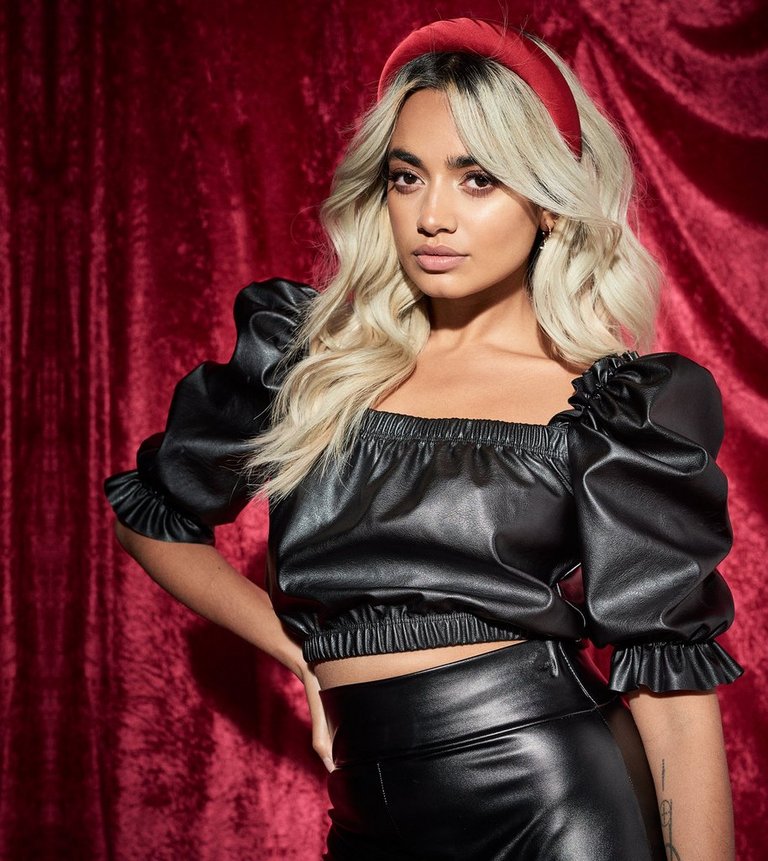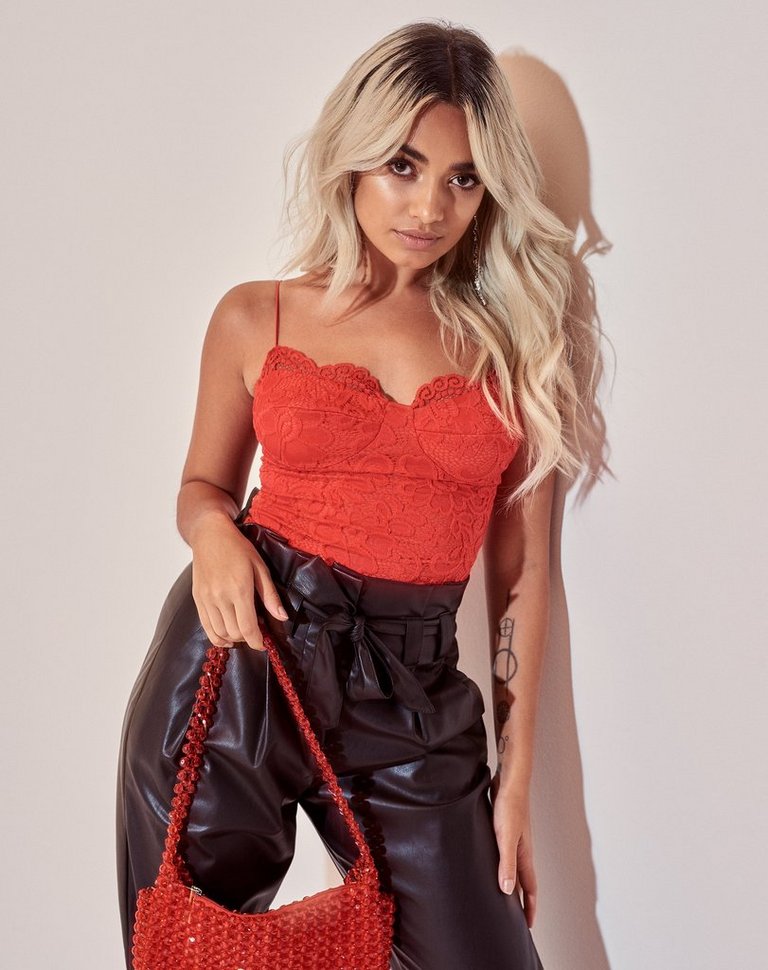 6
Material girl
Rakastamme sitä, että punaista saa talvella useissa eri materiaaleissa. Pitsiä vai helmiä? U choose.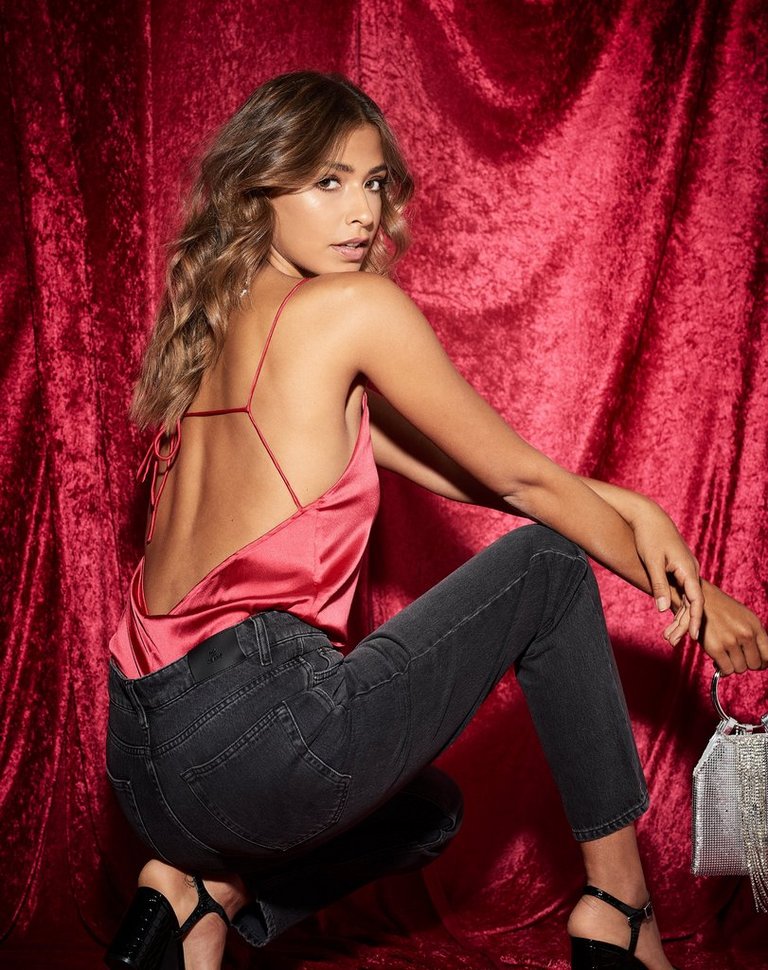 7
Open back
Tämä on todellinen go-to-look, kun juhlallisuudet kutsuvat töiden jälkeen.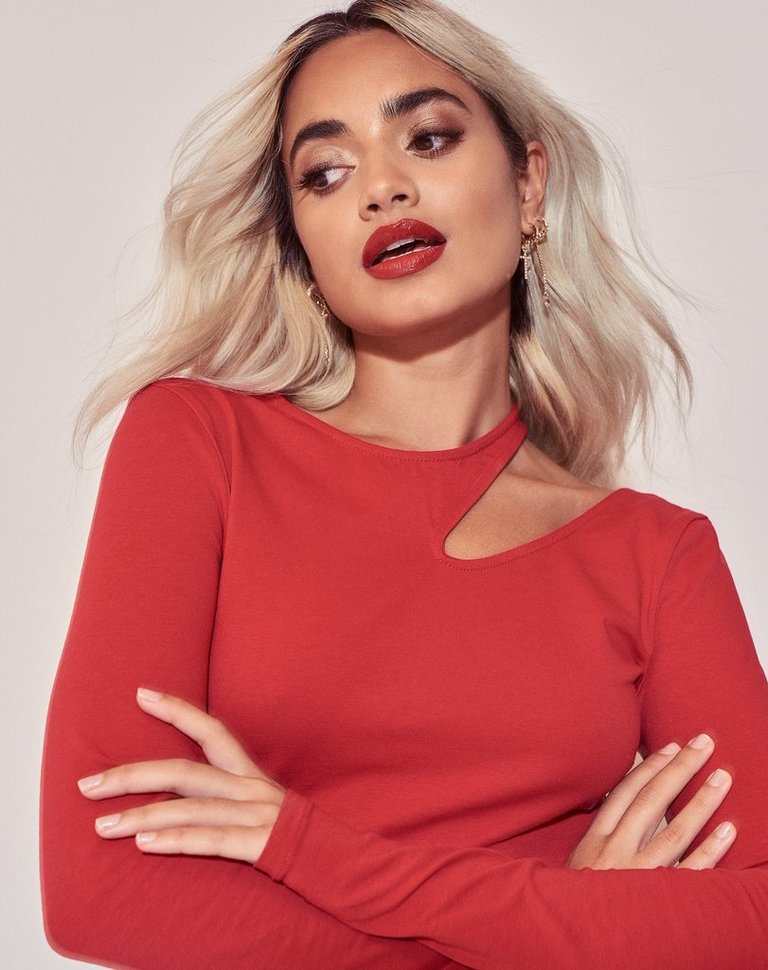 8
Matchy, matchy
Mikäli haluat tehdä kunnon vaikutuksen - yhdistä paita ja meikki sävy sävyyn!