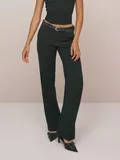 Pants
Sweaters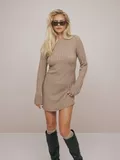 Dresses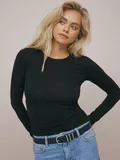 Tops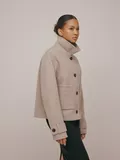 Jackets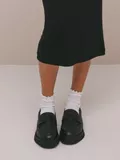 Shoes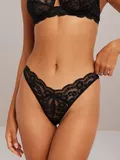 Underwear
NELLY - CLOTHING, SHOES, AND ACCESSORIES FOR BOTH EVERYDAY AND PARTY!
Welcome to Nelly, your go-to destination for clothing, shoes, and accessories. We are dedicated to helping you create a wardrobe that works for all occasions - from everyday to party. We strive to inspire and complement your wardrobe with the season's trendiest clothes, so you can always feel confident and stylish no matter what the day has to offer.

Nelly - A brand for everything you need
Previously, you have found our own Nelly products under several different brands such as NLY Accessories, NLY Beach, NLY Eve, NLY Lingerie, NLY One, NLY Shoes, and NLY Trend. But now we have gathered everything under one roof - Nelly - to make your shopping experience easier and smoother.

Our assortment includes everything from dresses, pants, sweaters, and jackets to shoes and accessories - everything you need to create the perfect outfit. And with our wide selection of sizes and styles, we are confident that you will find something that suits your personal style and taste.

We strive to offer our customers an easy and convenient shopping experience, and we are proud to offer fast delivery and free returns with new orders. And with our constantly updated collections and promotions, you will always find the latest trends with us.

So why wait? Get ready for a new wardrobe and shop the season's hottest clothes, shoes, and accessories with us at Nelly today!