To the shop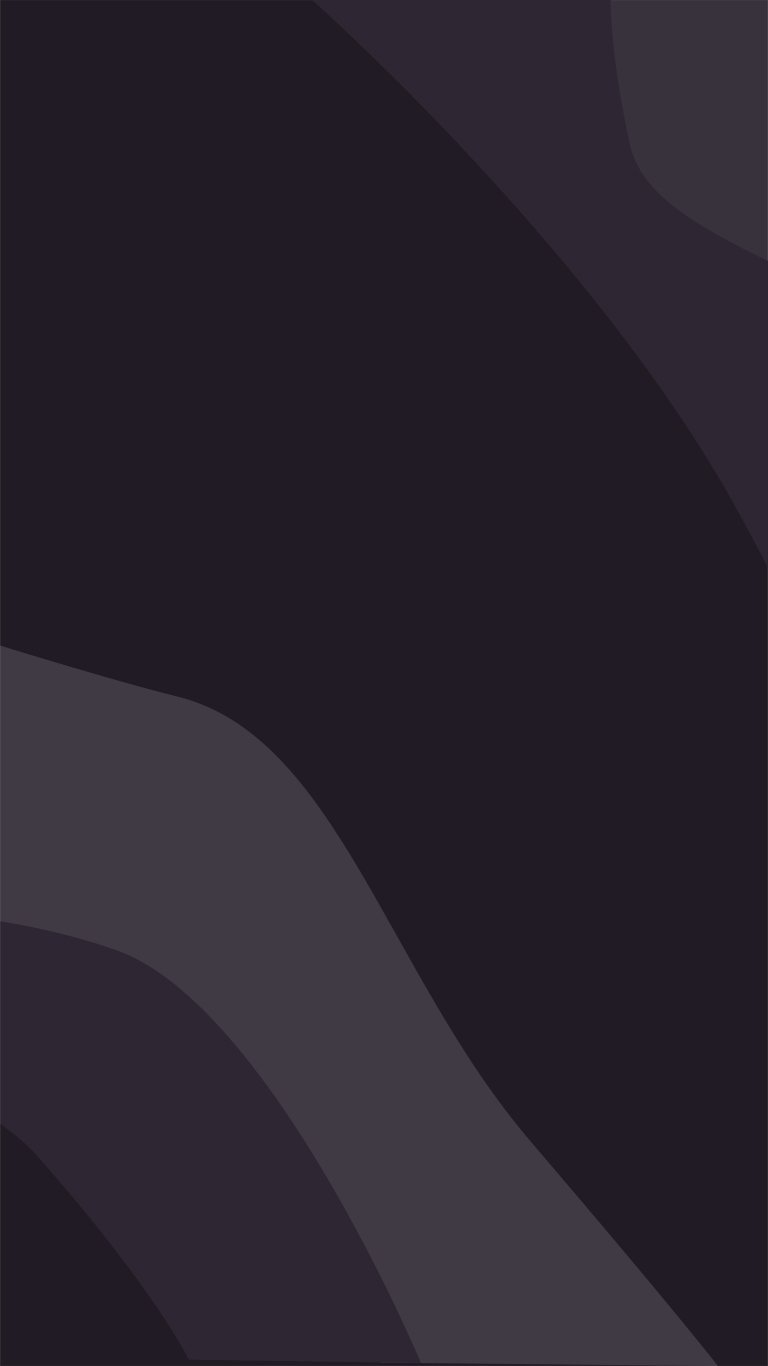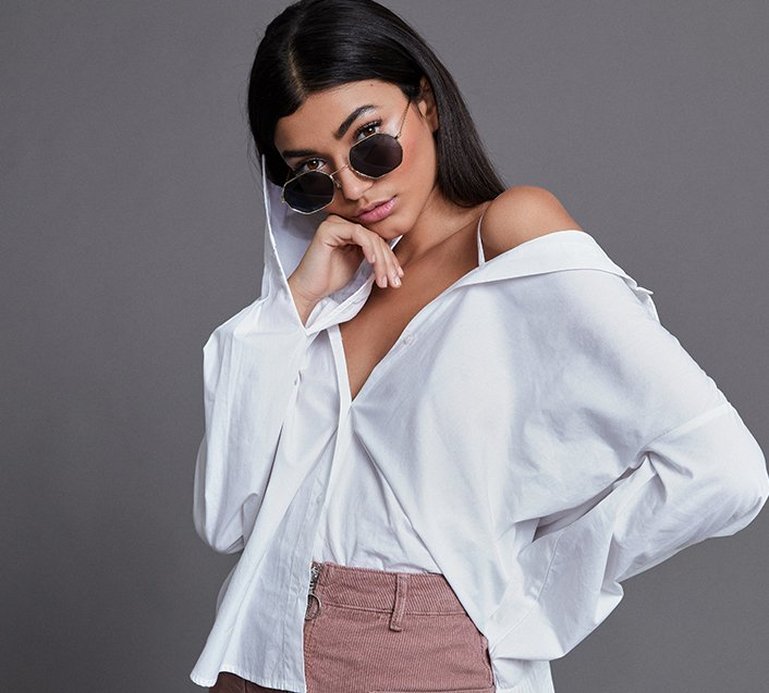 Top
10
Spring Trends
Spring's trends are to-die-for, but which should you choose? We list spring's top 10 trends so you can easily find your favorite styles among the season's leading looks.
Faux Fur
Wear faux fur in light pastel or go bold in mustard yellow and emerald green. Color is key!
Floral Prints
The small flower trend is going strong. Wear it casually in denim and sneakers this spring.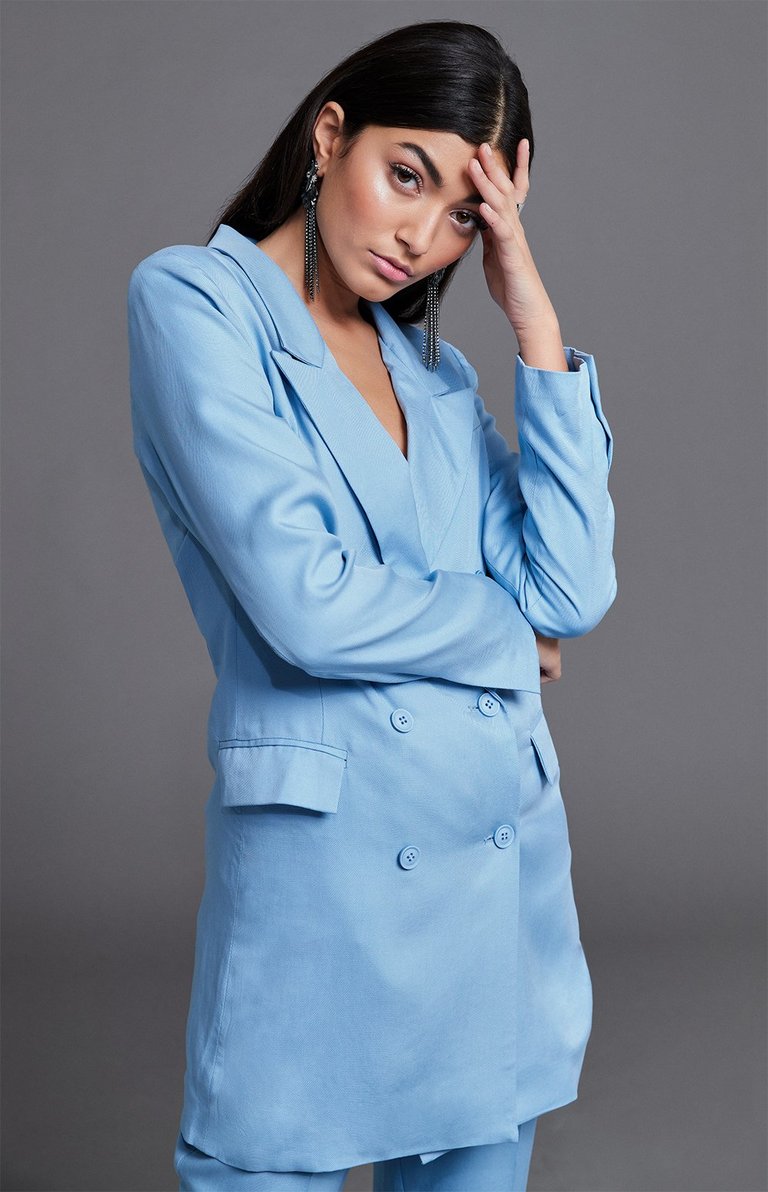 The Suit
The suit comes in an updated boyfriend-version, all about monochrome and max patterns.
New Shirt
The shirt is one of spring's absolute must-haves. Wear it off-shoulder or tie the sleeves at the waist. The more creative the better. No limits.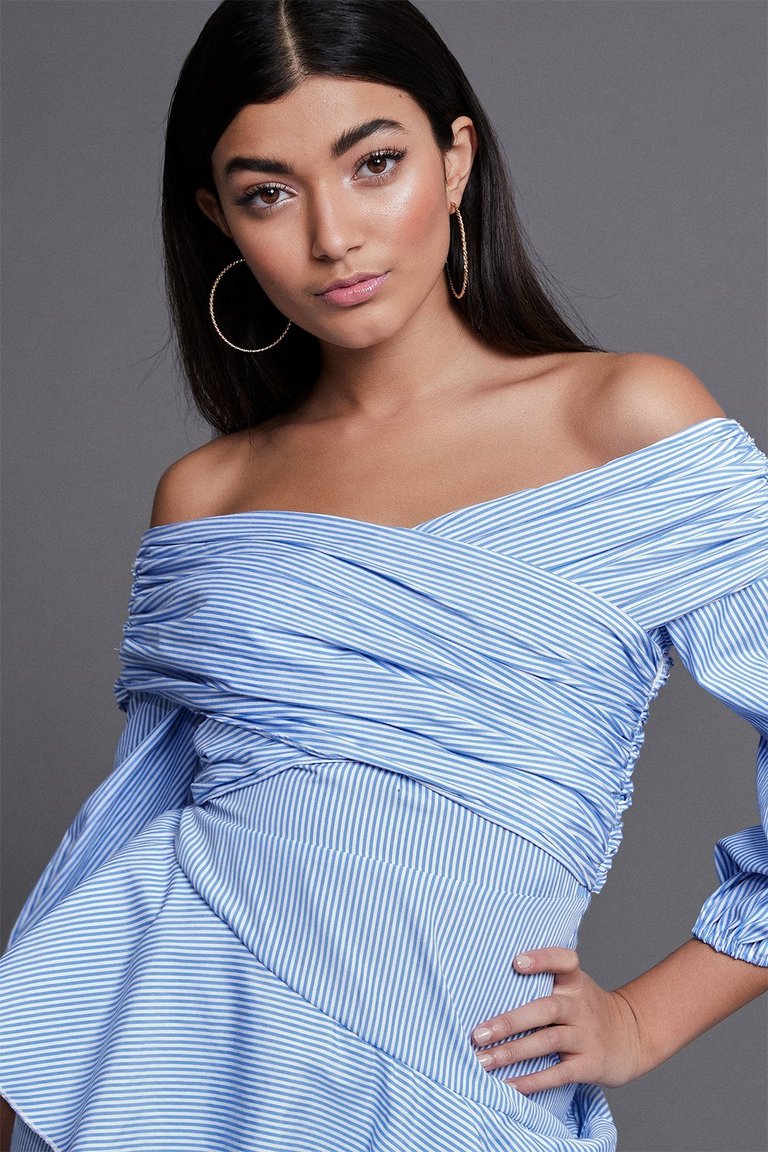 Frills
Wear romantic frills on skirts, tops and dresses this spring. Stack layers for max frill effect!
Sleeve Focus
Let your sleeves take the spotlight! Think volume and go with puffy or wide styles, like balloon and bell sleeves.
Wrapped Up
One of spring's finest details are the wrapped knots we see on kimonos, dresses and shirts.
Statement Earrings
If you're just gonna buy one pair of earrings this spring, make sure they pop. More is more!
Knee-High Boots
Step into boots that stop just below the knees. Embroidery-laiden beauties are high on our wishlist.
Colored Bag
Colored bags are here to stay. Yellow, blue, red, and pink are shades that shine bright in the current trend sky!