to the shop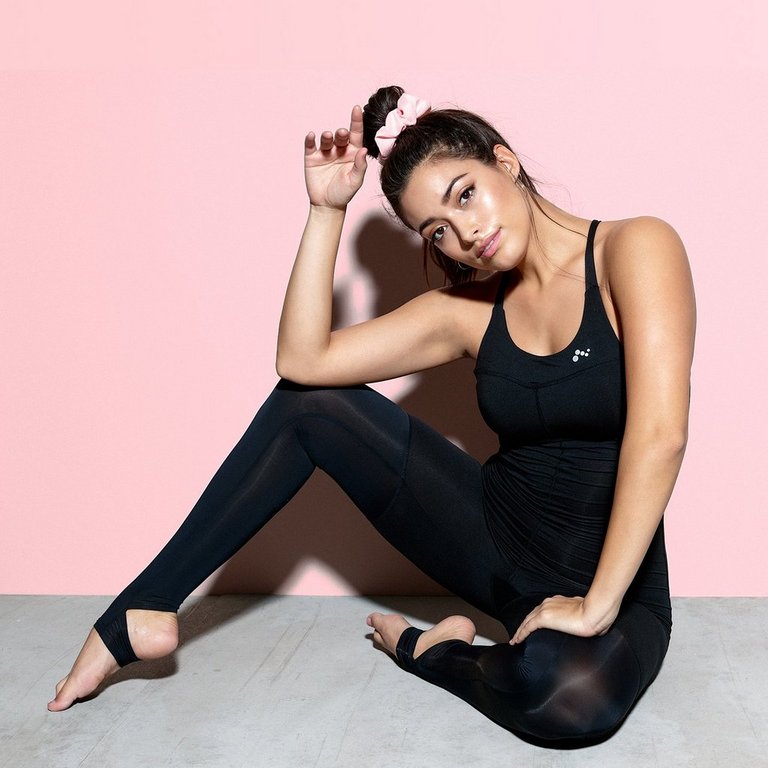 Strength
Now
Kick off the new year's fitness in new dreamy sportswear and get motivated by the workout program that'll ensure you have no excuse to skip training. Get started now!
The Workout
Fight Gone Bad – Nelly Style
Max training in the least possible time? Fight Gone Bad is the workout program that's taking the training world by storm. All it takes is 20 minutes per day, 3 days a week.
No more excuses!
3 rounds
rest 1 min - then repeat
exercise
01
wall balls
60 sec
exercise
02
kettlebell side rotations
60 sec
exercise
03
kettlebell swings
60 sec
exercise
04
push ups
60 sec
exercise
05
burpees
60 sec
exercise
06
squats
60 sec