To the Shop



Go all day and all night in fab skirts, tan tones and satin dresses.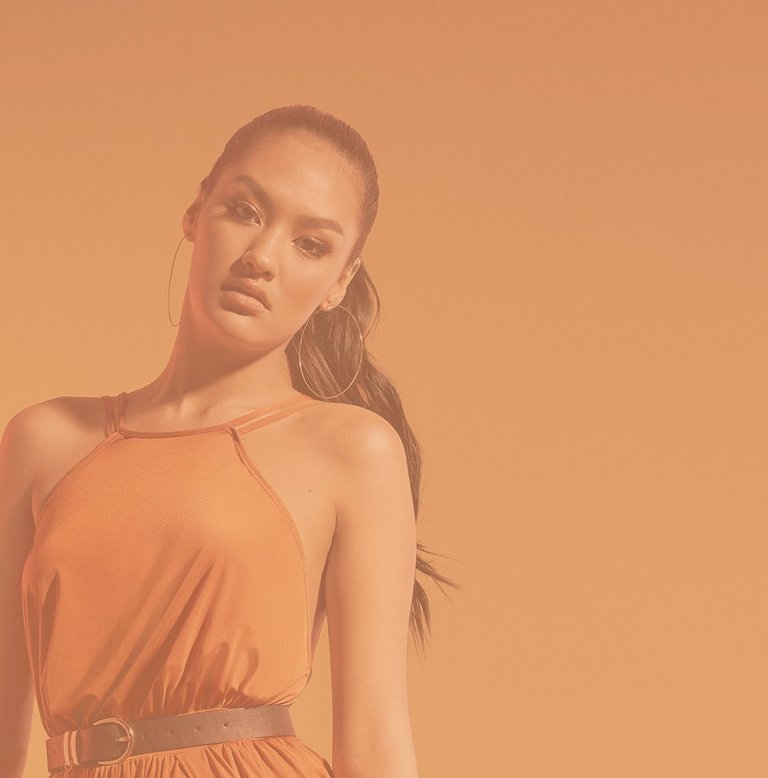 1. Puffy Sleeves
Summer's statement tops will have you just as stylish during afternoon parties as you are at the club afterward.
2. Coat Dress
Let the jacket alter-ego into a dress when the darkness drops. Heels on and go!
3. Vinyl Skirt
Fake it 'til you make it. Different PU-material is major this summer and we're all about matching it like this.
4. Satin Shirt Dress
Have you seen a more amaze color? Step one: Glide into the party in this shirt dress. Step 2: Watch all the heads turn.
5. Slip Dress
The slip dress got an update and it's as fabulous with strappy sandals as it is with heels.
6. Corset Illusion
Okay, note to self: hook-and-eye details are mega-in this summer.
7. All the Glow
Glow is always a "Yes, Please". And never more-so than late at night, right?
8. Accessories
Edgy sunnies are made for the sun's rays just like max golden bling is made for night-time fun.