to the shop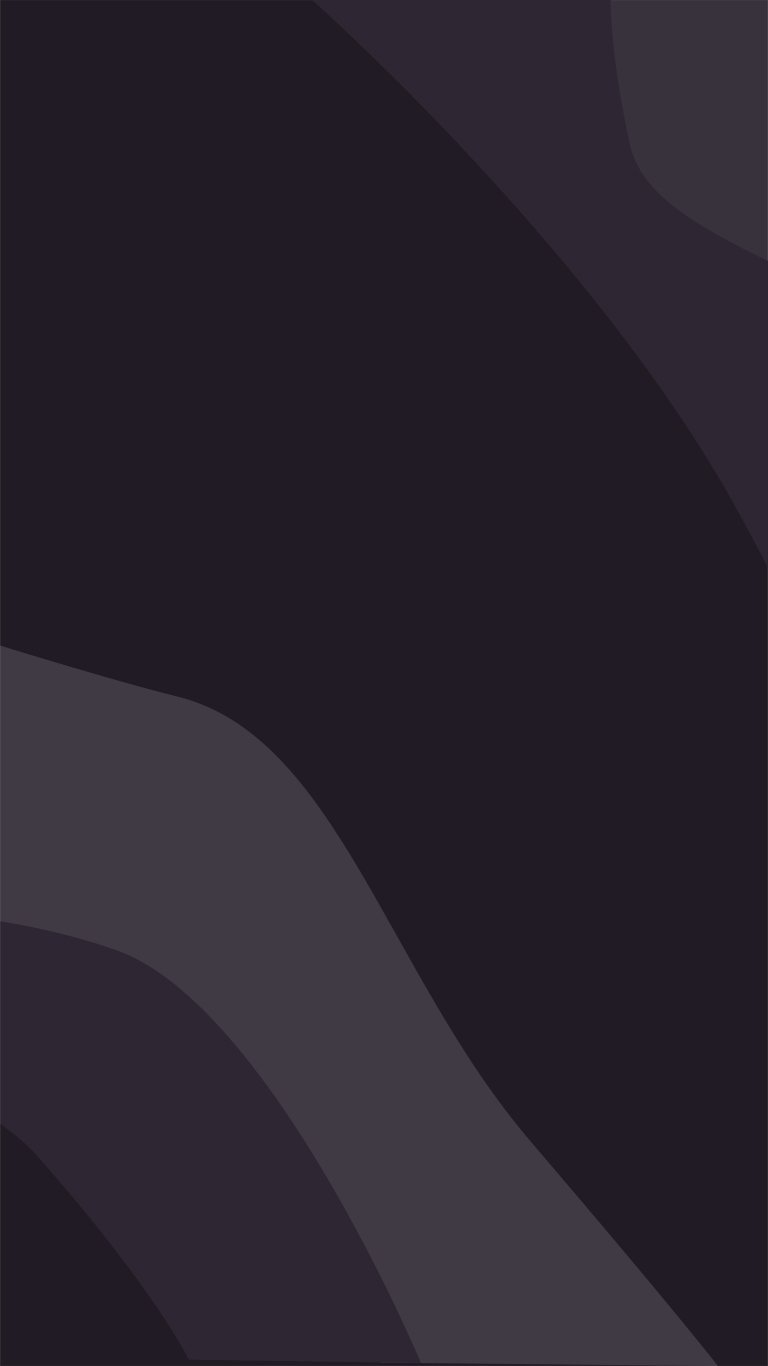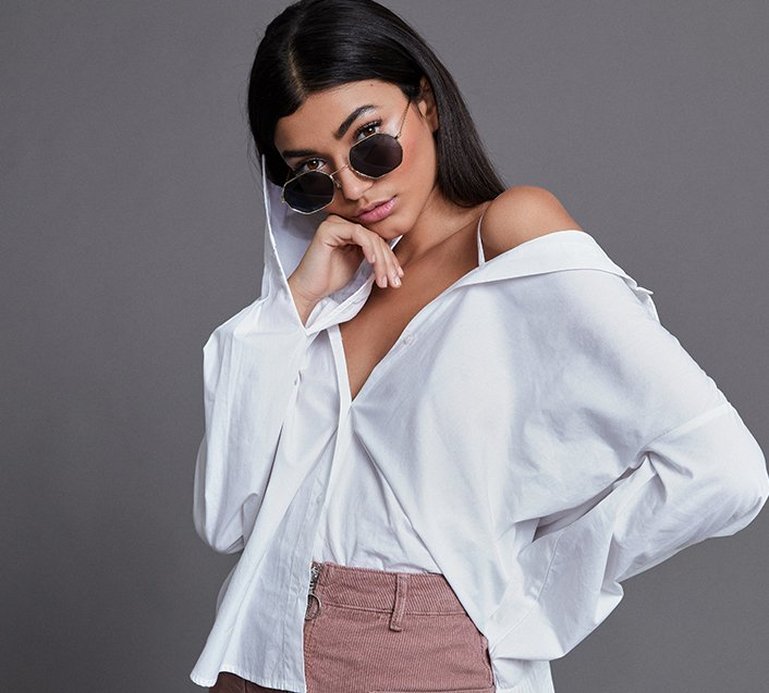 top
10
spring trends
Vårens trender är to die for men vilka ska man satsa på? Vi listar vårens 10 topptrender så att du lättare ska hitta dina favoritstyles bland säsongens bästa looks.
faux fur
Satsa på en faux fur i ljus pastell eller go bold i senapsgult och smaragdgrönt. Color is key!
floral prints
Den småblommiga trenden håller i sig. Bär den casual till denim och sneakers i vår.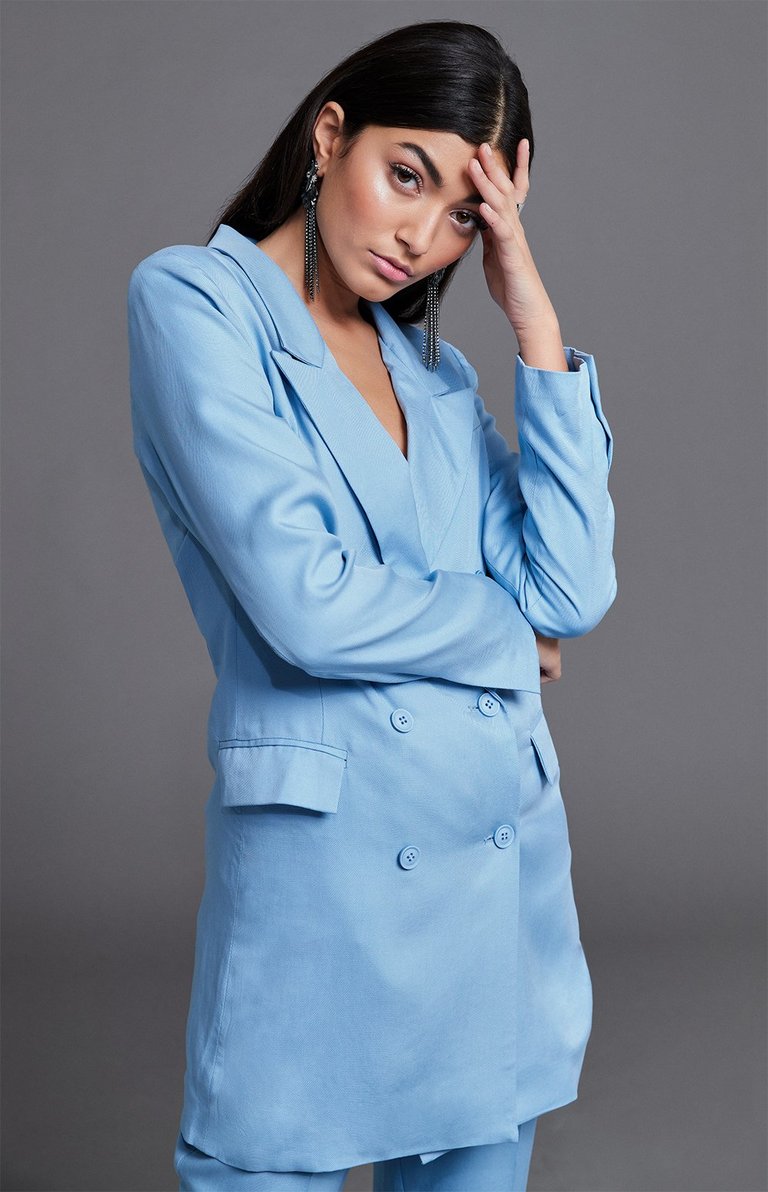 the suit
Kostymen kommer i en uppdaterad boyfriend-version där monokromt och maxade mönster är allt.
new shirt
Skjortan är en av vårens absoluta must-haves. Bär den off shoulder eller knyt ärmarna i midjan. Ju mer kreativt desto bättre, no limits.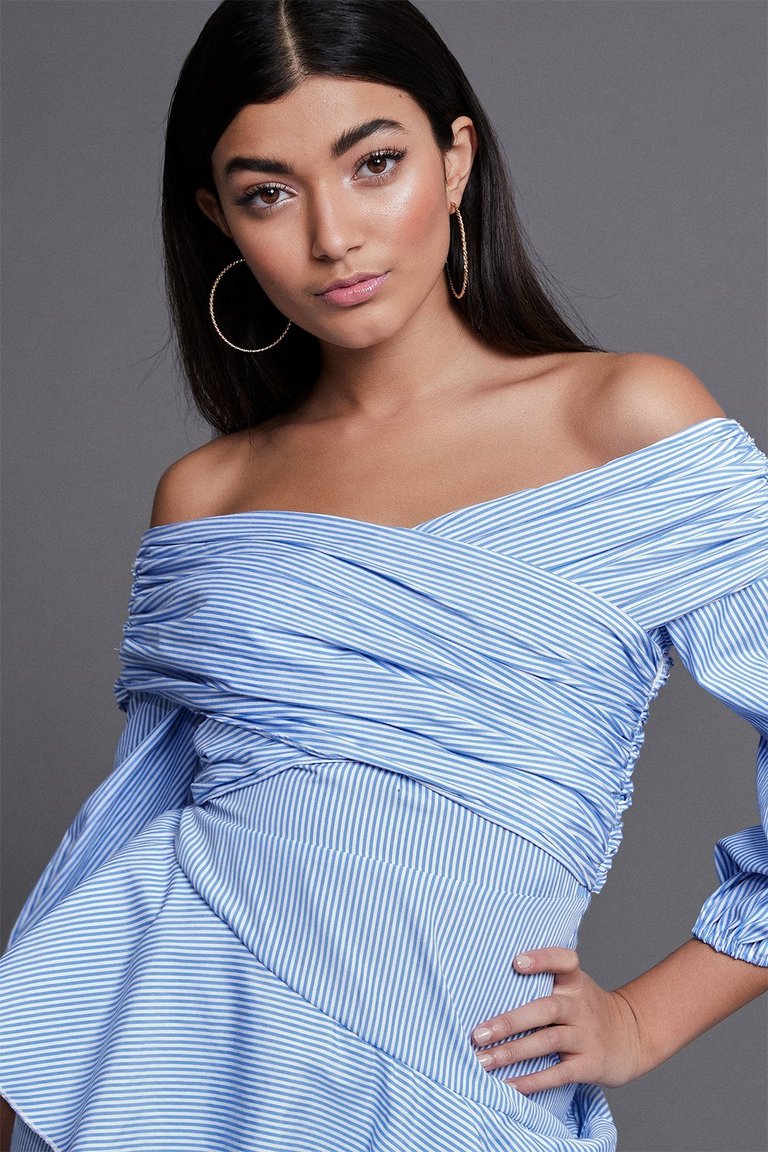 frills
Bär romantiska volanger på kjolar, toppar och klänningar i vår. Gärna i lager på lager för maxad volangeffekt!
sleeve focus
Låt ärmarna ta plats! Tänk volym och satsa på puffärmen eller vida styles som balloon och wide sleeve.
Wrapped up
En av vårens finaste detaljer är omlottknytningen som vi ser på kimonon, klänningen och skjortan.
Statement earrings
Ska du bara köpa ett par örhängen i vår, se till att de syns. More is more!
Under knee boots
Satsa på boots som slutar under knät. Gärna med broderade mönster som står högst upp på vår önskelista.
colored bag
De färgade väskorna är här för att stanna. Gult, blått, rött och rosa är färgerna som lyser starkast på trendhimlen!