To the shop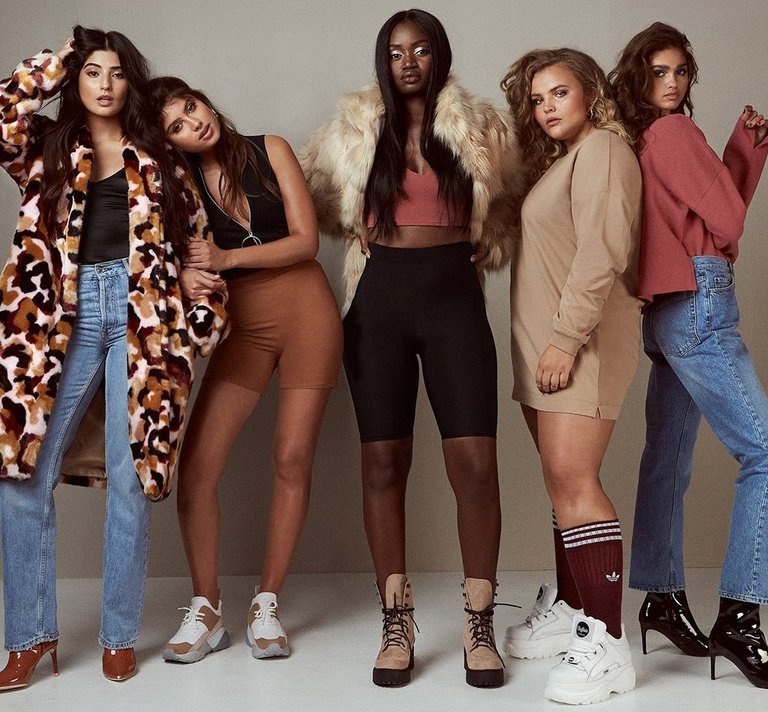 #Nellybabes
Time for new.
Vi har sen en tid tillbaka slutat retuschera bort våra modellers bristningar, ärr och celluliter. Med #NellyNewFaces tog vi ytterligare ett steg för att bredda representationen på vår sajt och inspirera fler.
Vi bad er – Nelly-tjejerna – att bli våra nya modeller. I den första omgången fick vi in över 30 000 ansökningar (!!) från coola tjejer runt om i Europa. Efter en sjukt rolig castingturné har vi den stora äran att presentera de första nya ansiktena – i höstens snyggaste looks!
"Don't ever compare yourself to others - you're perfect in your own way!"
- Dunia
"My best styling tip? Feel comfortable
in your outfit!"
- Anta
Meet the babes
Lär känna våra första, grymma New Faces!
3 snabba med
Dunia
Shagiwal
1. Hemmakväll eller Utekväll
?
"Vem gillar inte ett party?"
2. Hund
eller Katt?
3. Läppstift
eller Mascara?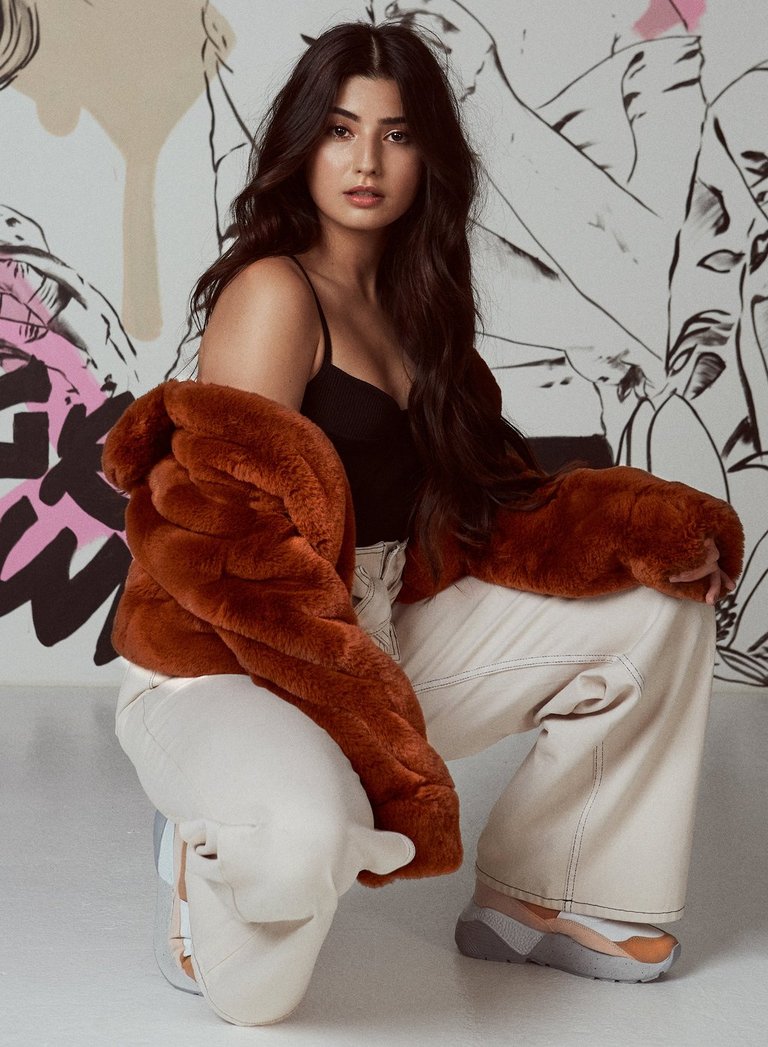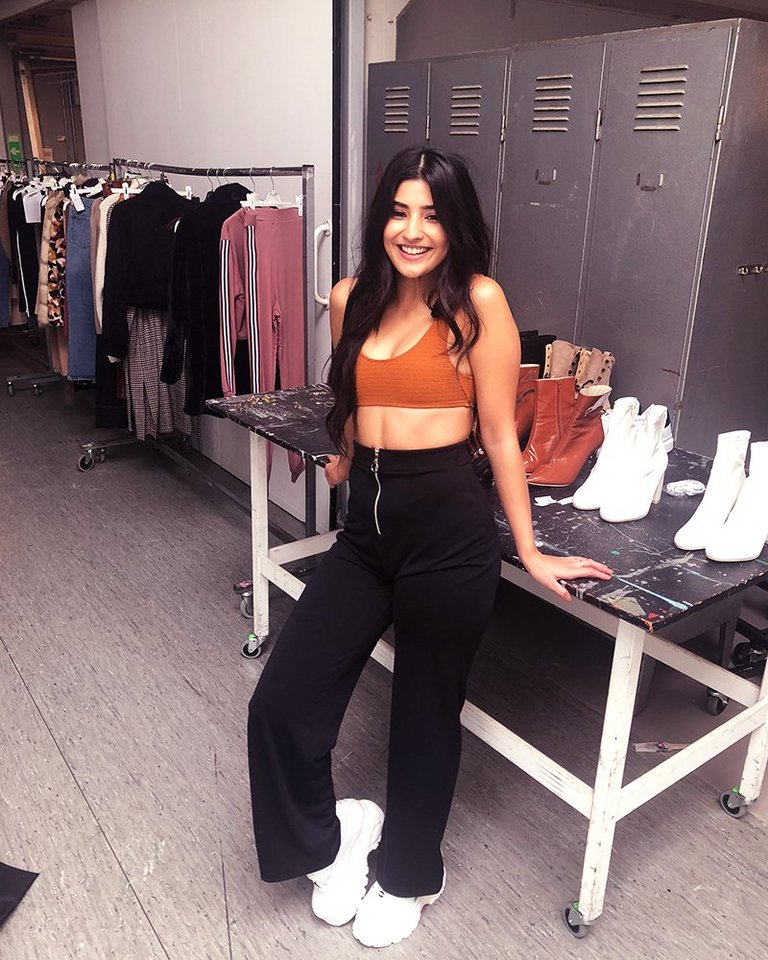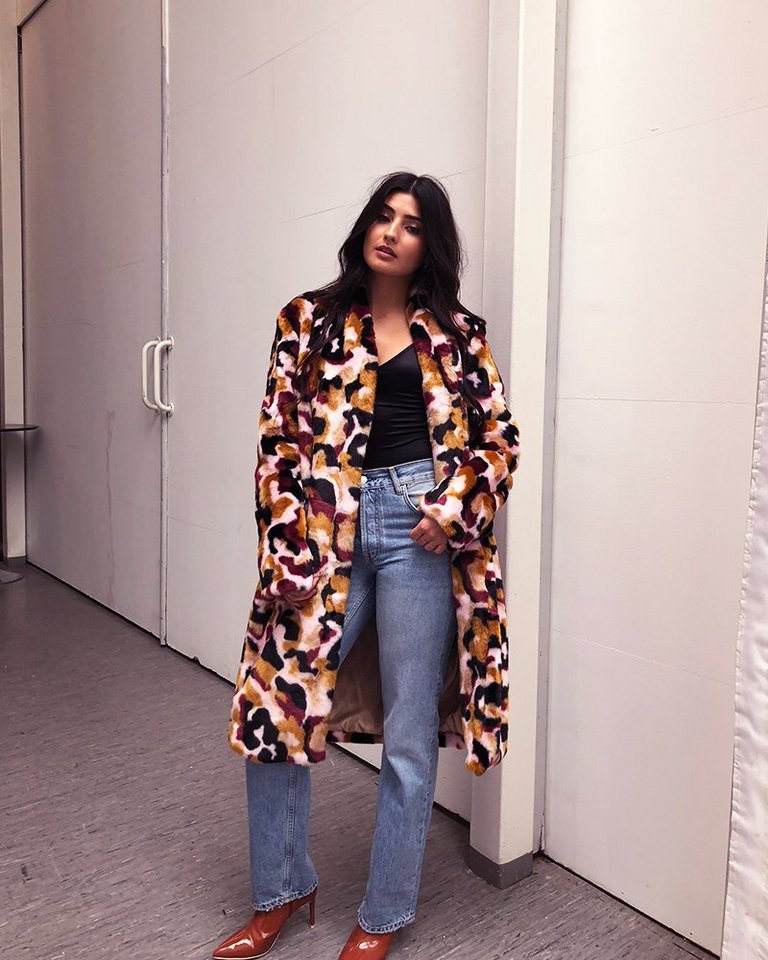 3 snabba med
Anta
Samba
1. Strand
eller Storstad?
"Jag älskar värme!"
2. Heels
eller Sneakers
3. Romcom
eller Thriller?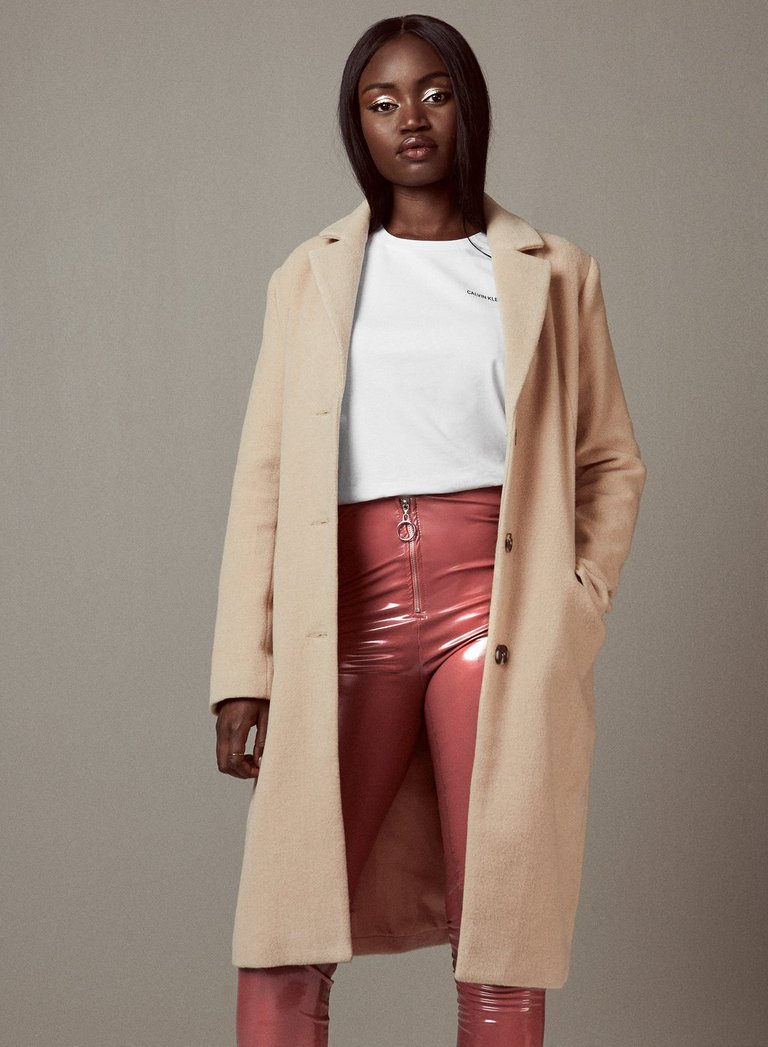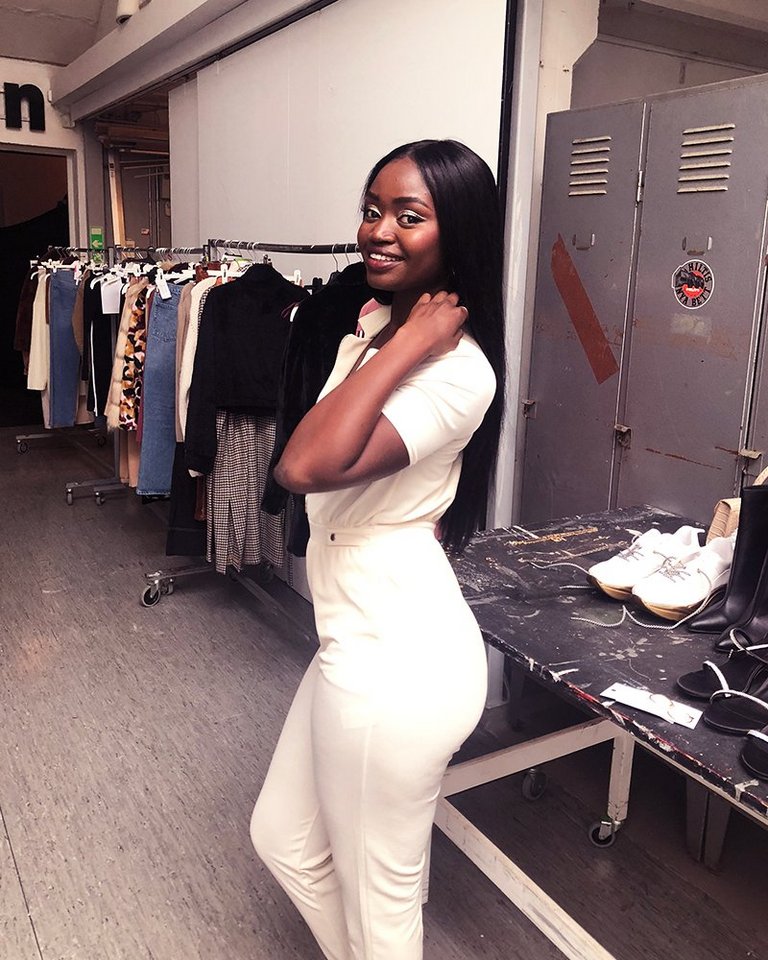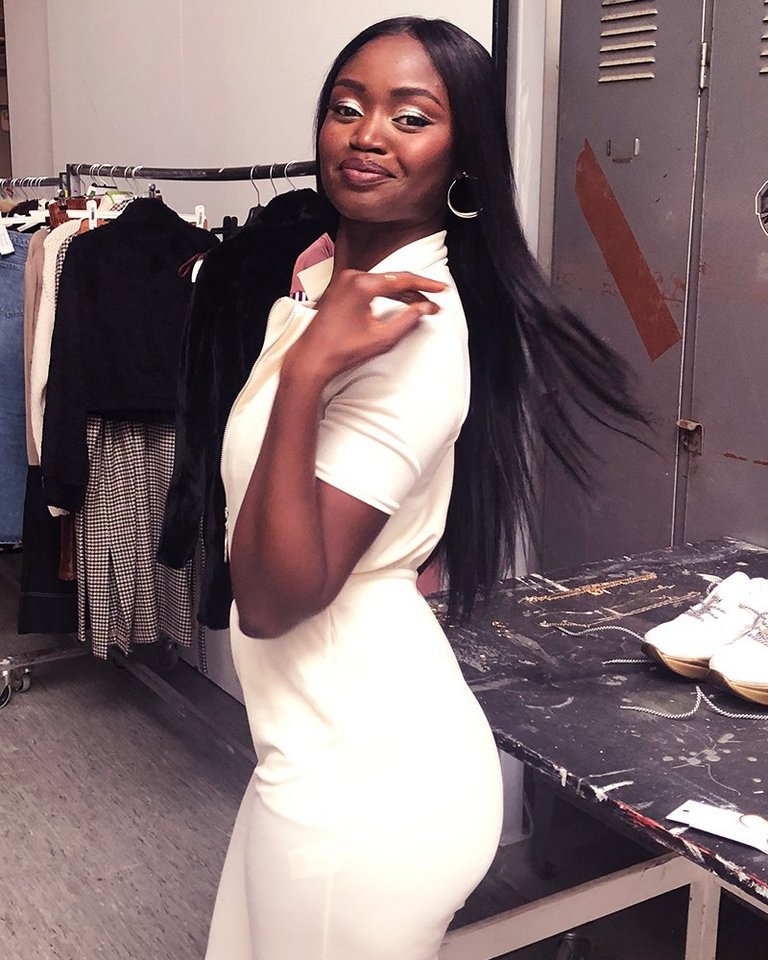 3 snabba med
Betty Matilda
Engström
1. Jeans
eller Klänning?
"Jeans är en grym bas"
2. Instagram
eller Snapchat?
3. Dansa
eller Hänga i baren?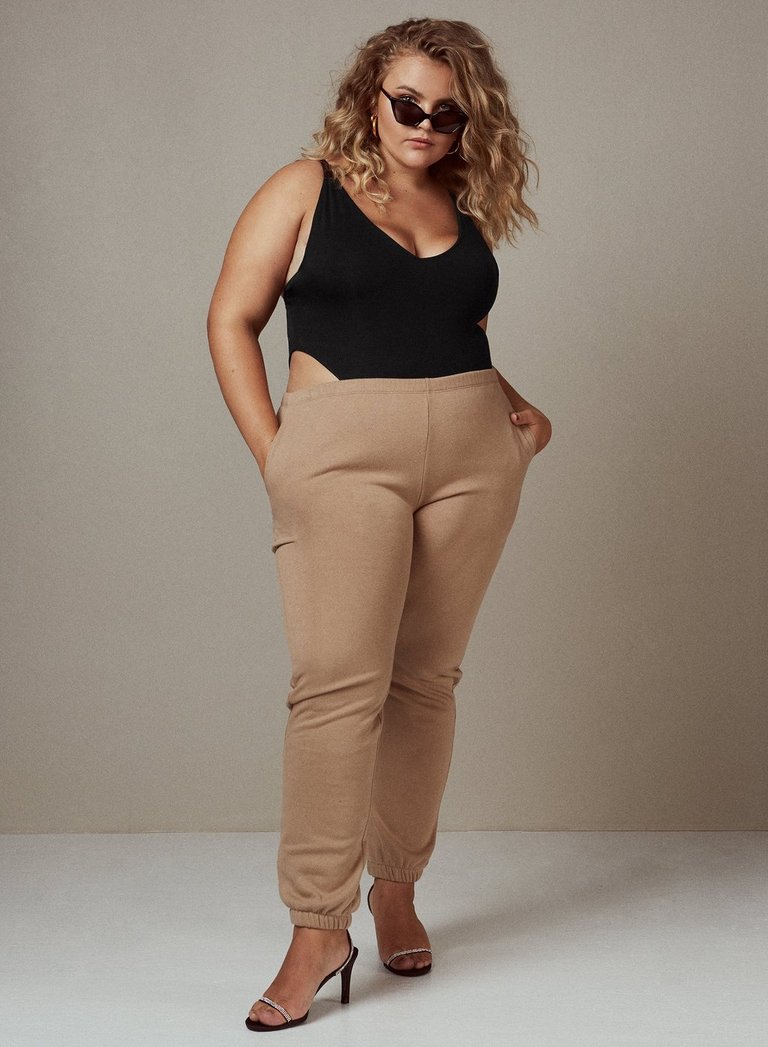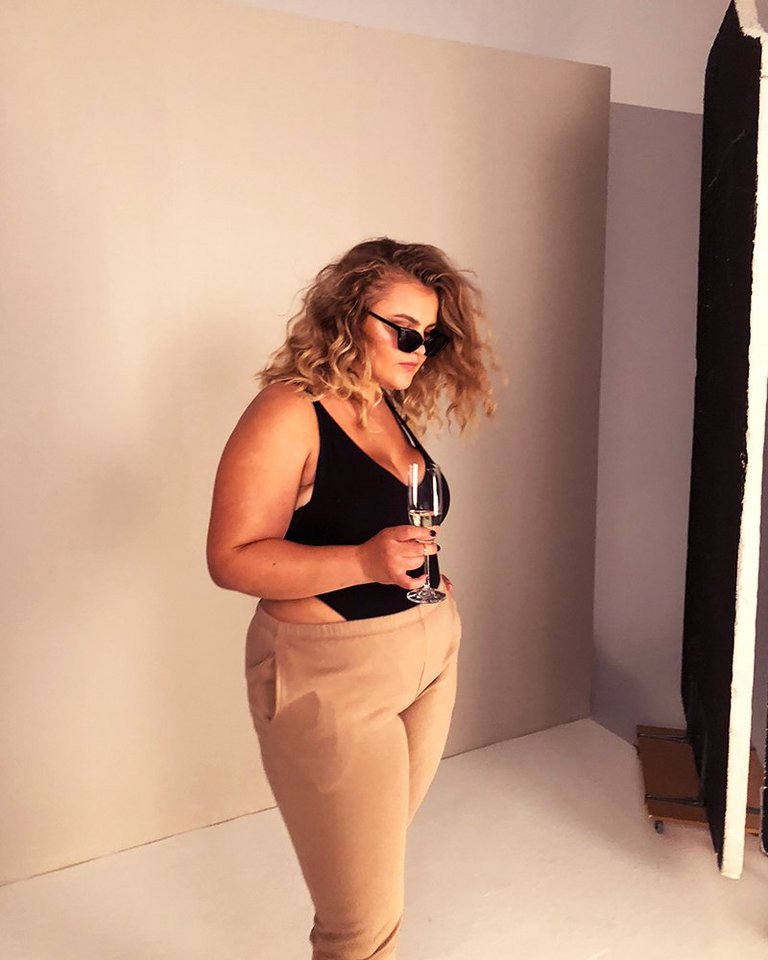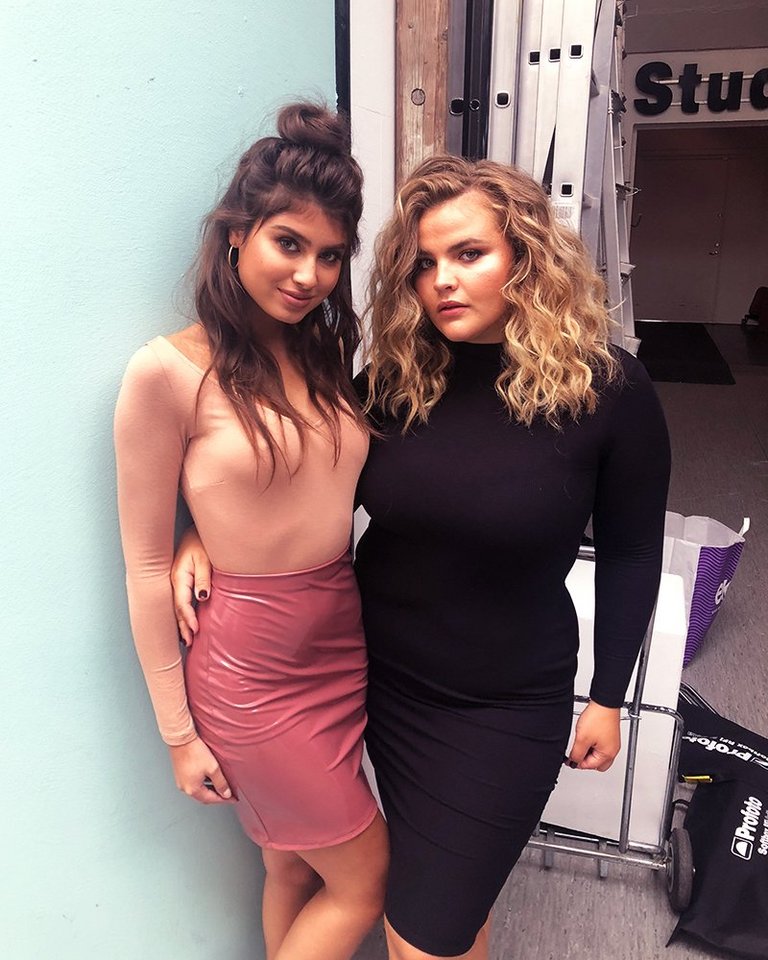 "My motto is: Be kind and own it!"
- Betty