Go to shop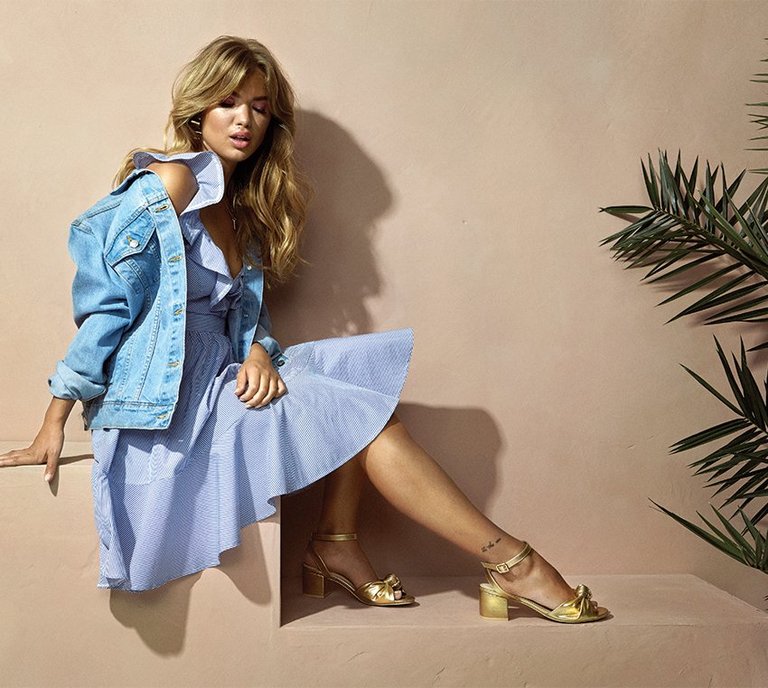 NLY trend
Cool like you
90-talsfeeling mixat med romantiska detaljer – och kanske sommarens absoluta it-klänning? Skaffa sommarens svalaste look i nya släppet från NLY Trend.
A little disco never hurt nobody
White moments
Ciao bella, ett helvitt set är alltid rätt. Matcha med solkysst hy, statement-bälte och ja, dina BFF:s såklart!
Add-to-bag time
Den har landat. Vi spår att den här rosa drömmen blir sommarens absoluta högtryck p.g.a. den är cute och het på samma gång – precis som du.
Blue skies ahead, get dressed!
The designer behind
the collection
Gillar du den nya NLY Trend-kollektionen, och vill veta lite mer vad som inspirerade den och hur en designprocess går till? Vi ställde fem snabba frågor till designern Cecilia Hjalmarsson från vårt NLY Trend-team!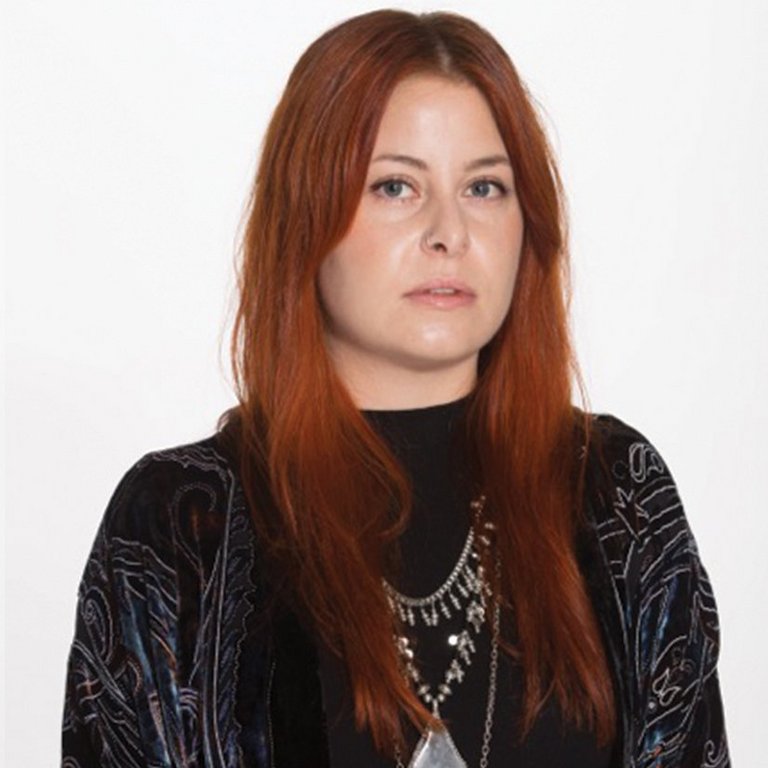 Vad inspirerade till kollektionen?
Kollektionen är ursprungligen inspirerad av sommar i Italien. Lyxig enkelhet med fokus på former. Det är kvinnliga och feminina silhuetter med en touch av 90-tal.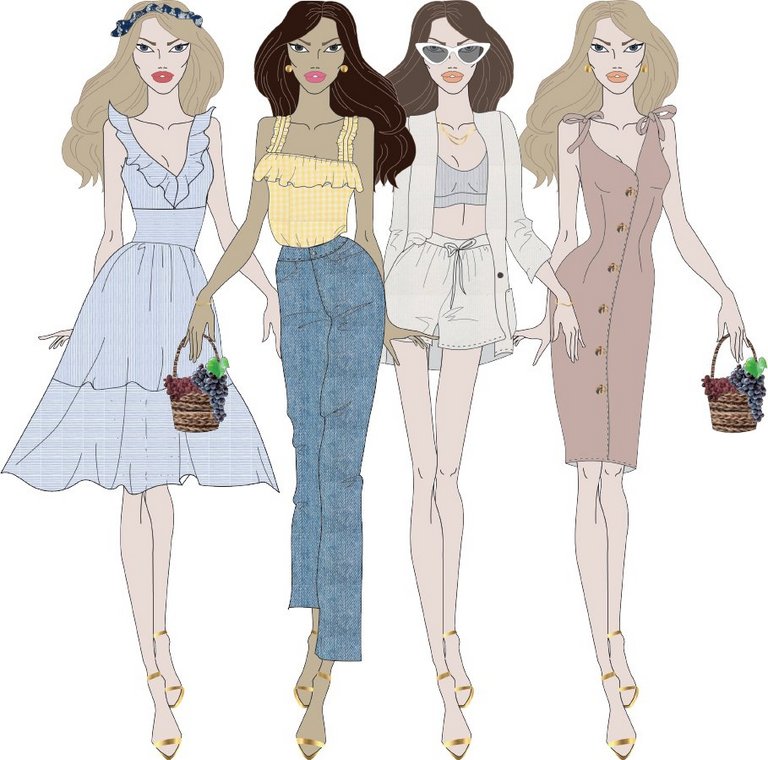 Vilka ingår i ett designteam?
I ett team är vi generellt en designer, en inköpare, en inköpsassistent och en direktris. Vi jobbar tight ihop där designern startar upp kollektionen och sedan löper det vidare till inköpare, assistent och direktris.
Hur ser de olika rollerna ut?
Designern är den som kickar igång kollektionen genom att ta fram moodboards och skapa skisser för siluett, form och design.
Inköparen och inköpsassistenten har all kontakt mot fabrikerna som syr upp plaggen, och ser till att få hem prover för materialval, färg och att allt stämmer överens med hur designern har tänkt.
Direktrisen går igenom skisser och skapar måttlistor, detaljinstruktioner och tekniska specifikationer, och håller i avprovningar tillsammans med övriga teamet för att se så alla mått stämmer.
Vad är nyckelplagget i kollektionen?
Keylooken är matchande set, till exempel shorts och kavaj, och key print är ränder i olika färger, här i blå/vit eller gul/vit.
Hur tänkte ni kring materialval?
När det gäller material är det fokus på krispig bomull, linne-look, och mellanblå denim med slitningar för lite extra attityd.