Shoppa kollektionen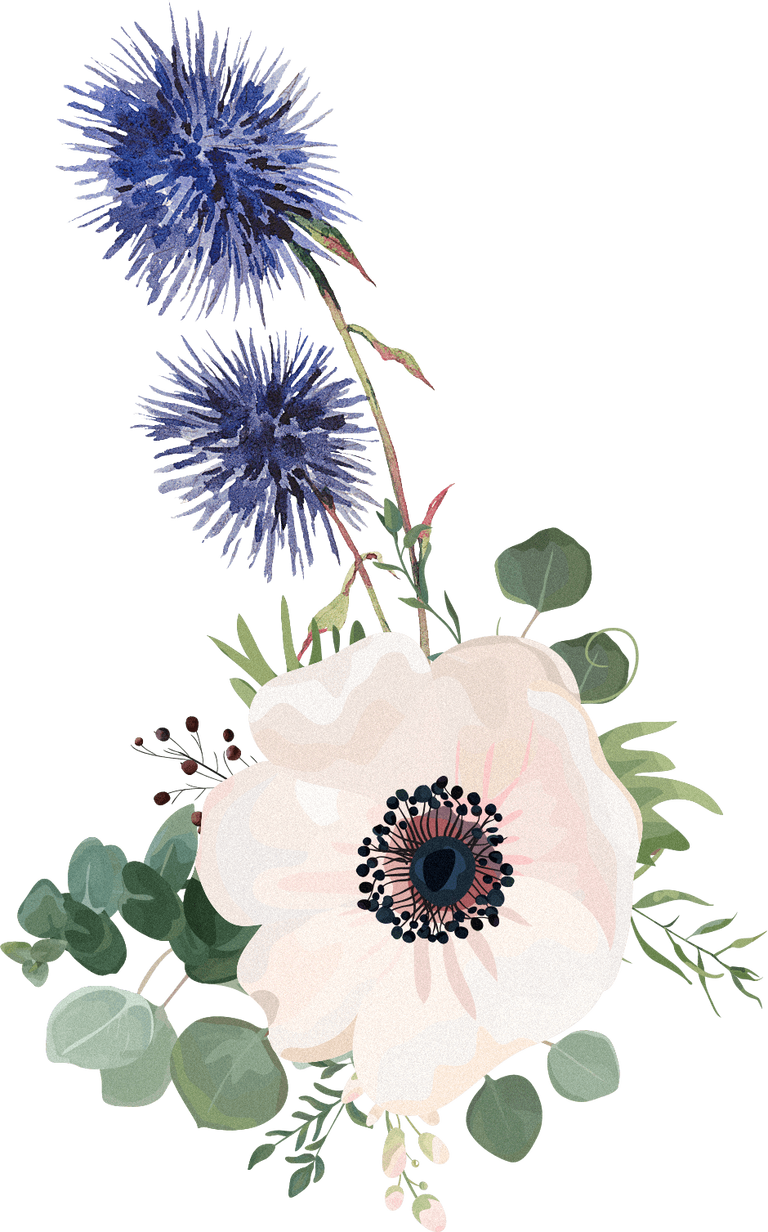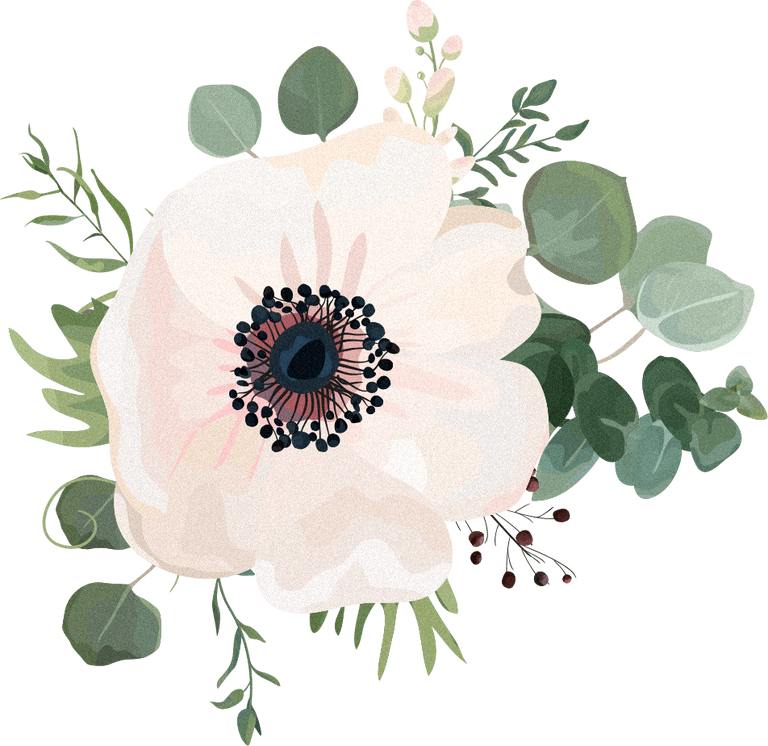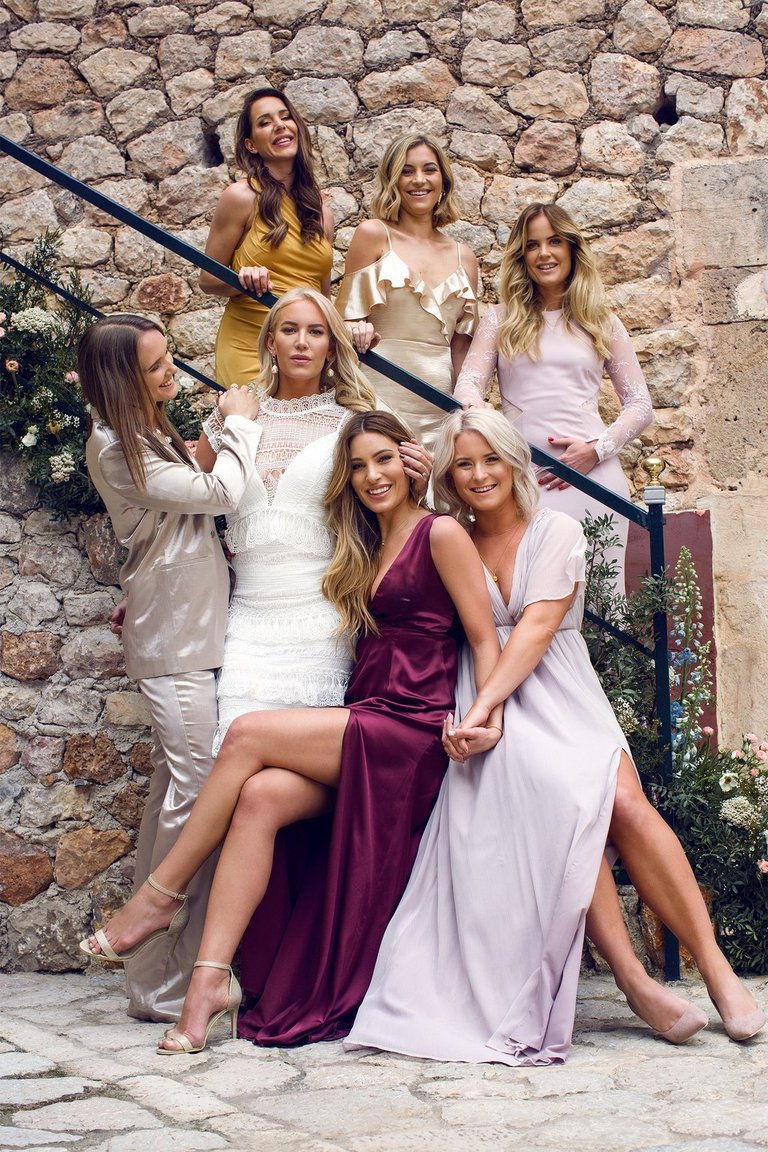 We are finally launching
NLY Eve By
Petra Tungården
It's here! Petra Tungårdens drömmiga bröllopskollektion med exakt allt du behöver för den stora dagen. Och vem visar bäst upp kollektionen om inte bruden själv och hennes lovely brudtärnor? Say (oh) yes to the dress!
Petras egna ord om kollektionen
Jag ville skapa något som verkligen känns JAG – samtidigt som det var väldigt viktigt för mig att det fanns något för alla kroppstyper i kollektionen. Jag älskar hur resultatet blev – kvinnligt och självsäkert med wow-känsla.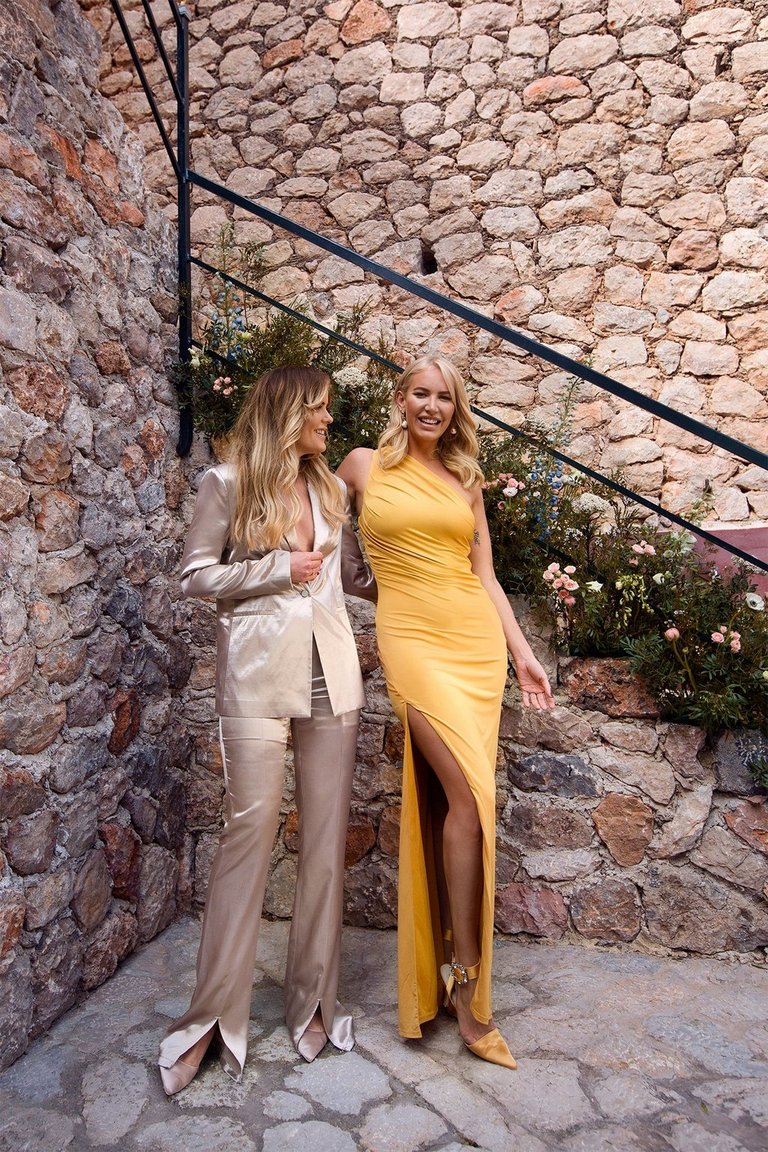 Joanna:
Mathilda:
Get your BFF's
together, it's time
to wow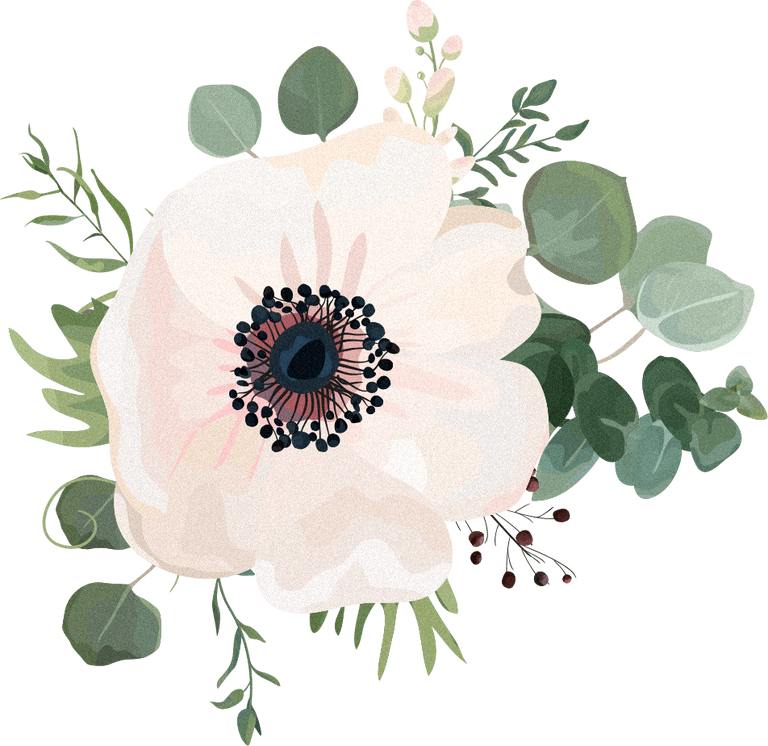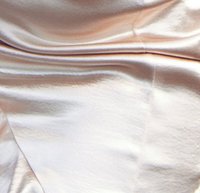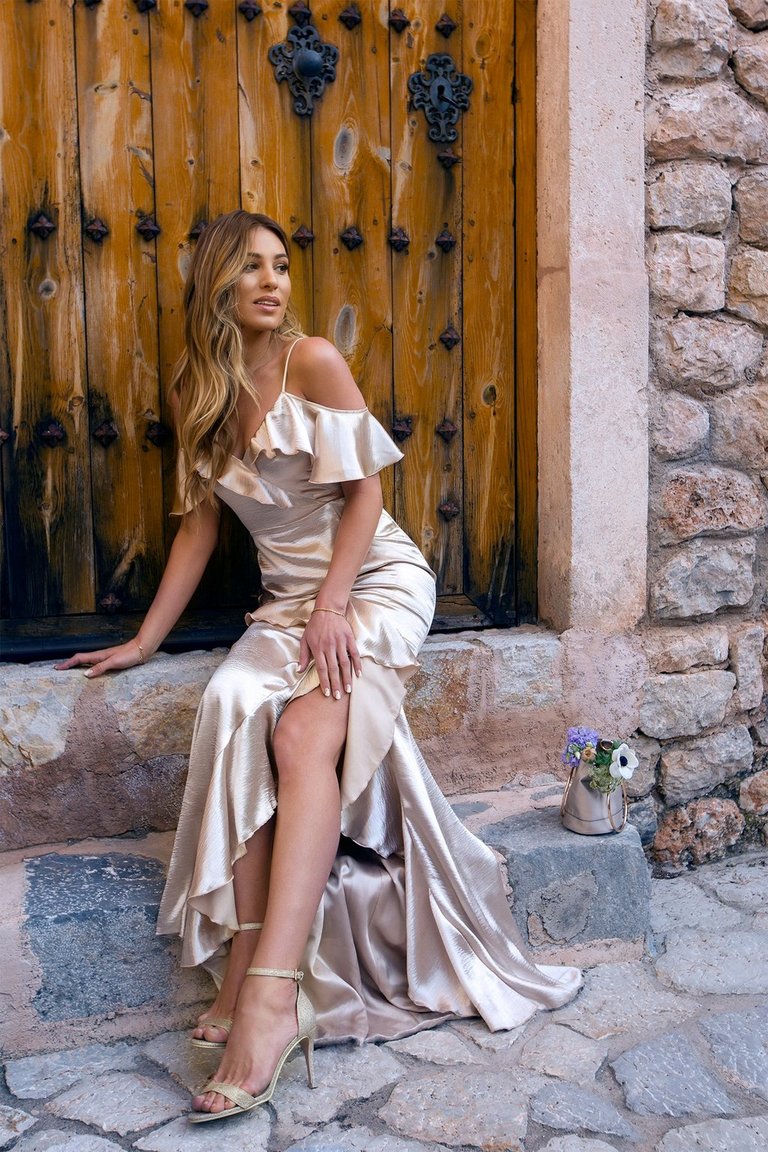 "This dress is a favorite,
it really celebrates your
knockout curves!"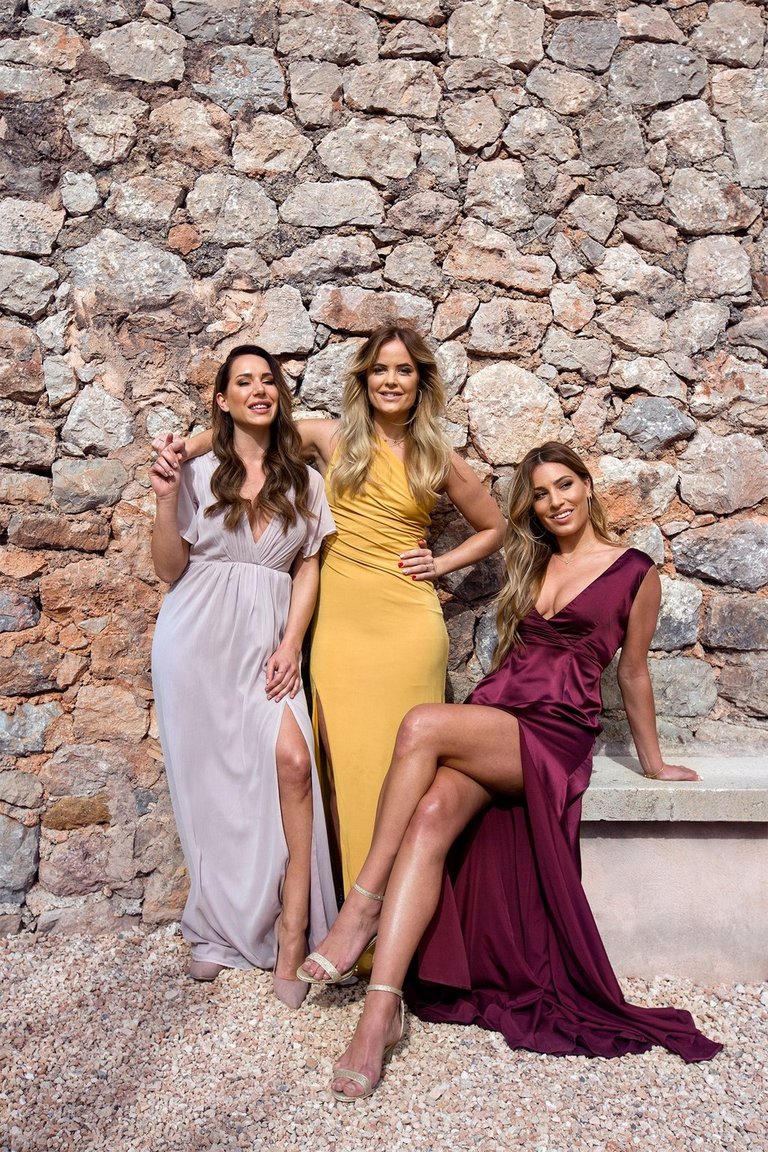 Mathilda: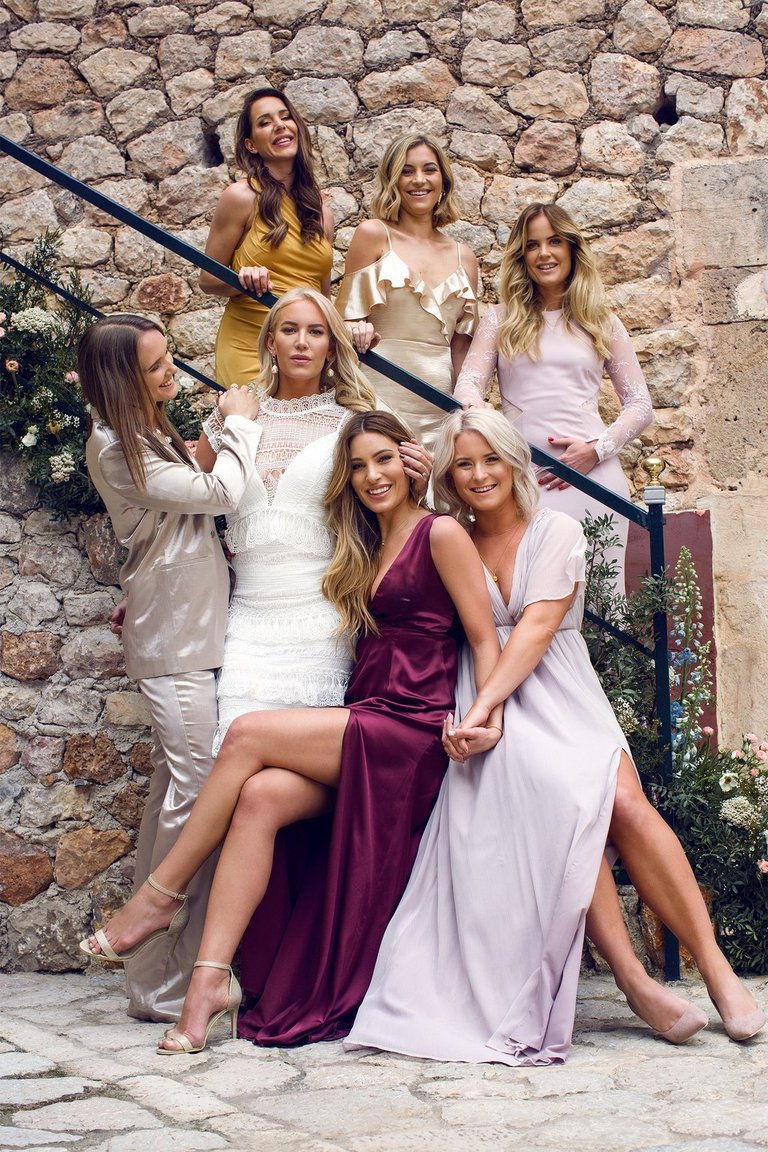 Mathilda: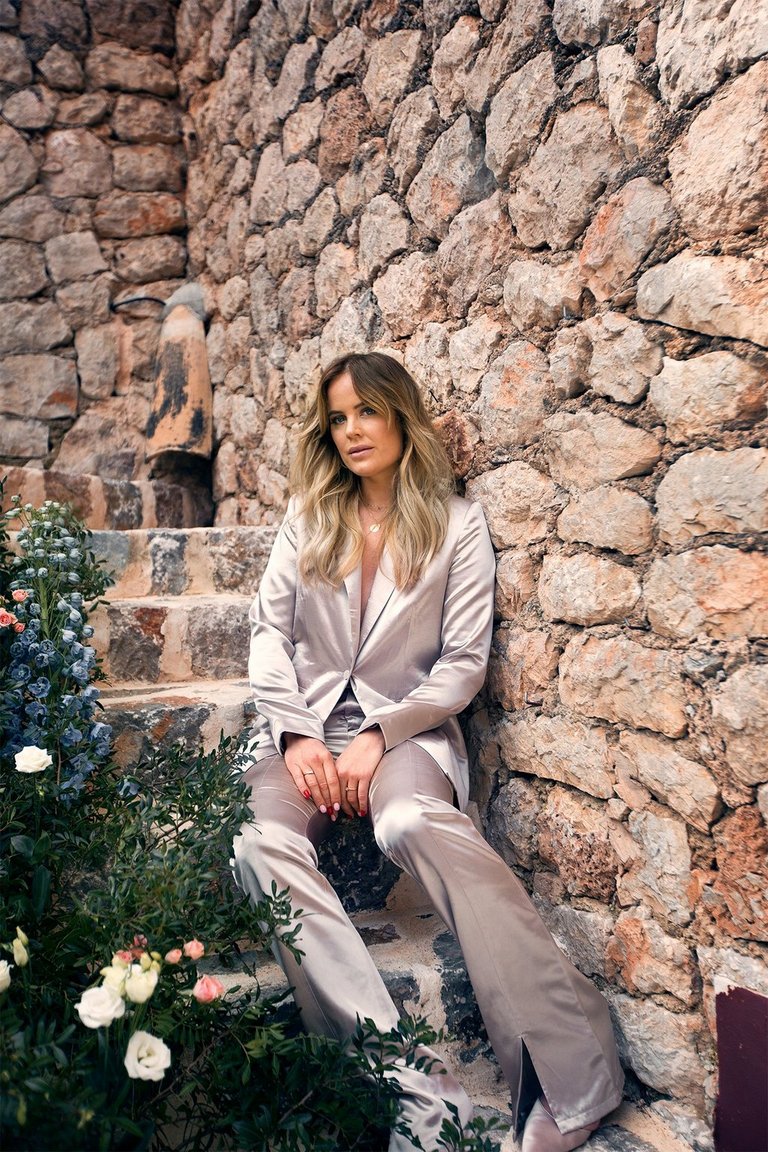 Joanna: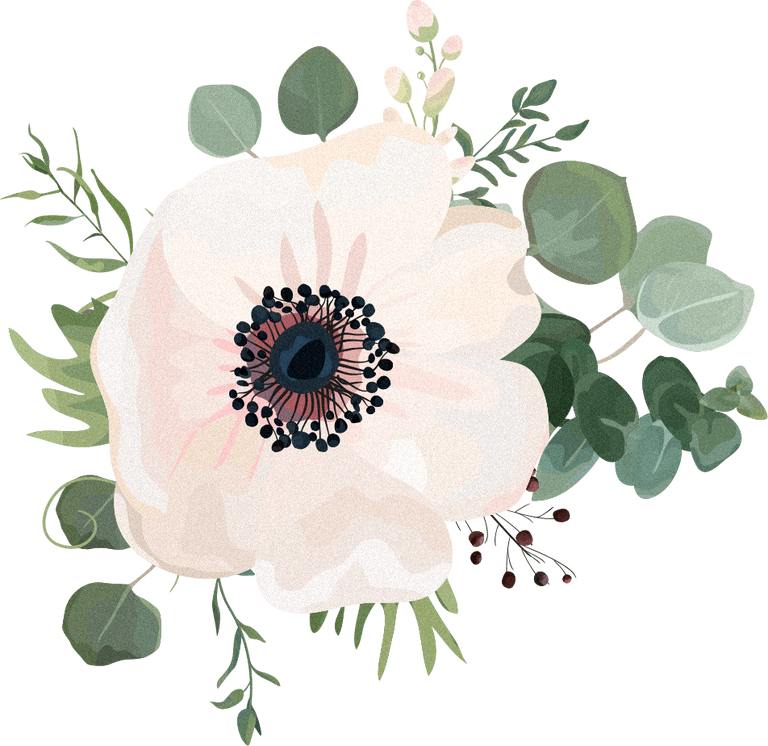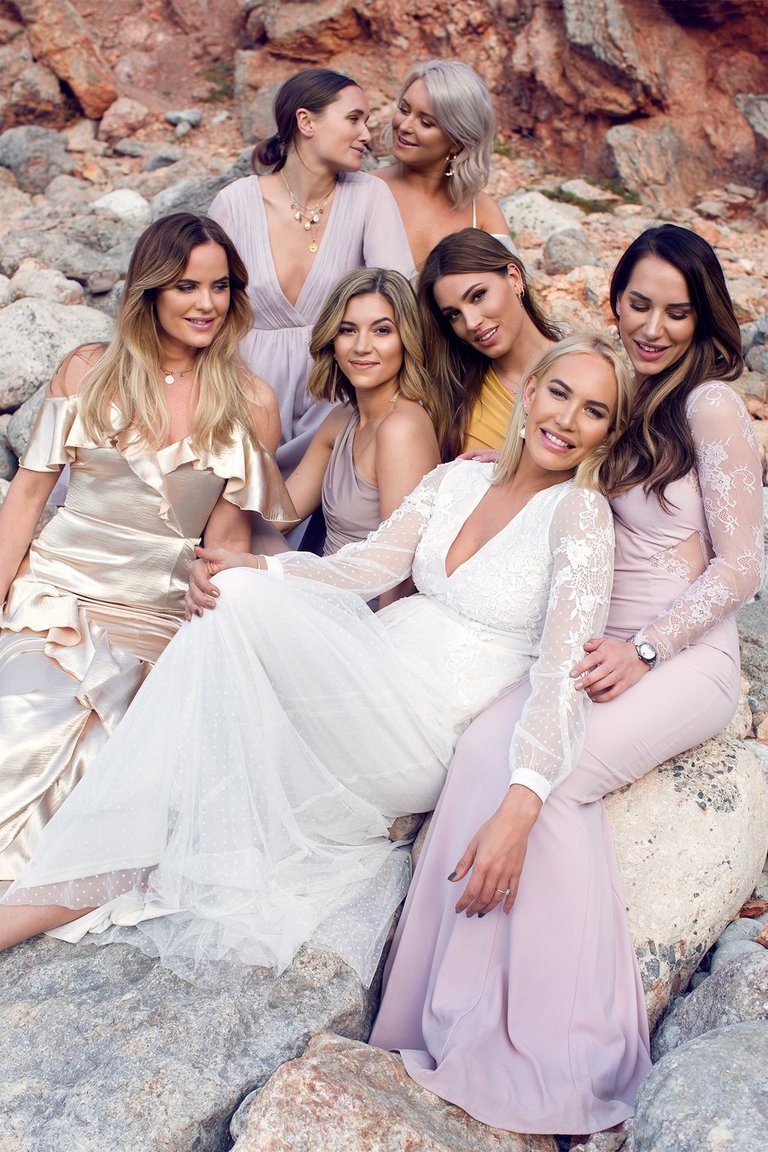 "Seeing all my gorge bridesmaids in my pieces was the best thing ever!"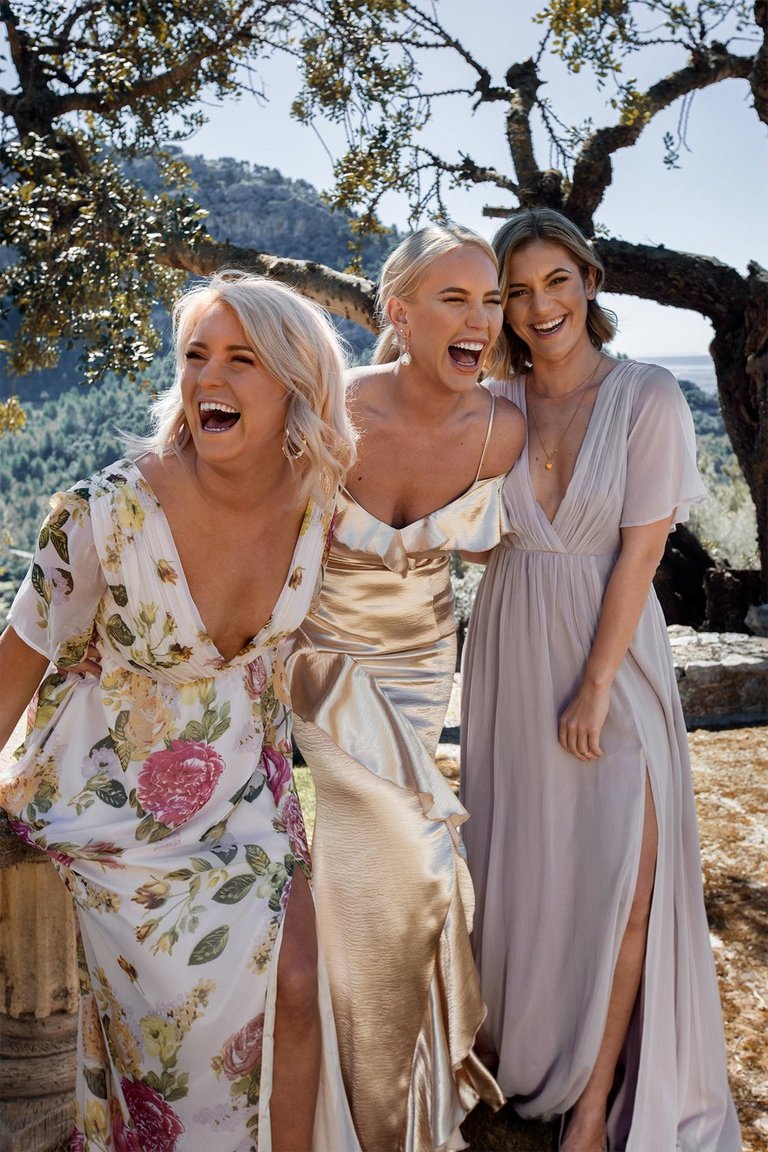 Linn:
Petra: