To the shop
Cut it out.

Asymmetriska skärningar, cut-outs och draperingar - NLY One kommer med höstens skarpaste partysiluetter.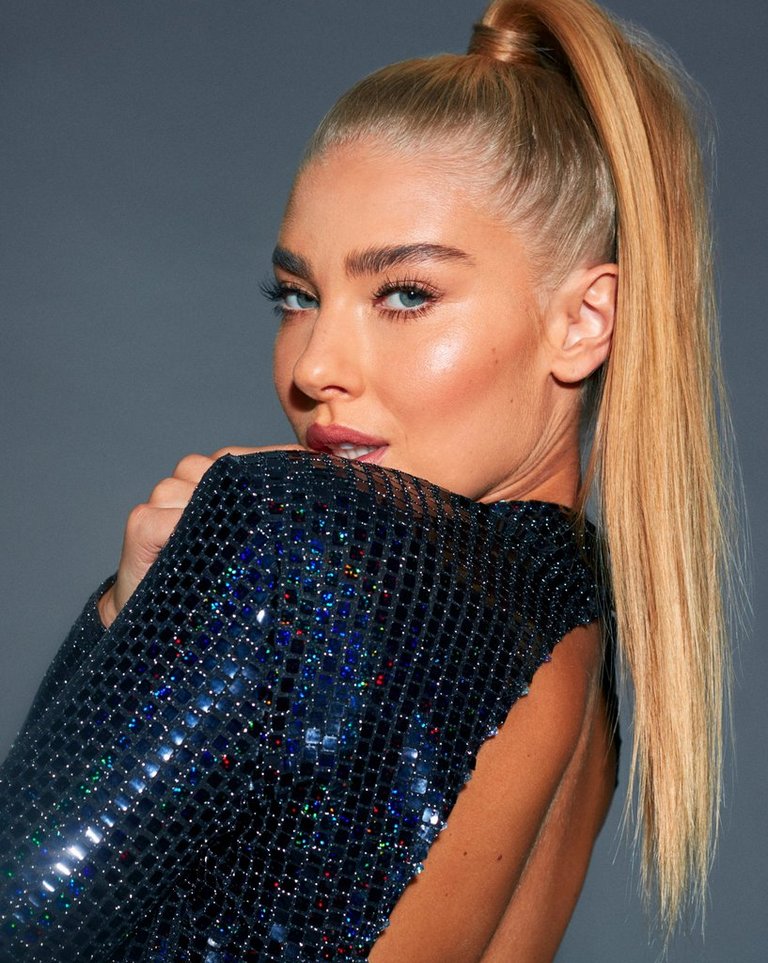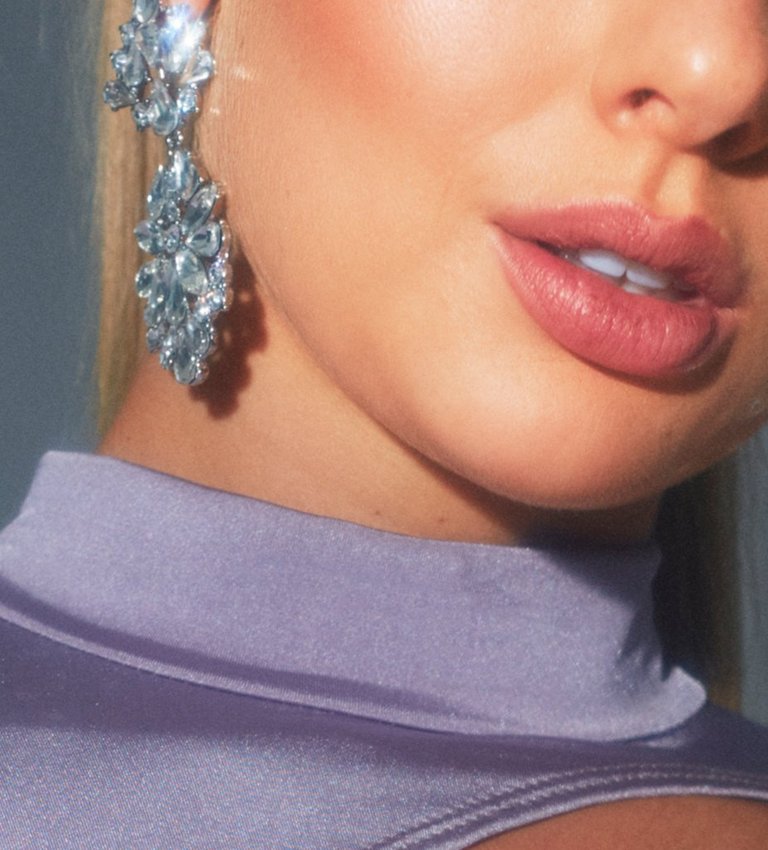 "It's all about the bling, baby."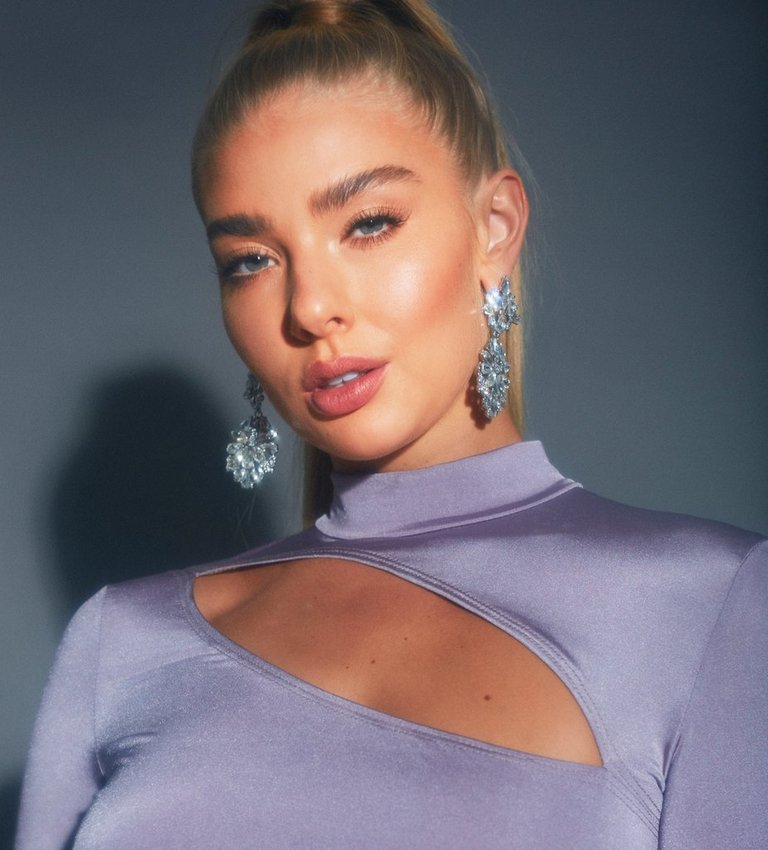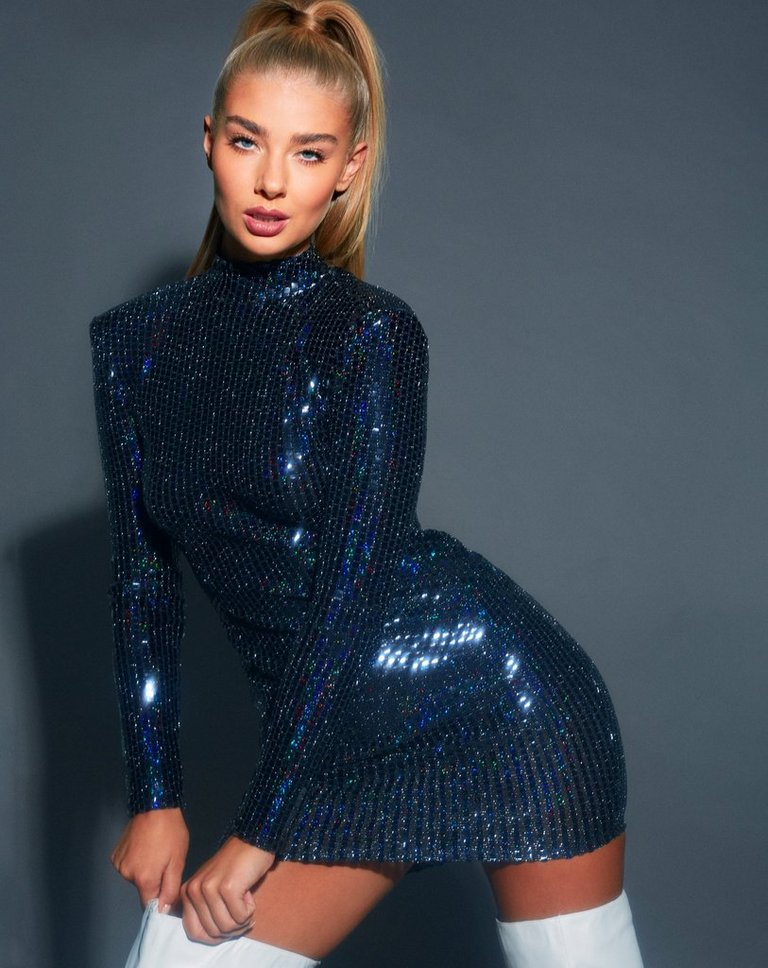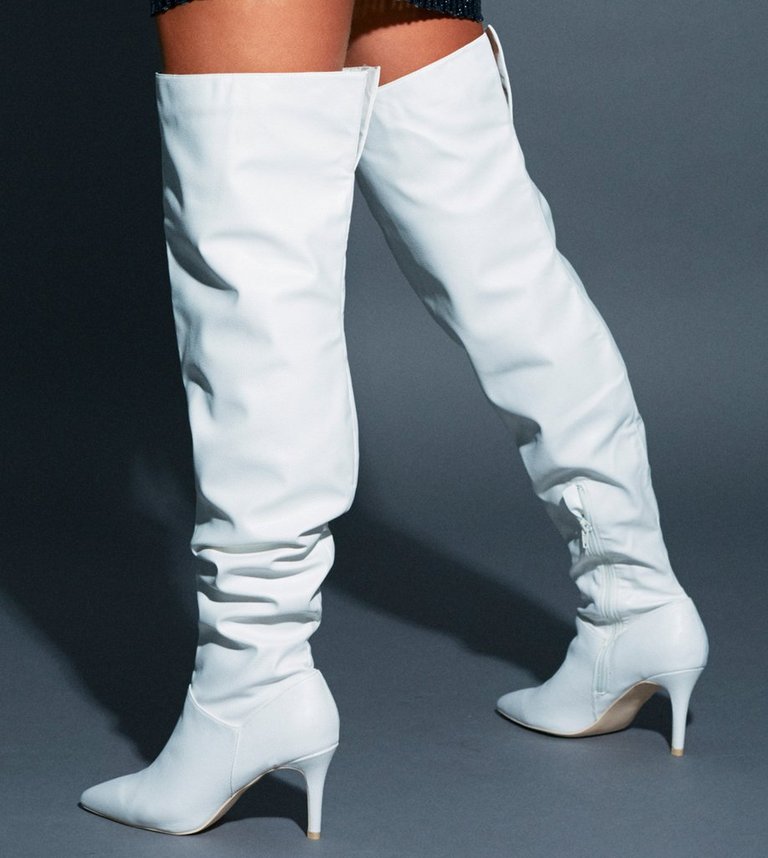 "Walk into the club like..."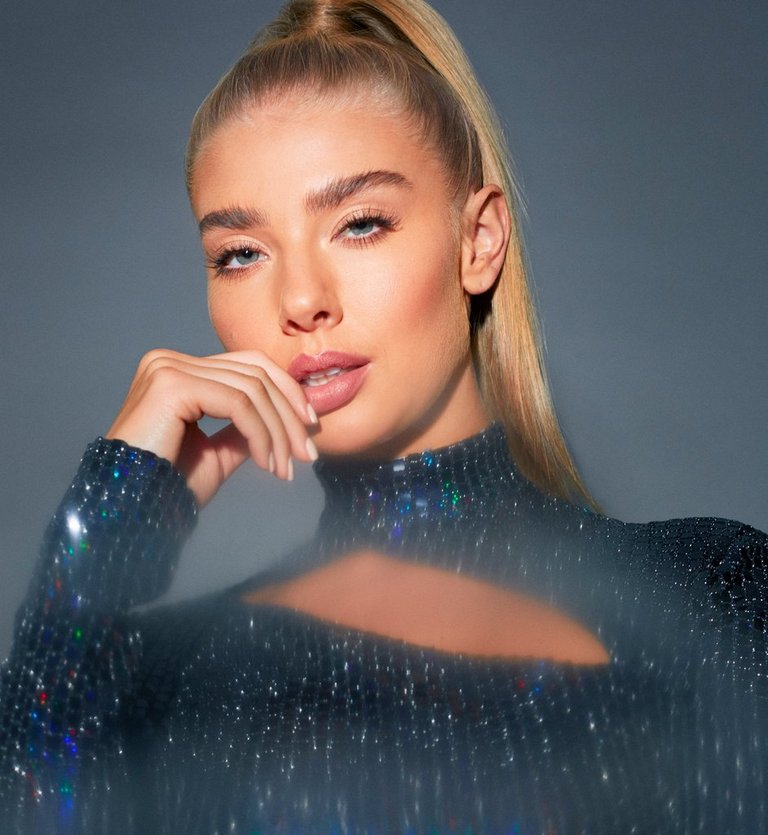 Sparking joy
Inget party utan paljetter, right? I höst väljer vi kaxiga axlar och hög krage.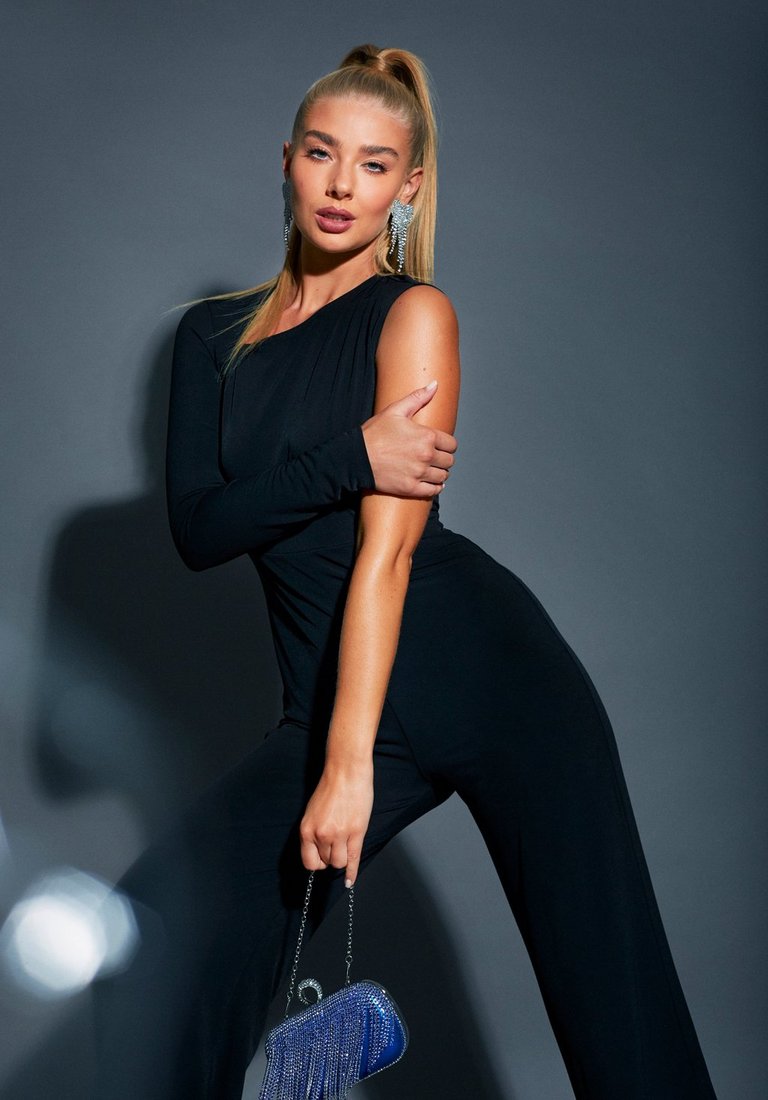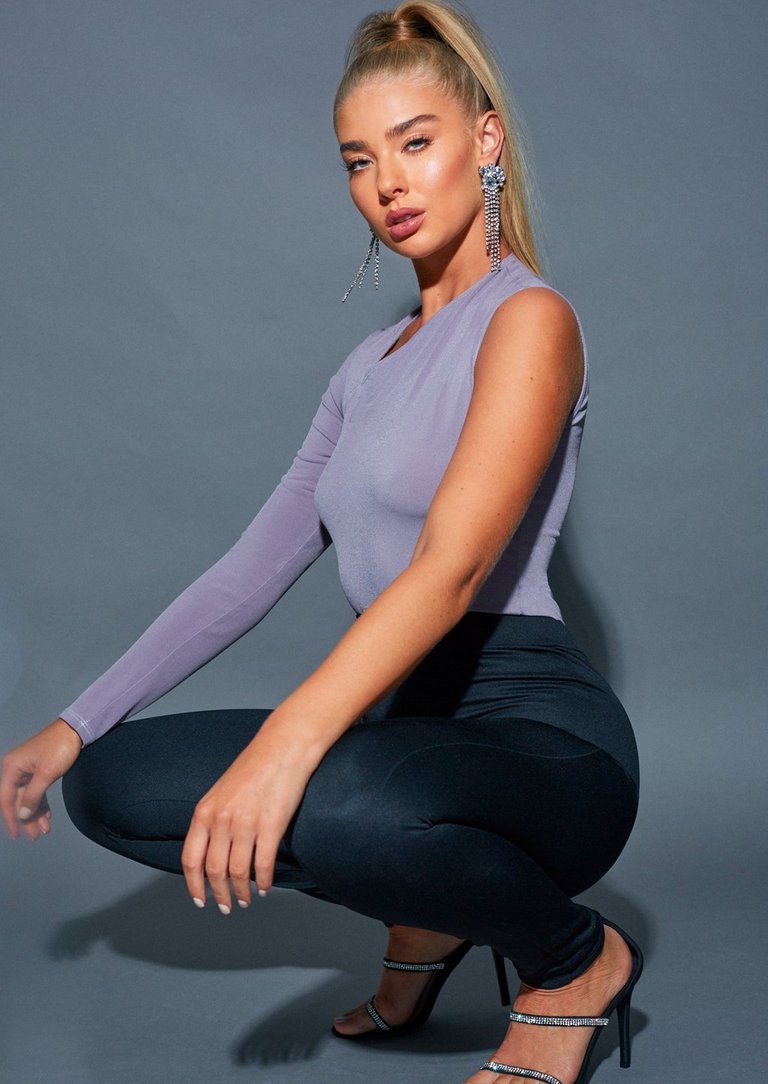 All asymmetric
Låt ena armen stjäla lite extra spotlight i den här asymmetriska, coola looken.