To the shop
Cut it out.

Asymmetriska skärningar, cut-outs och draperingar - NLY One kommer med höstens skarpaste partysiluetter.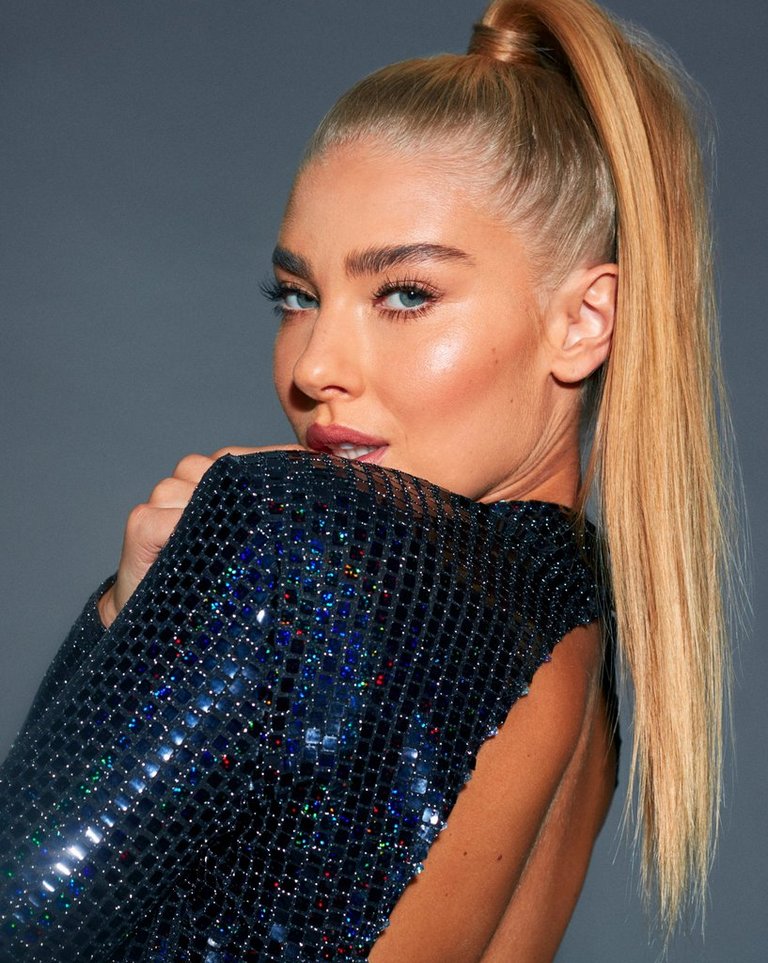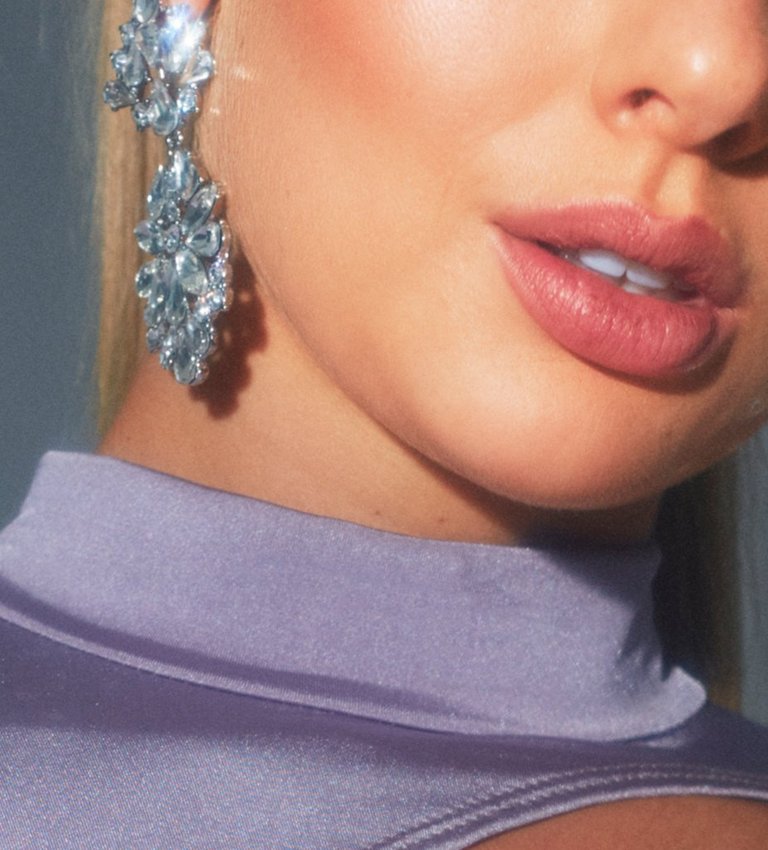 "It's all about the bling, baby."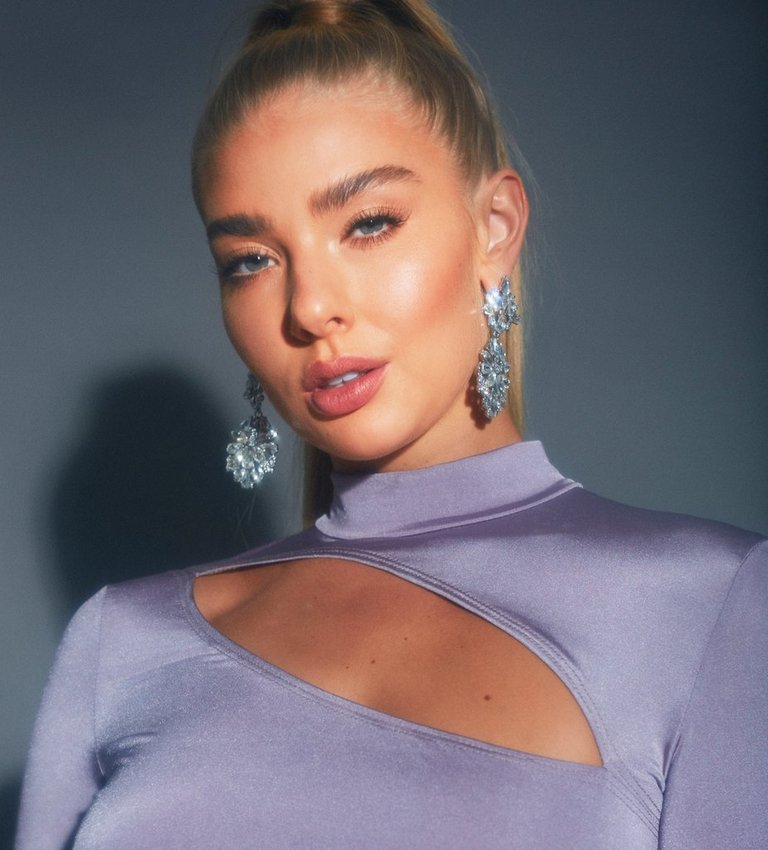 Cute cut-outs
Man älskar ju en wow-detalj, och den här säsongen vill vi visa väl vald hud.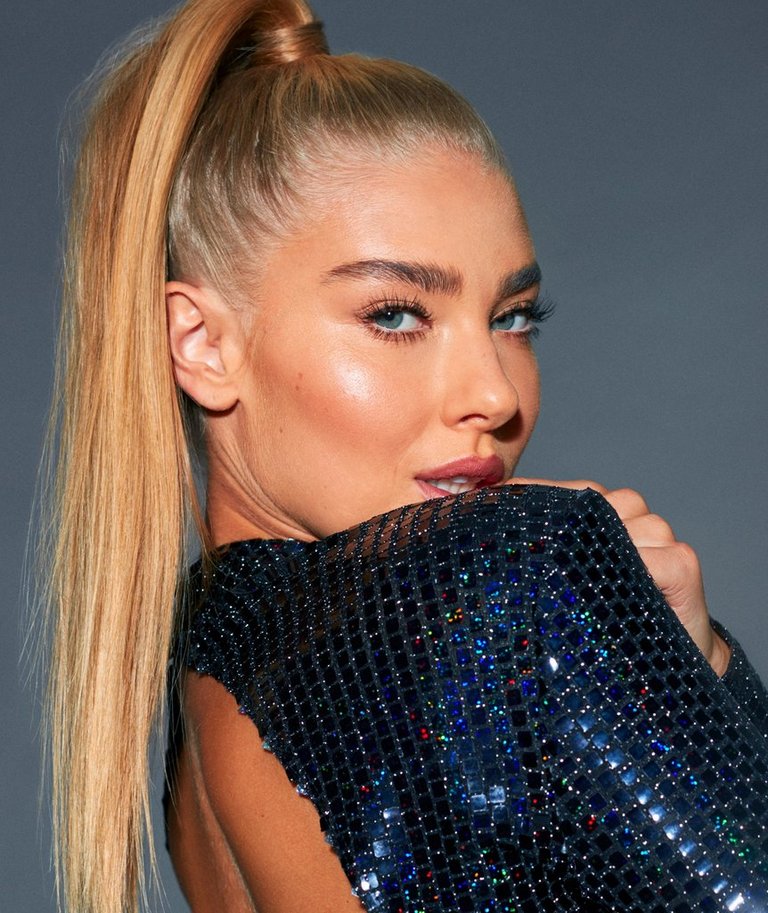 Beauty: Highlight it
Stråla starkast på dansgolvet med highlighter och glow.
Shoppa Beauty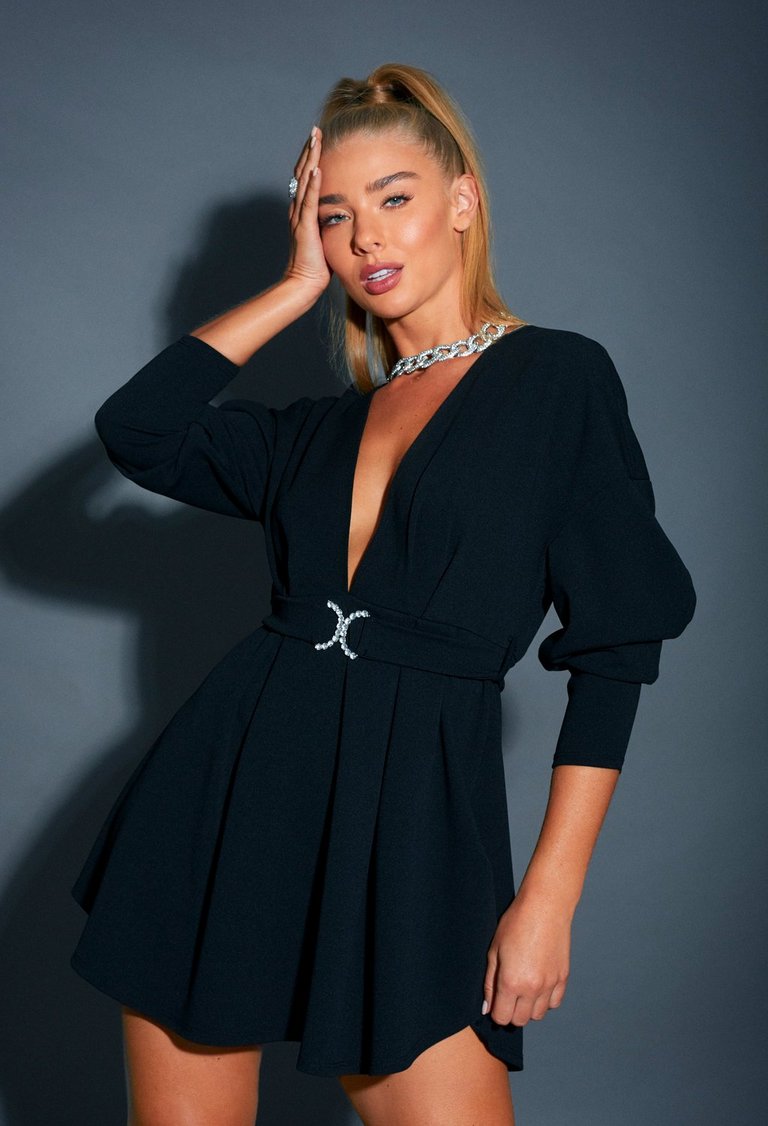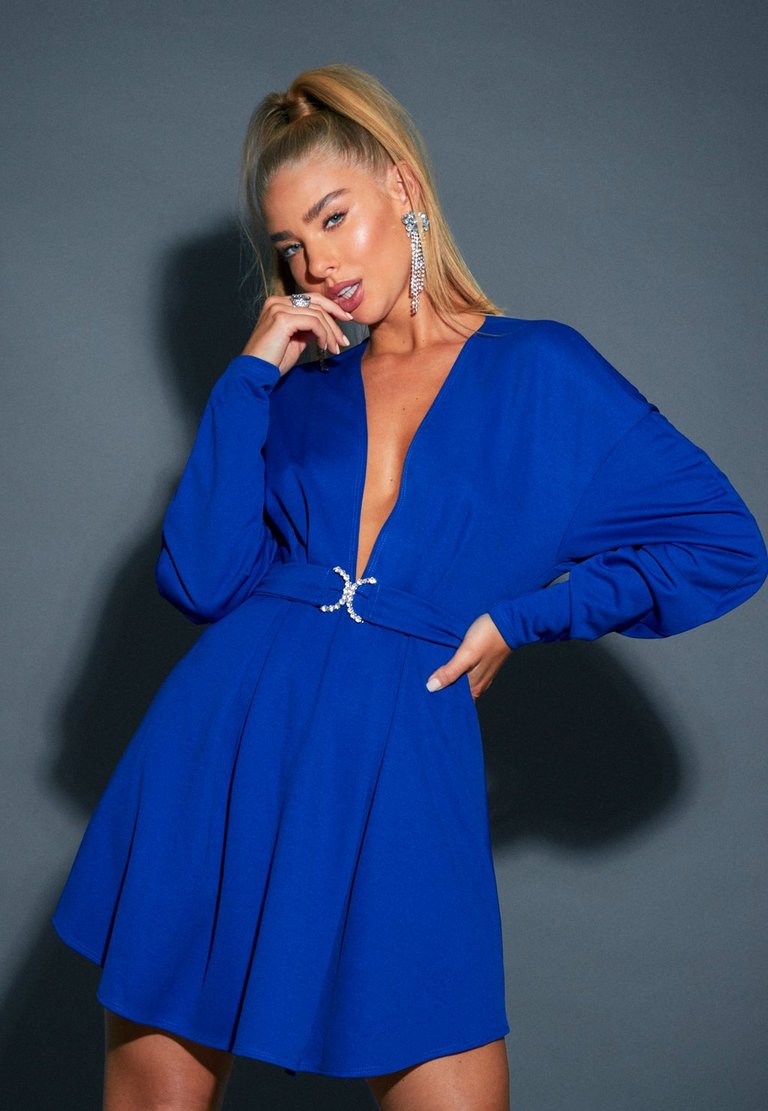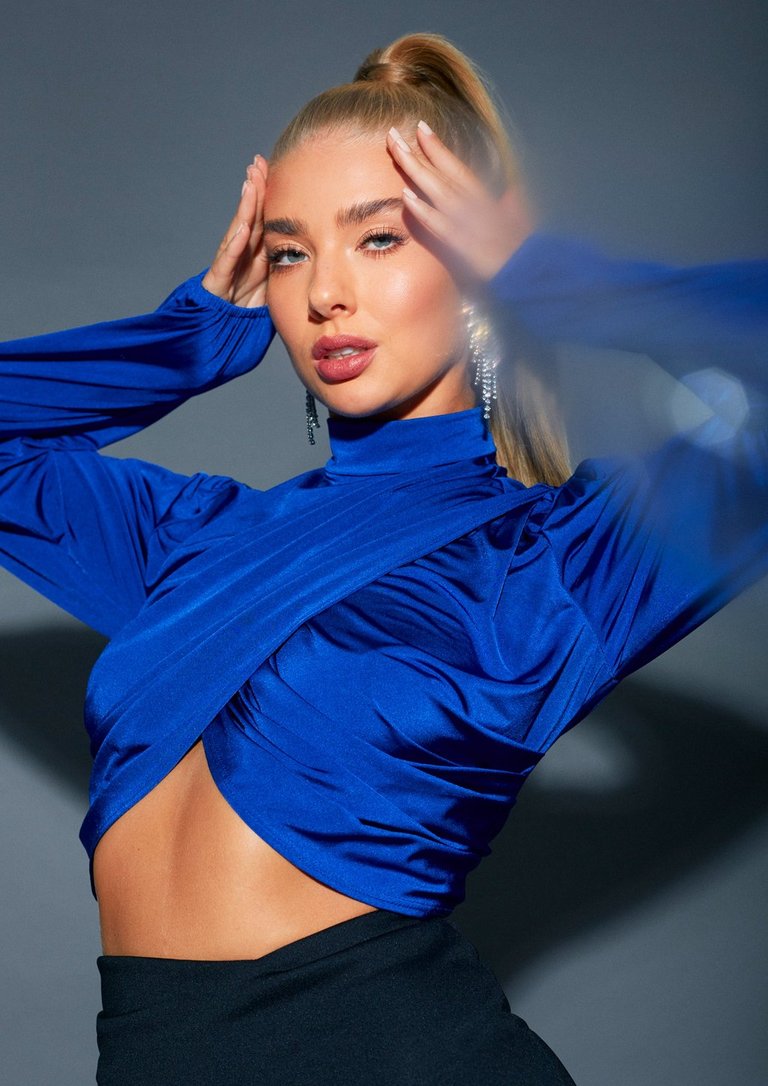 Body talk
Markerade midjor och tighta styles står såklart på VIP-listan.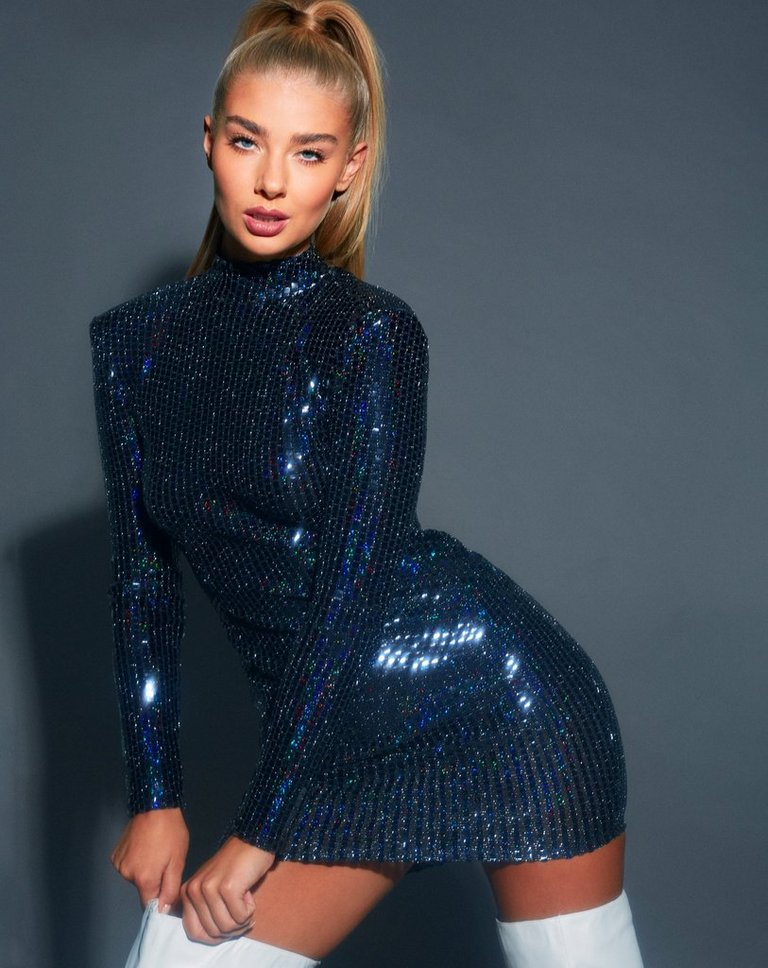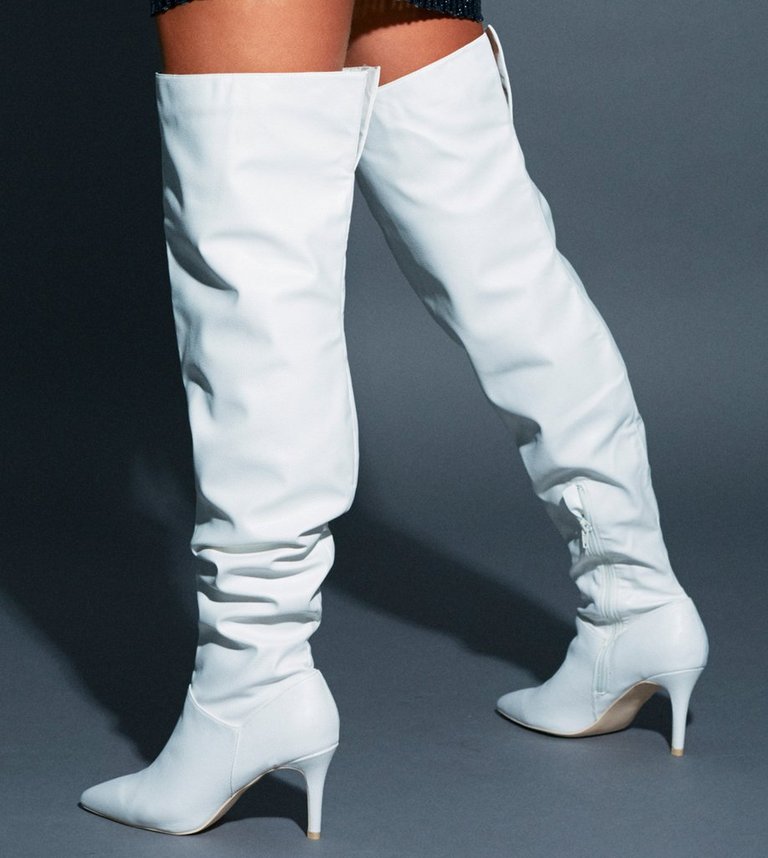 "Walk into the club like..."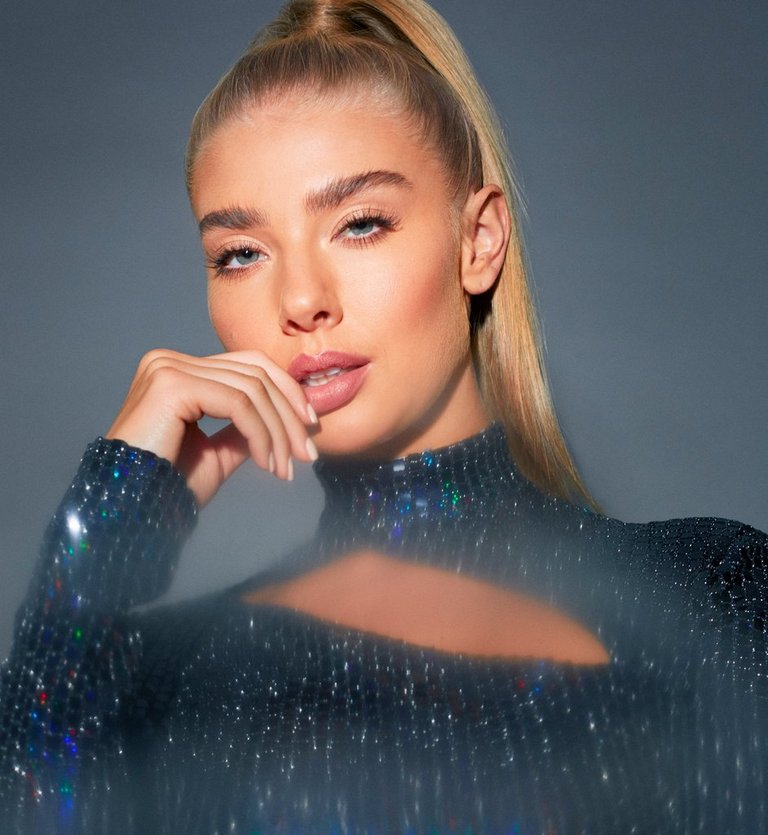 Sparking joy
Inget party utan paljetter, right? I höst väljer vi kaxiga axlar och hög krage.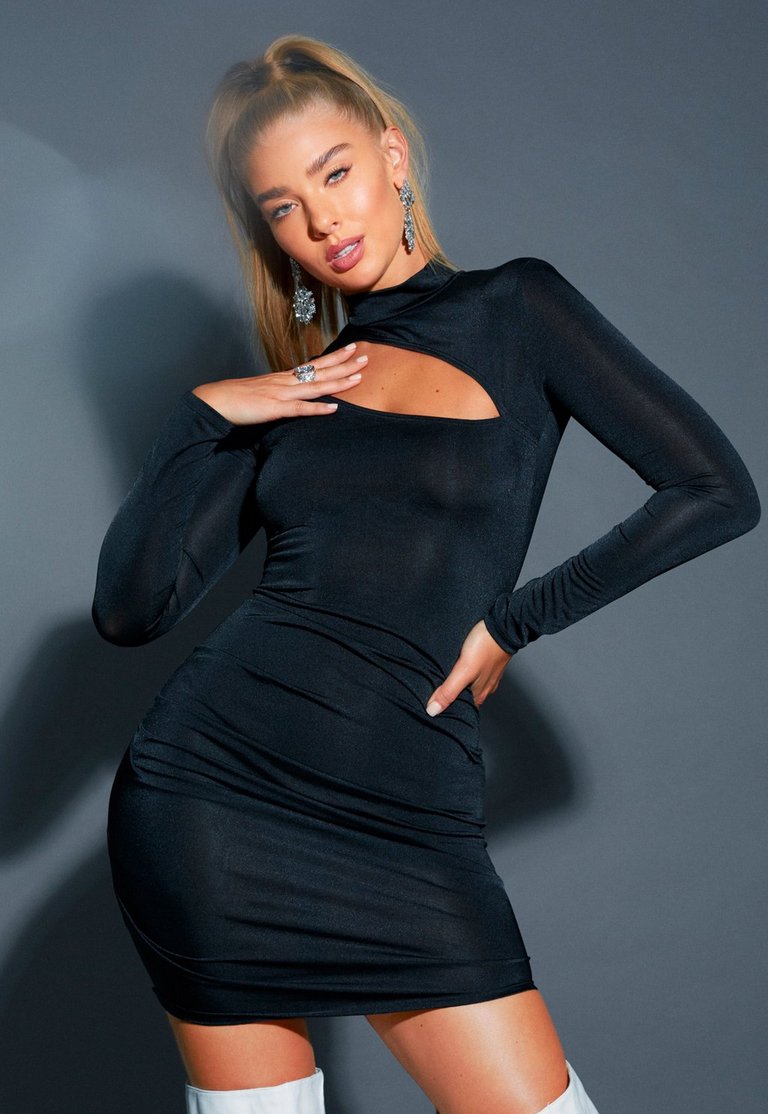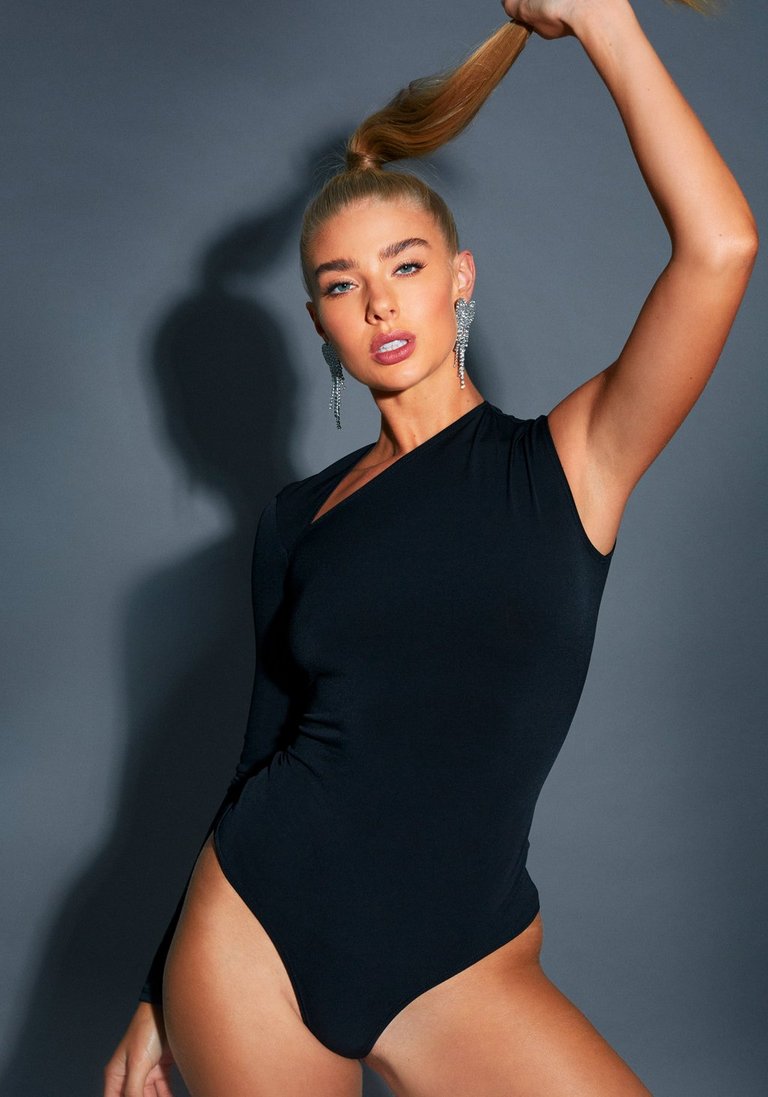 Back 2 black
Den lilla svarta är alltid ett säkert kort, men i höst mixar vi gärna in en body då och då.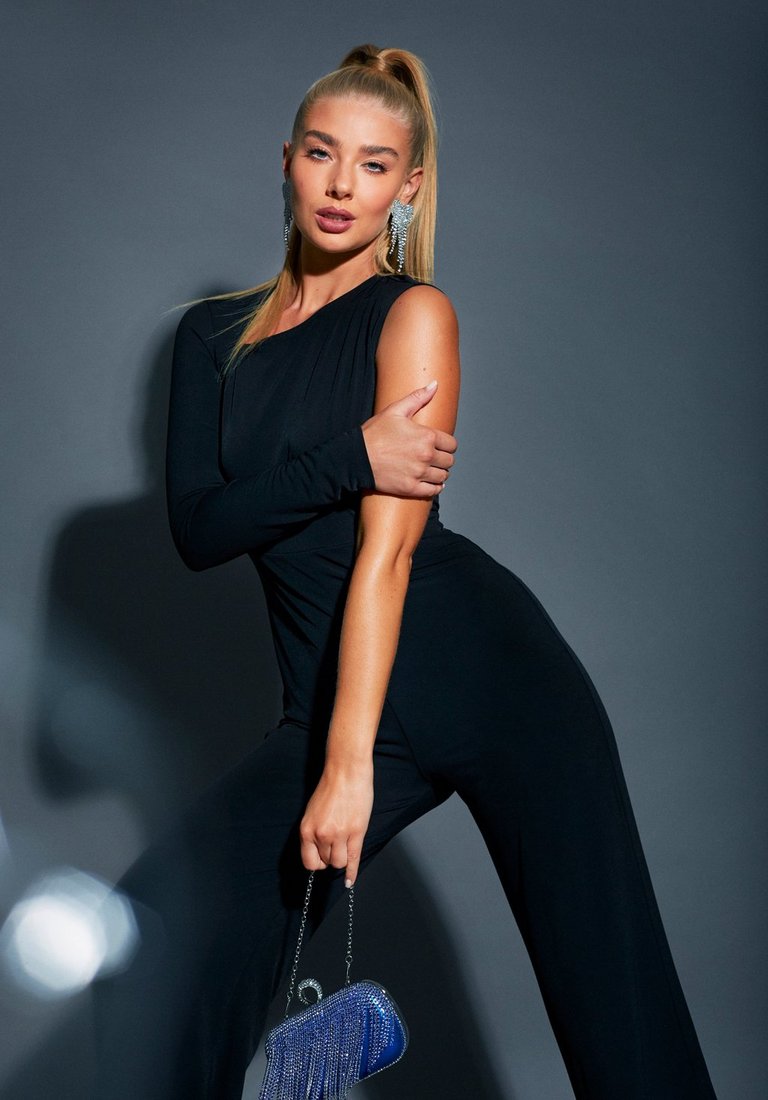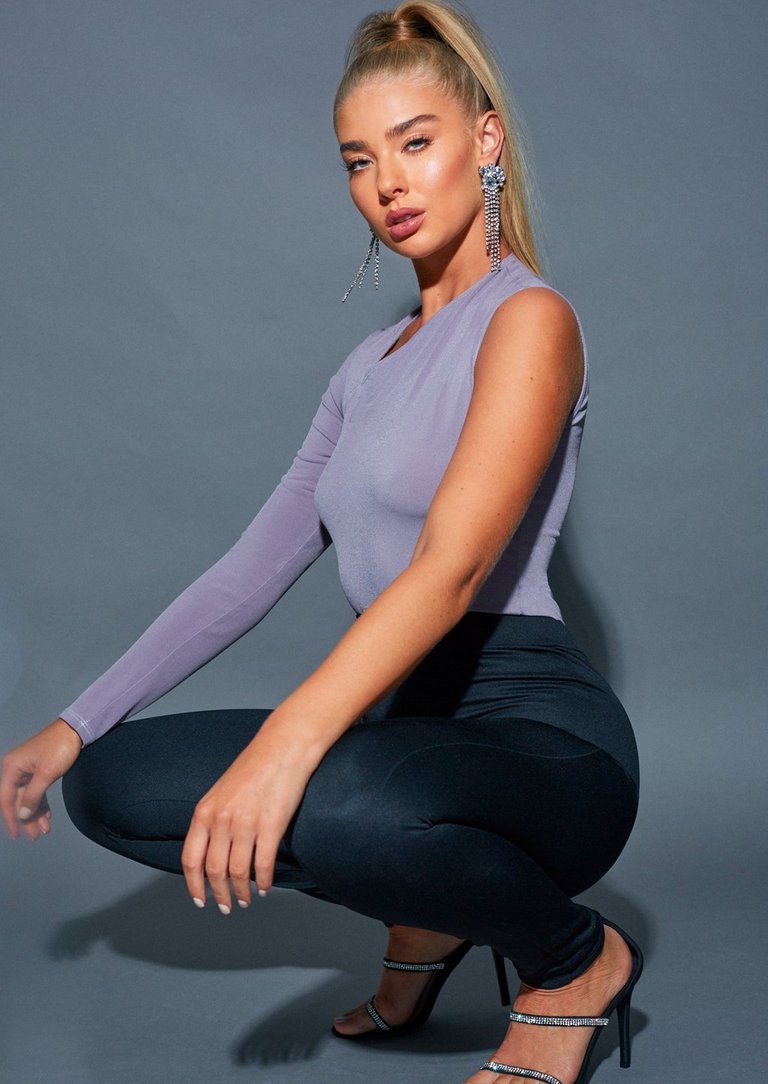 All asymmetric
Låt ena armen stjäla lite extra spotlight i den här asymmetriska, coola looken.