To the shop



Håll igång hela dagen, hela kvällen med snygga kjolar, brända toner och satinklänningar.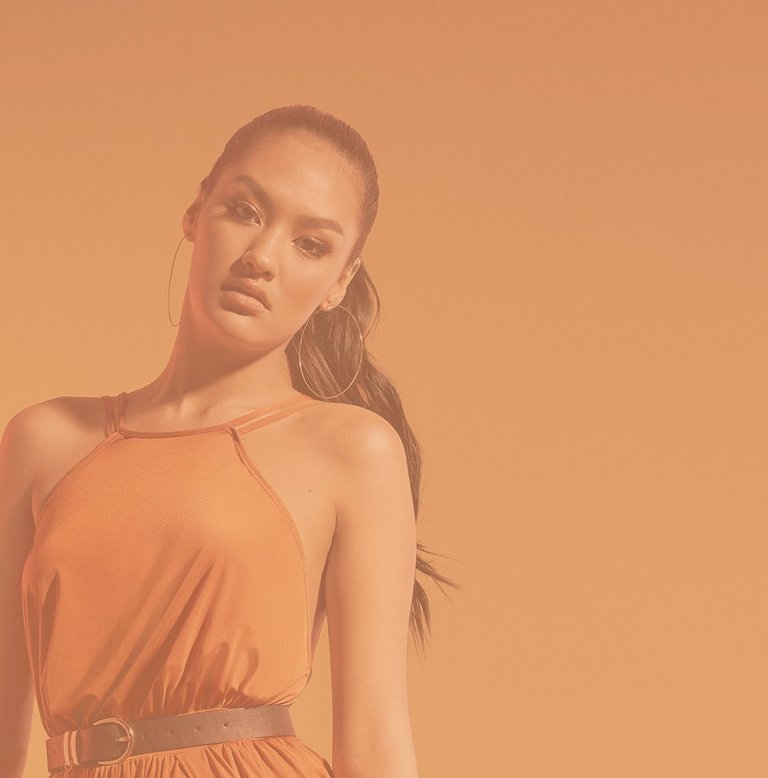 1. Puffy sleeves
Sommarens statement-toppar gör sig lika bra på dagsfesten som på klubben efteråt.
2. Coat dress
Låt jackan förvandlas till en klänning när mörkret smyger in. Klackar på, klart!
3. Vinyl skirt
Fake it 'til you make it. Olika PU-material är major i sommar, och vi matchar det allra helst såhär.
4. Satin shirt dress
Har du sett en snyggare färg? Glid in på festen i den här skjortklänningen för att vända alla huvuden.
5. Slip dress
Slipklänningen har fått en uppdatering, och den är lika snygg till strappy sandaler som till klackar.
6. Corset illusion
Ok, lägg detta på minnet: hook-and-eye-detaljen kommer bli megastor i sommar.
7. All the glow
Glow vill man ju alltid ha, och extra mycket ju senare kvällen blir, visst?
8. Accessories
Edgy sunnies när solen strålar och guldigt, maxat bling när den gått ner.