Go to shop
A Party Showdown
Club vs. Trend
Åtta partypieces, oändliga stylingsmöjligheter. Vilken sida väljer du?
The mini dress
Enkelt, snyggt - gör entré på klubben med din minidress + lika glittrig väska på axeln.
The Party Heels
Ingen klänningstjej? Ditt partygame blir lika starkt såhär!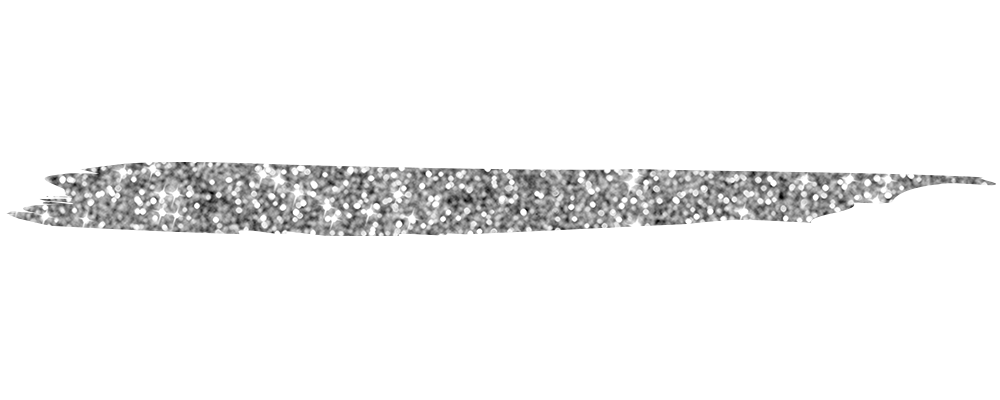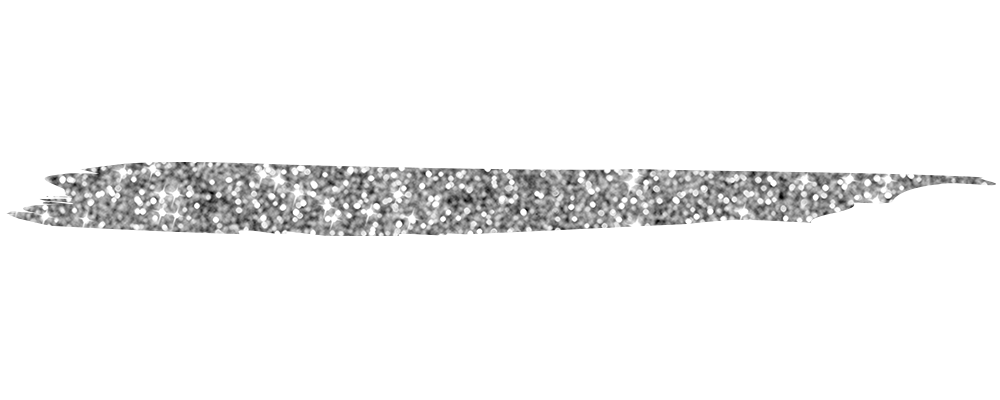 The Sequin top
Oh, en fab match mellan paljetter och skinnkjol...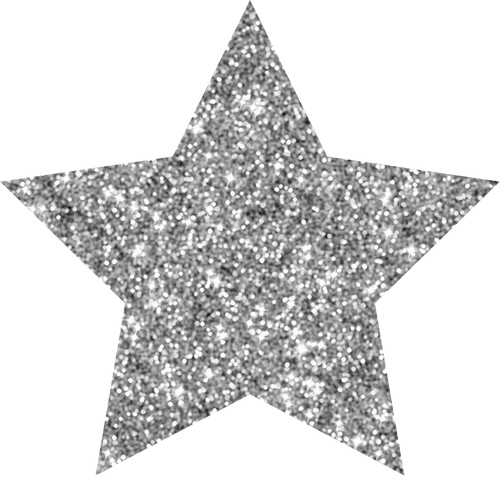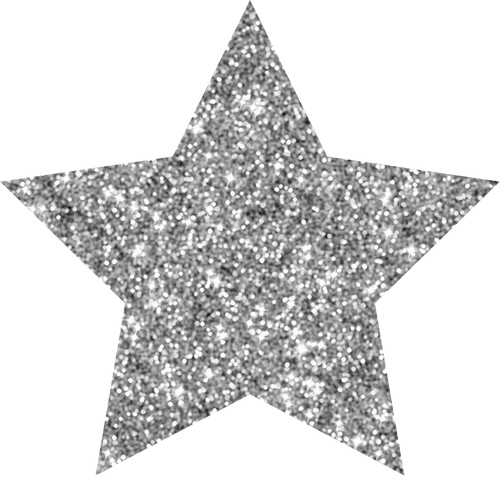 The Suit Dress
Okej, att matcha din suit dress med ett par höga stövlar = trend overload!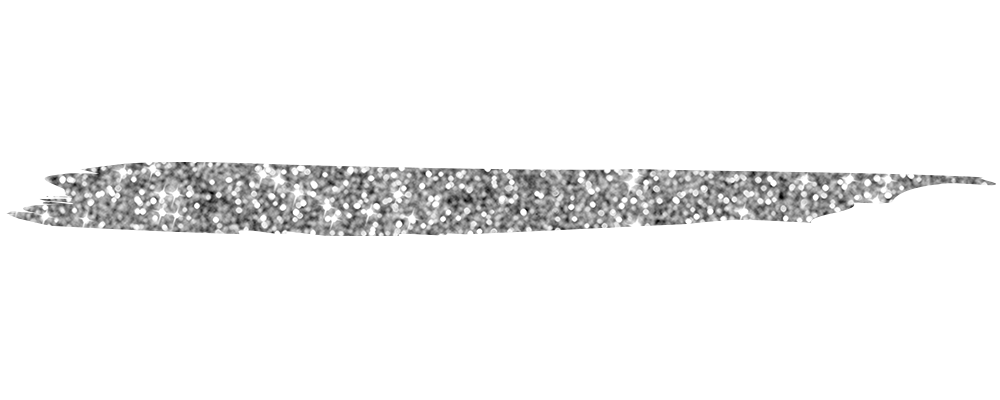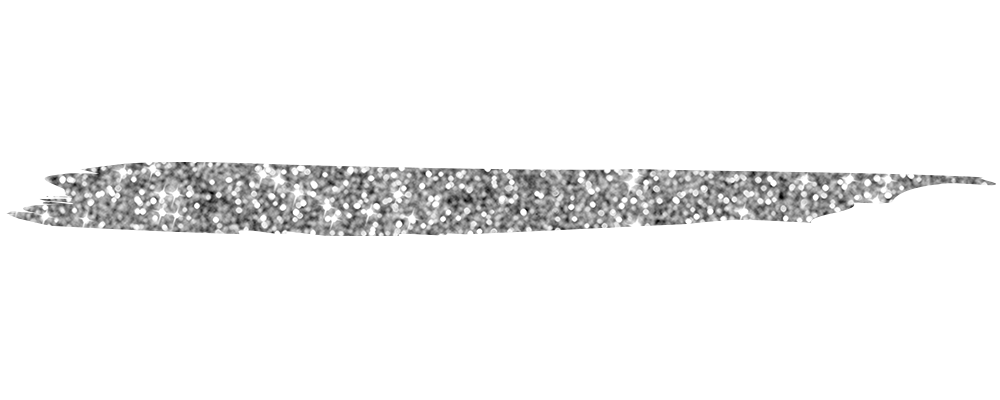 The velvet kimono
Allt handlar om materialmix - sheer, shiny och shimmering!
The shiny blazer
En snygg blazer tillsammans med en LBD?
Så pass snyggt.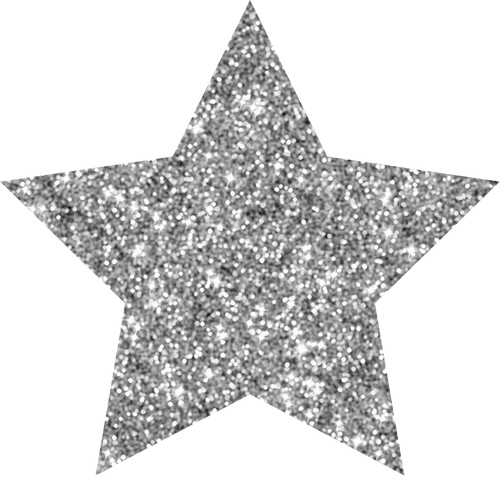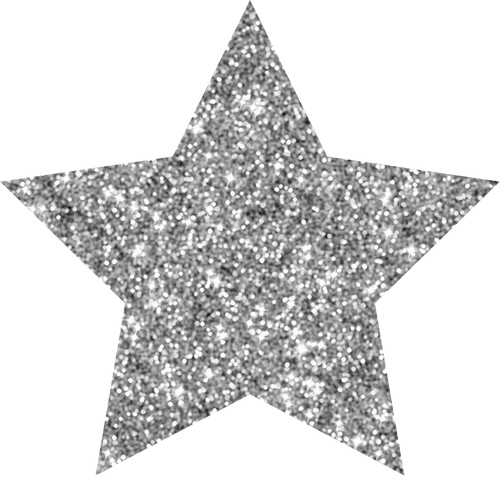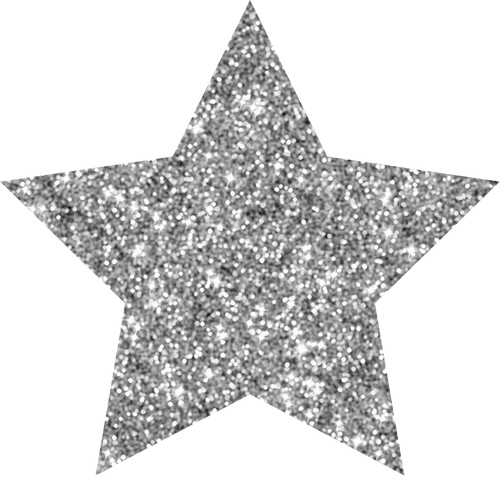 The fake fur
Too much? Tona ner med denim, darling.