Go to shop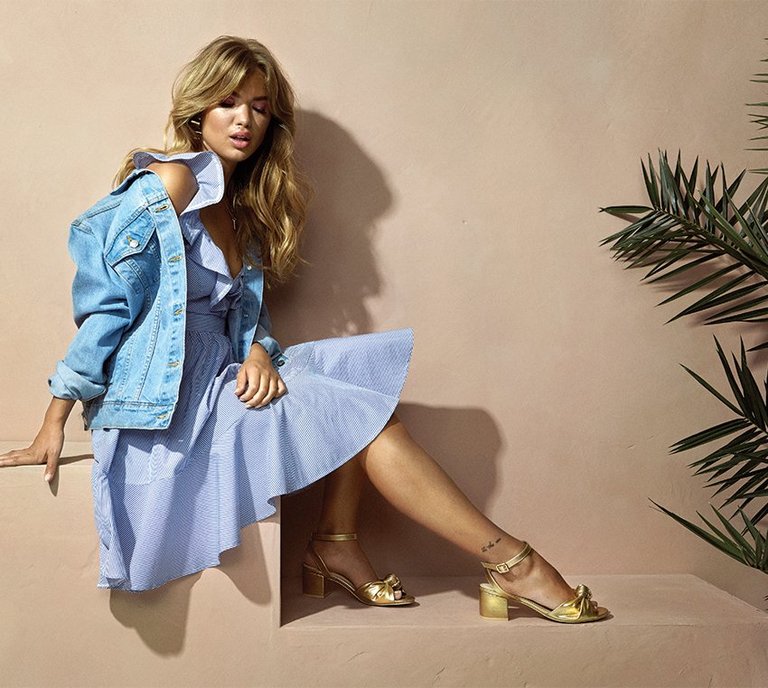 NLY Trend
Cool Like You
'90s feel mixed with romantic details – Very possibly summer's absolute it-dress! Get in on the coolest summer look in this new release from NLY Trend.
A Little Disco Never Hurt Nobody
White Moments
Ciao bella, an all-white set is all good. Match with a nice tan, a statement belt, and yes, your BFFs of course!
Add-to-Bag Time
It's here. We foresee this pink dream being in high demand this summer, since it's both cute and hot – just like you.
Blue Skies Ahead, Get Dressed!
The Designer Behind
the Collection
Dig the collection and want to learn more about the inspiration and designing process behind it? We talked to designer Cecilia Hjalmarsson, from our very own NLY Trend team, for five quick questions!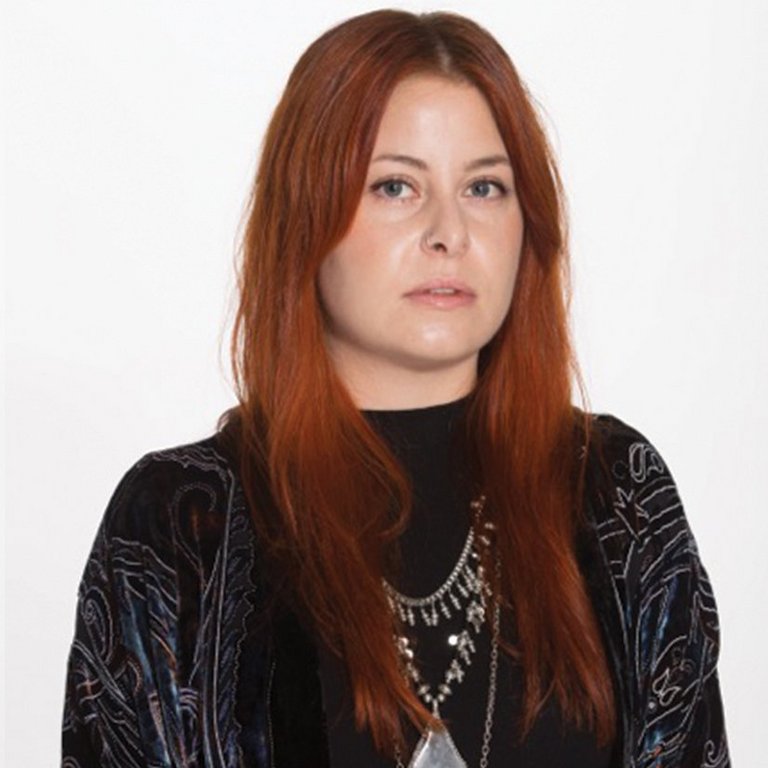 What Inspired the Collection?
Originally, the collection was inspired by summer in Italy. Luxurious simplicity with focus on shapes. Girly and feminine silhouettes with a touch of the '90s.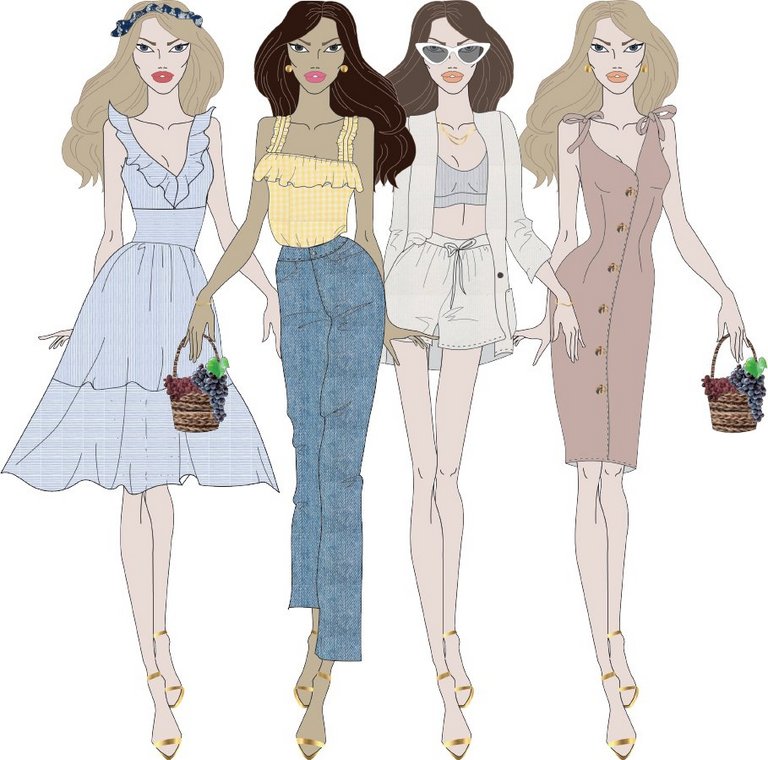 Who Does a Design Team Consist of?
In a team we usually have a designer, a buyer, a purchase assistant, and a garment technician; we work together closely. The designer starts the collection, which then goes through the buyer, assistant and technician.
What Does Each Person Do, Exactly?
Everything starts with the designer, who creates moodboards and sketches for silhouettes, shapes, and designs.
The buyer and purchase assistant take care of all contact with the factories where the garments are produced. They make sure we get samples for the choice of material and color, and make sure it's consistent with what the designer has in mind.
The garment technician goes over the sketches and creates size charts, detailed instructions and technical specifications. Sizing tryouts are held with the team, to make sure all sizes are correct.
What's the Key Item in this Collection?
The key look is a matching set, like shorts and a blazer, and the key print is different colored stripes, in this case blue/white or yellow/white.
What's the Idea Behind the Materials?
Regarding the materials, we went for a focus on crispy cotton, a linen look, and worn blue denim for some extra attitude.