To the Shop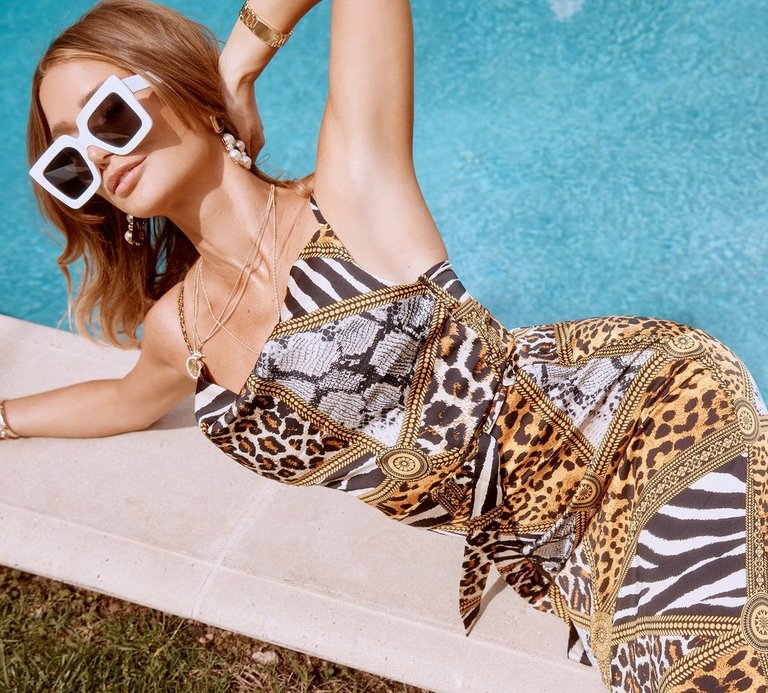 Express Yourself
with Andrea Hegard
Is leopard your favorite print? Perfect. In collaboration with Andrea Hegard (the queen of unique style and the collection's coziness) we're going all-out with luxury, '60s and just the right amount of wow!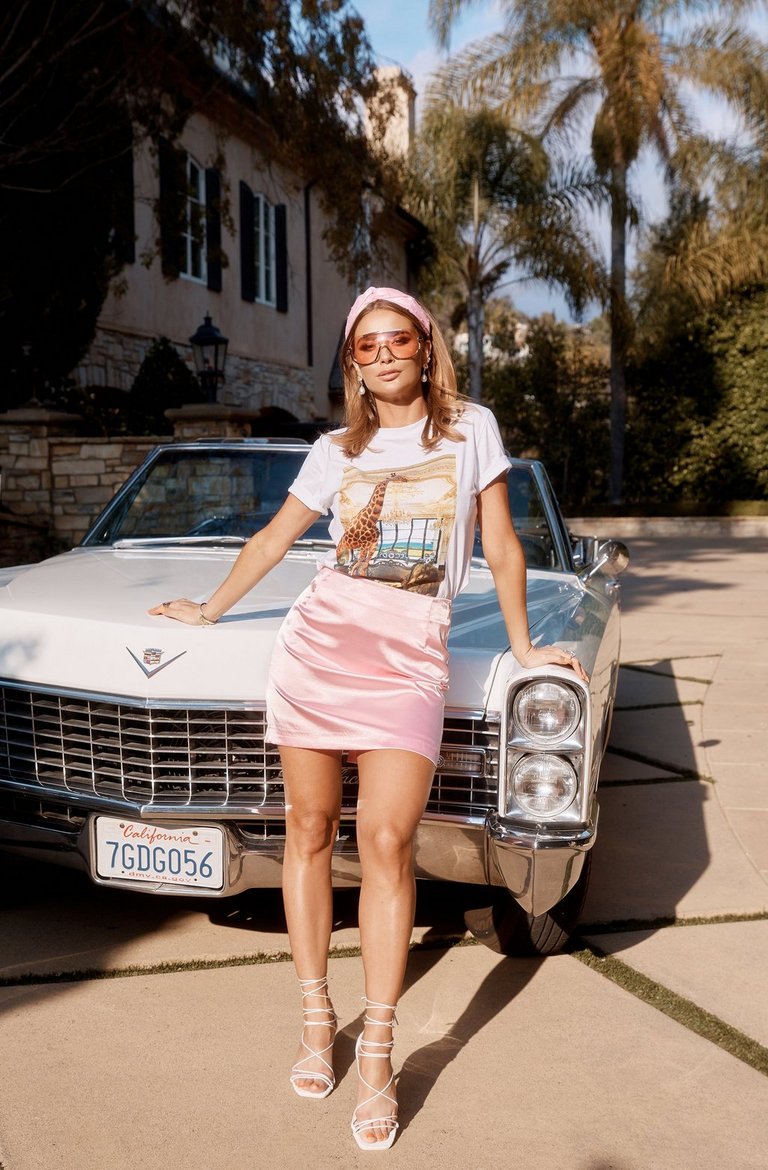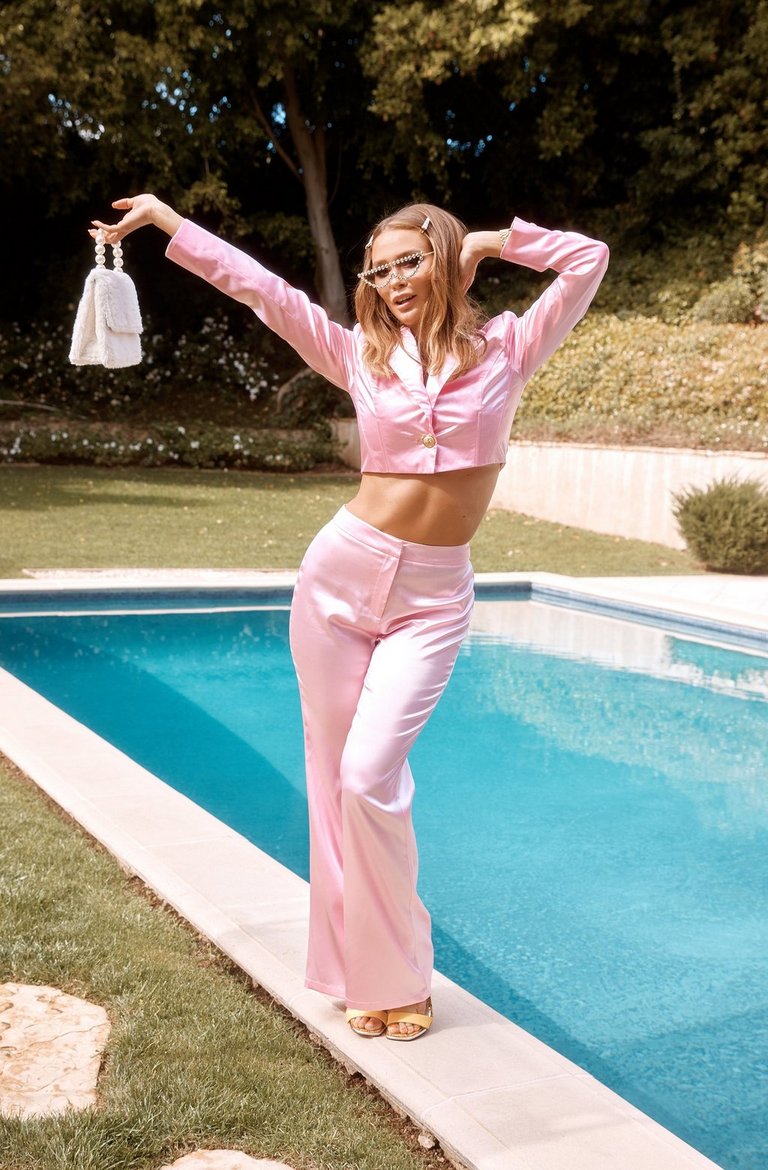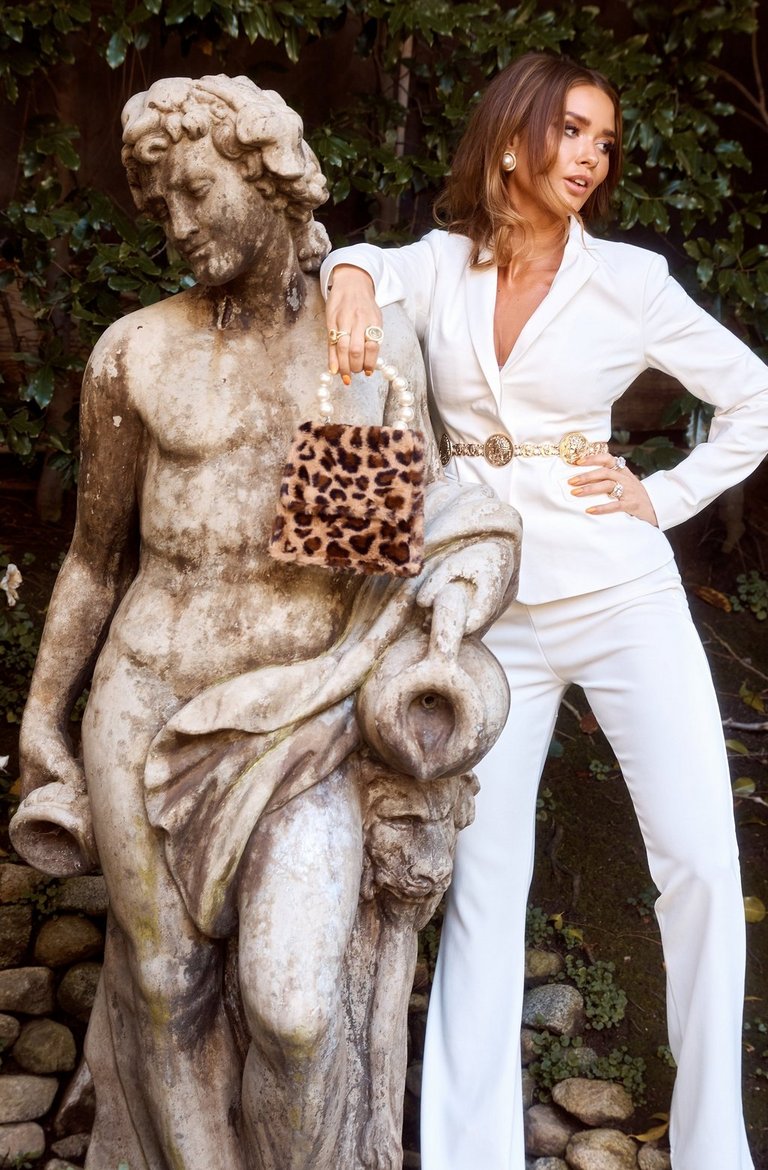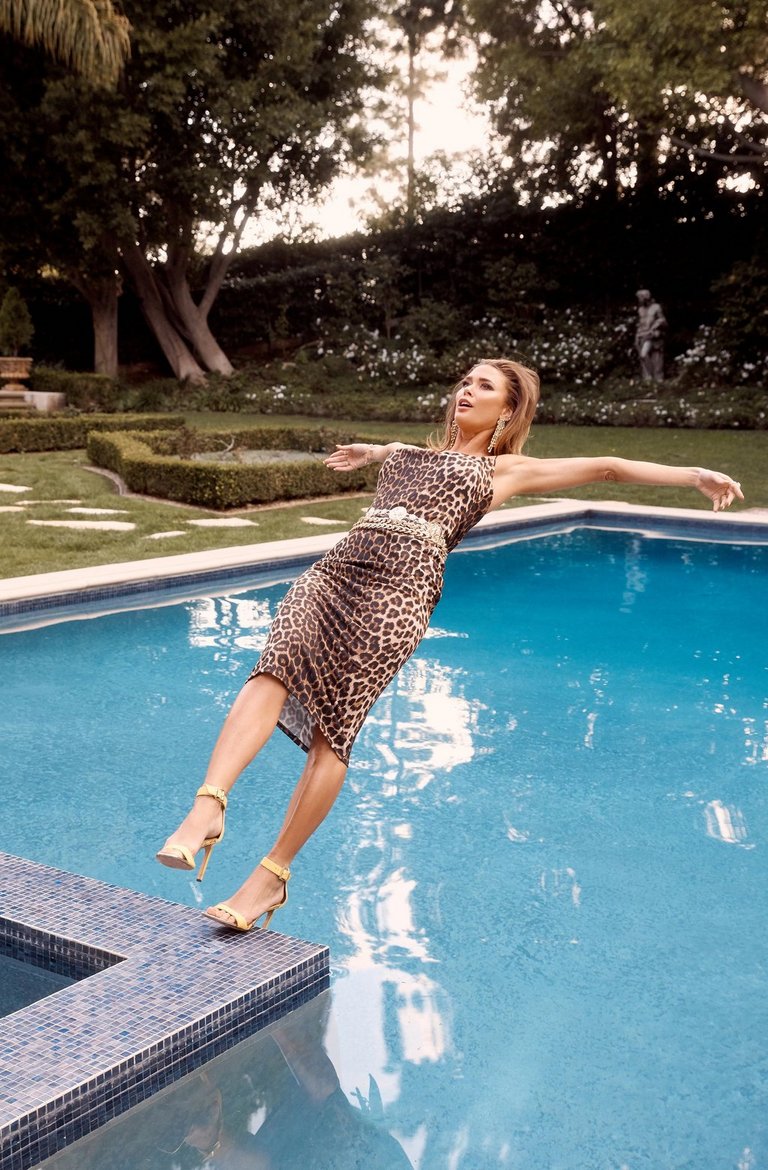 Get to Know Andrea
We asked Andrea to tell us about her style, how she matches favorites and how to be more daring with our look.
How would you describe your style?
I love standing out in a crowd and being playful with my look.
Do you have any playful tips for those who wanna evolve their style?
Don't be too afraid to do your thing. Just go with it! Go based off what you like, what fits you - express yourself!
Tell us about your favorite look from the collection!
I love the pink set. It's so easy to style. You can either go for a more casual look with a relaxed t-shirt, or full on glam with the matching jacket.
Which trends are you gonna go with this summer?
Summer's gonna be colorful and playful. I'll go with a luxurious '60s look with fun material like plastic, latex and fluff. And don't forget the beads!