to the shop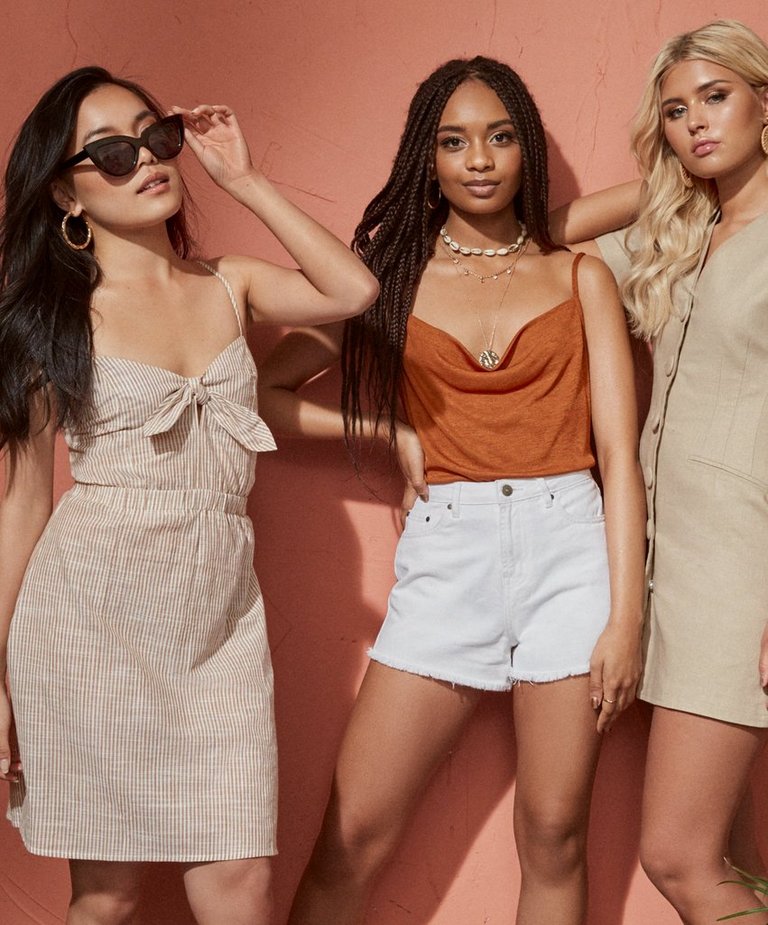 Fra venstre:
Under the sun
Summer trend collection SS19
Sommeren er her og det er vår nye #NellyNewFaces-modeller også. Sammen med Alice Stenlöf, Alexandra Hoang, Emilie Malou och Saara Forsberg viser vi sesongens heiteste trendplagg – med inspo fra savannen, safari og ørkentoner.
Romantic volume
Vi elsker volum på skuldrene og armer for en storslagen, romantisk vibe.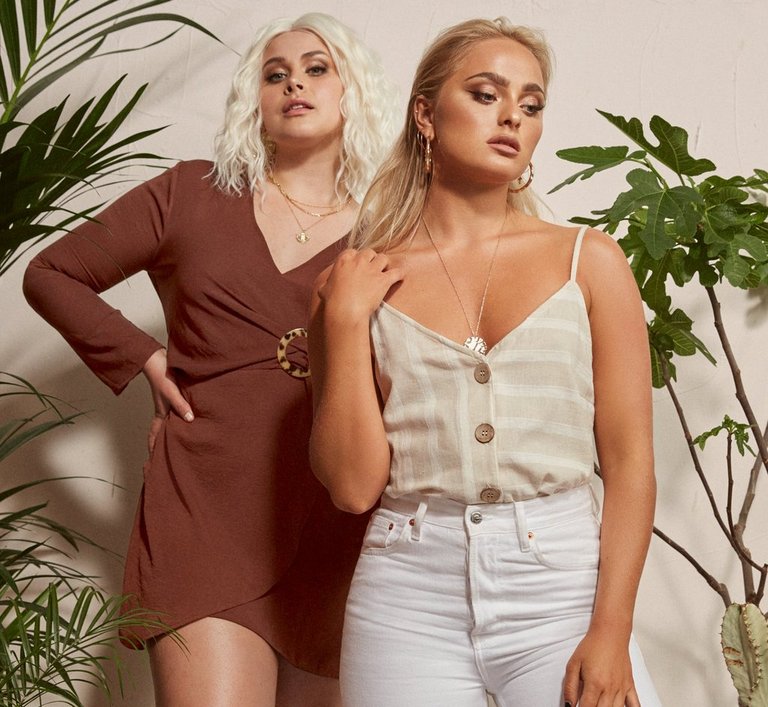 Fra venstre:
All natural
Naturlige toner tar over garderoben vår og vi liker det. Så behagelig og så enkelt å matche.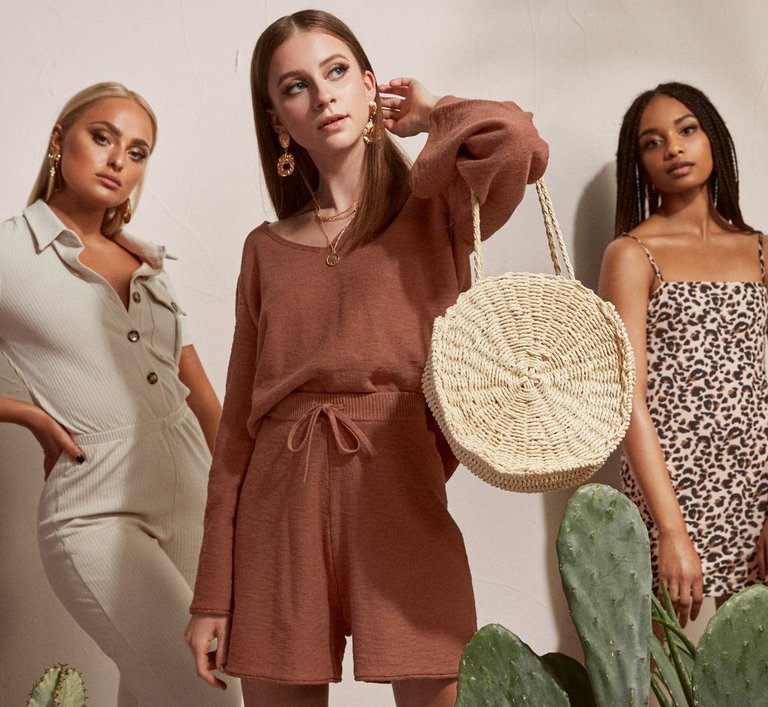 Straw bags
På stranden, i byen, på fest – denne it-vesken løser alle looks.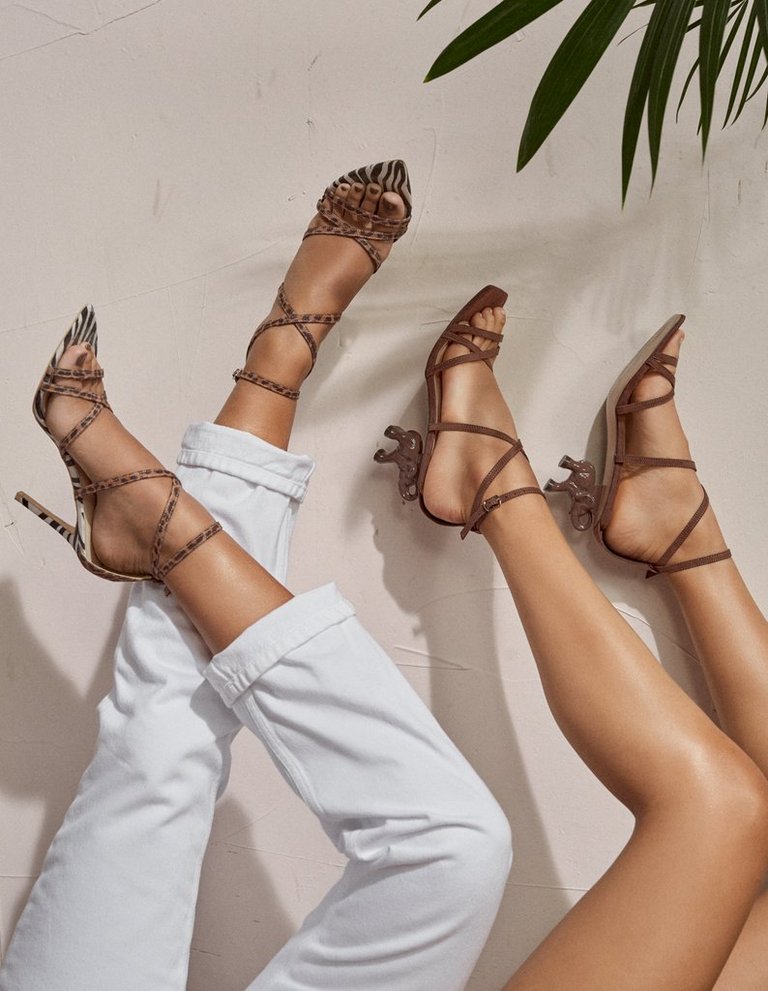 Fra venstre:
Safari shoes
Høye hæler, tynne straps og nye materialer. La sesongen frekkeste sko ta plass.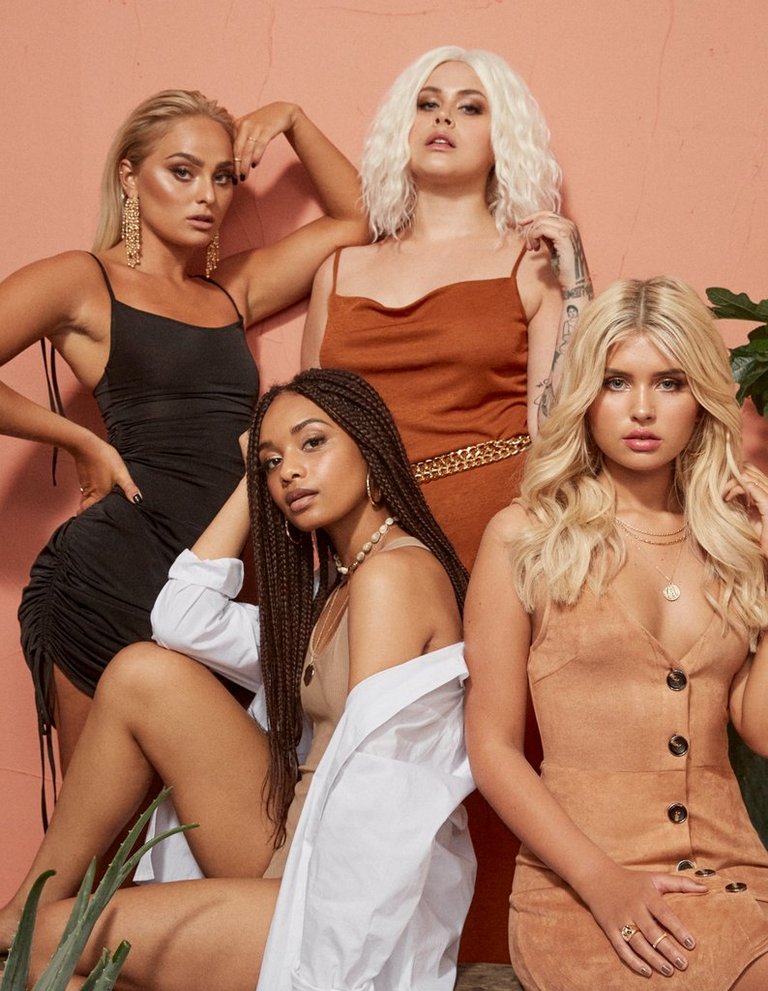 Fra venstre:
Brown tones
Det har kommet en ny it-farge til byen. Det fineste vi vet akkurat nå er å kombinere brune og kremhvite toner.
Slip into…
For en ekstra hot sommerlook (hørte vi dagsparty?) skal du velge en sleek, enkelt slip-dress.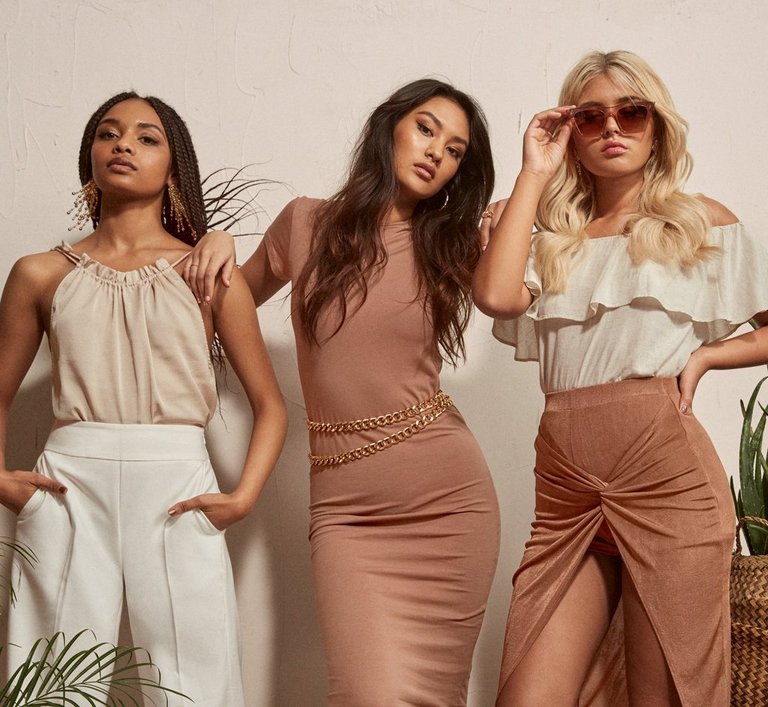 Fra venstre:
Golden details
Du er gull verdt, babe, så velg de mest luksuriøse tilbehørene.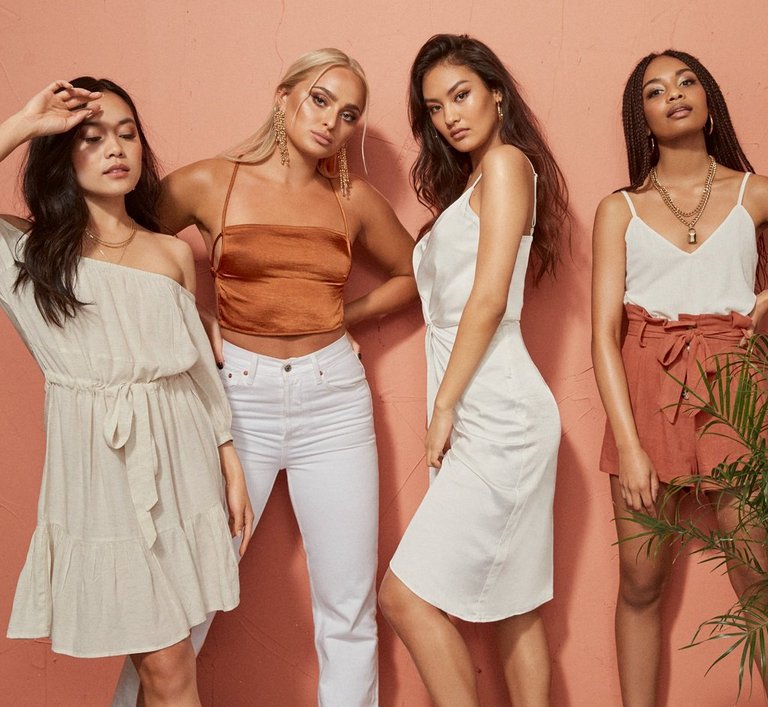 Fra venstre:
White ways
Hvite topper, tilbehør og skjorter er et must når temperaturen stiger.
Hello glow
Vårt beautyfokus akkurat nå: glow, glow, glow. Bruk mye fukt og highlighter og du vil skinne i kapp med solen.
The scarf
Du har vel hørt at skjerf brukes som topp nå? Vi kommer til å ta i bruk denne varianten til alle parties i sommer.