To the shop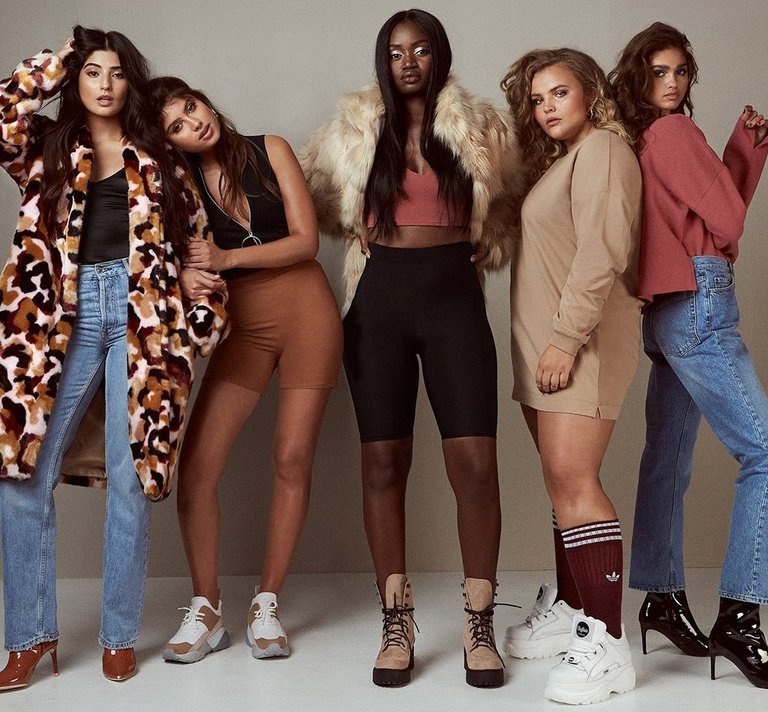 #Nellybabes
Time for new.
For en stund siden sluttet vi å retusjere modellers arr, merker og cellulitter. Med #NellyNewFaces har vi tatt enda et steg på vår side for å representere og inspirere flere.
Vi har spurt dere - Nelly-jenter - om å bli våre nye modeller. I første omgang mottok vi over 30 000 søknader (!!) fra kule jenter rundt omkring i Europa. Etter en kjempemorsom castingturné er vi stolte av å kunne presentere de første ansiktene – i høstens feteste looks!
"Don't ever compare yourself to others - you're perfect in your own way!"
- Dunia
"My best styling tip? Feel comfortable
in your outfit!"
- Anta
Meet the babes
Bli kjent med våre første herlige New Faces!
3 raske med
Dunia
Shagiwal
1. Hjemmekveld eller Utekveld
?
"Hvem elsker ikke en fest?"
2. Hund
eller Katt?
3. Leppestift
eller Mascara?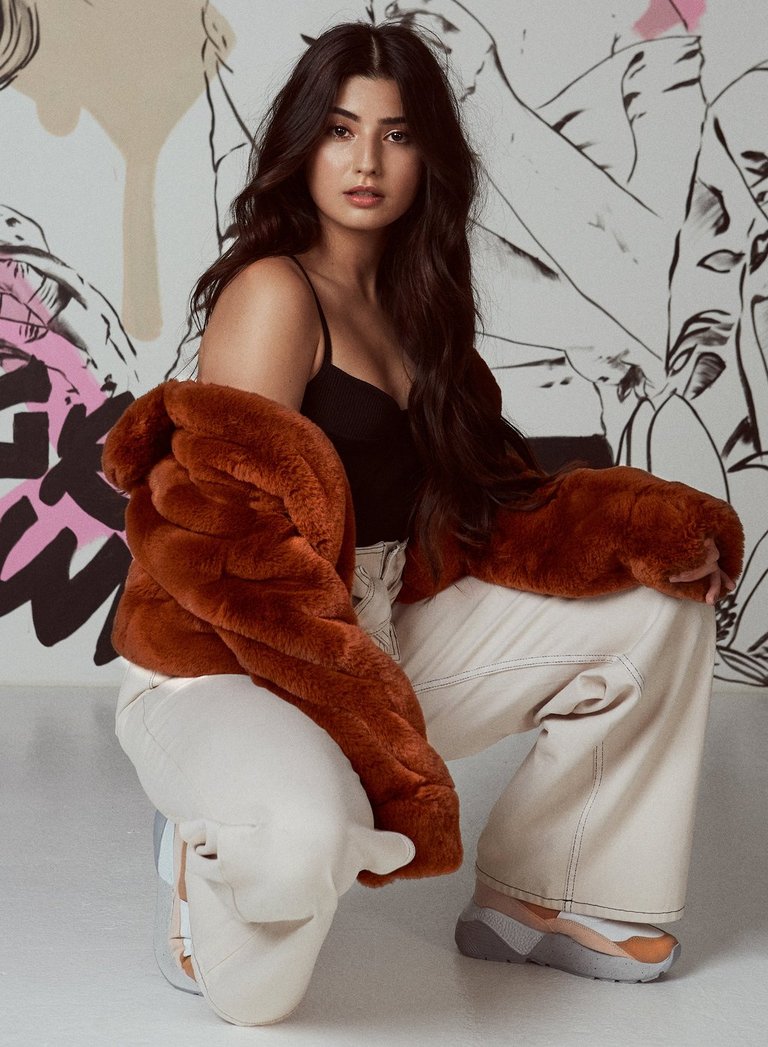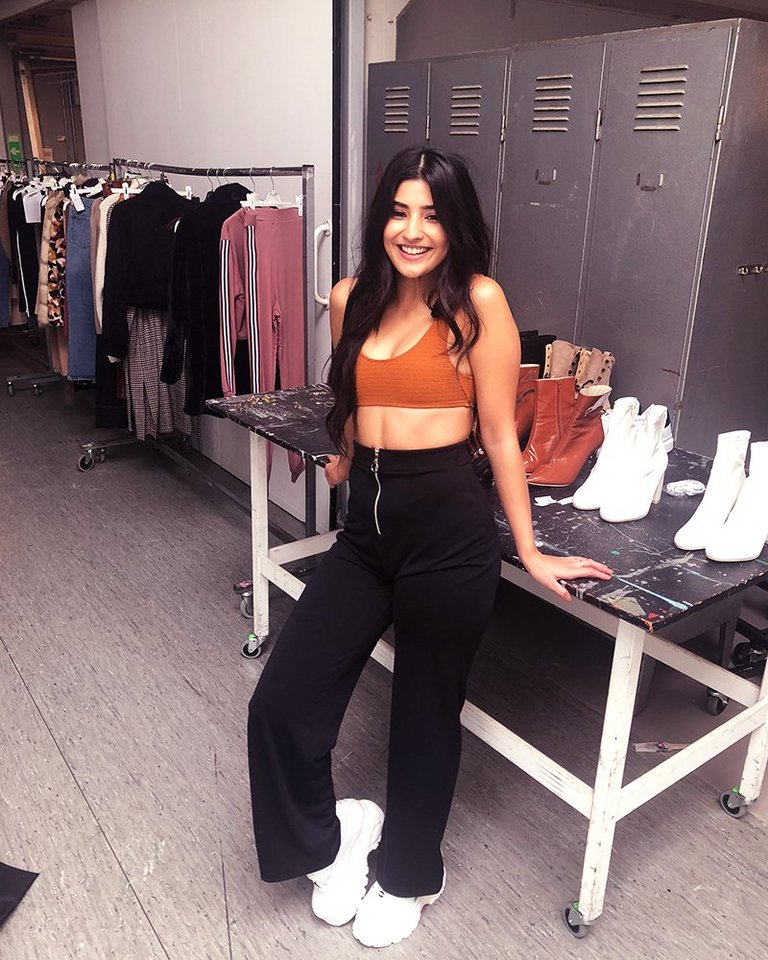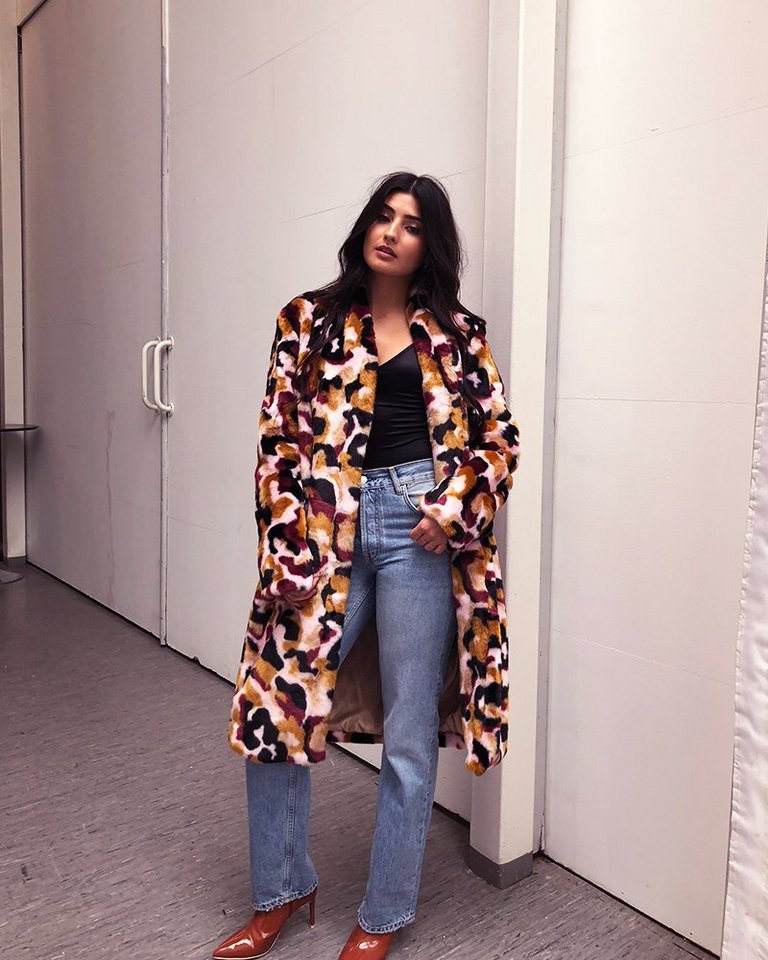 3 raske med
Anta
Samba
1. Strand
eller Storby?
"Jeg elsker varme!"
2. Heels
eller Sneakers
3. RomCom
eller Thriller?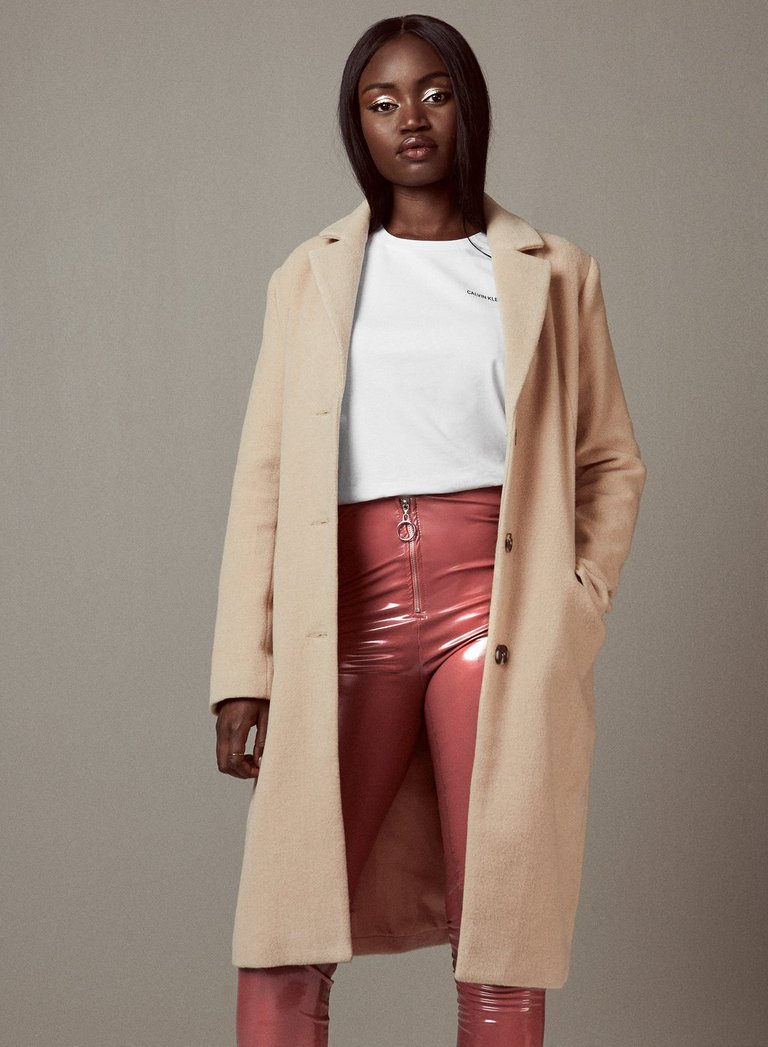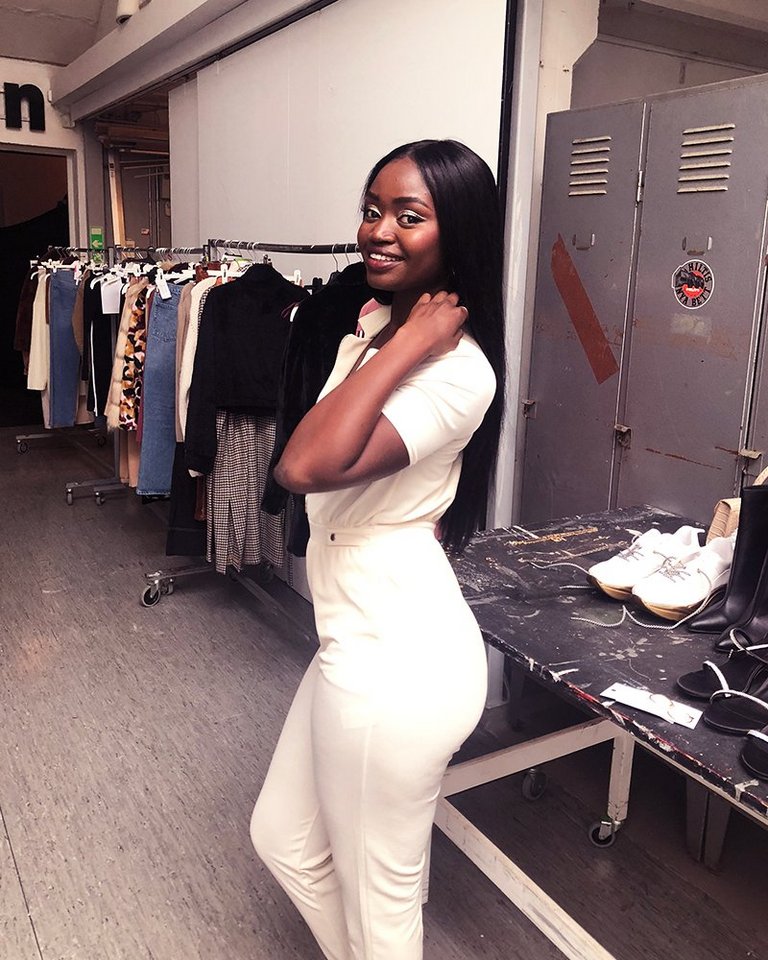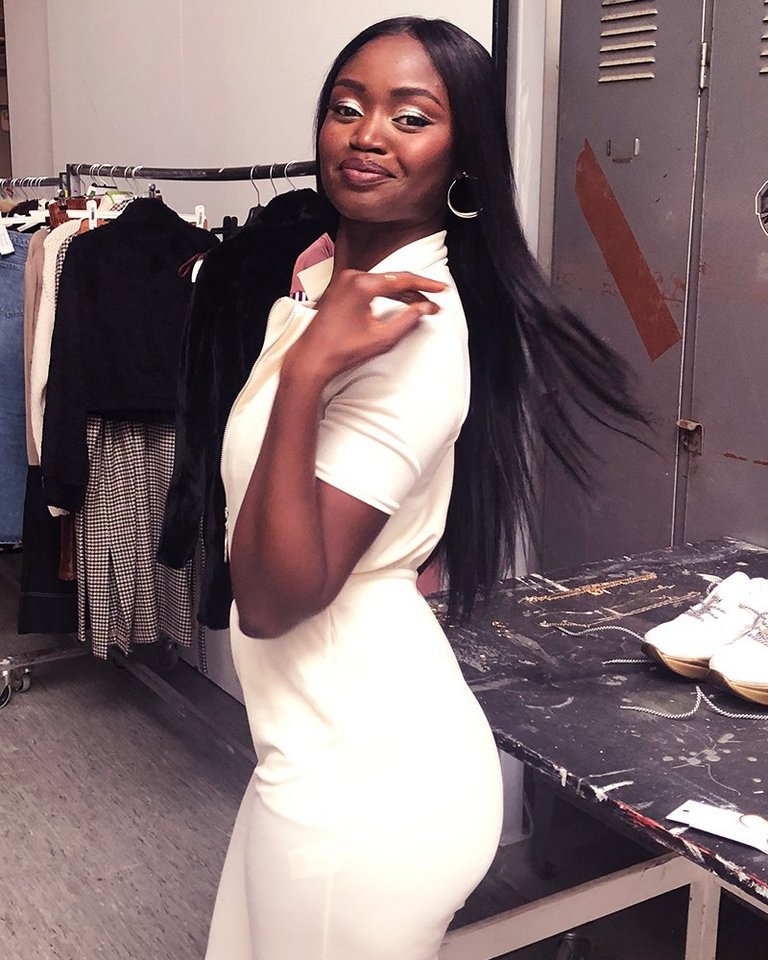 3 raske med
Betty Matilda
Engström
1. Jeans
eller Kjole?
"Jeans er perfekt base"
2. Instagram
eller Snapchat?
3. Danse
eller Henge i baren?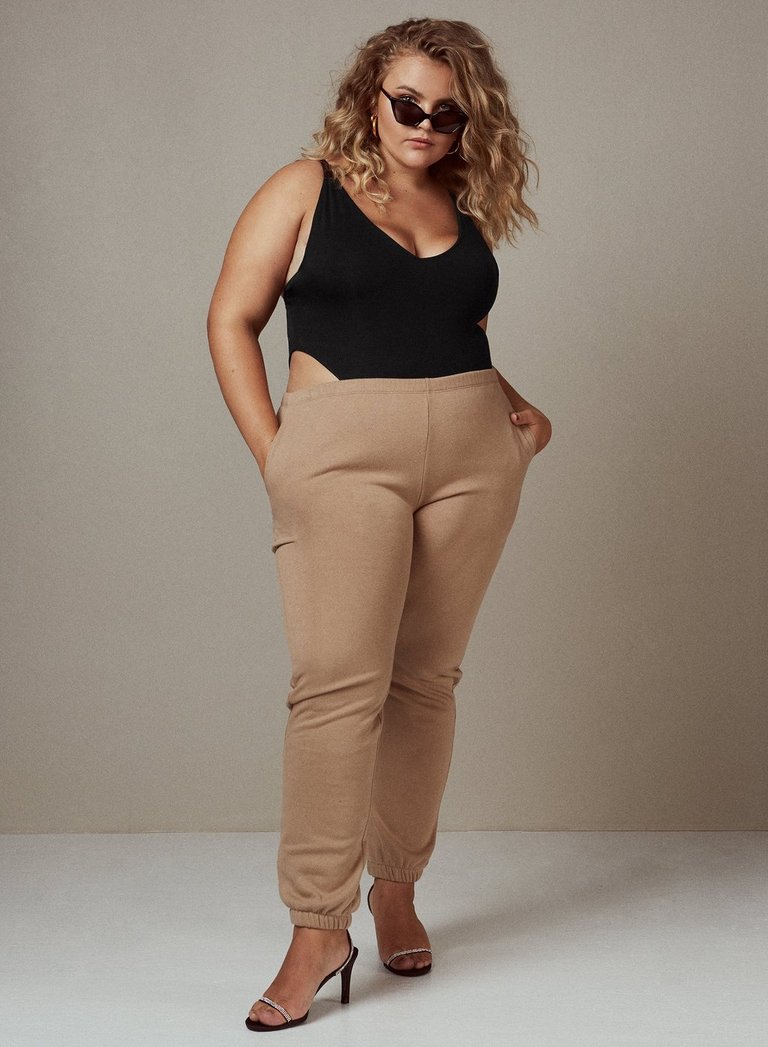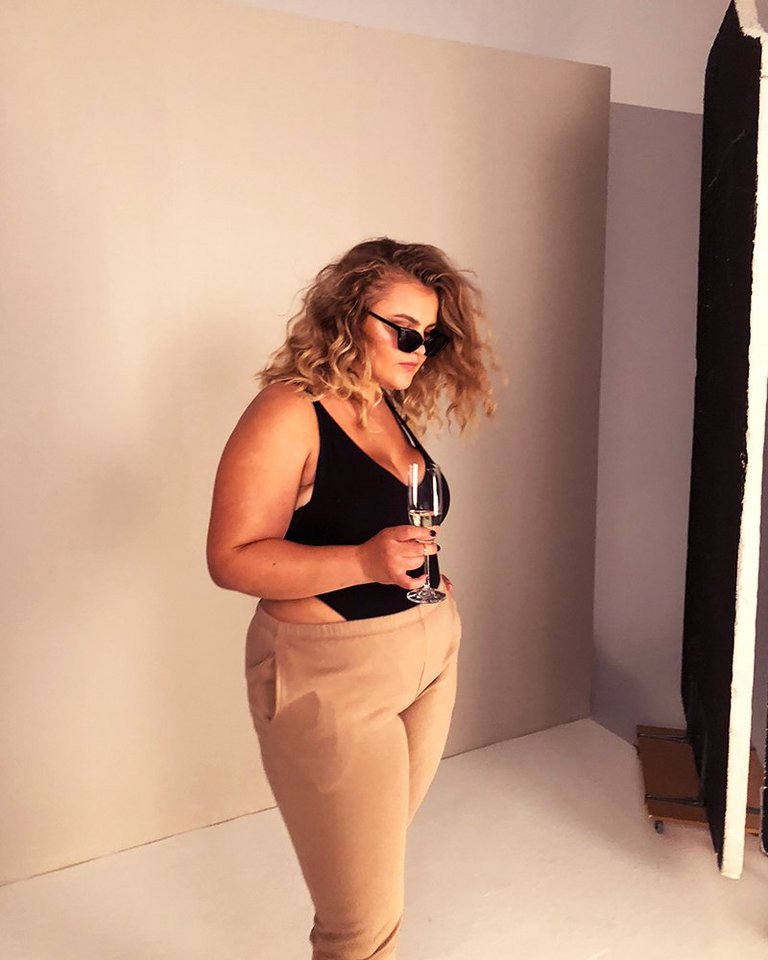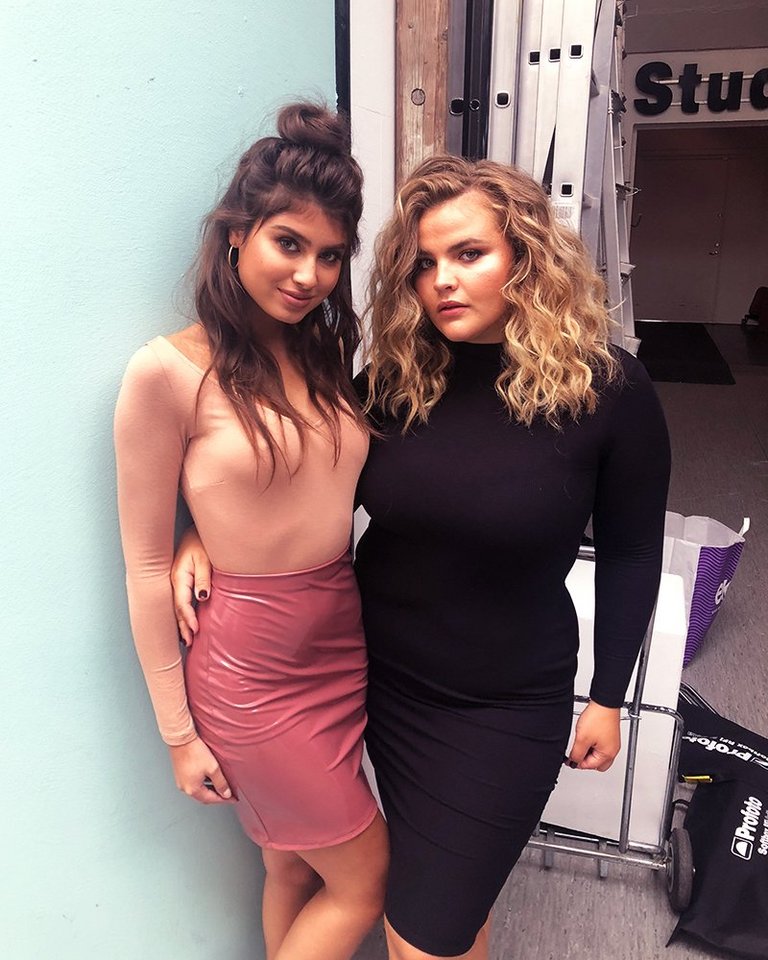 "My motto is: Be kind and own it!"
- Betty