Go to shop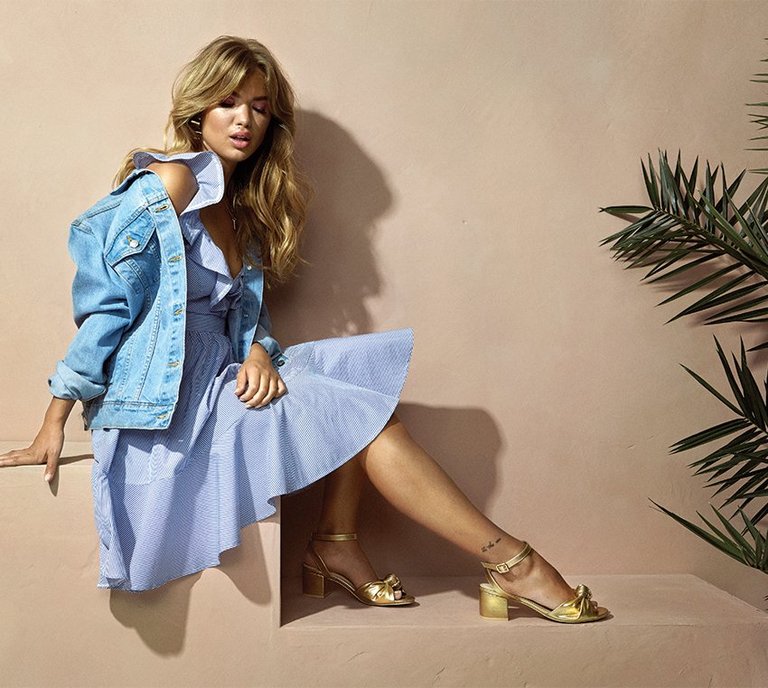 NLY trend
Cool like you
90-tallsfeeling mixet med romantiske detaljer – og kanskje sommerens absolutte it-kjole? Få tak i sommerens kuleste look fra den nye kolleksjonen av NLY Trend.
A little disco never hurt nobody
White moments
Ciao bella, et helhvit sett er alltid rett. Match med brunfargen, statement-belte og ja, dine BFF:s såklart!
Add-to-bag time
Den har landet. Vi spår at denne rosa drømmen blir sommerens absolutte høytrykk p.g.a. at den er cute, men het på en og samme gang – akkurat som deg.
Blue skies ahead, get dressed!
The designer behind
the collection
Liker du den nye NLY Trend-kolleksjonen, og vil du vite mer om hva inspirasjonen var samt hvordan designprosessen går til? Vi stilte fem kjappe spørsmål til designeren Cecilia Hjalmarsson fra vårt NLY Trend-team!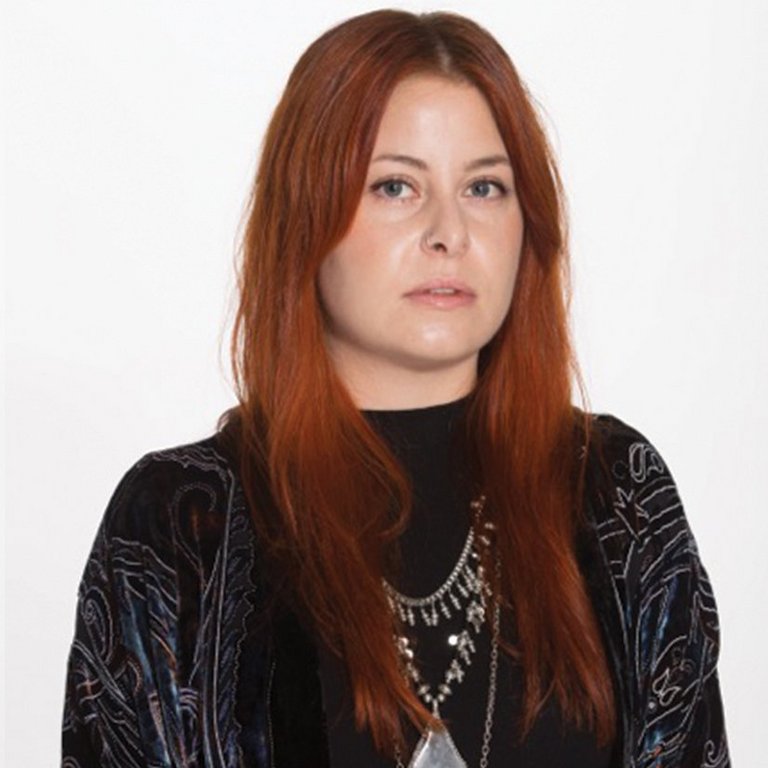 Hva var inspirasjonen til kolleksjonen?
Kolleksjonen er opprinnelig inspirert av sommeren i Italia. Enkel luksuriøsitet med fokus på former. Det er kvinnelige og feministiske silhuetter med en touch av 90-tallet.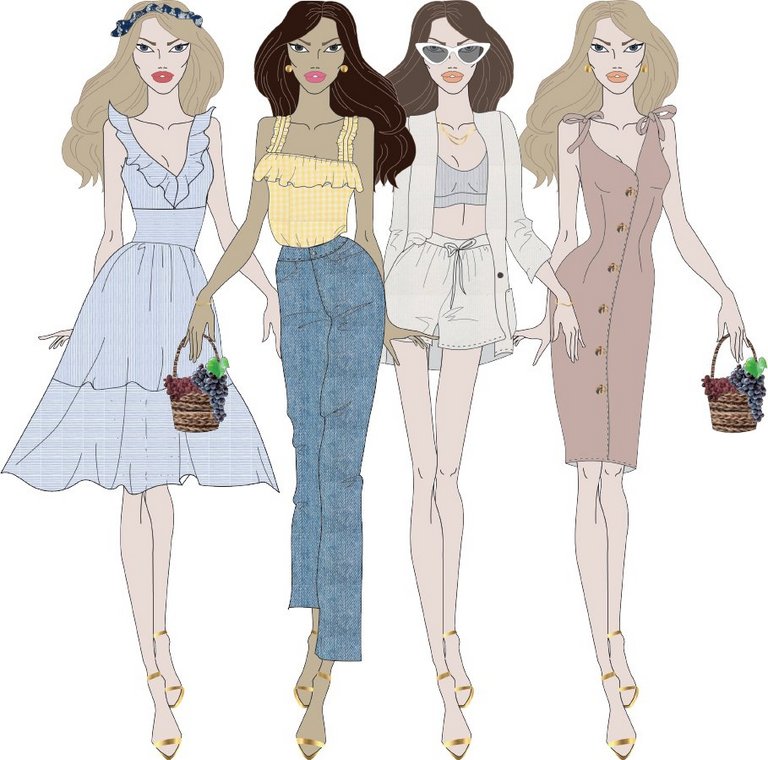 Hvilke består designerteamet av?
Generelt består teamet av en designer, en innkjøper, en innkjøpsassistent og en direktris. Vi jobber tett sammen hvor designeren starter opp kolleksjonen og deretter går det videre til innkjøper, assistenten og direktris.
Hvordan ser de ulike rollene ut?
Designeren er den som kjører i gang kolleksjonen ved å ta fram moodboards og skape skisser for silhuett, form og design.
Innkjøperen og innkjøpsassistenten har all kontakt med fabrikkene som syr plaggene, og ser til at alle vareprøver for materiale, farge og at alt sammen stemmer overens med hvordan designeren har tenkt.
Direktrisen går igjennom skisser og skaper mål-lister, detaljinstruksjoner og tekniske spesifikasjoner samt holder test-prøver sammen med det øvrige teamet, for å sjekke at alle mål stemmer.
Hva er nøkkelplagget i kolleksjonen?
Keylooken er matchende sett, som for eksempel shorts og dressjakke, og nøkkel print er striper i ulike farger, her i blå/hvit eller gul/hvit.
Hvordan tenkte dere rundt materialet?
Når det gjelder materialet er det fokus på sprø bomull, singlett-look og mellomblå, slitt denim for ekstra attitude.