To the shop
The new fall trends
Looks med lakk, dømmekåper og mykt
mixet med hart. Nå som vi feirer 15 år kunne vi ikke
tenke oss noe mer mektig enn å la Kenza
, Alice og Imenella
vise høstens storartade, sterke trendplagg.
Hvilke tar du med deg inn i fremtiden?
From a small startup to
a big fashion community
Always bringing something
new, always for you
Les hele manifestet
The new fall trends
Hva tar Kenza med seg inn i høsten? Og hvordan styler queen Imenella sin favorittlook? Yes, vår storartade, episke 15-årsfeiring er i full gang med inspo, partyvibes og sesongens trendlooks – du går vel ikke glipp av noe?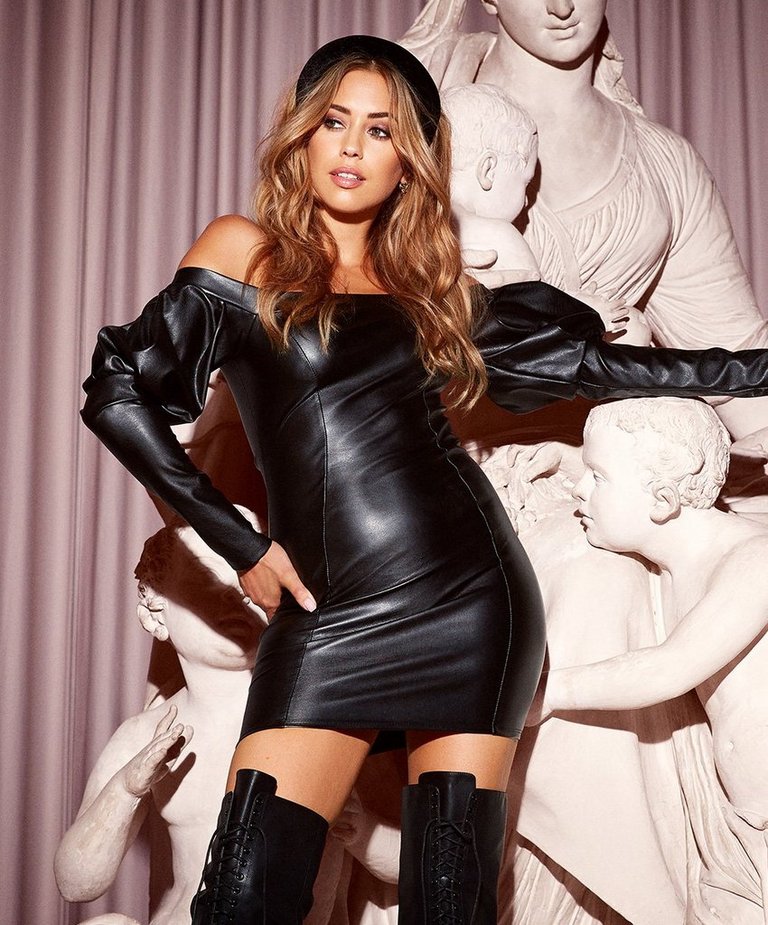 Kenza
Kenza
"I høst kommer man til å se meg med både ruter og blomster, med oversizede jakker og blazere à la 80-tallet og støvler som går over knærne."
Shop Kenza's faves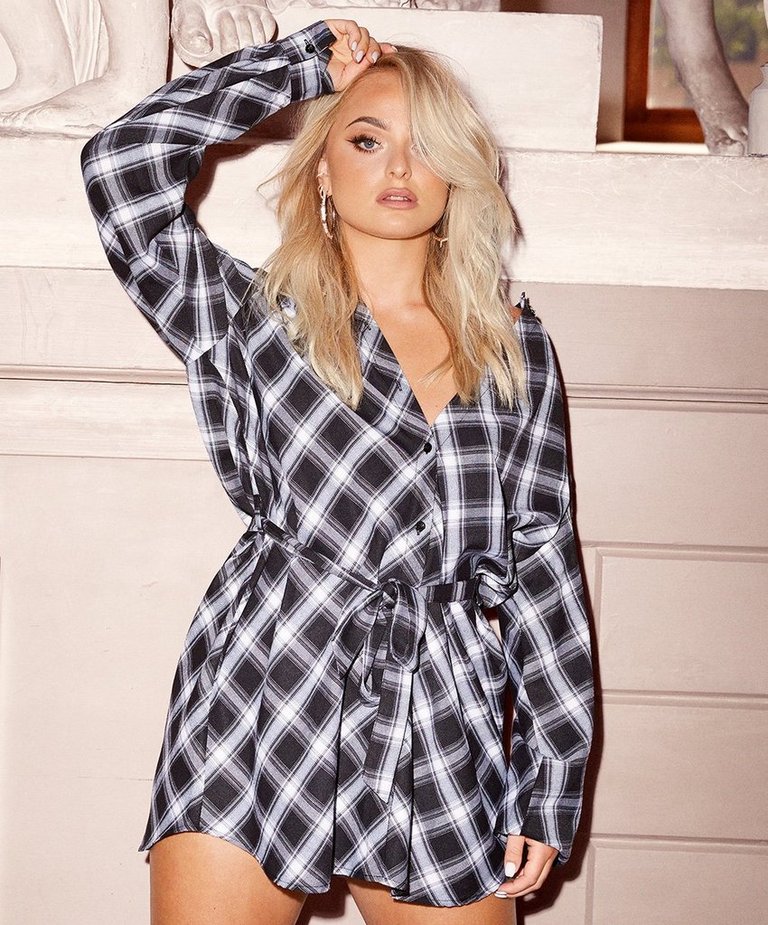 Alice
Alice
"Jeg likte veldig godt lakkbuksene med t-shirten, den hvite bomberjakken og hælene!"
Shop Alice's faves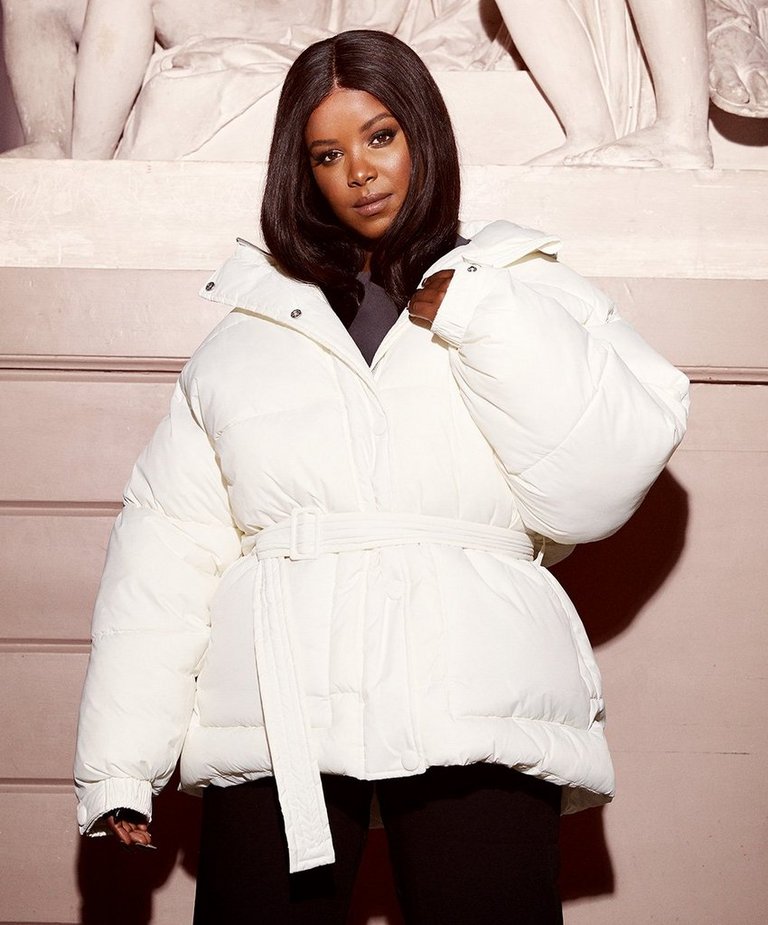 Imenella
Imenella
"Min favoritlook var den beige skjorta i kordfløyel og de svarte, lårhøye bootsene."
Shop Imenella's faves