Go to shop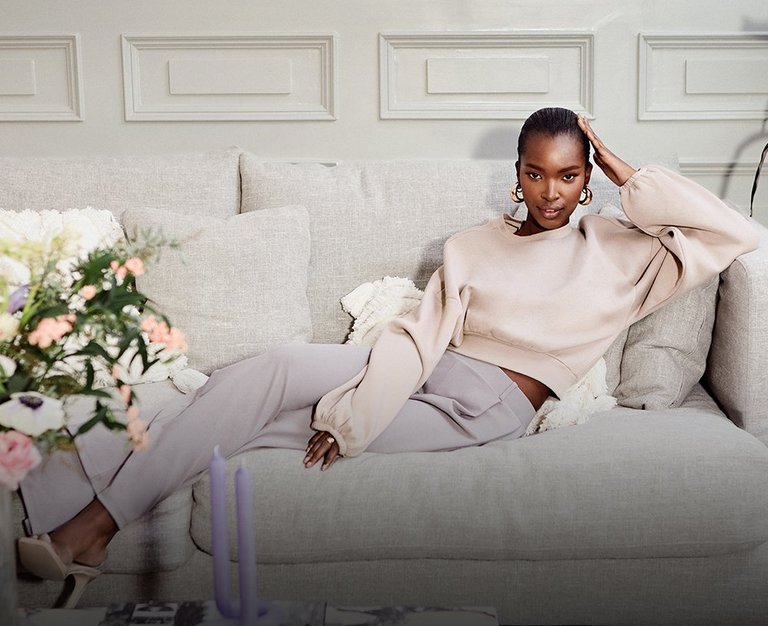 Babe on a budget
Yeah, you rang? Lur systemet og se dyr ut uten å betale for mye. Det kan kalles et style hack.
(Men du har ikke hørt det fra oss)
Ok?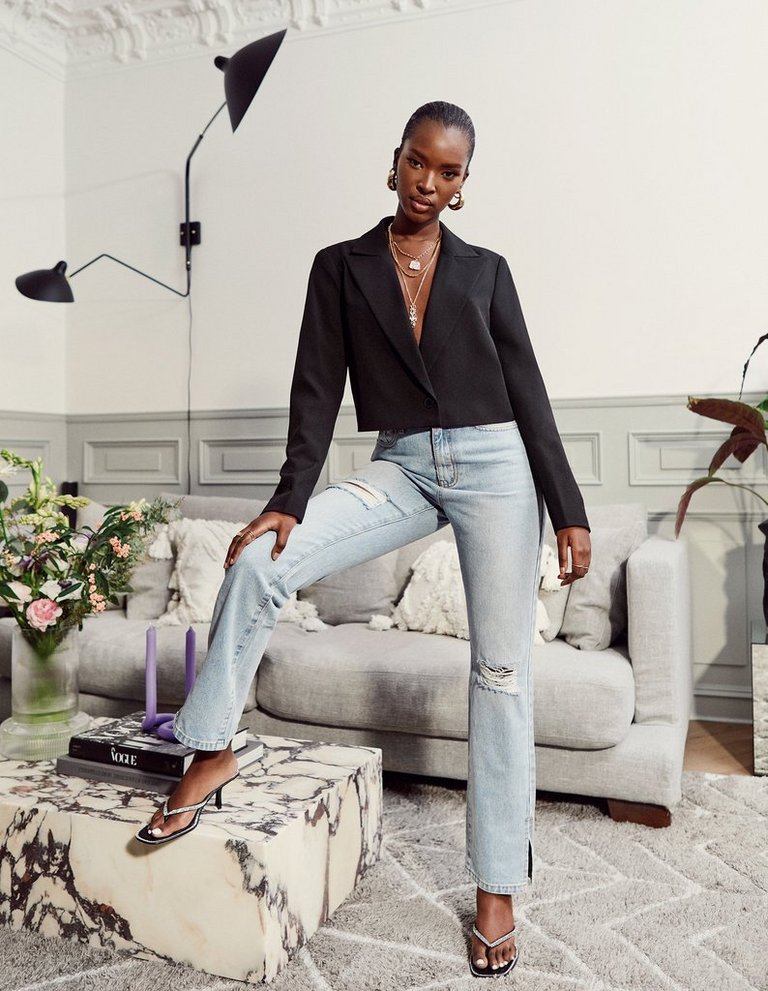 "Valg av plagg er key! Sats på en blazer, men mix den med chille jeans og glitterheels – der har du din million dollar look!"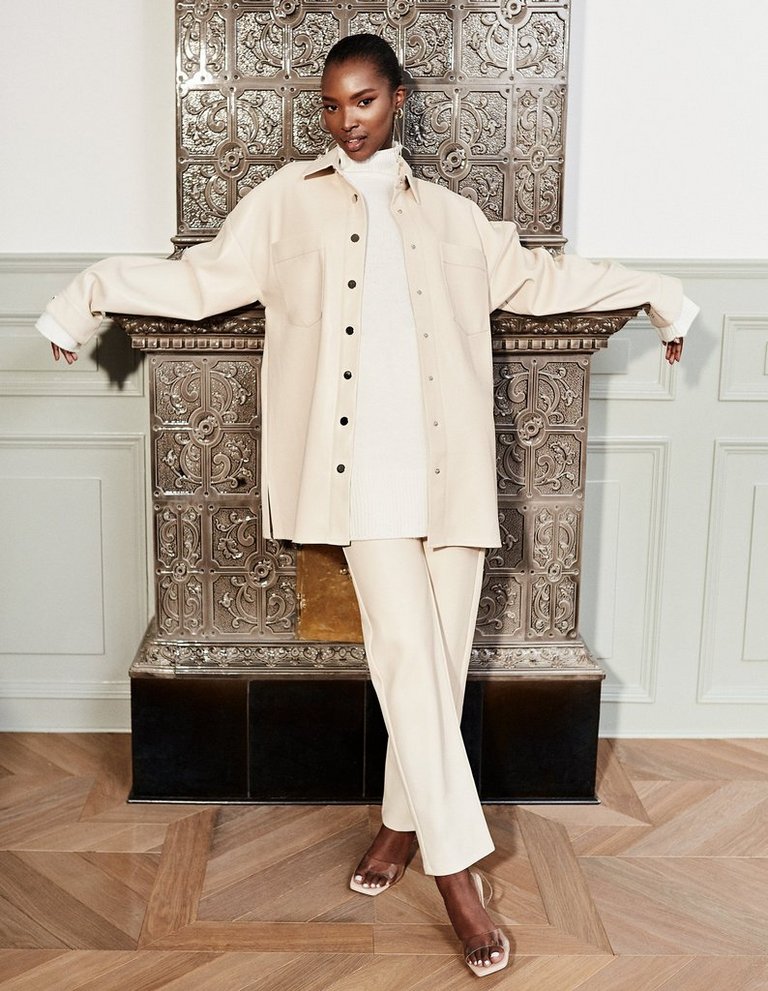 "Den enkleste måten å se put together ut? Velg én fargetone og gå all in! Beige er queen, det føles alltid effortless og lukseriøst!"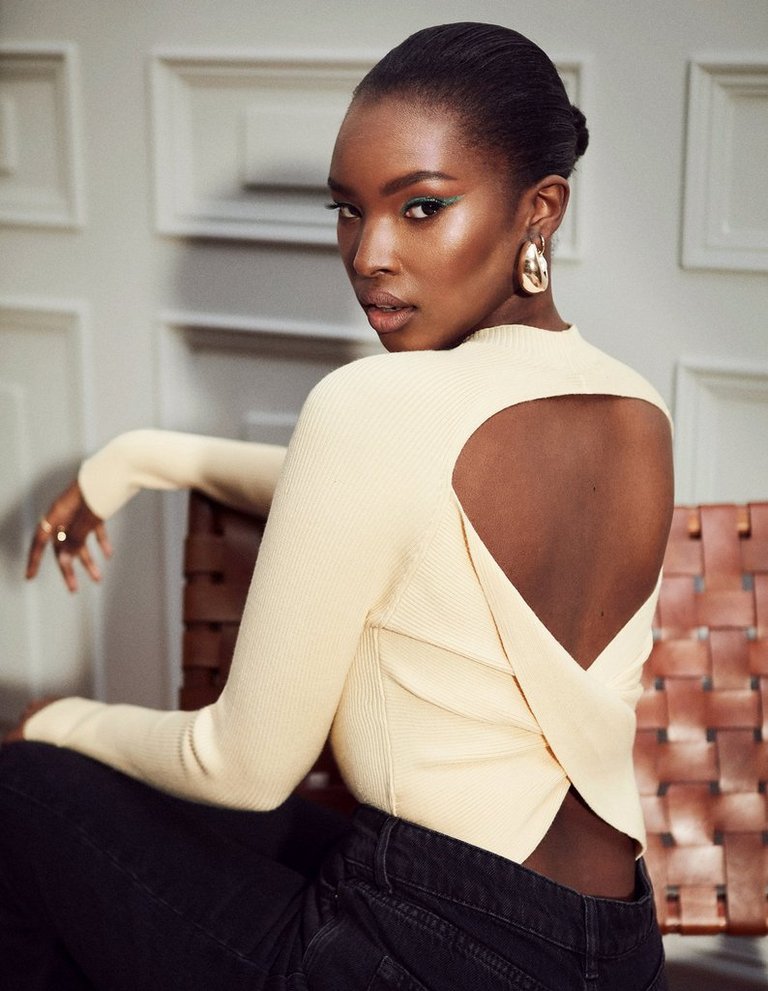 "Business in the front, party in the back. Vårens store motto, tbh. Levle opp looken ved å alltid by på fine, uventede detaljer!"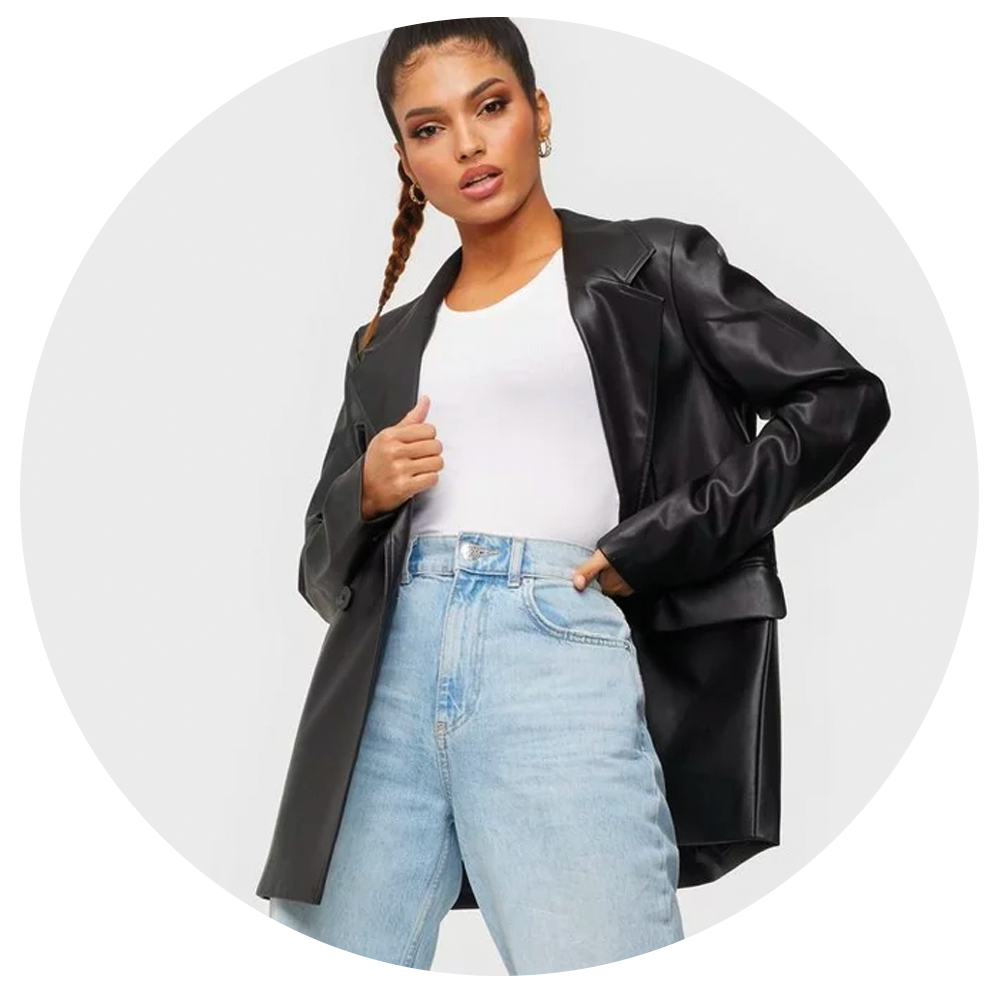 JACKETS & SHIRTS
Shop her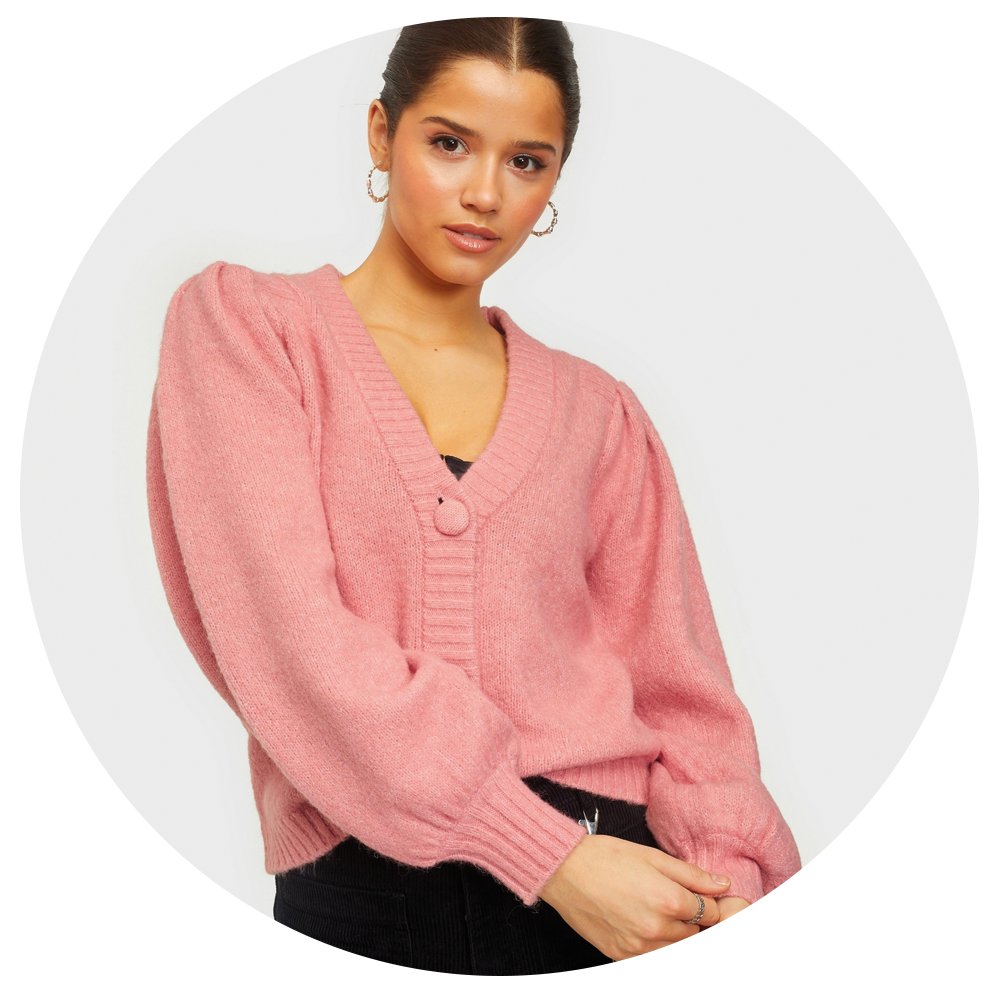 TOPS & SWEATERS
Shop her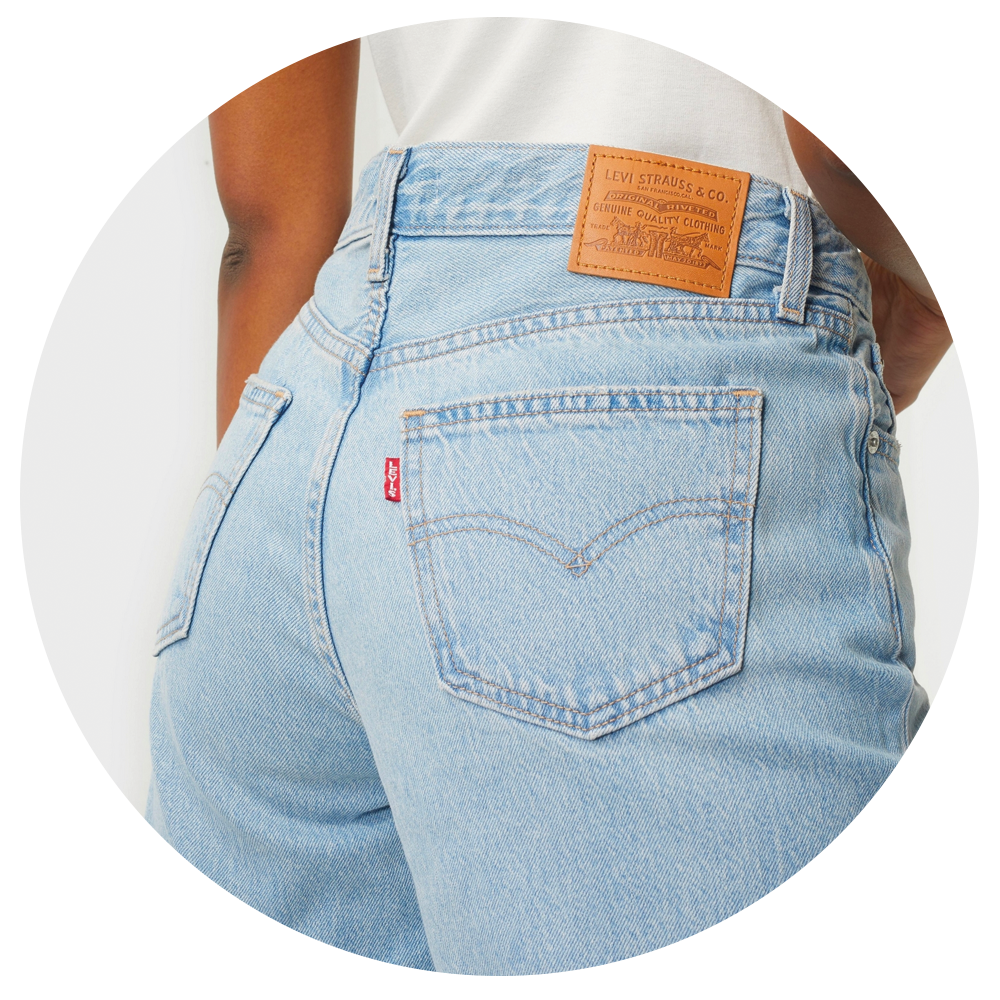 PANTS & JEANS
Shop her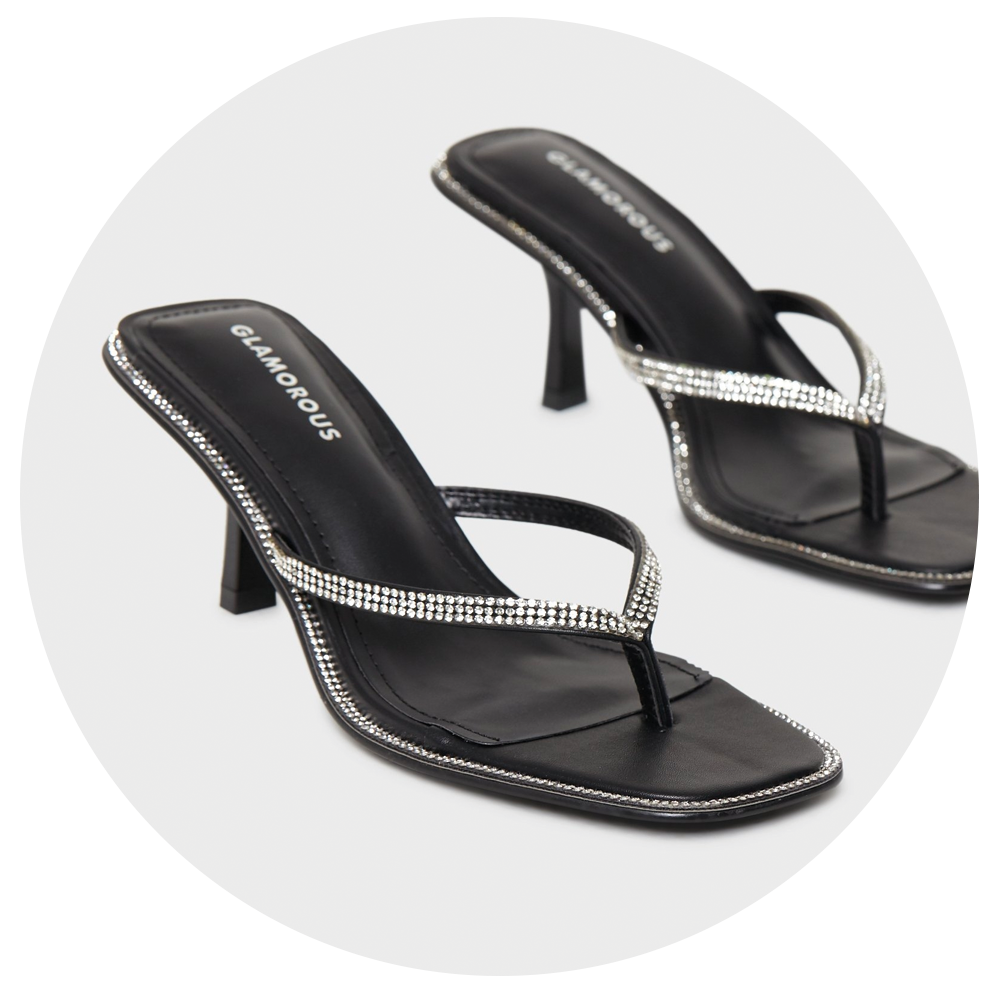 SHOES & DETAILS
Shop her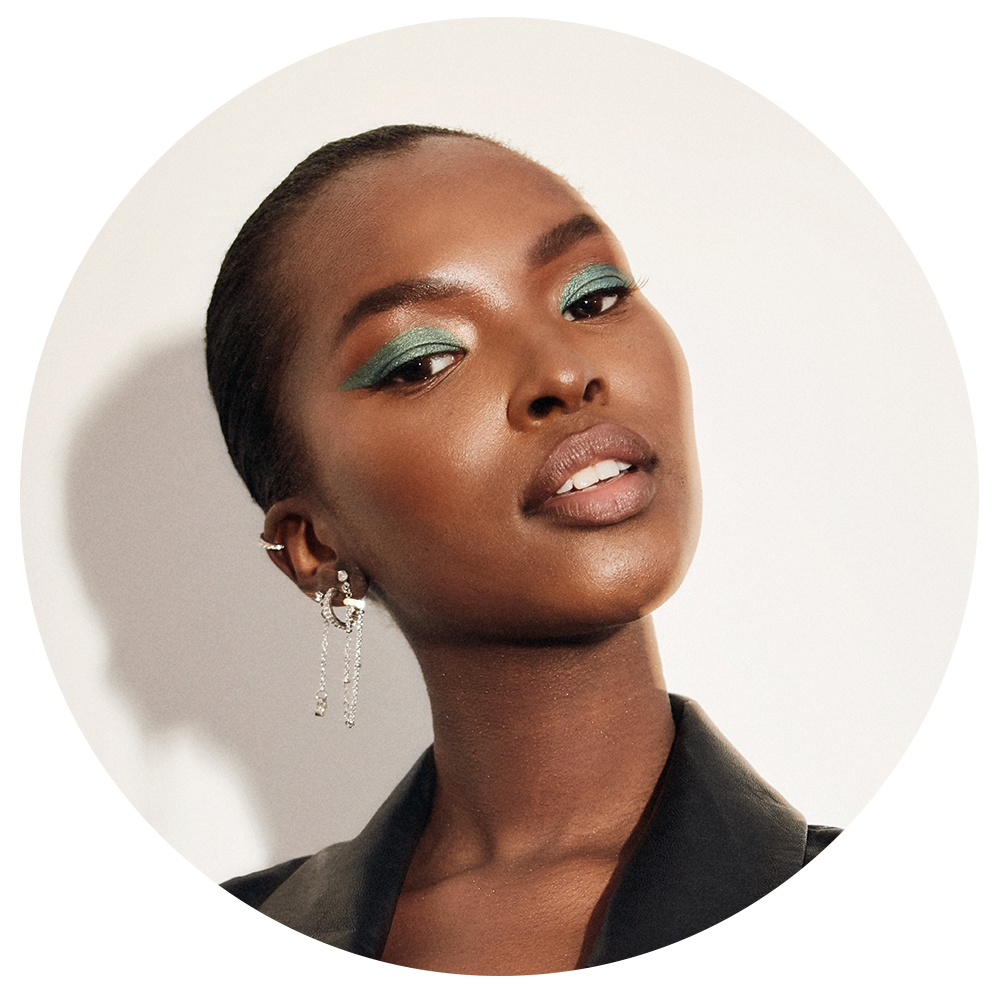 BEAUTY
Shop her