To the shop
Cut it out.

Asymmetriske skjæringer, cut-outs og draperinger - NLY One kommer med høstens skarpeste partysiluetter.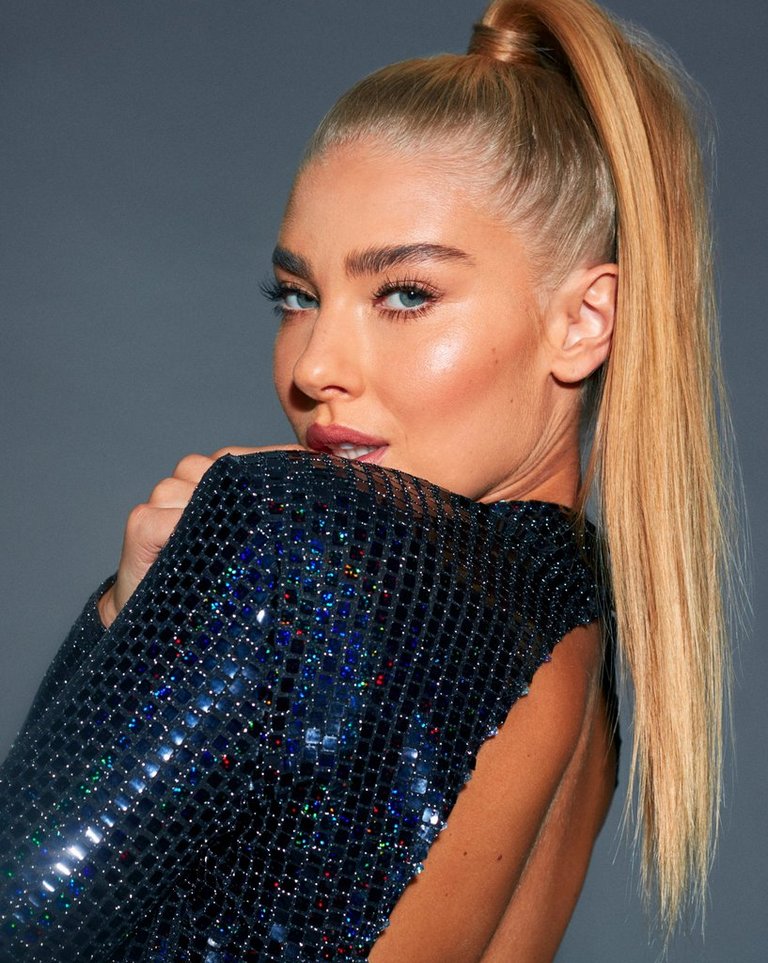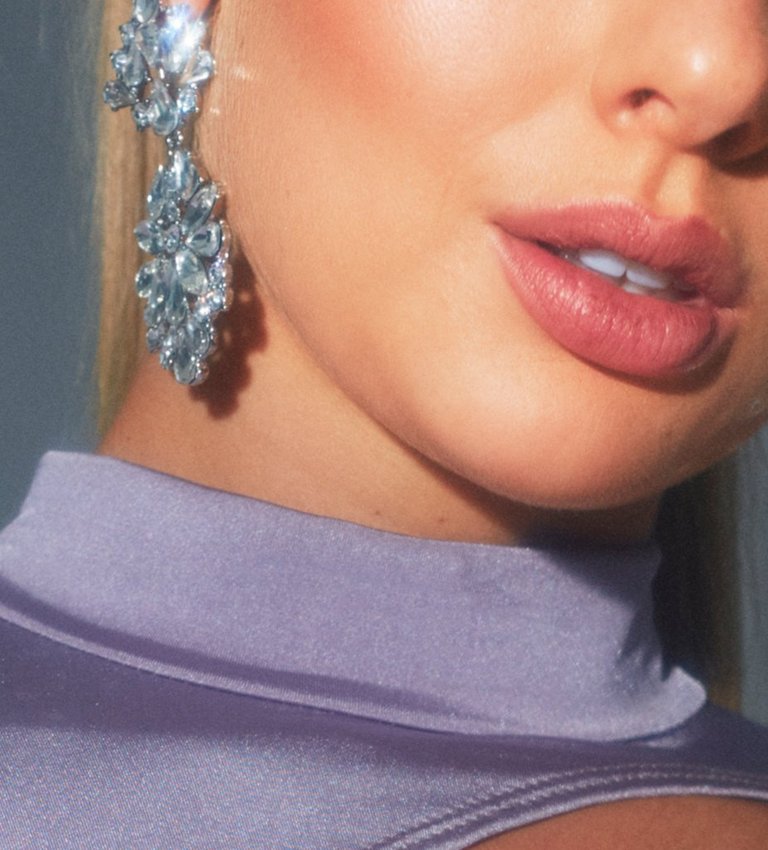 "It's all about the bling, baby."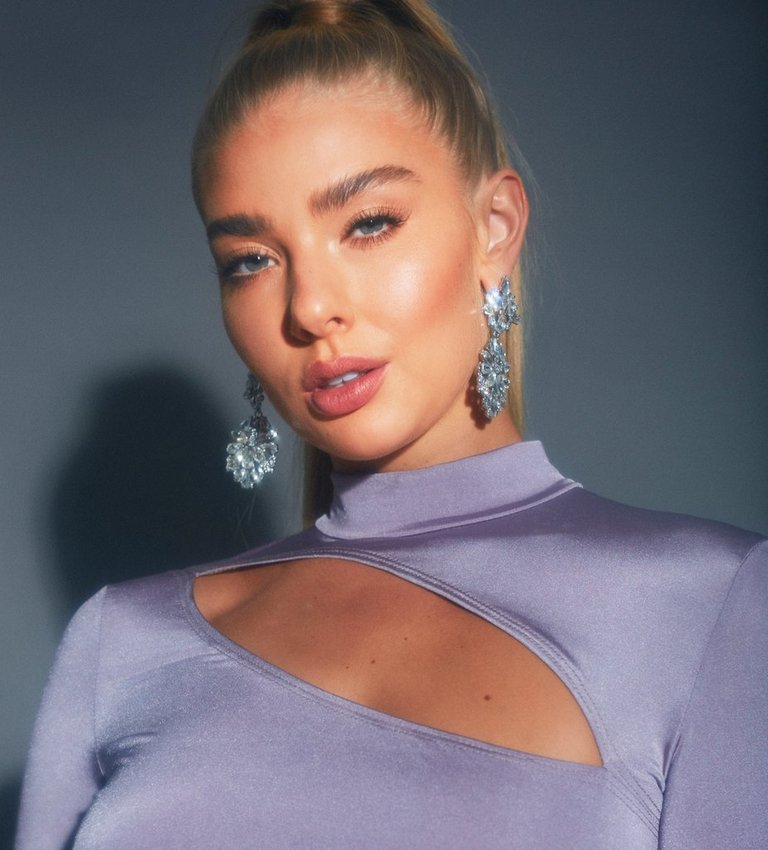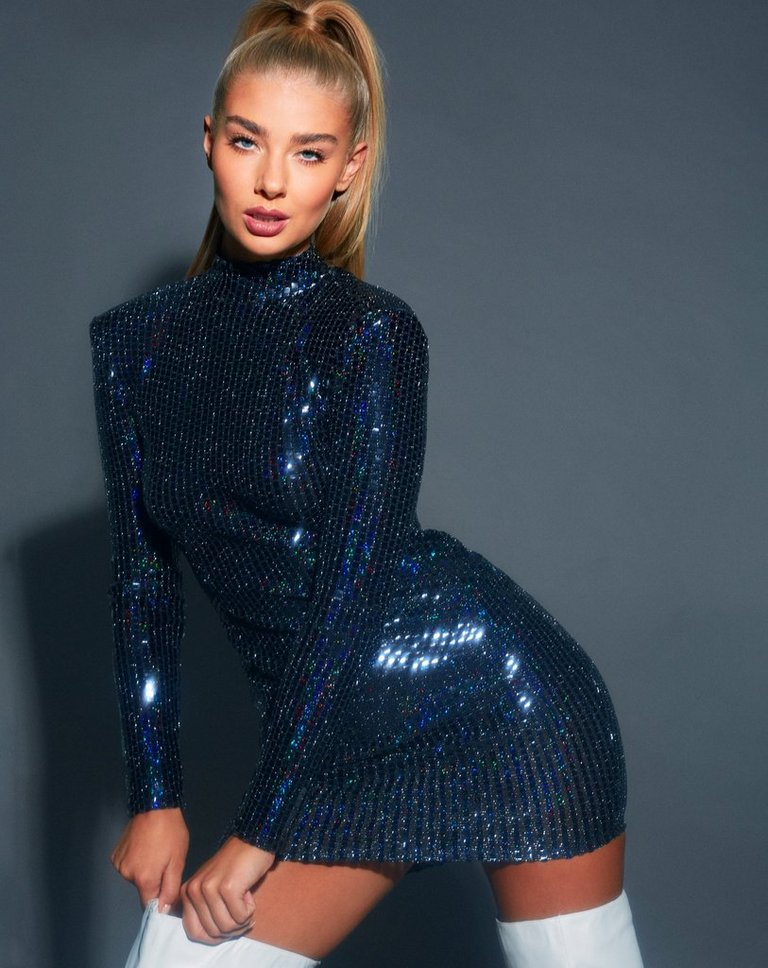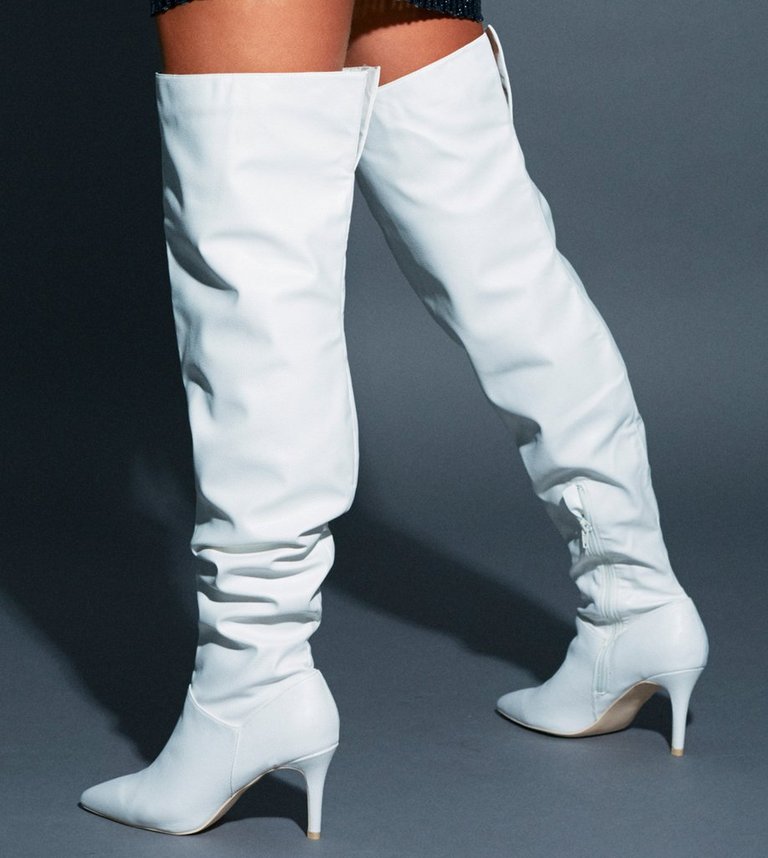 "Walk into the club like..."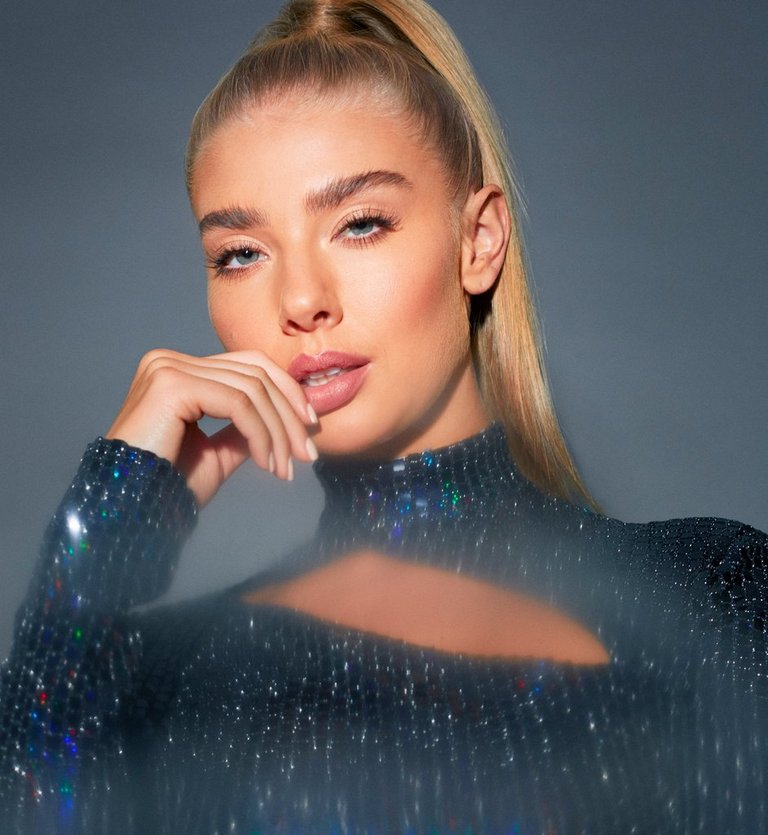 Sparking joy
Det er ikke en fest uten paljetter, right? I høst velger vi spisse skuldre og høy krage.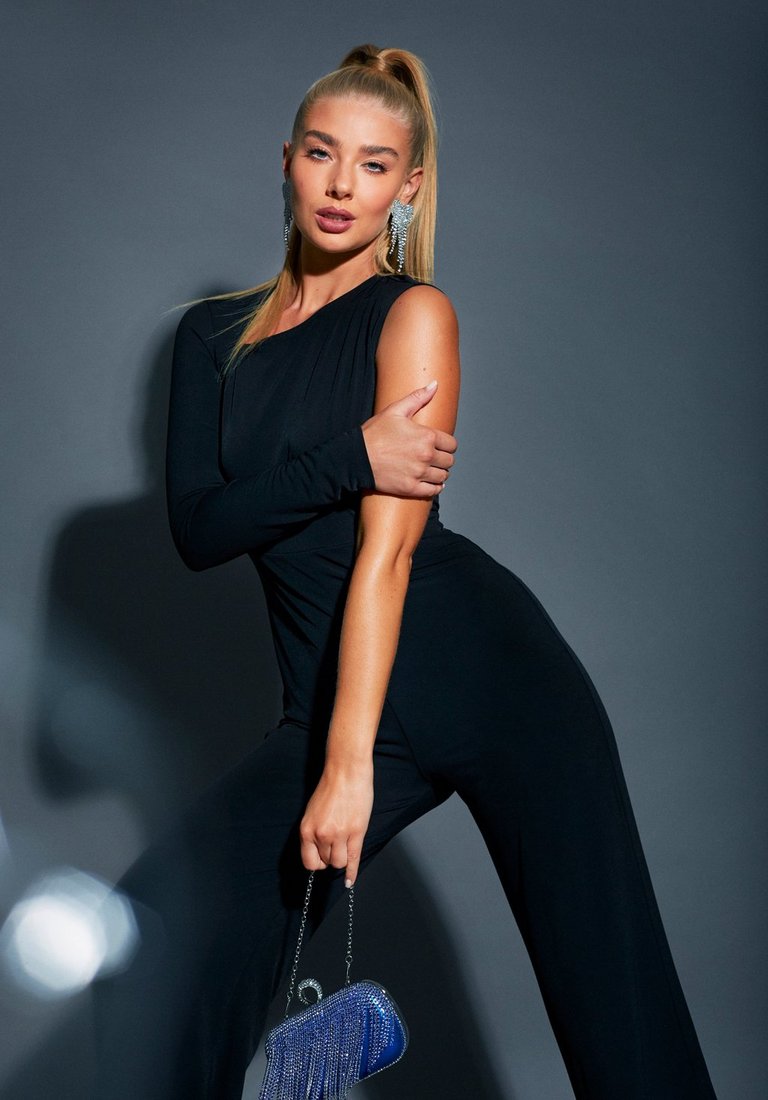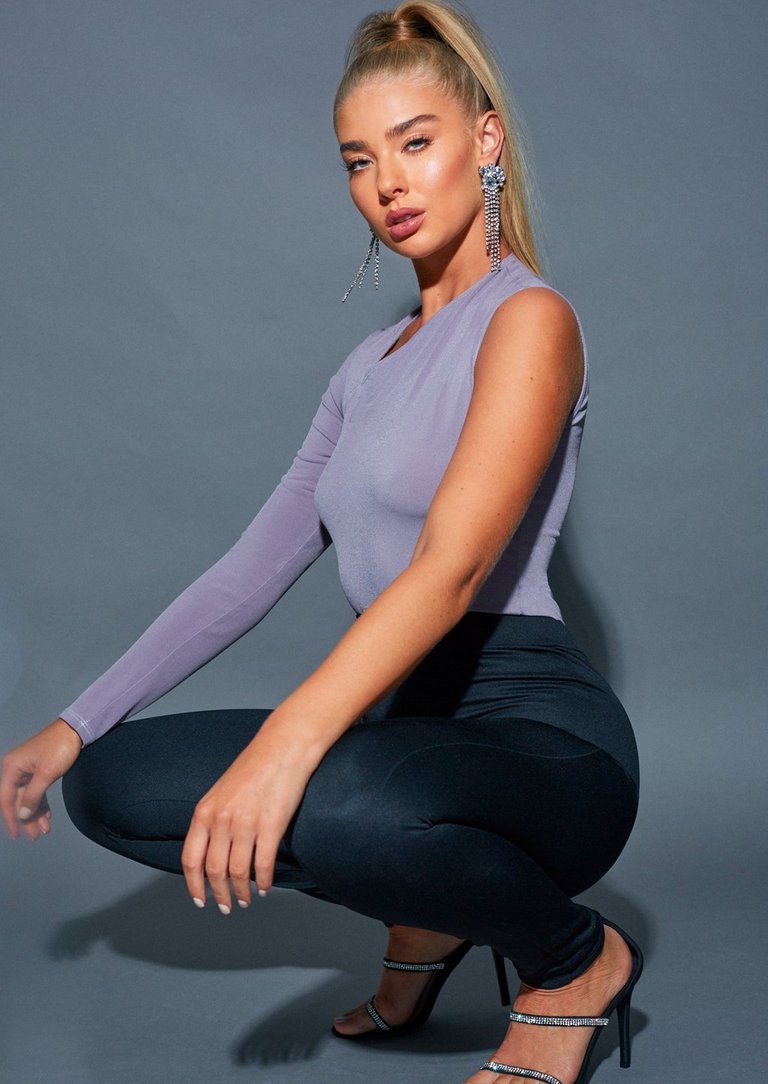 All asymmetric
La den ene armen stjele litt ekstra spotlight i denne asymmetriske, kule looken.