To the shop
Cut it out.

Asymmetriske skjæringer, cut-outs og draperinger - NLY One kommer med høstens skarpeste partysiluetter.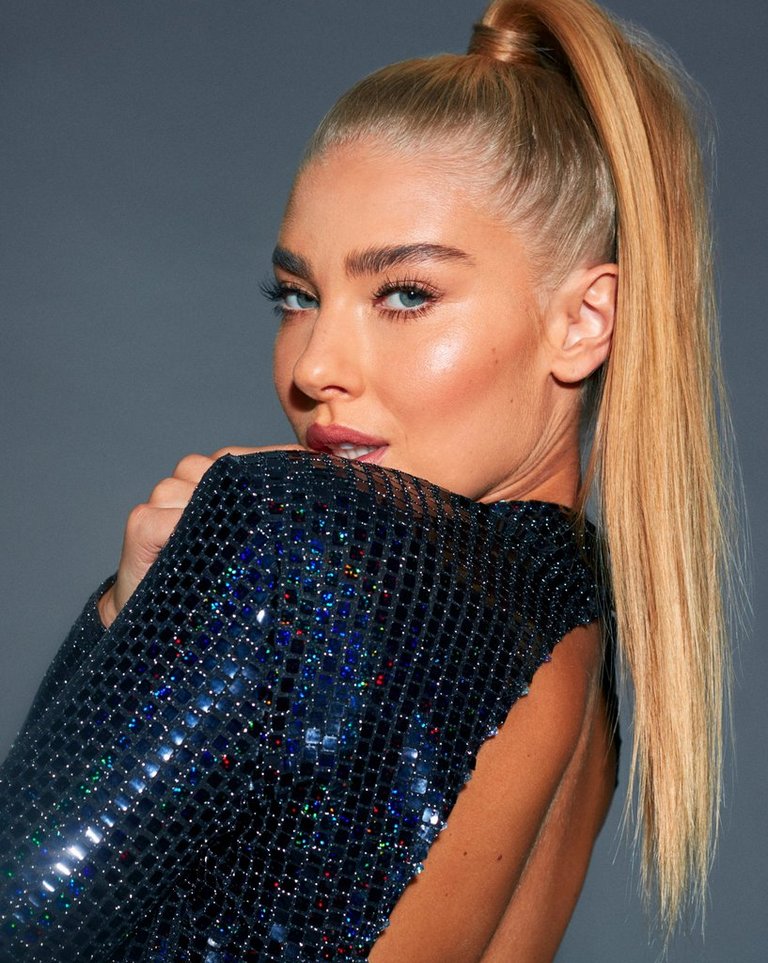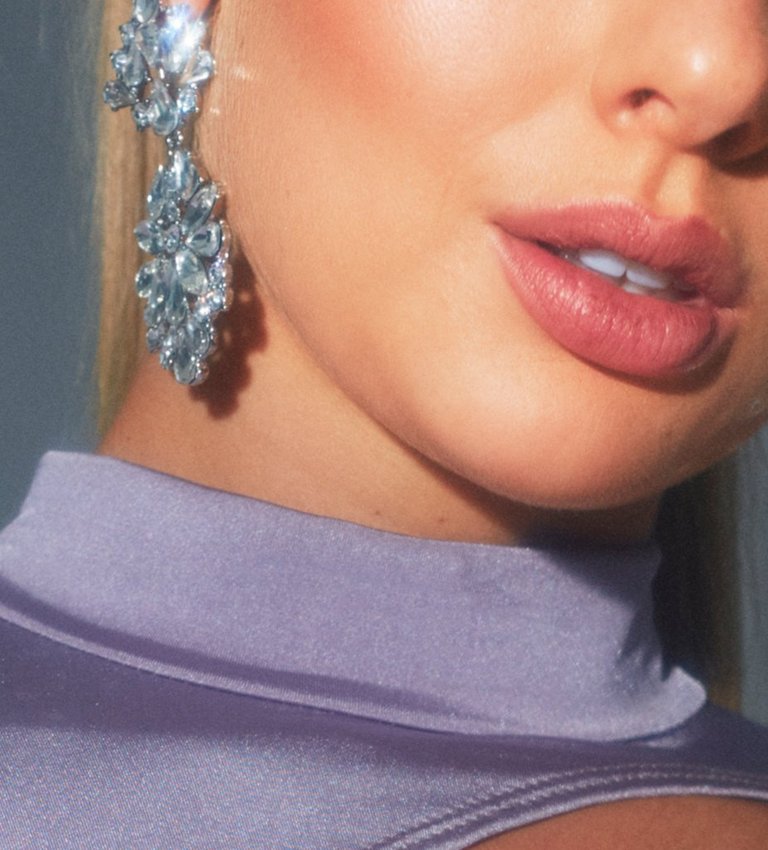 "It's all about the bling, baby."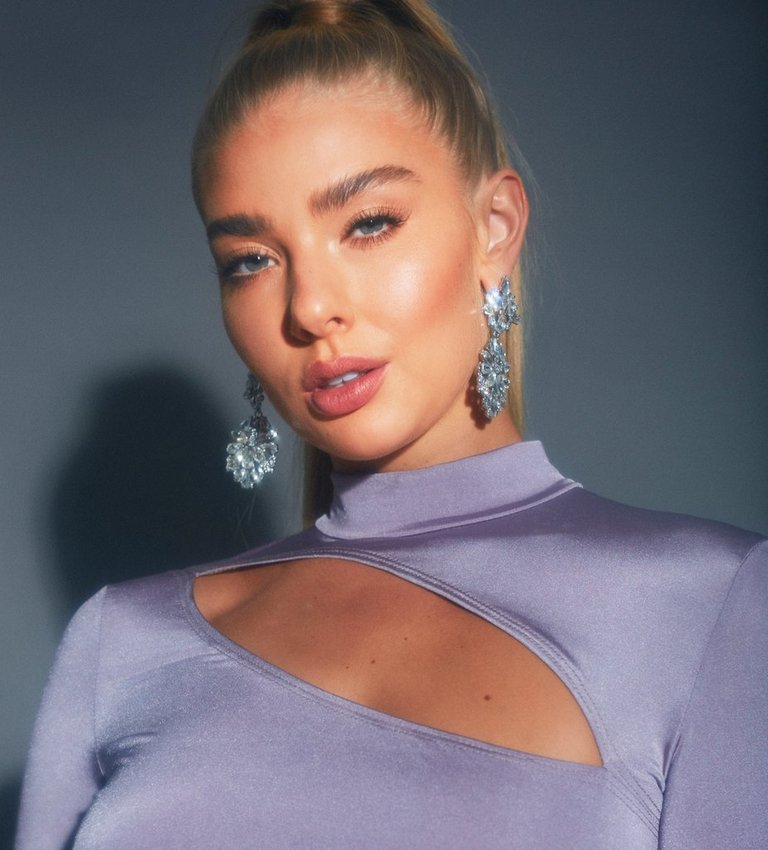 Cute cut-outs
Man elsker jo en wow-detalj, og denne sesongen viser vi gjerne litt hud.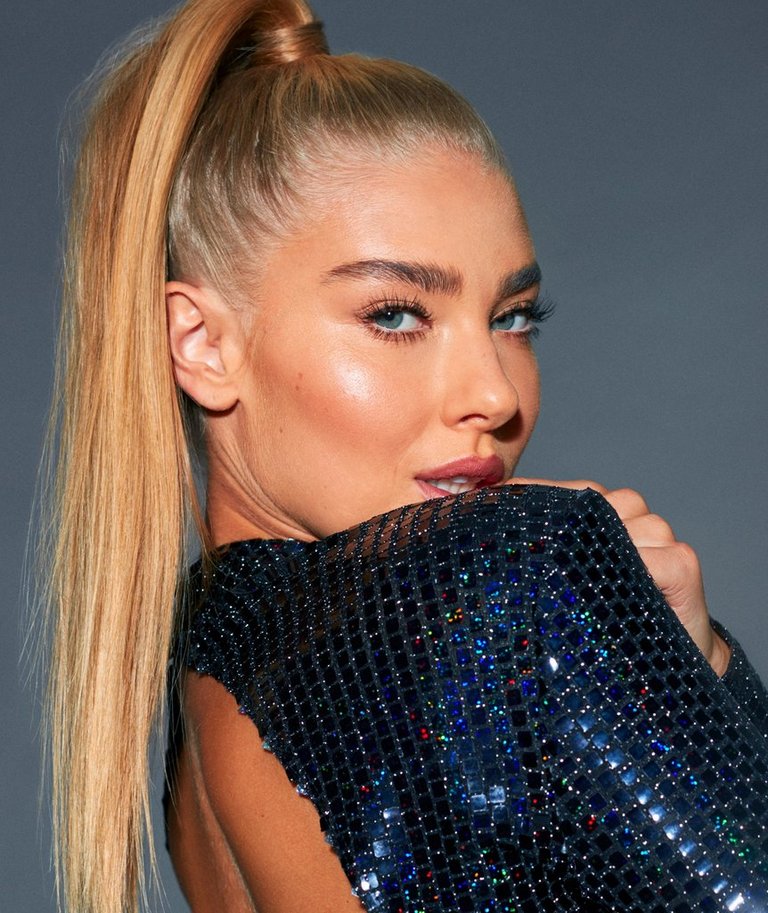 Beauty: Highlight it
Strål sterkest på dansegulvet med highlighter og glow.
Shop Beauty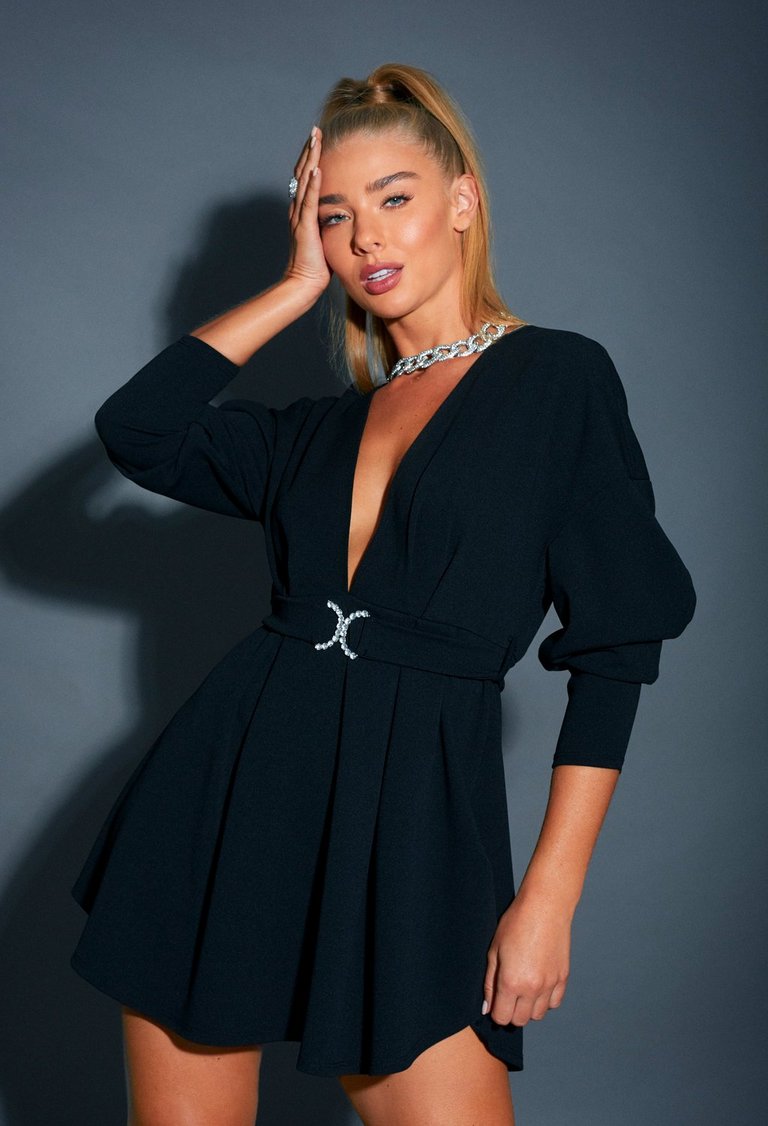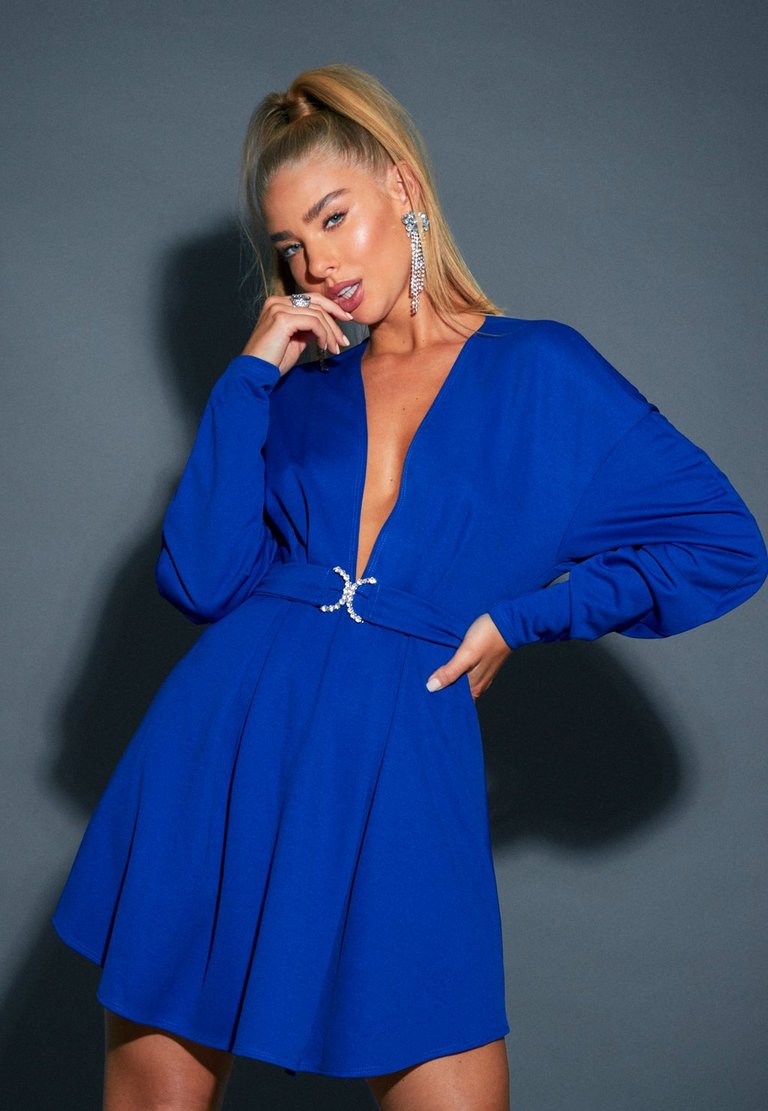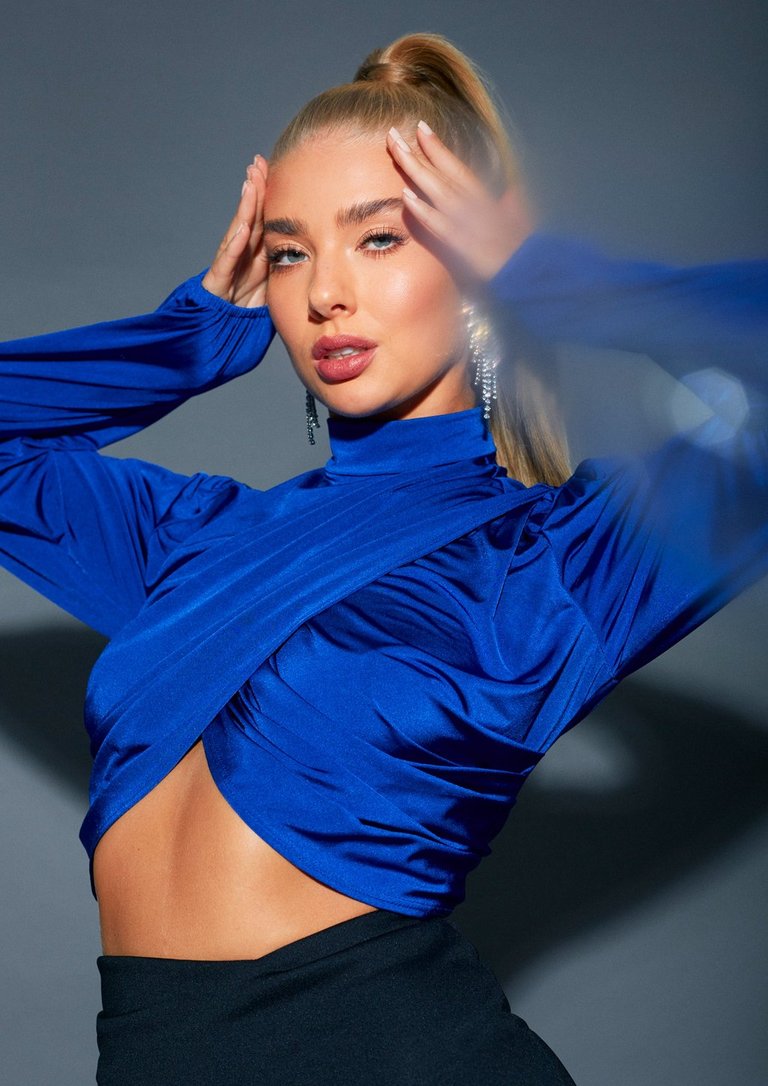 Body talk
Markerte midjer og tighte styles står selvfølgelig på VIP-lista.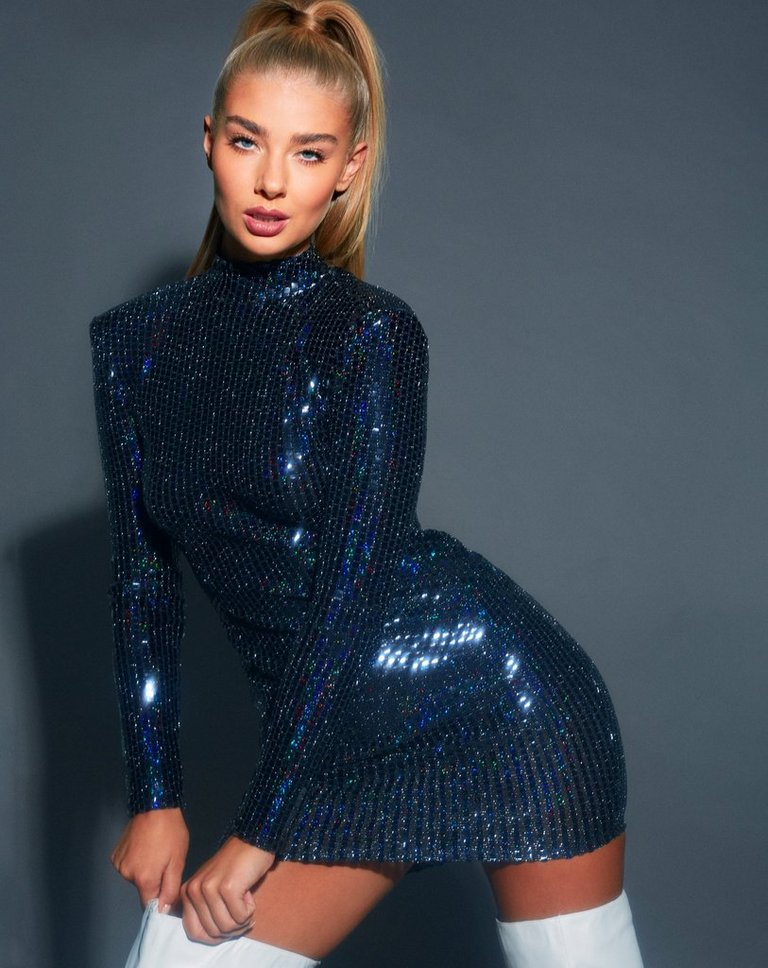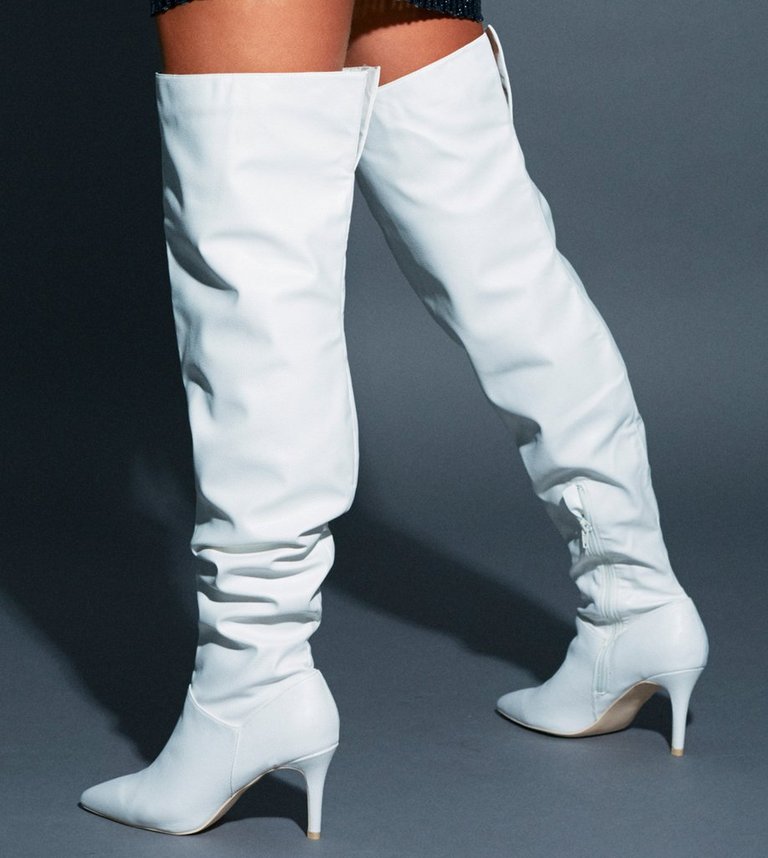 "Walk into the club like..."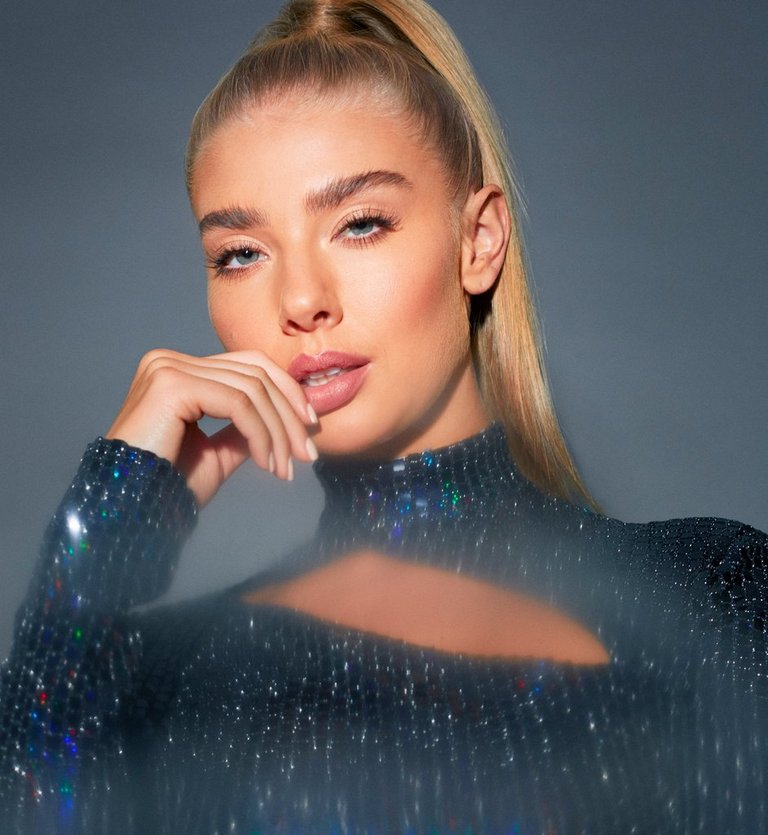 Sparking joy
Det er ikke en fest uten paljetter, right? I høst velger vi spisse skuldre og høy krage.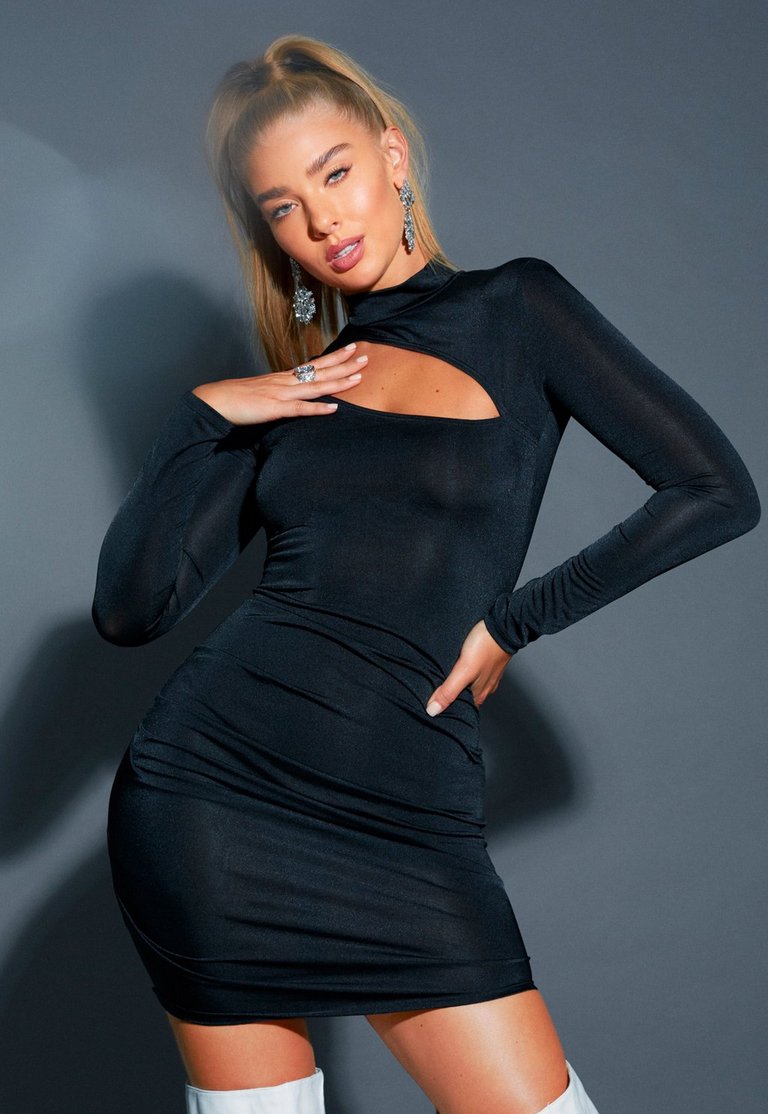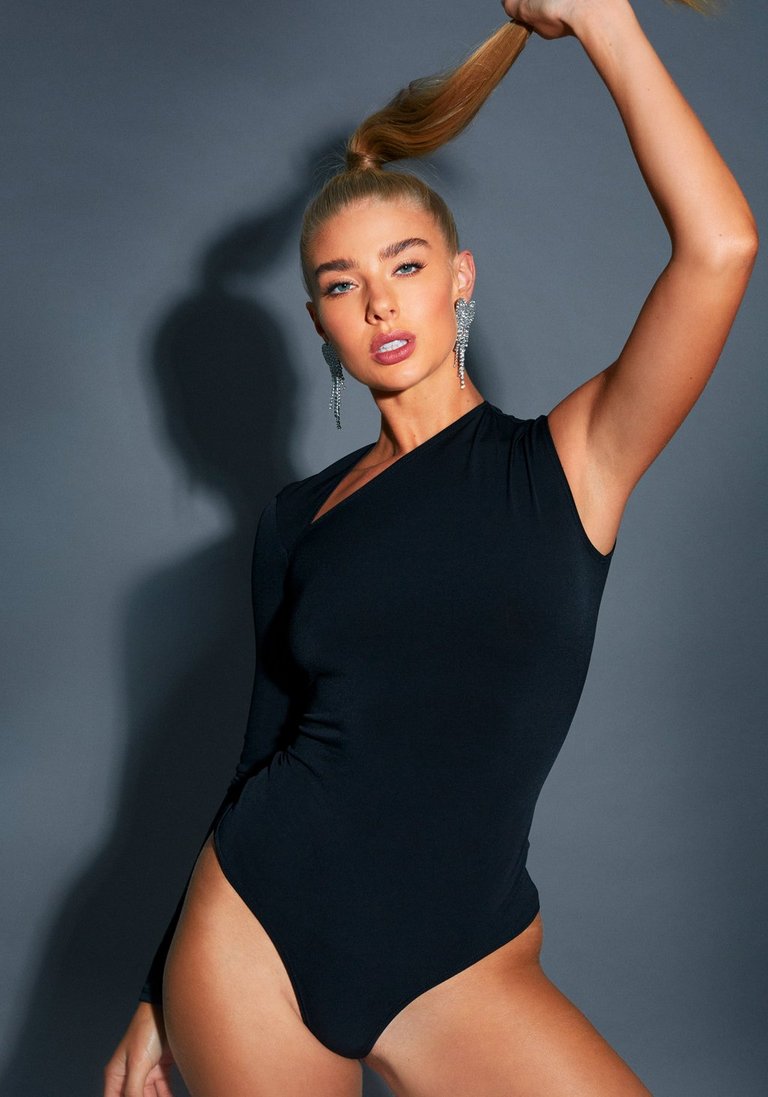 Back 2 black
Den lille svarte er alltid et sikkert kort, men i høst mikser vi gjerne inn en body her og der.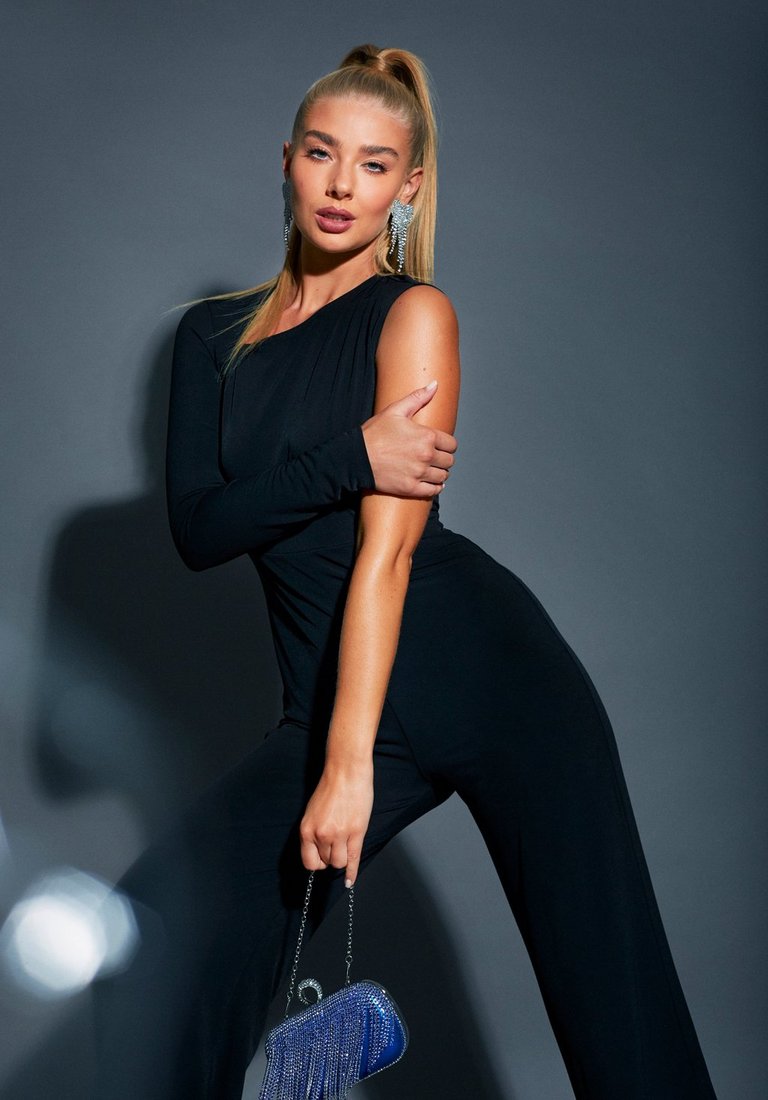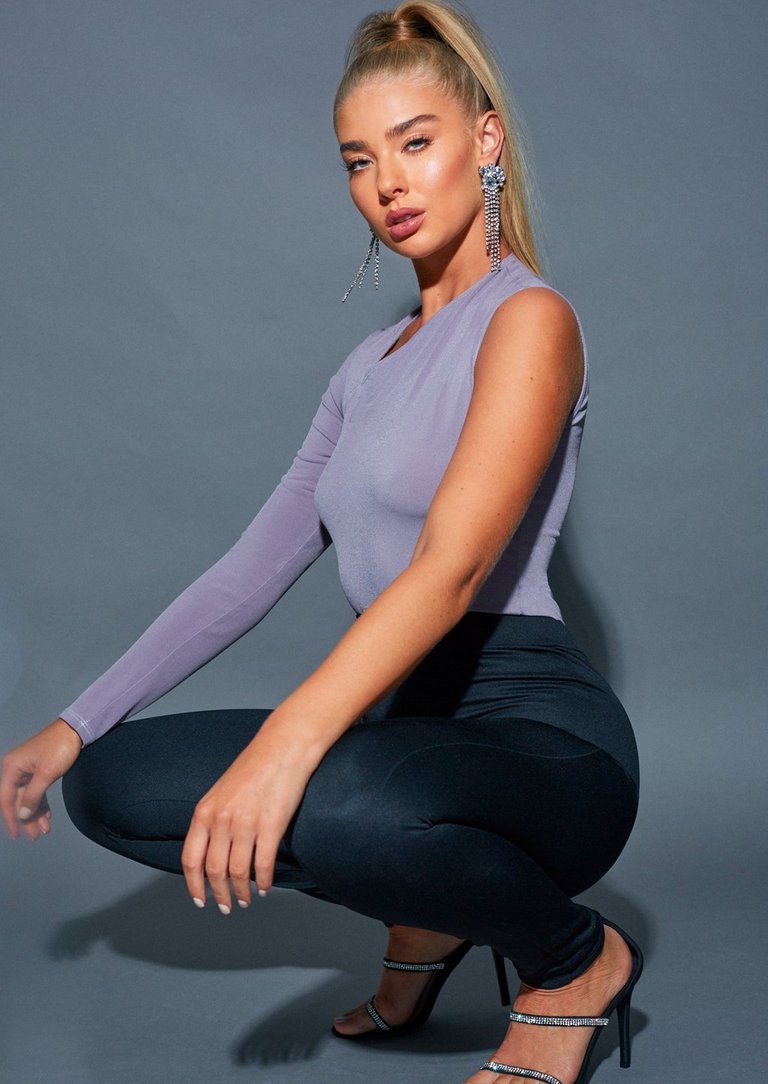 All asymmetric
La den ene armen stjele litt ekstra spotlight i denne asymmetriske, kule looken.