To the shop



Hold deg gående hele dagen og hele kvelden med fine skjørt, gyldne toner og satengkjoler.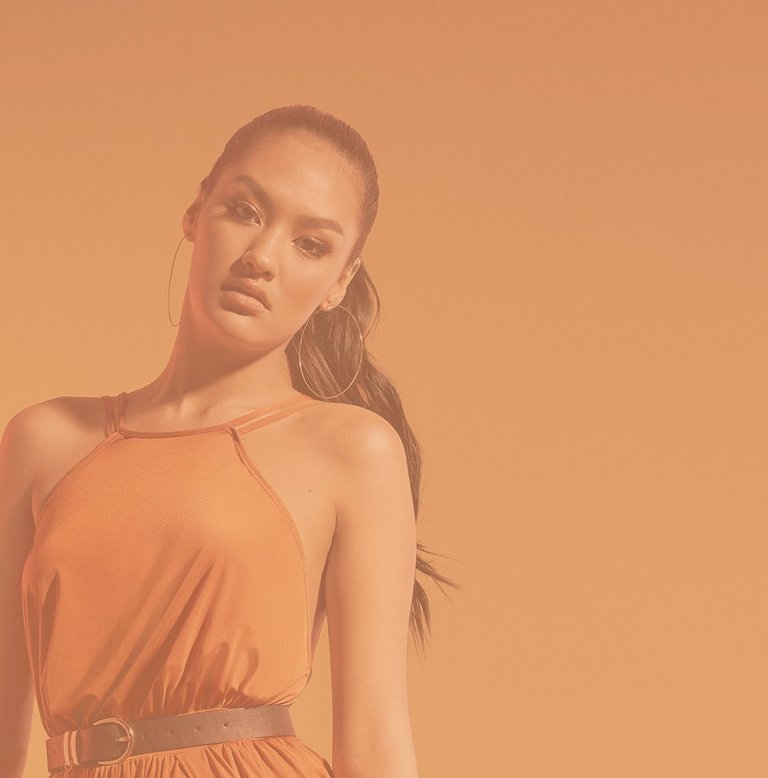 1. Puffy sleeves
Sommerens statement-topper gjør seg like bra på dagsfesten som på klubben etterpå.
2. Coat dress
Låt jackan förvandlas till en klänning när mörkret smyger in. Klackar på, klart!
3. Vinyl skirt
Fake it 'til you make it. Ulike PU-materialer er major i sommer, og vi matcher det aller helst slik.
4. Satin shirt dress
Har du sett en finere farge? Glid inn på festen i denne skjortekjolen og få alle øyne på deg.
5. Slip dress
Slipkjolen har fått en oppdatering og den er lika fin til strappy sandaler som til hæler.
6. Corset illusion
Ok, ha dette i bakhodet: hook-and-eye-detaljen kommer til å bli megastor i sommer.
7. All the glow
Glow vil man jo alltid ha, og ekstra mye jo senere på kvelden det blir, ikke sant?
8. Accessories
Edgy sunnies når solen skinner, max ut med bling når den går ned.