Shop Faves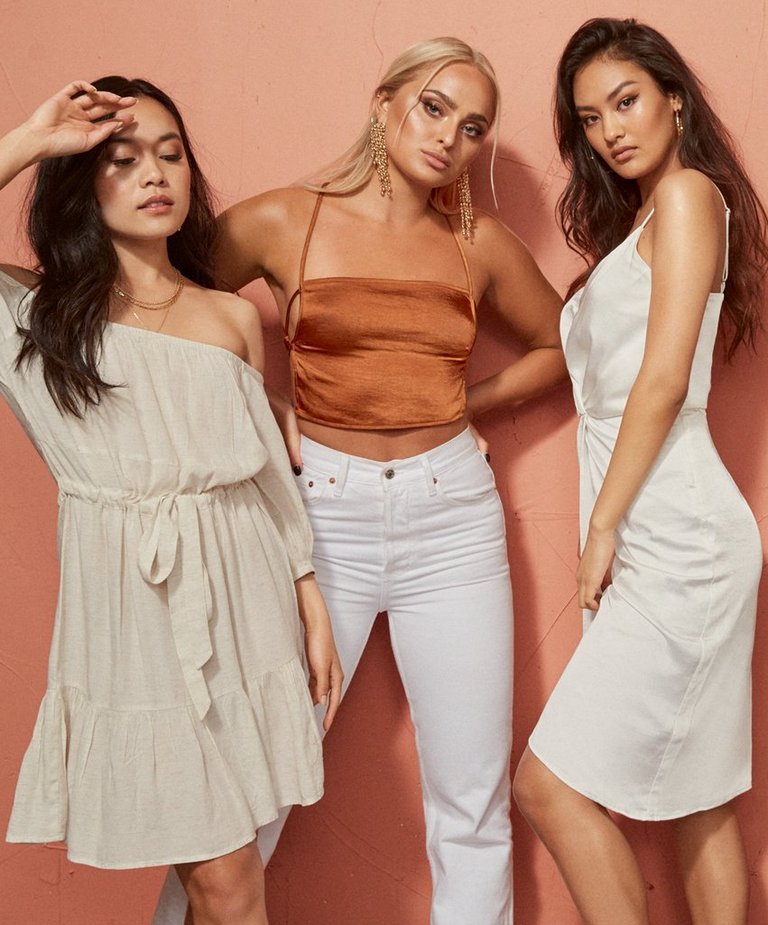 From Left:
The Trend Shop
Influencer Favorites
We asked our amazing influencers to choose their favorites from the shoot and give us some styling tips for the hot new season.
My favorite look is probably the
brown open back top
– it's just so '90s!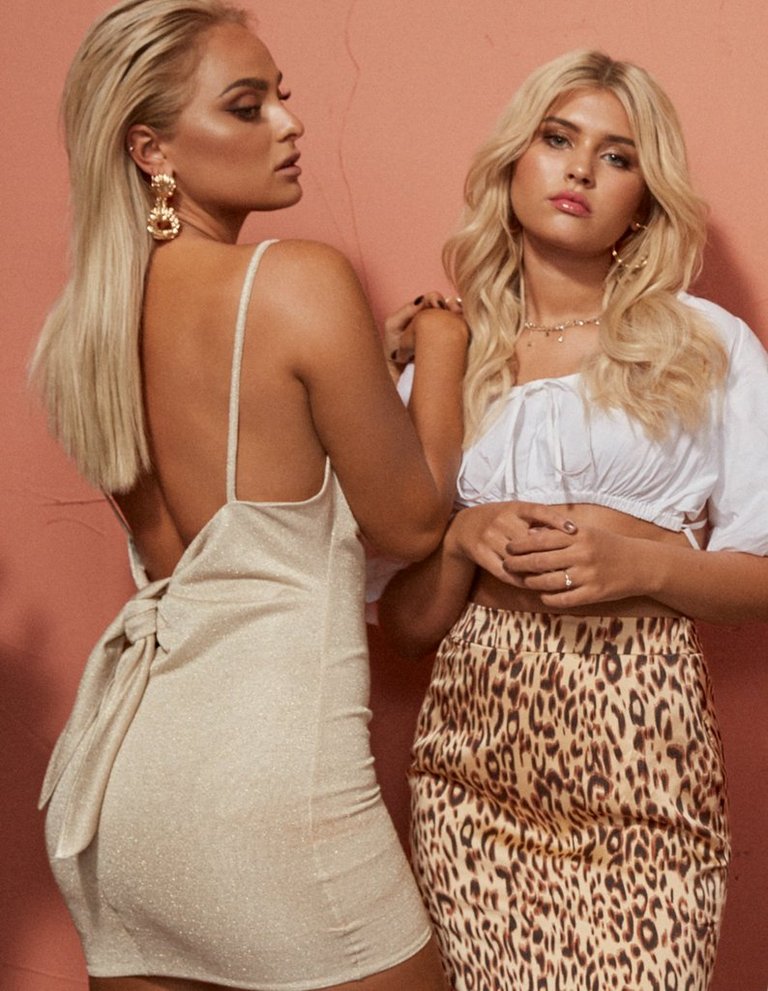 From Left:
My top styling tip is less is more! Maybe sport a bold brow and tons of glow? And dare to go oversized. That's always a winner, if you ask me.
I loved the turquoise dress.
I felt super confident in it!
I'd challenge everyone to go out of their comfort zone! Like I did during the photoshoot – I would have never chosen something tight before, but I did and I felt like a million dollars!
My main styling tip is to wear something you feel comfortable in! And dare to experiment – Choose clothes based on your style, then mix and match with "edgy" details.
I'm gonna go with a lot of lightweight material this summer. For example, I really like the satin skirt from the shoot!
This summer, I'm gonna wear
slip dresses, floral maxi dresses and neutral colored blazers.
A suit is never wrong! The blazer is so fire it can boost any look - whether you're going business casual, to a dinner or some other get-together.