To the Shop
The New Fall Trends
Gelakte looks, lange droomjassen en zacht gemixt met hard. We vieren ons 15-jarig bestaan en we kunnen ons niets beters indenken dan dat Kenza, Alice en Imenella de grootste, sterkste najaarstrends laten zien. Welke neem jij mee de toekomst in?
From a small startup to
a big fashion community
Always bringing something
new, always for you
Lees het hele manifest
The New Fall Trends
Wat gaat Kenza dragen dit najaar? En hoe stylet queen Imenella haar favoriete look? Yes, ons grootse, epische 15-jaars feest is in volle gang met inspiratie, partyvibes en de trendlooks van het seizoen – dat je wil je toch niet missen?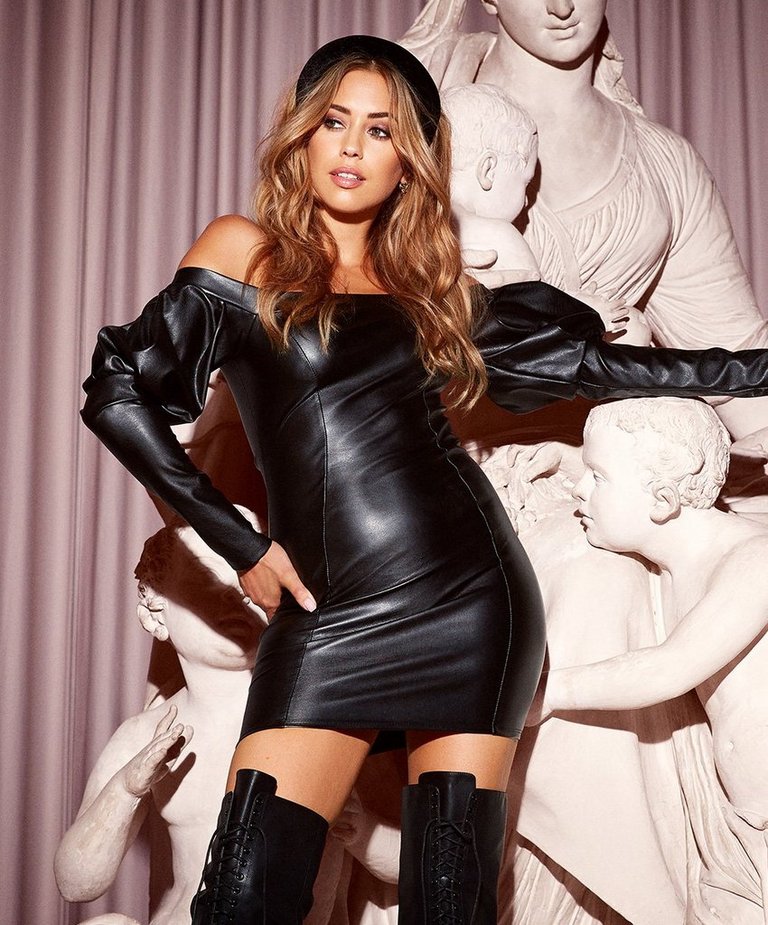 Kenza
Kenza
"Dit najaar ga ik voor geruit en bloemig, met oversized jassen en blazers à la jaren 80, en laarzen tot over de knie."
Shop Kenza's Faves
Alice
"Ik vind de lakleren broek helemaal te gek, met het T-shirt, het witte bomberjack en de hakken!"
Shop Alice's Faves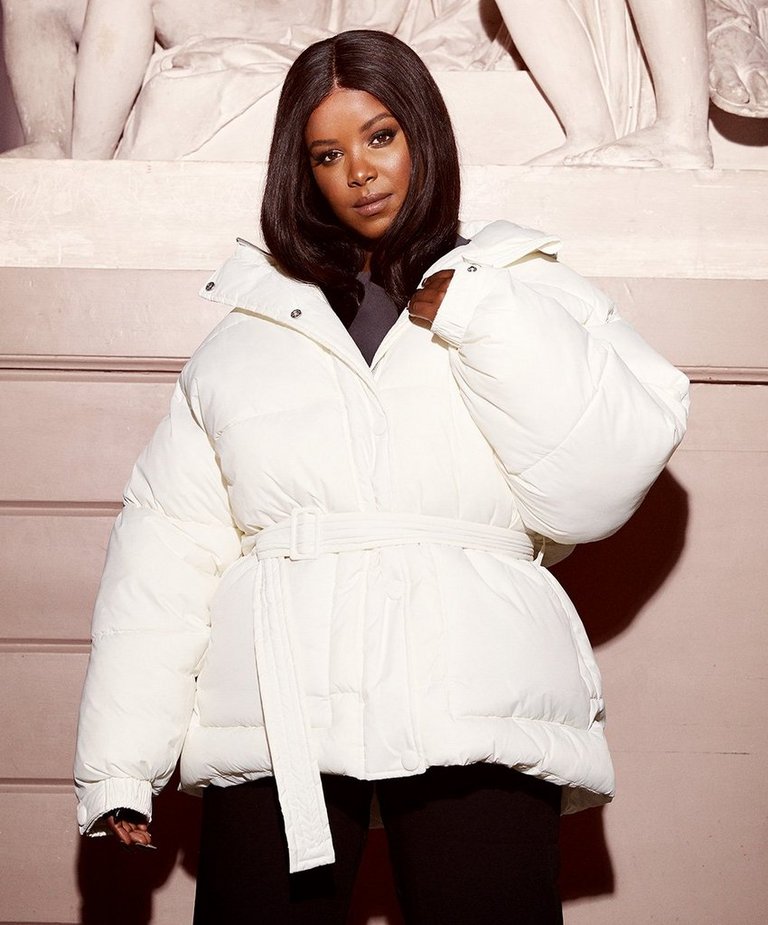 Imenella
Imenella
"Mijn favoriete look is de beige ribfluwelen blouse met de zwarte dijhoge laarzen."
Shop Imenella's Faves