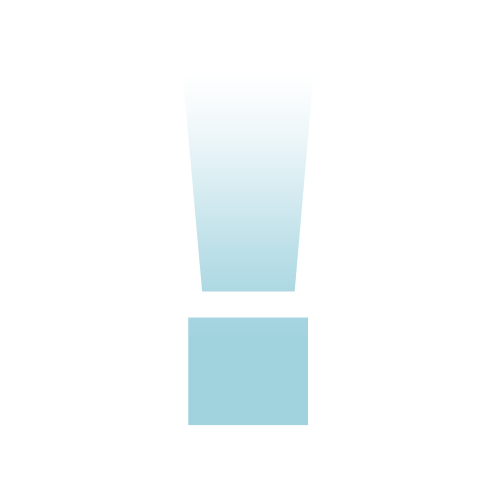 keep
or

share?
Win €1000 to spend at Nelly.com
From us to you! Now you can win €1000 to shop with at Nelly.com. You can keep everything for yourself, share with someone you care about, or give it all away - you choose! So what are you waiting for?
Fill this out to join the competition
Nice, you're now in the competition!
We'll contact the winners by 23:59 (CET), 19/12. If you haven't been contacted, then that means you haven't won.
SHOP NEW ARRIVALS
You must be at least 18 years old to participate. The winner will receive €1000 to shop for on Nelly.com. We select 1 new winner every Sunday until the Fourth Advent - in total 3 winners during the competition period. The motivation is required and the winner is decided after choosing the motivation. All motivations count for the entire period - if you sent in your motivation once, you do not have to again. You can only win once. The winner is contacted via email. Any taxes are paid by the winner. Membership is not required to participate. The competition closes on the Fourth Advent, 19/12, 23:59 (CET).

By participating in the competition I agree to Nelly NLY AB processing my information about the name, email address, year of birth and the motivation I entered, in order to participate in the competition and possibly receive the prize. READ MORE ABOUT HOW WE PROCESS PERSONAL INFORMATION