To the shop
Cut it out.

Asymmetrische snits, cut-outs en draperingen – NLY One komt met de scherpste party silhouetten van het najaar.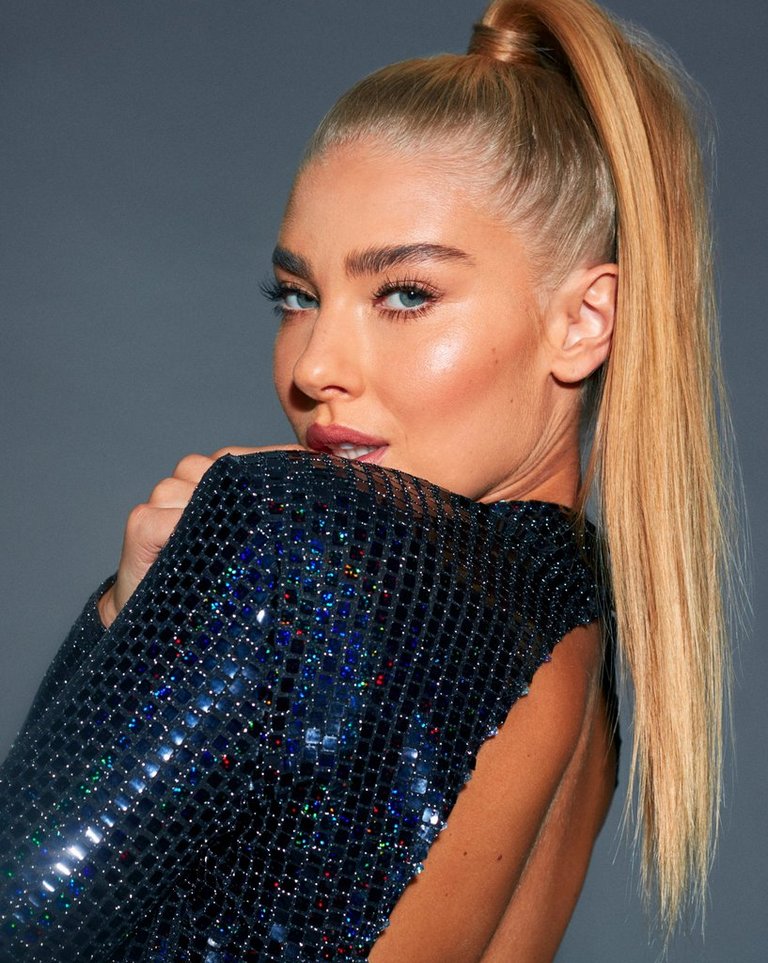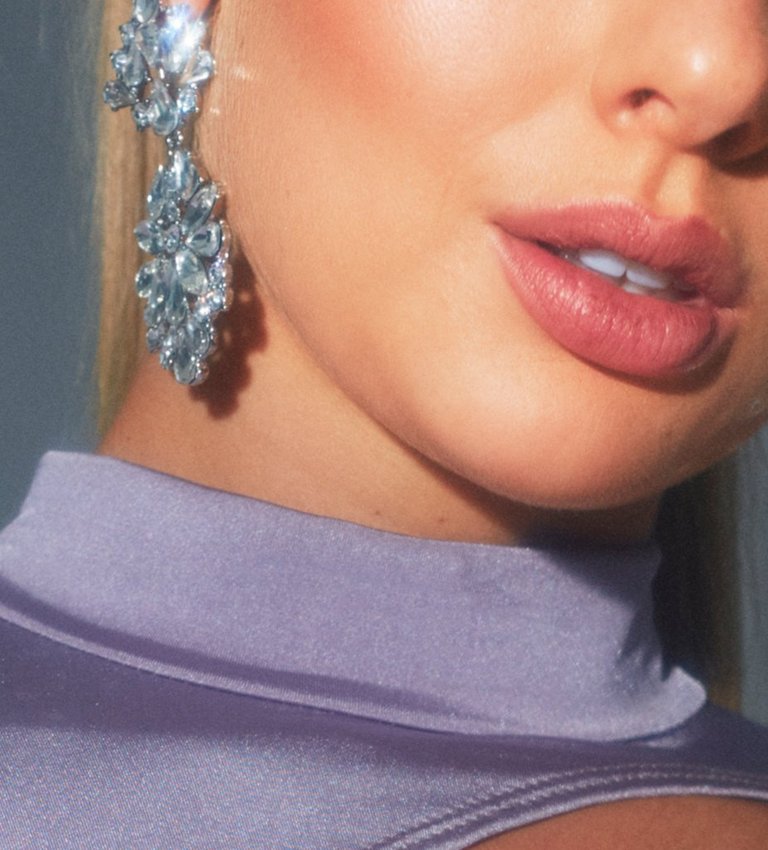 "It's all about the bling, baby."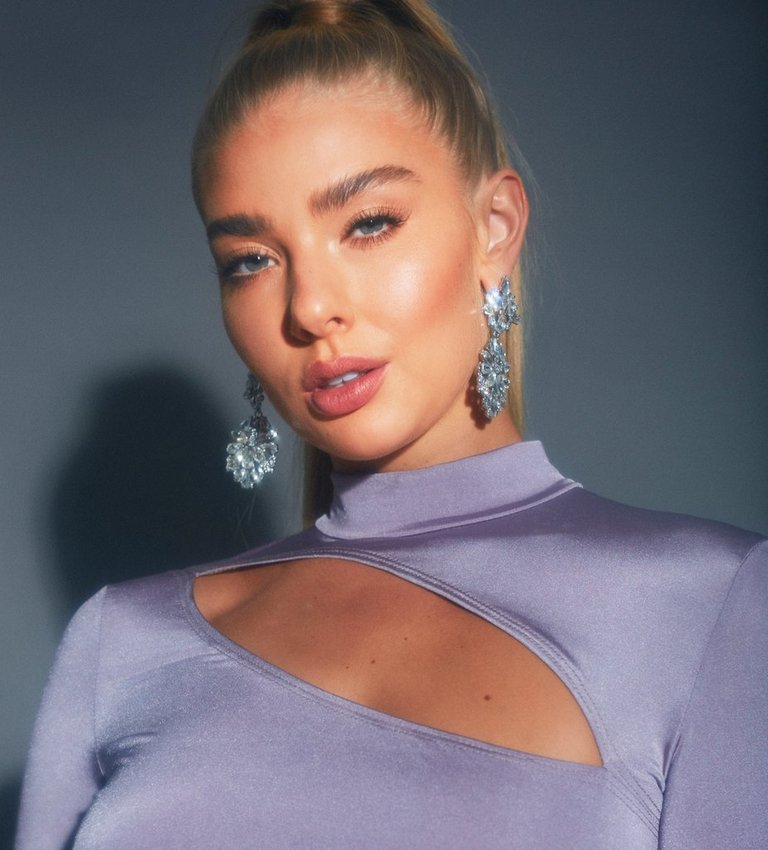 Cute Cut-outs
Men houdt wel van een wow-detail, en dit seizoen laten we graag wat huid zien.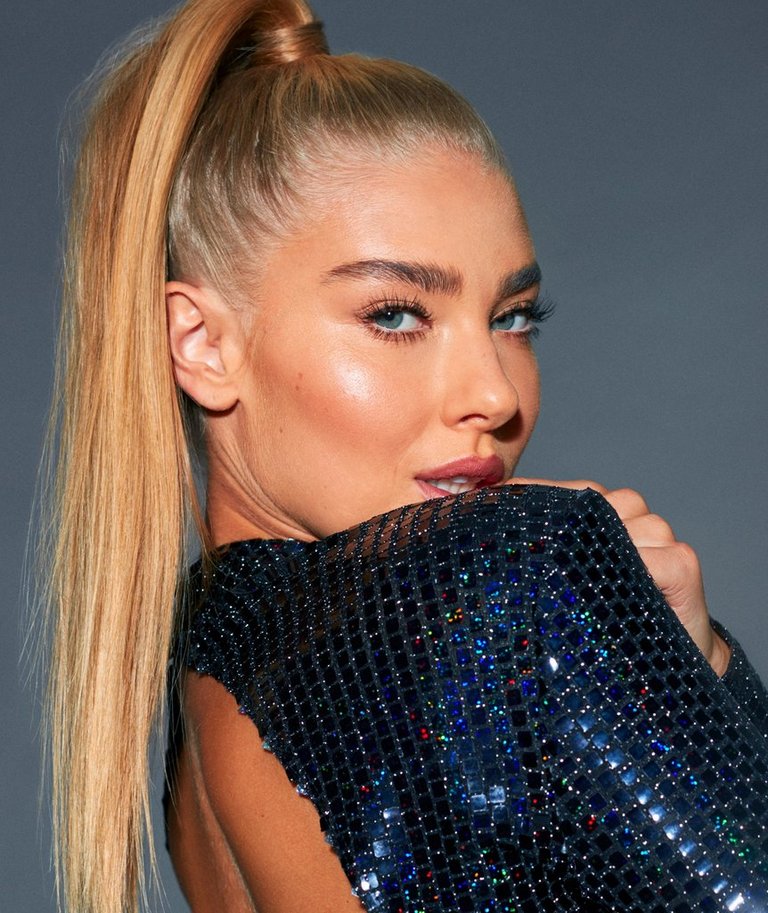 Beauty: Highlight It
Straal het felst op de dansvloer met highlighter en glow.
Beauty Shoppen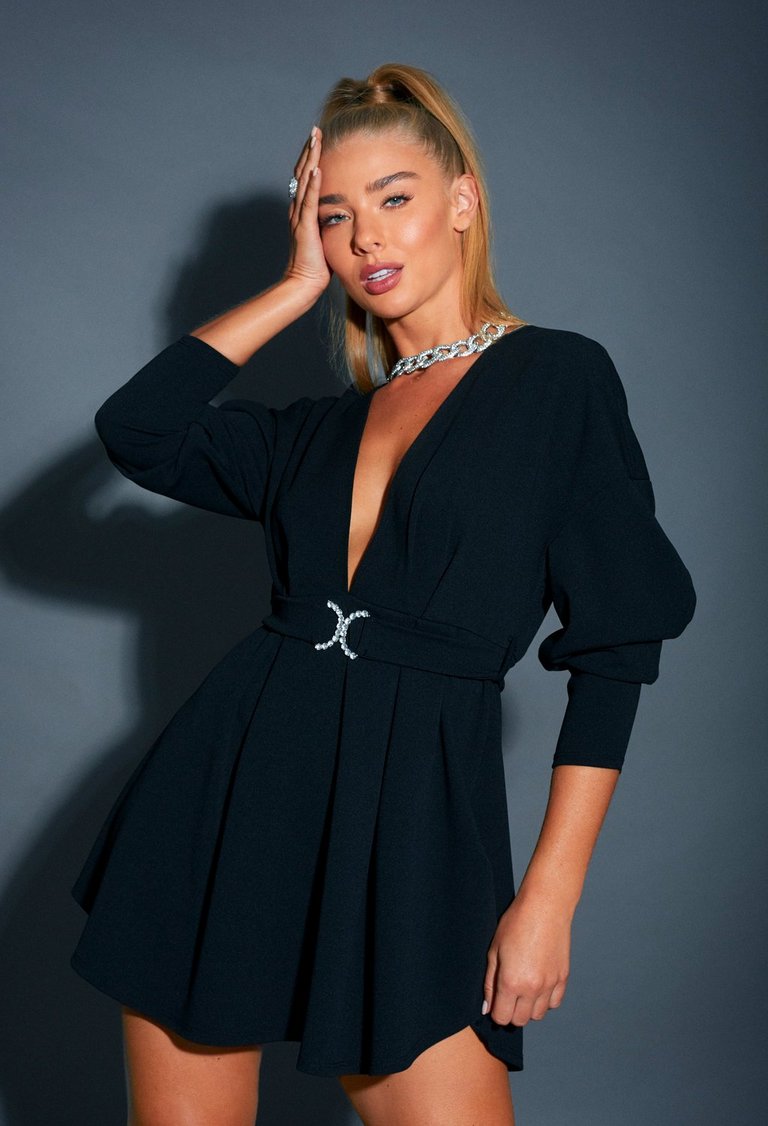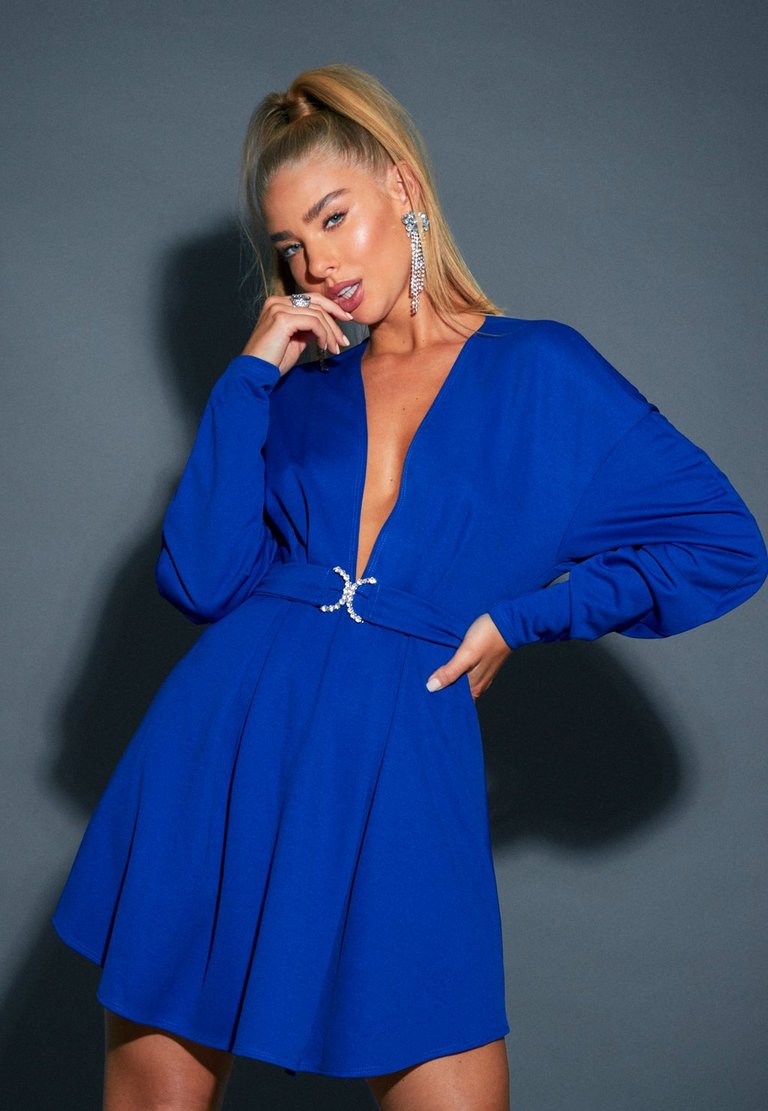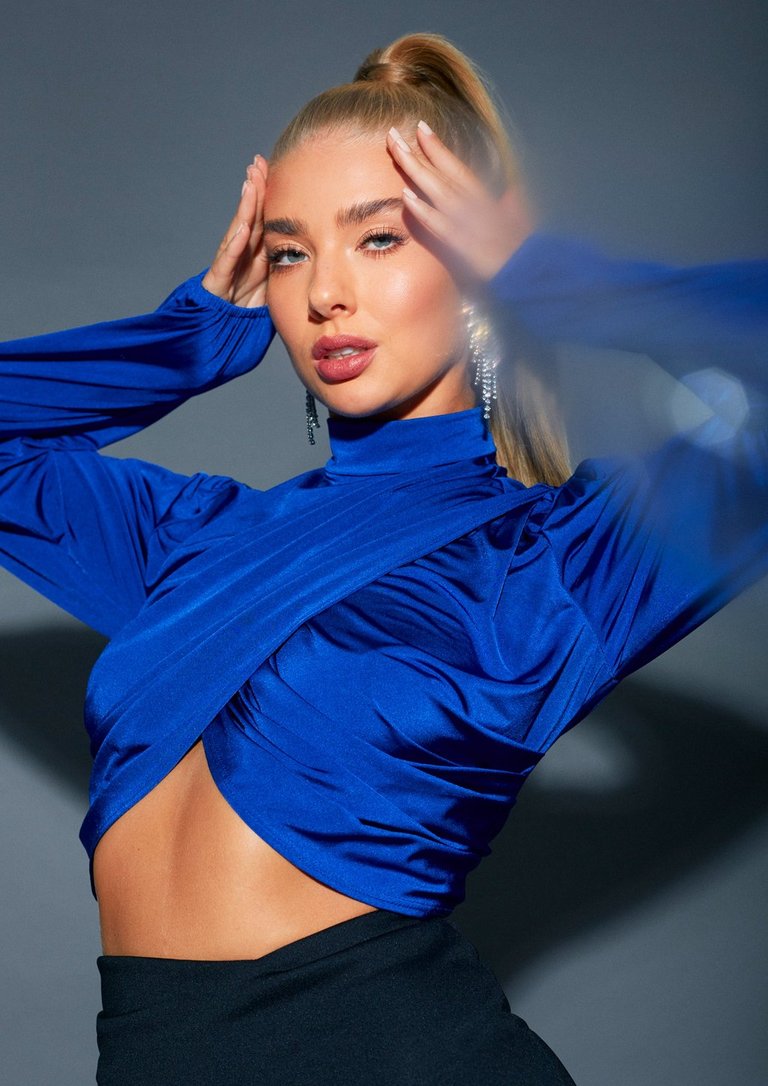 Body Talk
Geaccentueerde tailles en strakke styles staan uiteraard op de VIP lijst.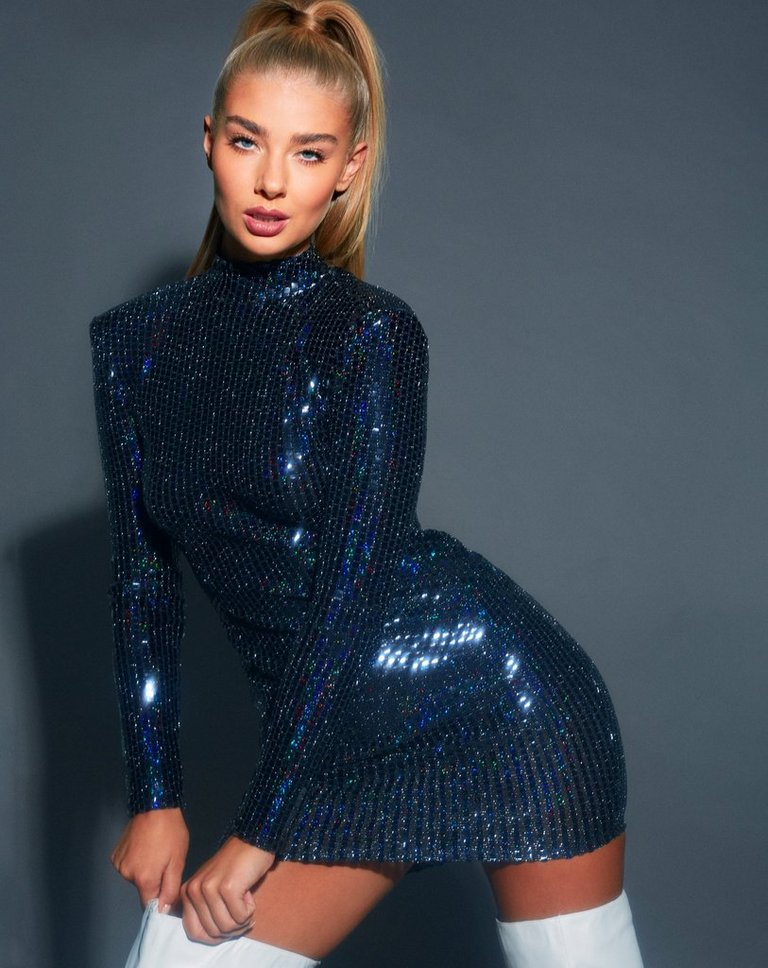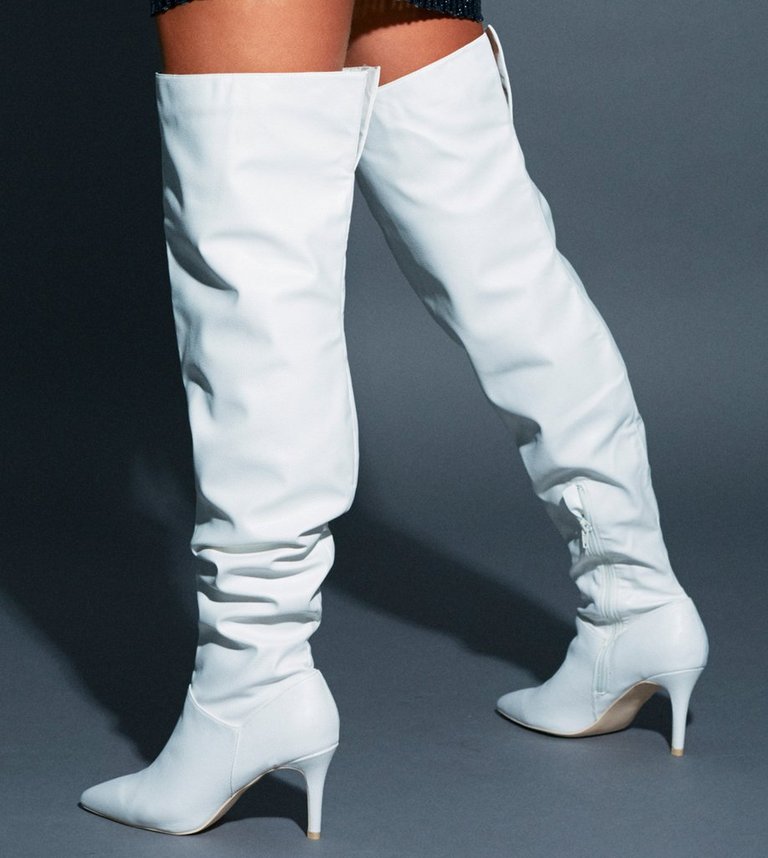 "Walk into the club like..."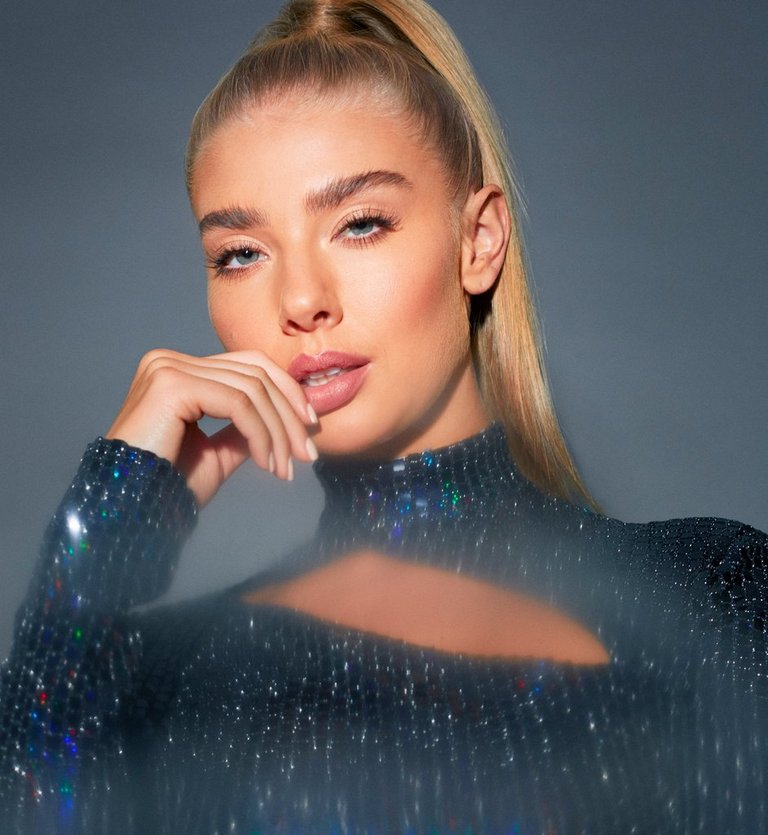 Sparkling Joy
Geen party zonder pailletten, right? Dit najaar gaan we voor stoere schouders en hoge kraag.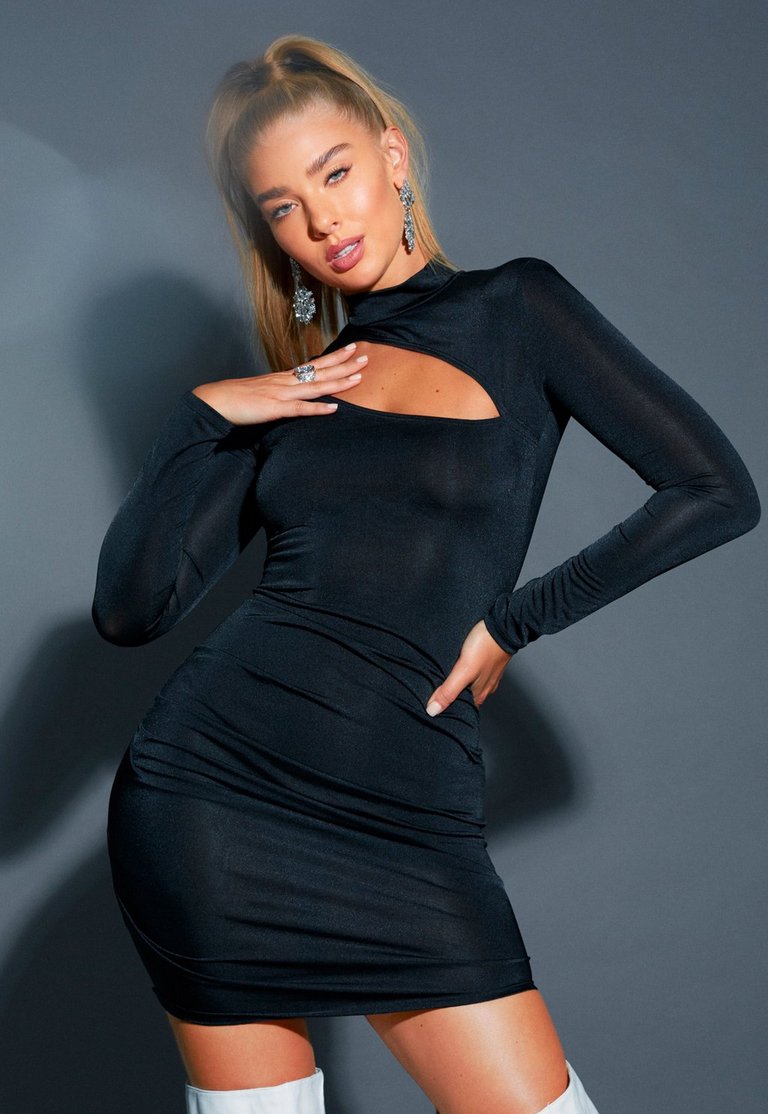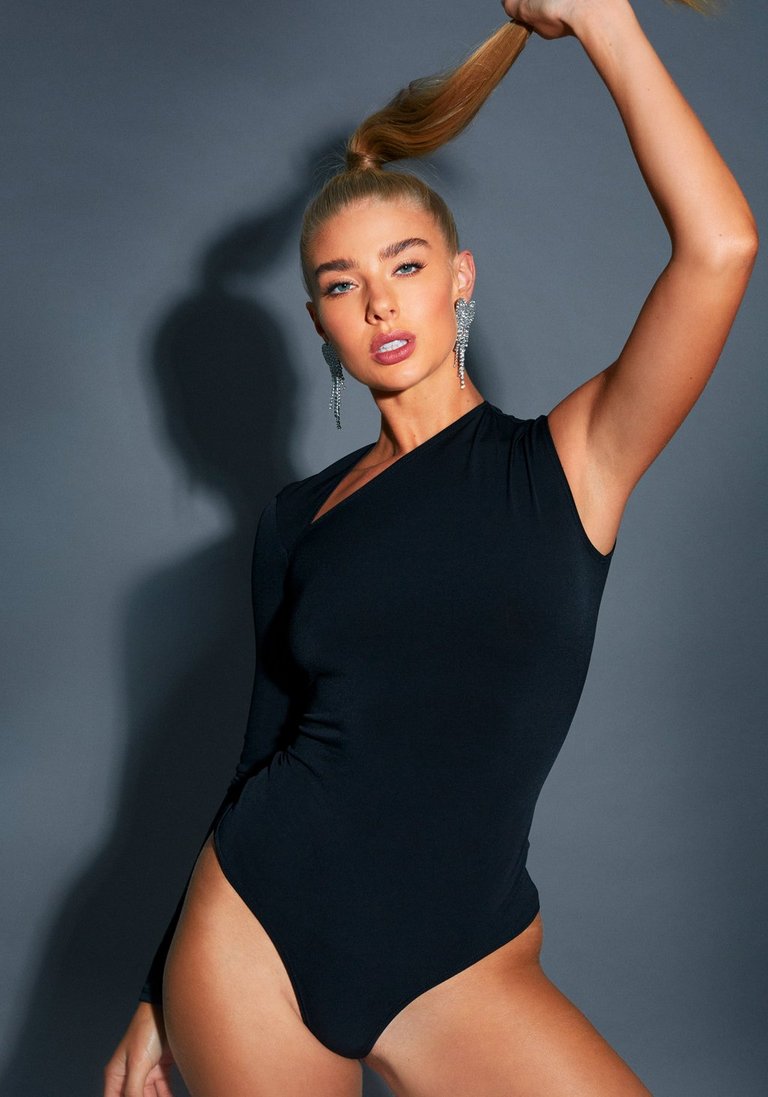 Back 2 Black
Kleine zwarte jurkjes doen het altijd goed, maar dit najaar mixen we er graag wat body's doorheen.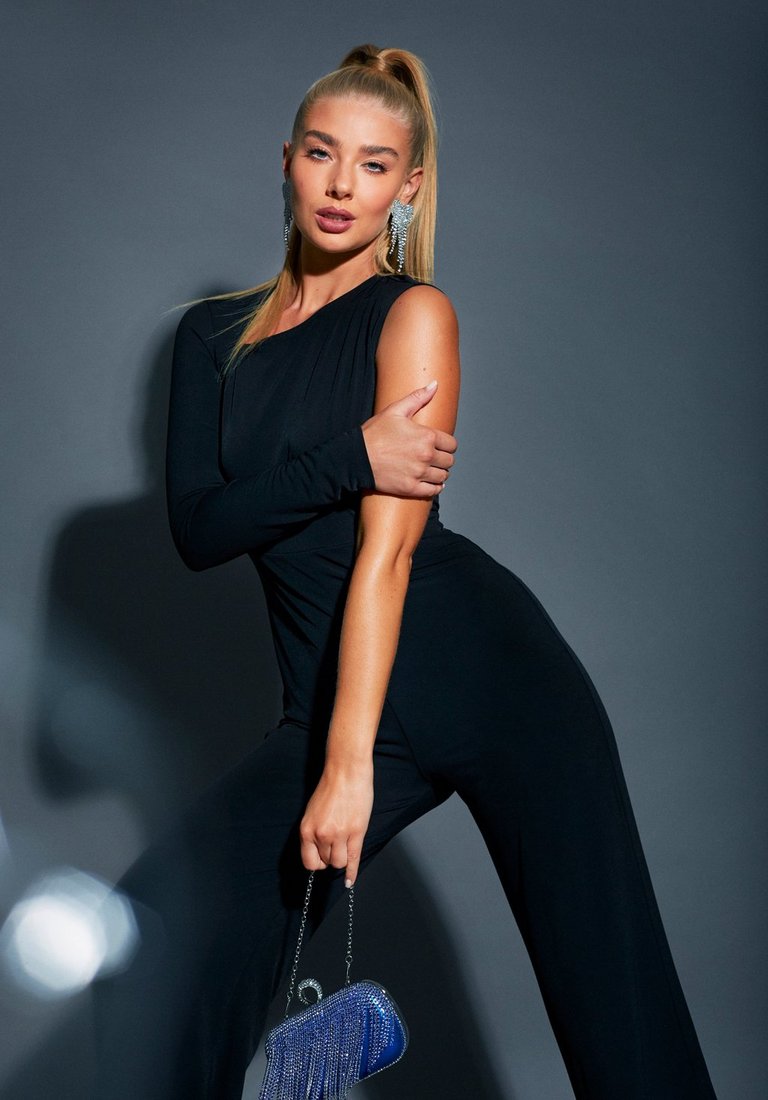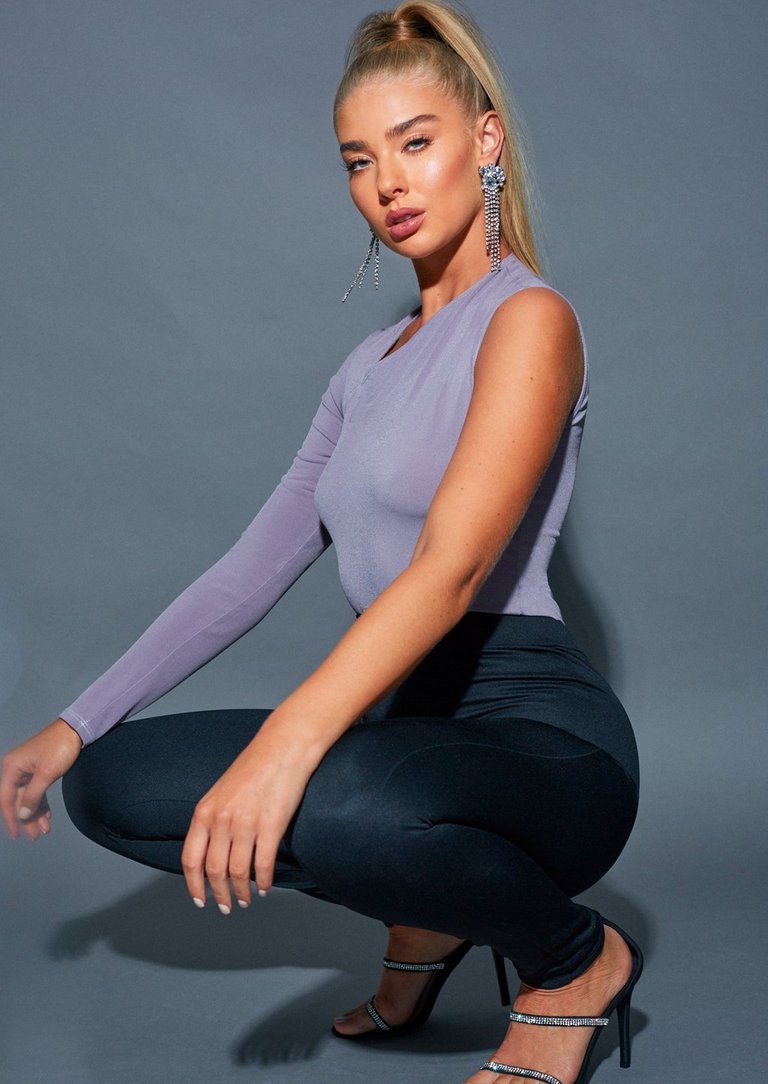 All Asymmetric
Geef je ene arm wat extra spotlight in deze coole, asymmetrische look.