To the shop



Ga de hele dag én de hele nacht door met mooie rokjes, gebrande kleuren en satijnen jurken.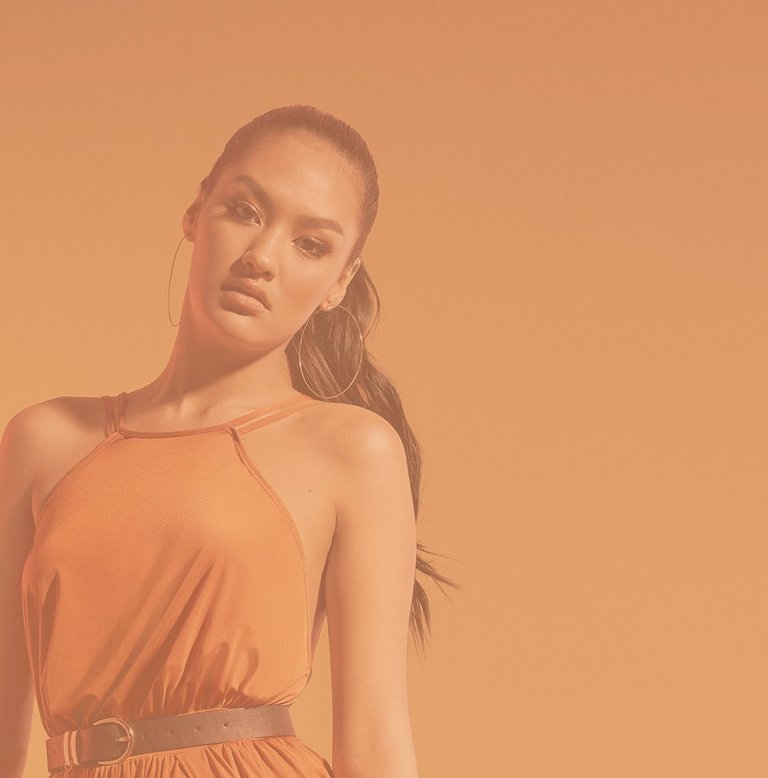 1. Puffy Sleeves
De statement-topjes deze zomer doen het net zo goed op middagfeestjes als in de club.
2. Coat Dress
Tover je jas om in een jurk wanneer het donker wordt. Met hakken, uiteraard.
3. Vinyl Skirt
Fake it 'til you make it. Alle soorten PU zijn hot deze zomer, en dit is hoe wij het matchen.
4. Satin Shirt Dress
Ooit een mooiere kleur gezien? Treedt in deze jurk een feest binnen en niemand zal je vergeten.
5. Slip Dress
De slip dress is geüpdatet, nu net zo mooi met hakken als met strappy sandals.
6. Corset Illusion
Oké, luister goed: hook-and-eye details worden megagroot deze zomer.
7. All the Glow
Glow wil je altijd hebben, en extra veel hoe later het wordt, toch?
8. Accessories
Edgy sunnies wanneer de zon schijnt, max bling wanneer de zon ondergaat.