NELLY MAN STYLE GUIDE
Check out the latest trends and get inspiration for your look. Learn how to tie a tie,
fold a handkerchief or how to dress for every occasion.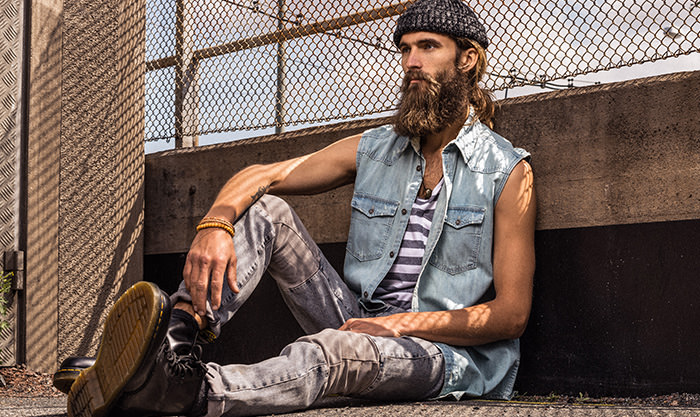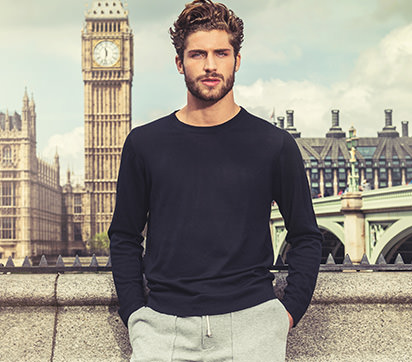 Your code for 15% discount on your first order. Enter your code at checkout. Discount code cannot be combined with other offers.
Your code:
NC9971