Go to shop
Monochrome Mix
the neutral colors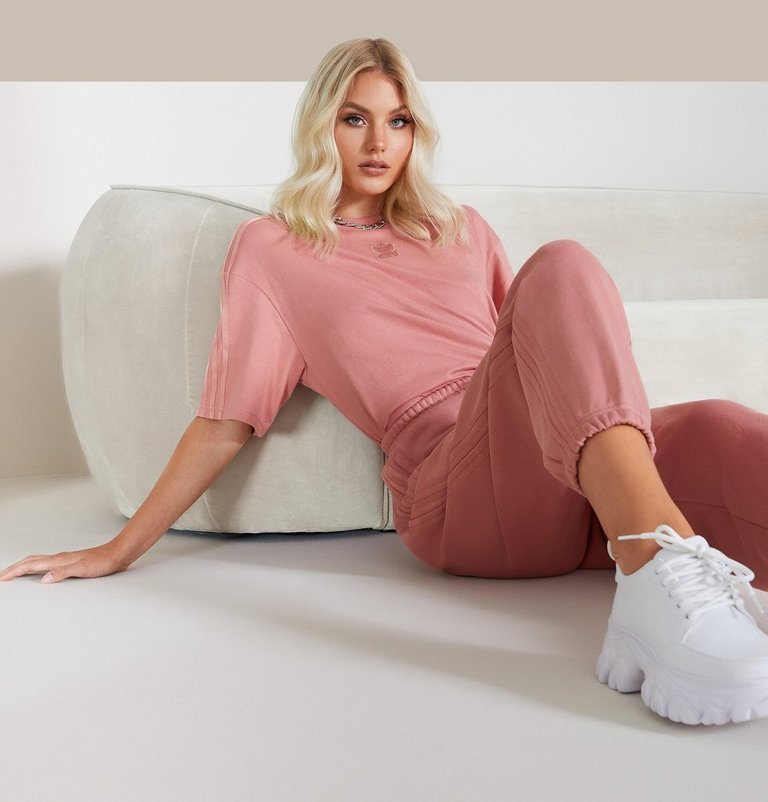 Get inspired by your faves on insta, mix materials and dress in layers with the same color theme.
We show you how to style fall's cool, monochrome look.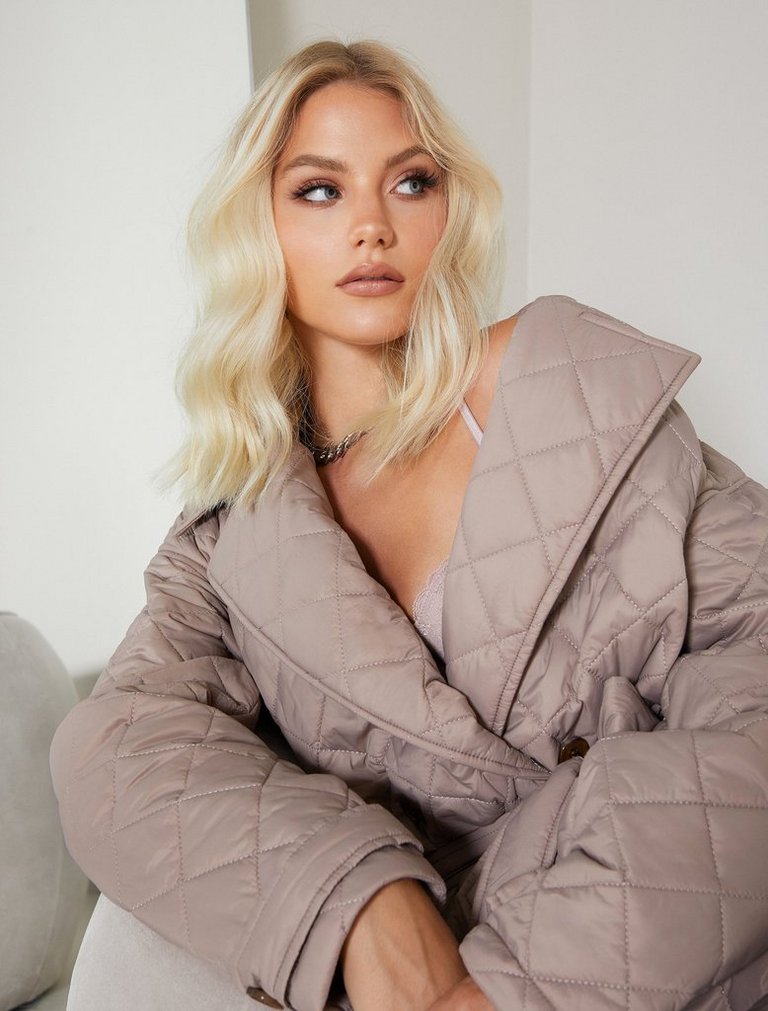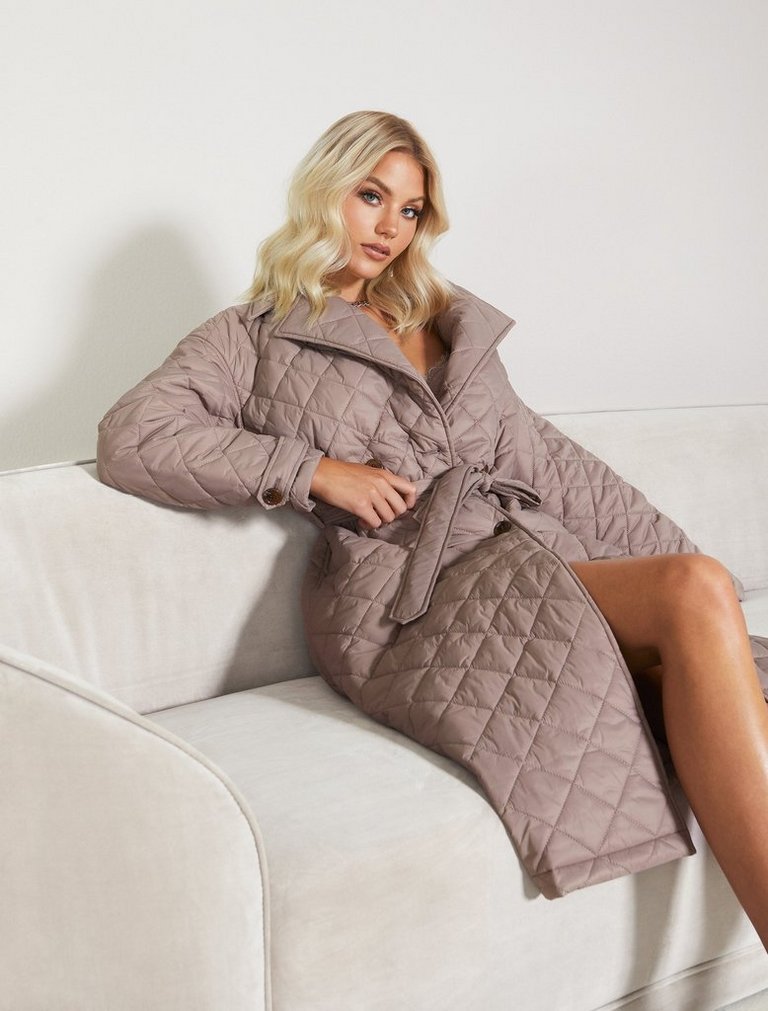 "Beige tones are trending big now.
The best part?
They're super stylish to go with everything!"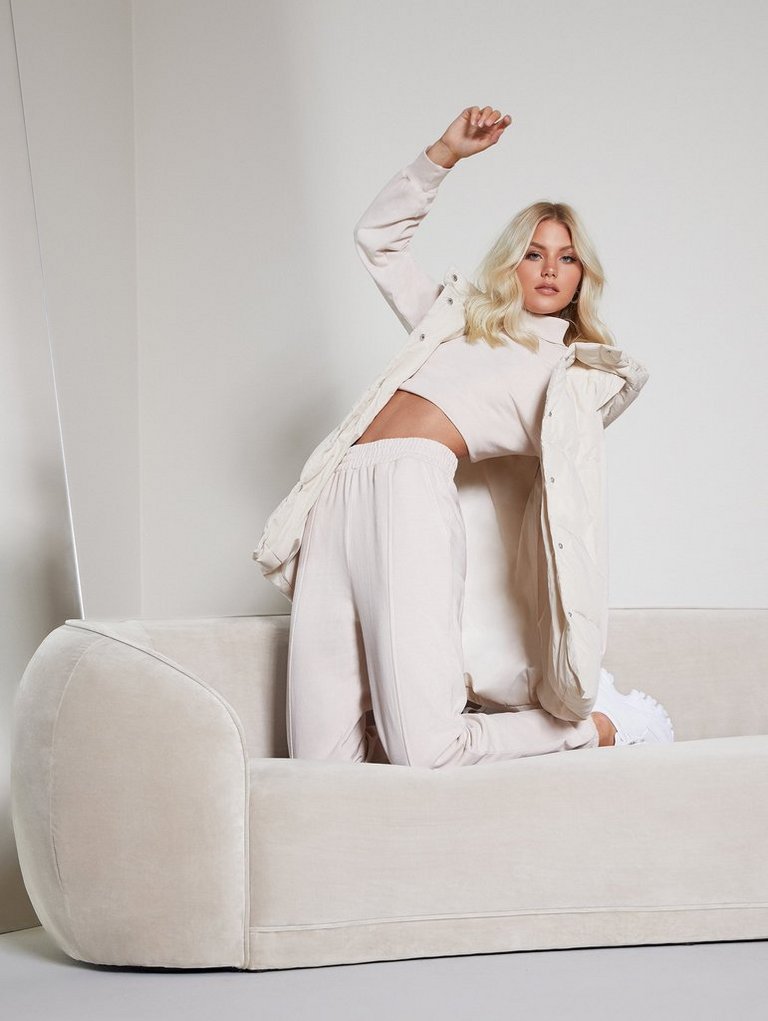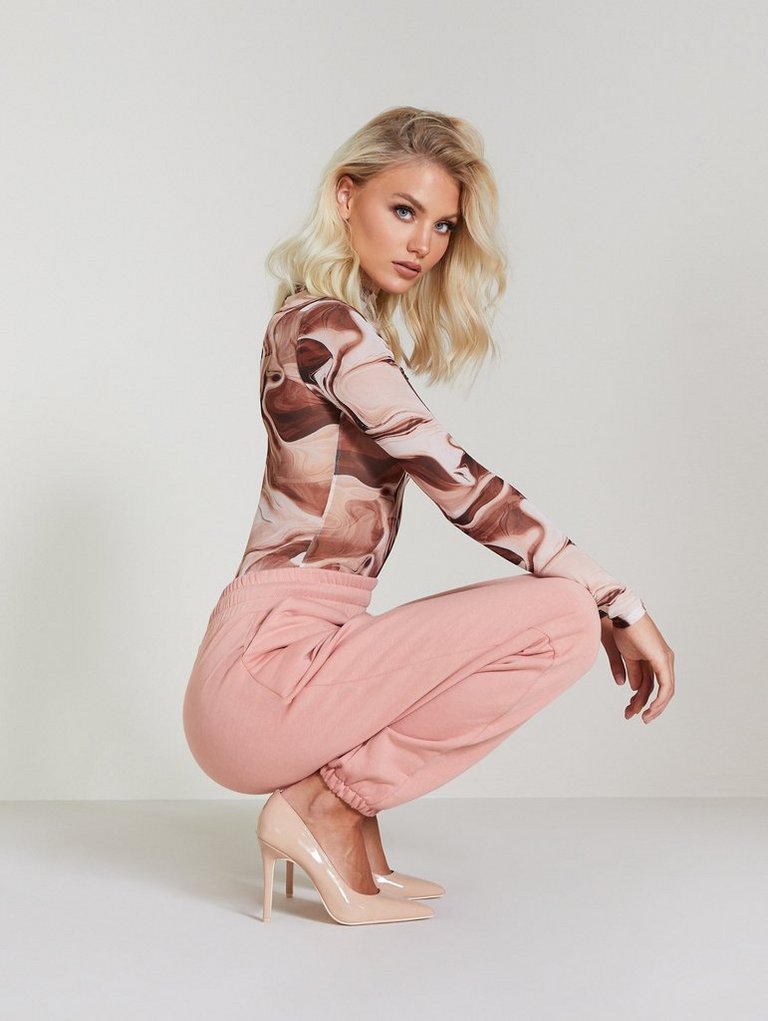 "Take your soft set to town by
adding a gorgeous jacket in the same tone.
And don't forget the accessories!"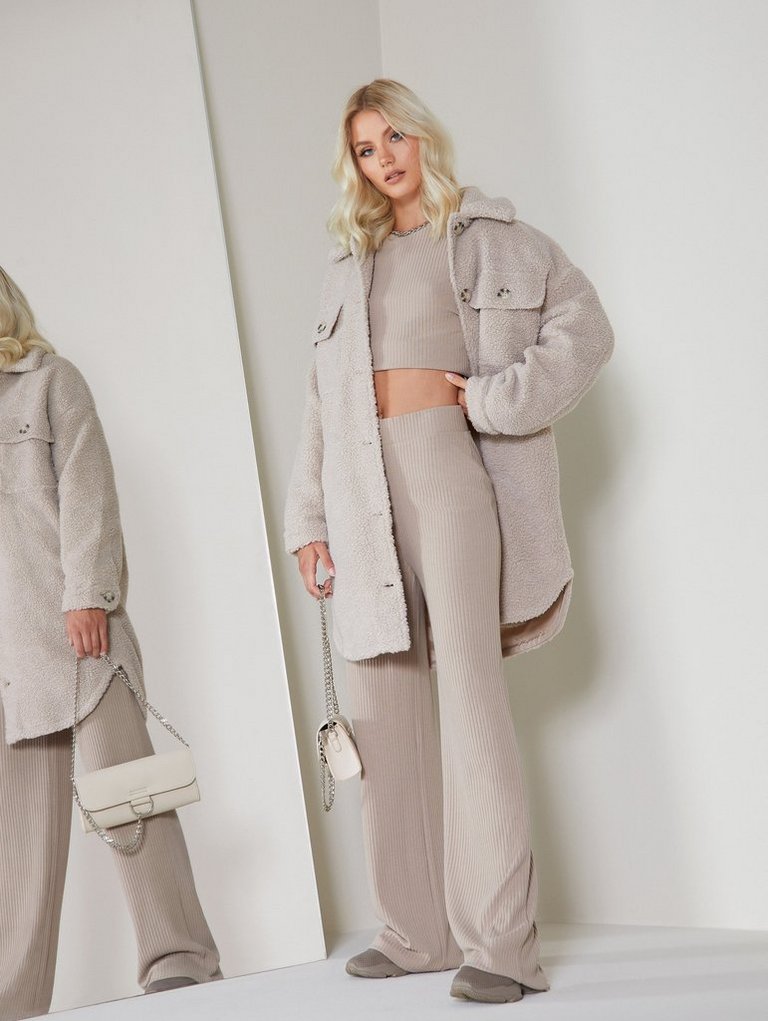 "With a soft, neutral base it's the perfect opportunity
to go crazy with jewelry. This fall we are into
chains of all kinds."