To the Shop
The New Fall Trends
Glossy looks, dream coats and soft
mixed with hard. We're celebrating 15 years and we couldn't
even imagine doing so without Kenza,
Alice and Imenella
revealing fall's magificently powerful trendwear.
Which will take you to the future?
The New Fall Trends
What's Kenza taking with her this fall? And how does queen Imenella style her favorite look? Yes, our epic 15-year celebration is in full swing with inspiration, party vibes and the season's trendiest looks – You're not missing out, are you?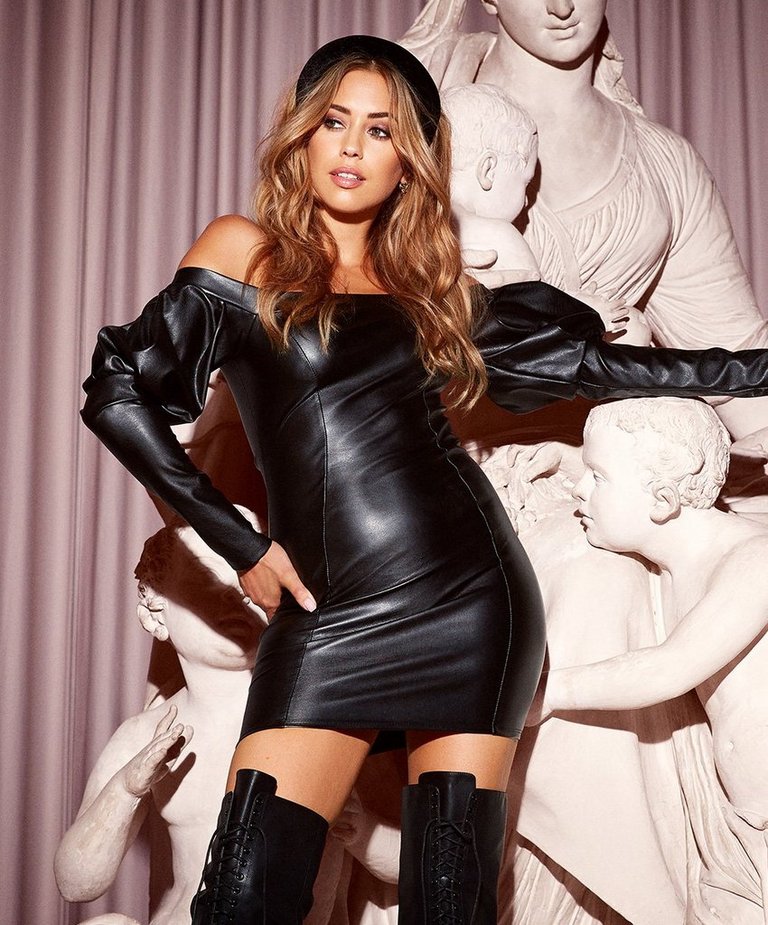 Kenza
Kenza
"This fall, I'll be wearing both checkered and floral items, oversized jackets and blazers (à la 80s) and thigh-high boots."
Shop Kenza's Faves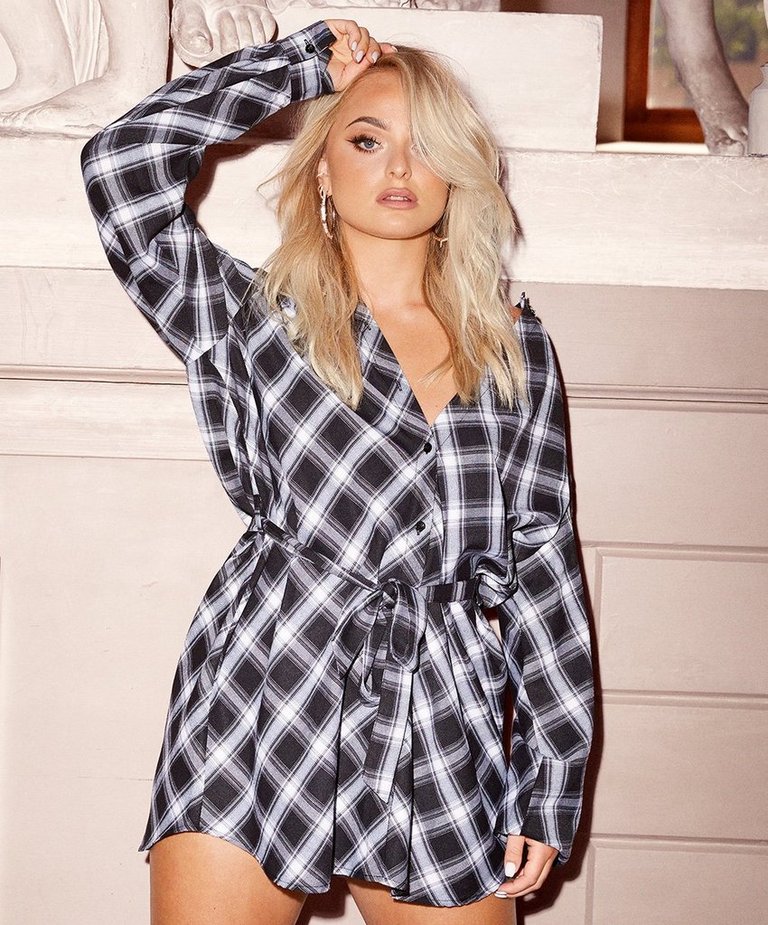 Alice
Alice
"I really liked the glossy pants with the t-shirt, the white bomber jacket and heels!"
Shop Alice's faves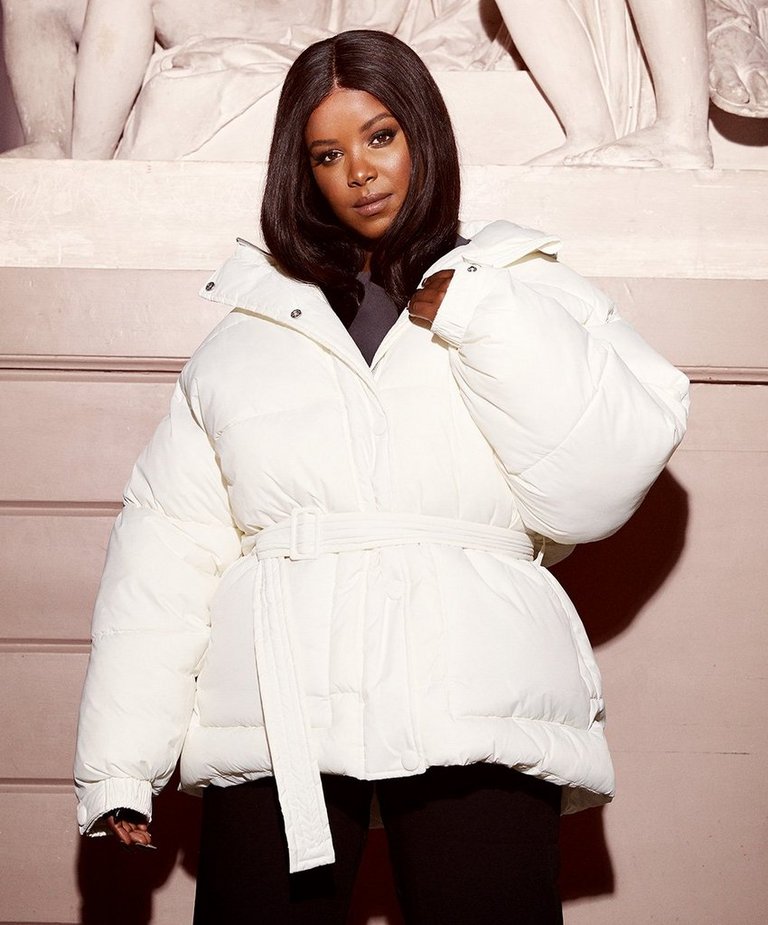 Imenella
Imenella
"My favorite look was the beige corduroy shirt and the black, fuzzy boots."
Shop Imenella's Faves