Go to shop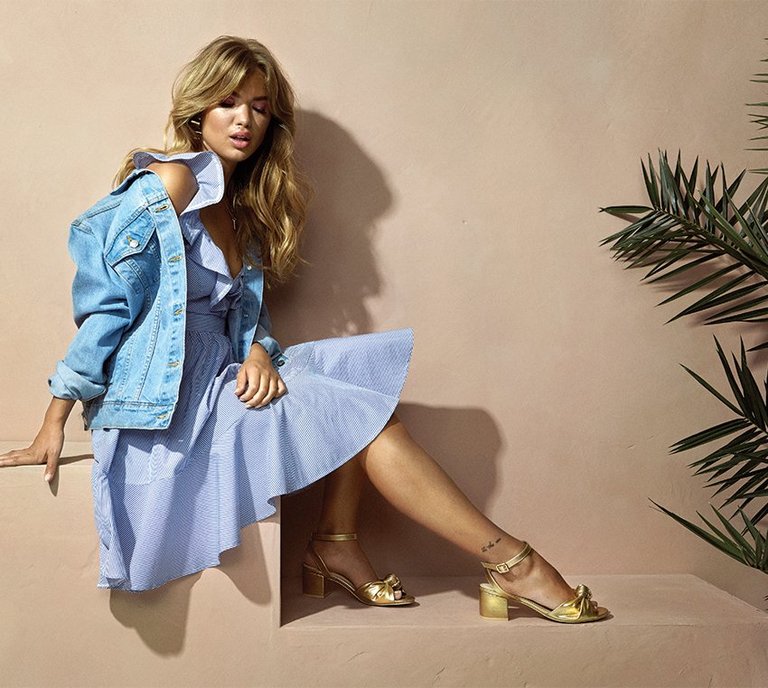 NLY trend
Cool like you
90-luvun fiilistä romanttisilla detaljeilla – ja mahdollisesti kesän ehdoton it-mekko? Hanki kesän viilein look uudesta NLY Trend-mallistosta.
A little disco never hurt nobody
White moments
Ciao bella, kokovalkoinen setti on aina napakymppi. Yhdistä ruskettuneeseen ihoon, statement-vyöhön ja tietenkin omiin bestiksiisi!
Add-to-bag time
Se on saapunut. Me ennustamme tästä vaaleanpunaisesta unelmasta kesän ehdotonta hittiä. Supersuloista ja hottia – aivan kuten sinä.
Blue skies ahead, get dressed!
The designer behind
the collection
Pidätkö uudesta NLY Trend-mallistosta? Ja haluat tietää enemmän, mistä inspiraatio tulee, ja kuinka suunnitteluprosessi etenee? Me esitimme viisi kysymystä suunnittelija Cecilia Hjalmarssonille NLY Trend-tiimistämme!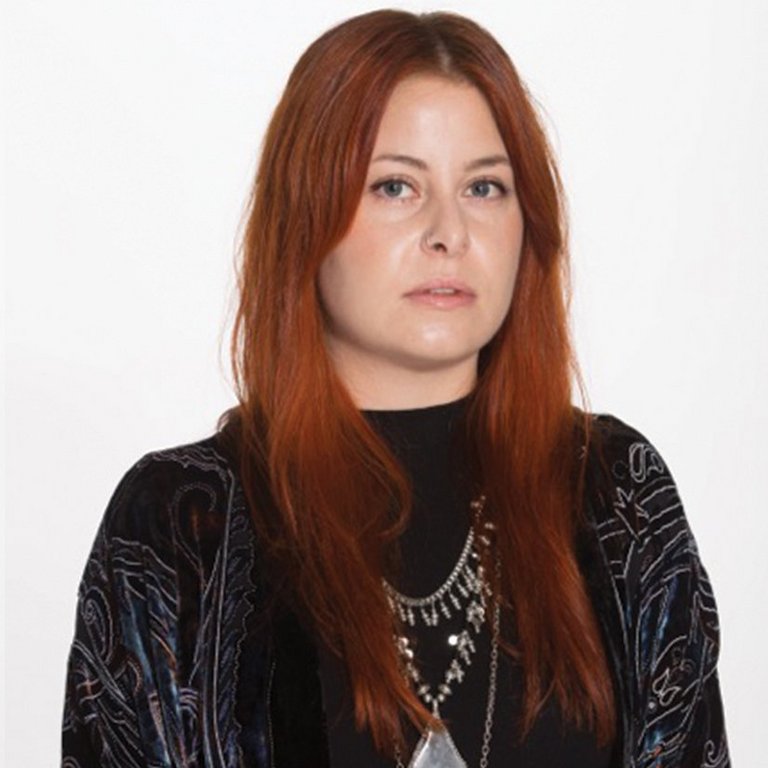 Mistä mallisto on saanut inspiraationsa?
Mallisto on alunperin saanut inspiraationsa Italian kesästä. Ylellistä yksinkertaisuutta ja painotus muodoissa. Mallistossa on naisellisia siluetteja yhdistettynä ripaukseen 90-lukua.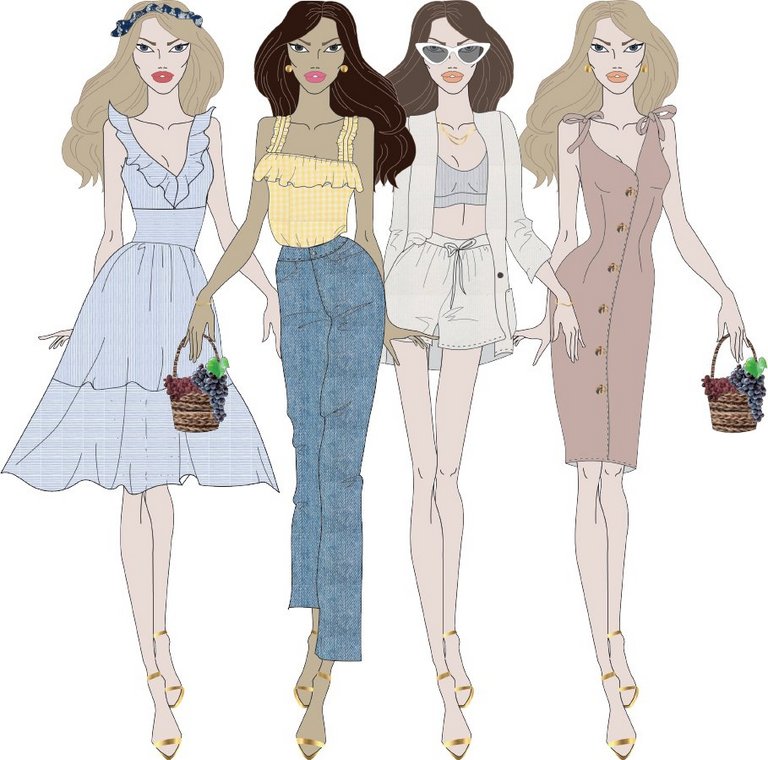 Ketkä ovat osa suunnittelutiimiä?
Yhdessä tiimissä on yleensä yksi suunnittelija, yksi sisäänostaja, yksi ostoassistentti ja yksi garment technician. Me työskentelemme tiukasti yhdessä. Suunnittelija käynnistää malliston ja sen jälkeen pääsevät töihin ostaja, assistentti ja vaateteknikko.
Miten eri roolit erottuvat toisistaan?
Designer on se, joka aloittaa malliston suunnittelun moodboardien avulla ja hän tekee luonnostelmia silueteista, muodoista ja designeista.
Sisäänostajat ja ostoassistentit pitävät yhteyttä tehtaisiin, jotka ompelevat vaatteet ja varmistavat, että me saamme testejä materiaaleista ja väreistä. He varmistavat myös, että tuotteet vastaavat suunnitelijan ajatusta.
Vaateteknikko käy luonnostelmat läpi ja luo mittalistoja, yksityiskohtaisia ohjeita ja teknisiä tietoja. Hän vastaa myös sovituksista yhdessä muun tiimin kanssa, joissa tarkistetaan, että kaikki mitat täsmäävät.
Mitkä ovat mallisto avaintuotteita?
Keylook on yhteensopiva setti kuten shortsit ja jakku. Malliston pääprinttinä on raidat eri väreissä. Tälla kertaa päädyimme sinivalkoiseen ja keltavalkoiseen.
Miten valikoitte malliston kankaat?
Materiaaleiksi valitsimme raikkaan puuvillan, pellavatyylisen kankaan ja keskisinisen denimin kulutuksilla, jotta saimme mallistoon hiemaan asennetta.