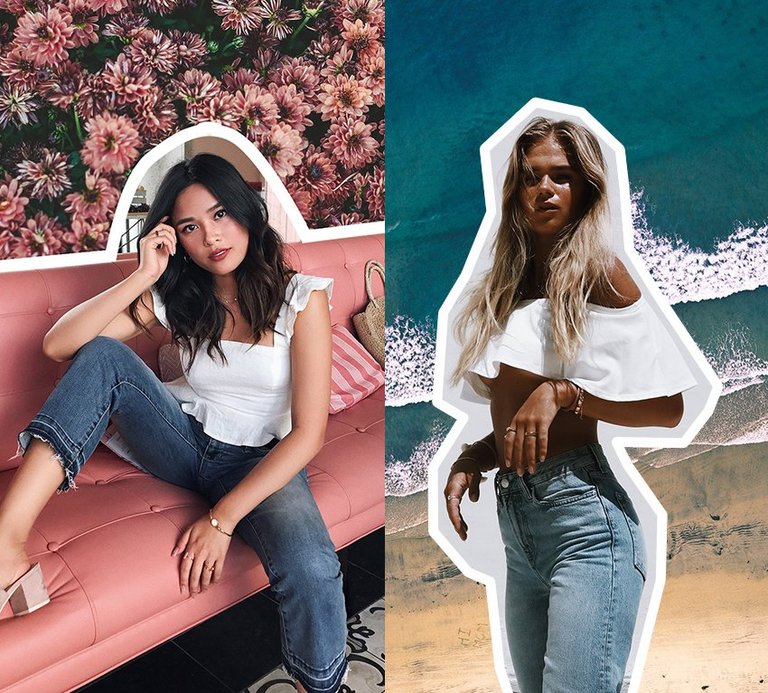 Get the look:
Influencer getaway
Rantabileet, shoppailupäivä vai aktiiviloma? Matkakohteestasi riippumatta voit inspiroitua somevaikuttajiemme upeista lookeista!
Exotic Vacay
Drinkkejä rannalla + auringonlasku? Sign us up! Oikeaan lookiin kuuluu rantamekkoja, crop toppeja ja korkeita vyötäröitä.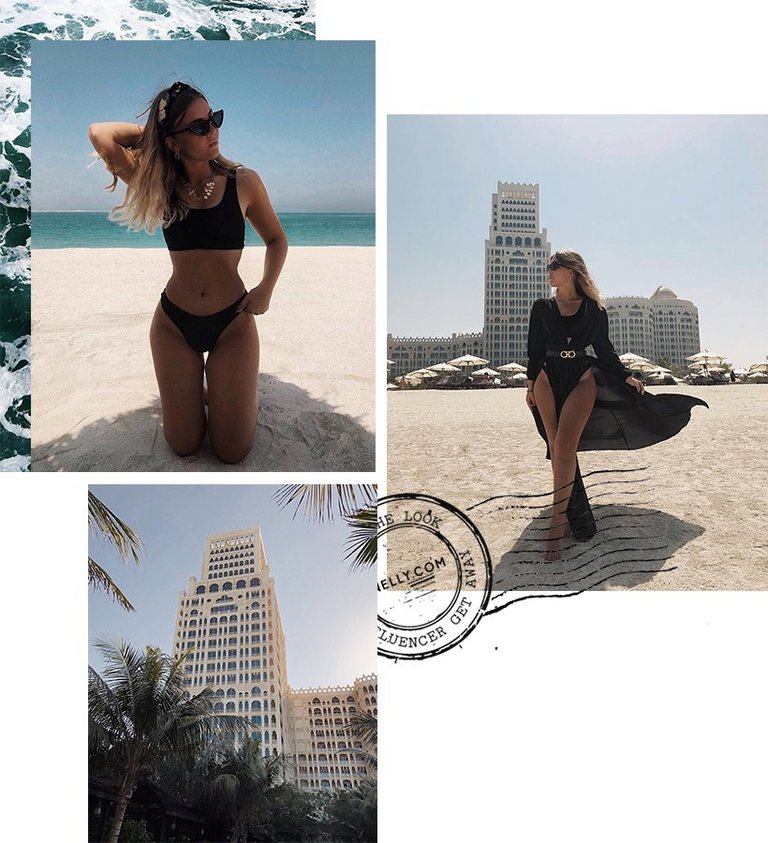 Ada Ekrem
@adaekrem
13K followers
NOR
Location: Dubai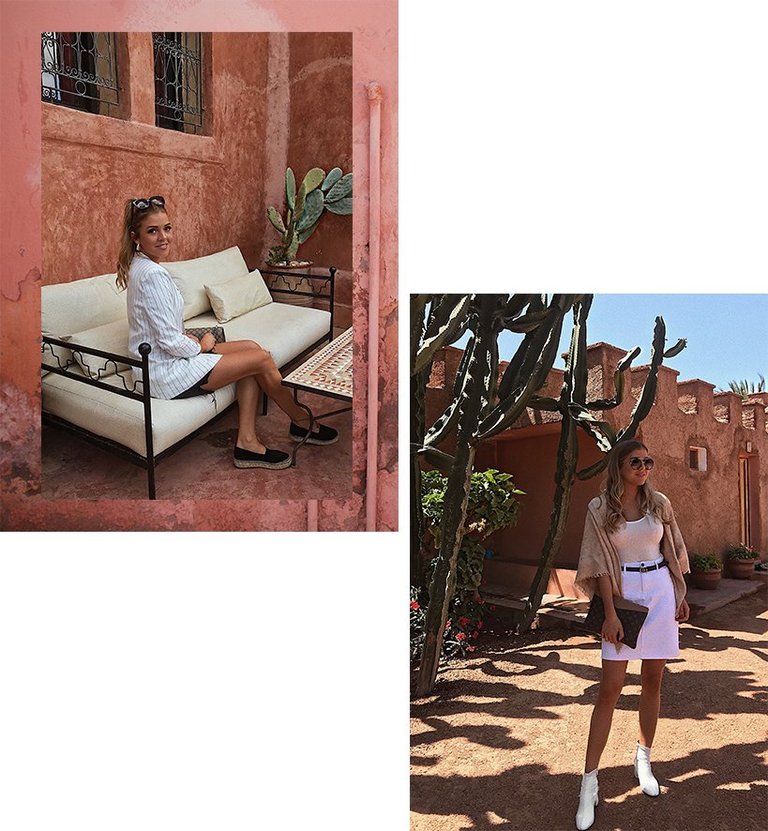 A summer state
of mind
Nina Fatic
@ninaafinaa
16K followers
DEN
Location: Morocco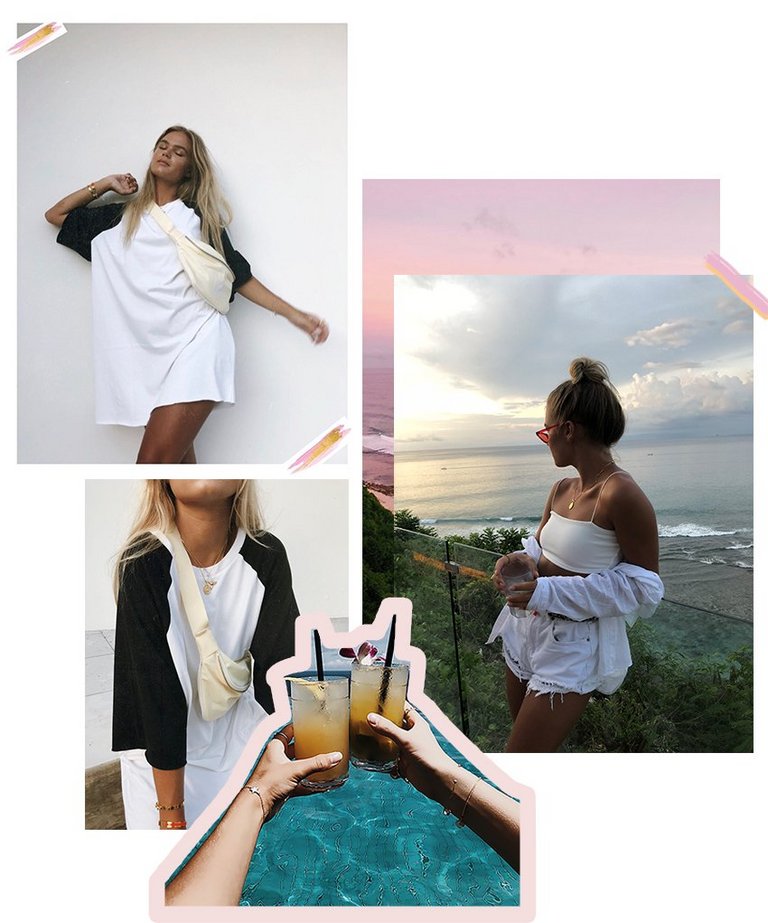 Good times
and tan lines
City Weekend
Tyylikkäästi brunssille asuna chunky sneakers (supertrendi!), bleiseri ja statement-aurinkolasit.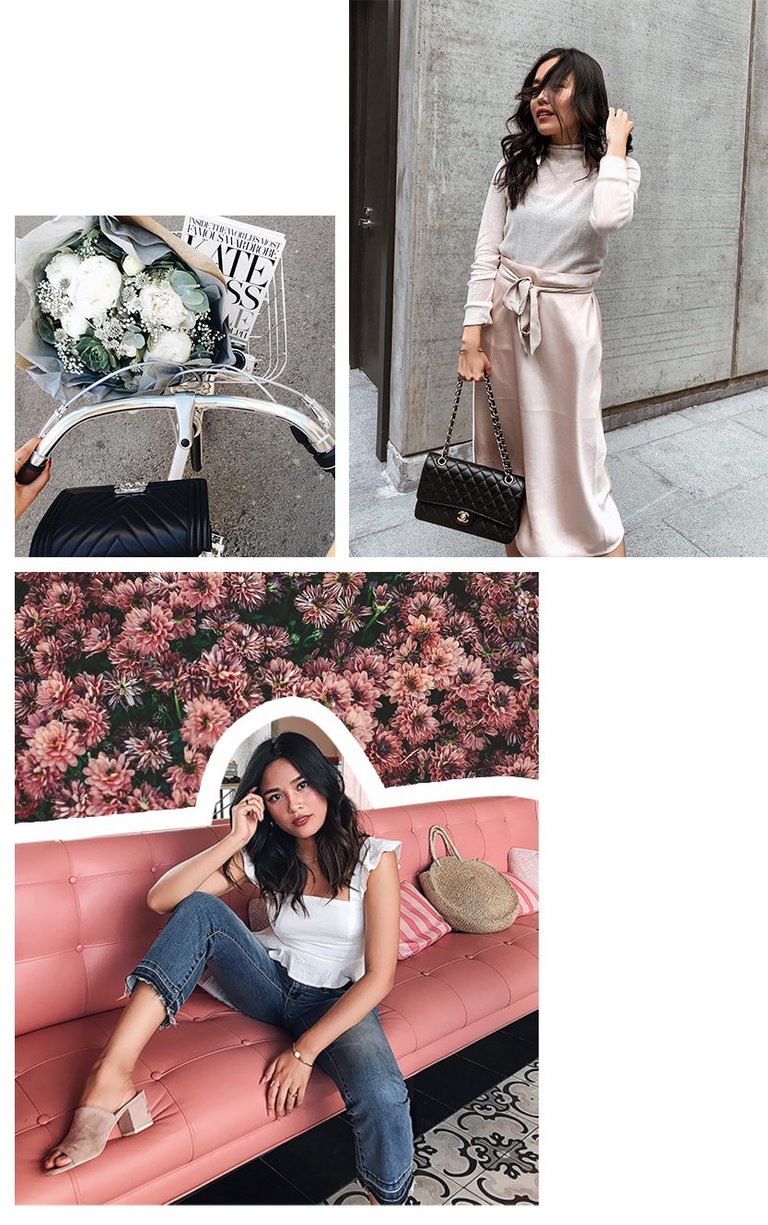 Alexandra Hoang
@lillehoang
70K followers
NOR
Location: Sydney
Tsutsumi Hoang
@xoxotsumi
166K followers
NOR
Location: Sydney
Active Holiday
Ei aikaa hukattavana – upeat trikoot, beigen sävyt ja rohkea asenne tekevät vauhdikkaasta reissustasi huikean.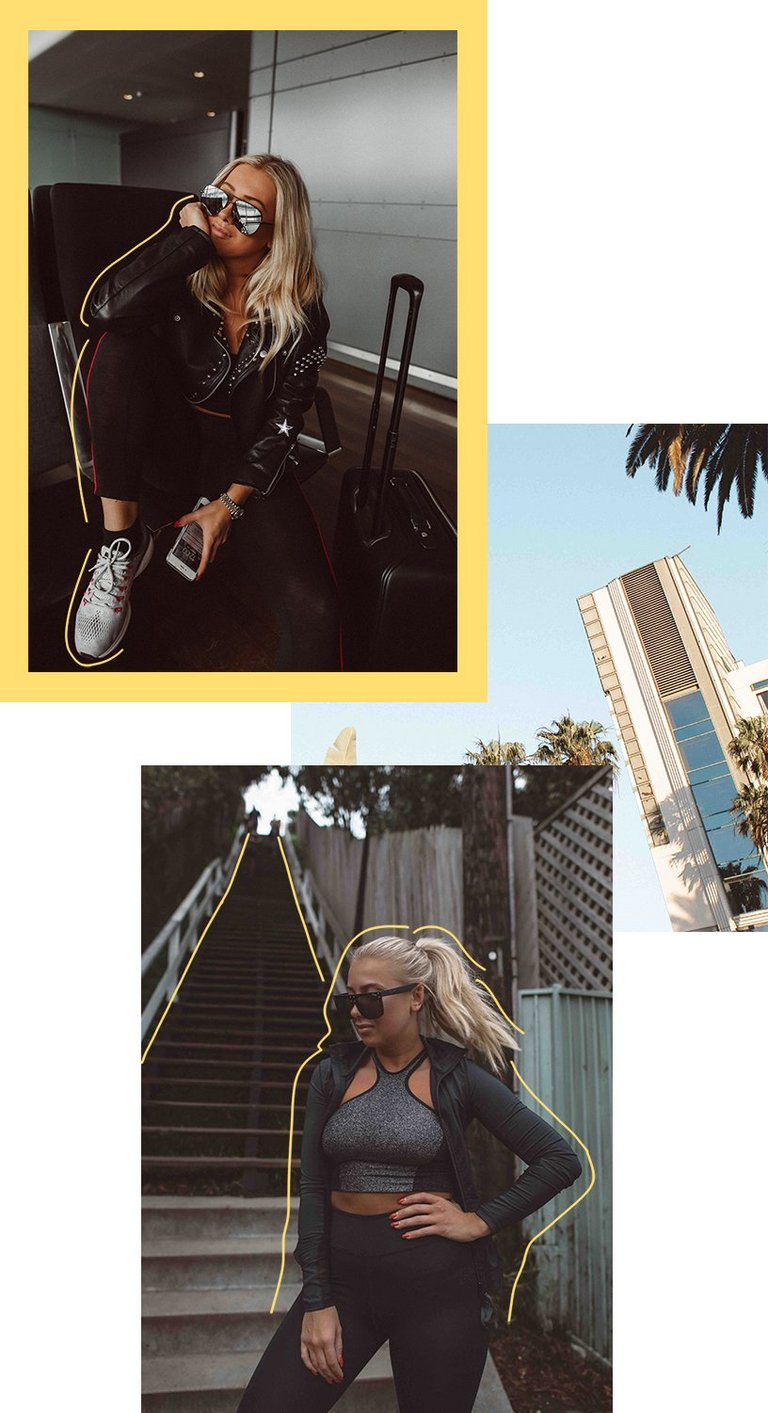 AND DON'T MISS THESE BABES