to the shop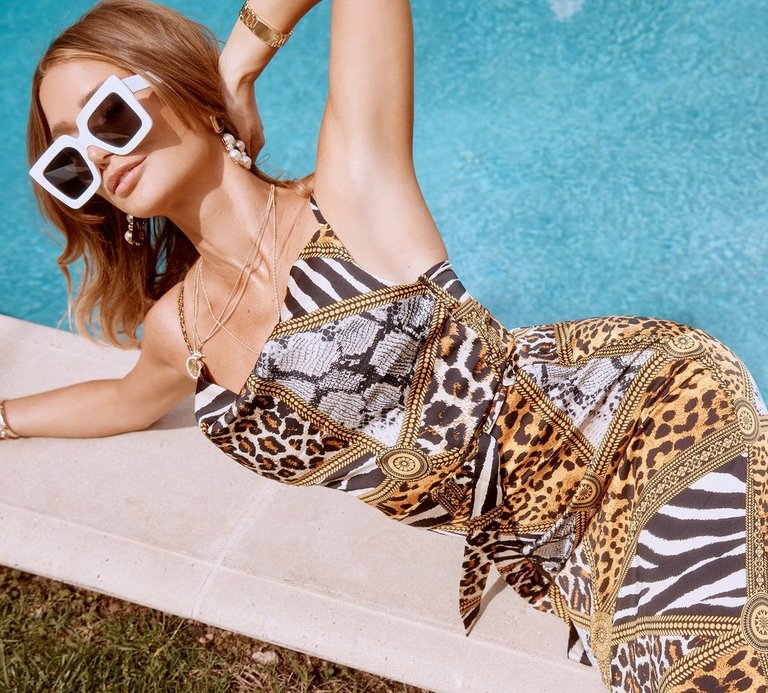 Express yourself
With Andrea Hegard
Onko lempiprinttisi leopardi?Upeeta. Andrea Hegardin kanssa(jolla on ainutlaatuinen tyyli ja hän on myös malliston muusa)menemme All in ylelliselle 60-luvulle ja kaikkeen siihen kuuluvaan draamaan,babe!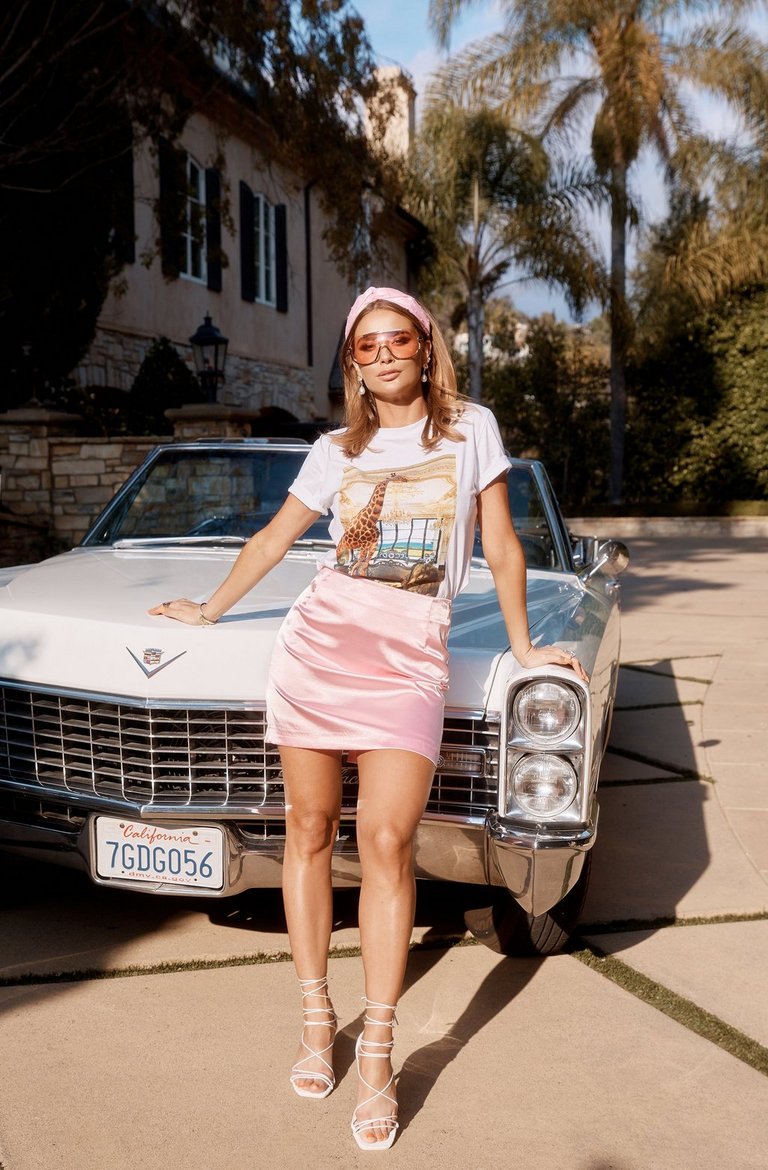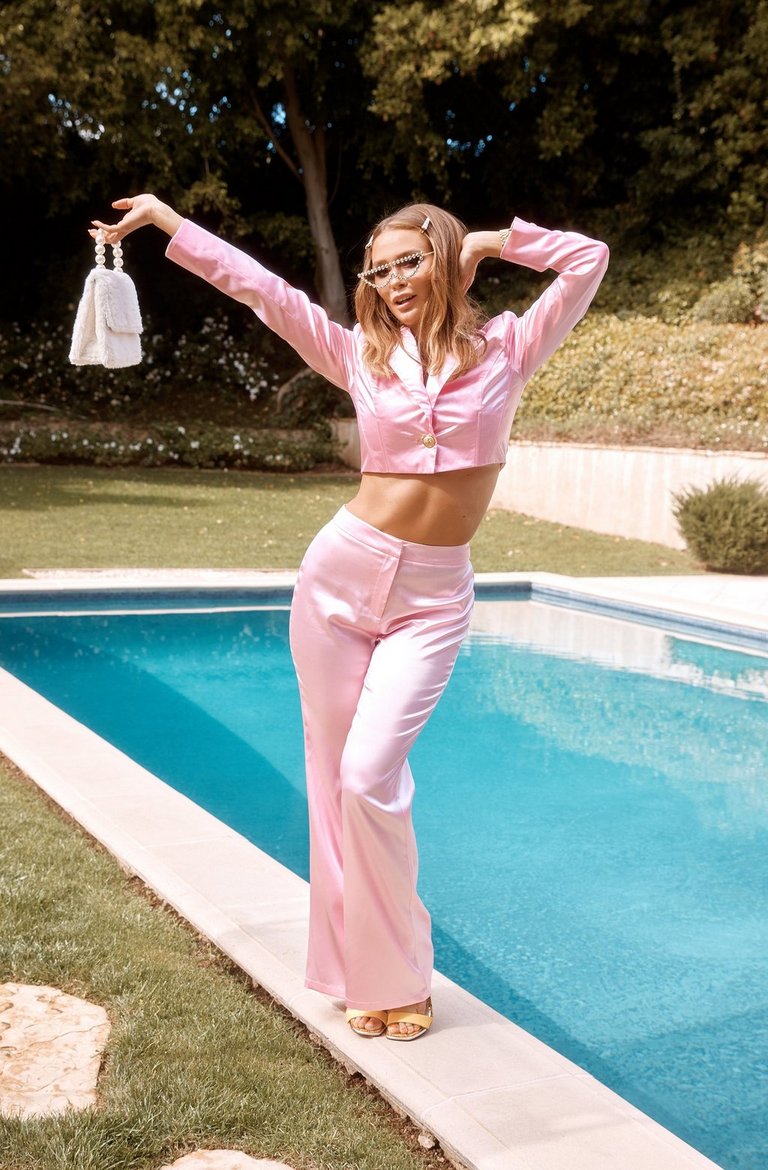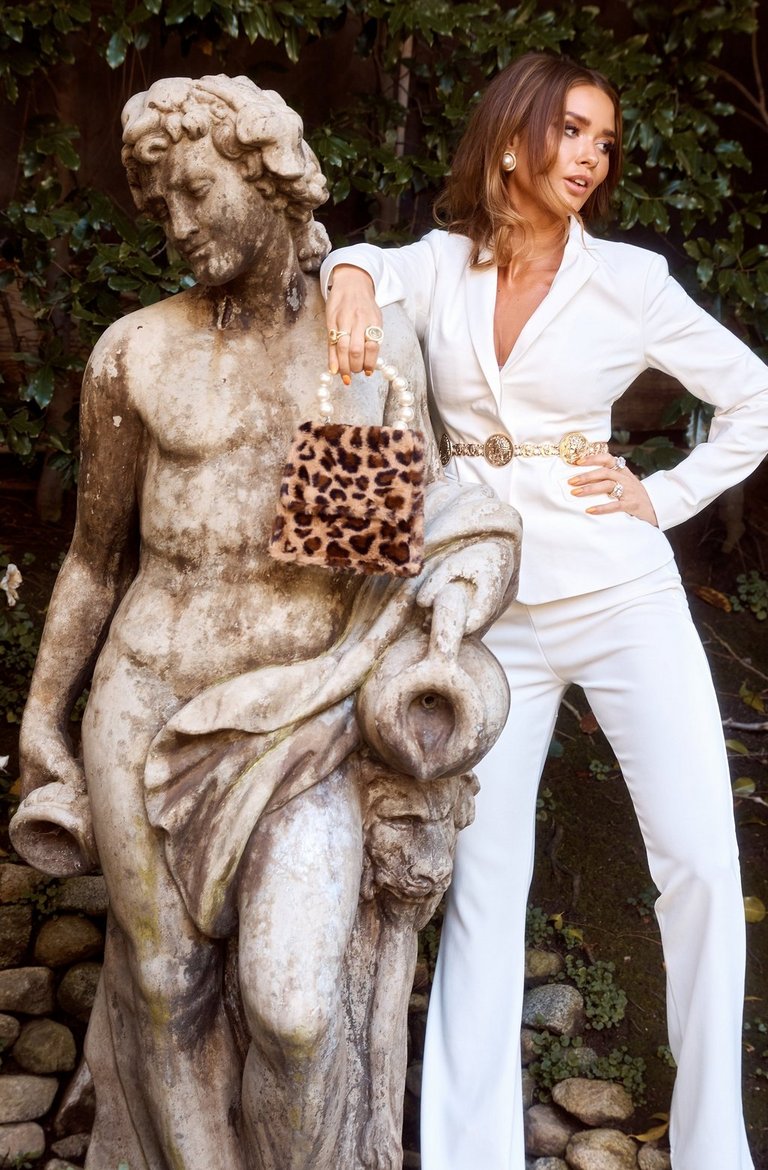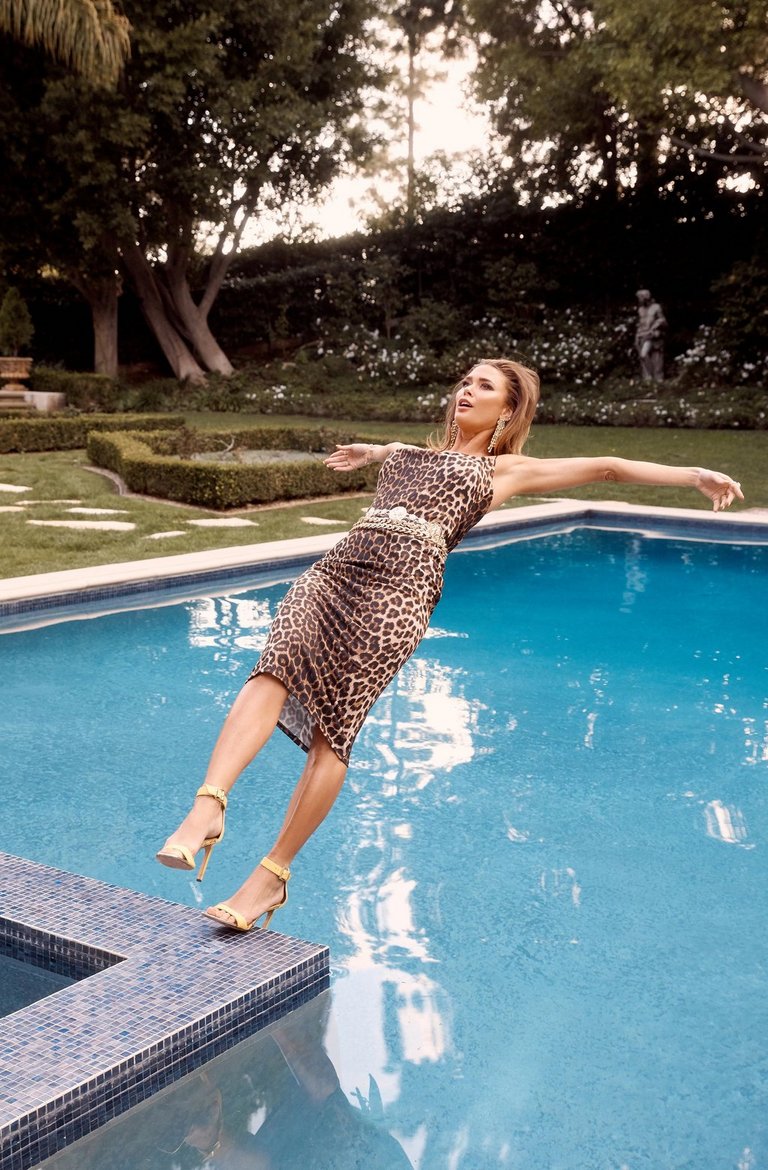 Get to know Andrea
Pyysimme Andrean kertomaan tyylistänsä, miten han stylaa itsensä ja miten hän uskaltaa olla oma itsensä ja näyttää tyylinsä.
Miten kuvailisit tyyliäsi?
Tykkään erottua joukosta ja on kiva olla leikkisä lookkini kanssa.
Onko sinulla jotakin kivoja vinkkejä niille jotka haluavat kehittää tyyliänsä?
Alä pelkää ja tee oma juttusi, just go with it! Mieti mistä tykkäät ja mitkä sopii juuri sinulle - express yourself!
Kerro suosikki lookistasi mallistosta!
Tykkään siitä vaaleanpunaisesta setistä. Se on helppo stylata-Voit pukeutua rennommin kivalla t-paidalla, tai mene full on glam kivalla matchaavalla takilla
Mihin trendeihin aijot satsata tänä kesänä?
Kesästä tulee värikäs ja leikkisä.Satsaisin ylelliseen 60-luvun lookkiin kivoilla materiaaleilla jotka ovat muovi, latex pöyheä materiaali. Älä unohda helmiä!