To the shop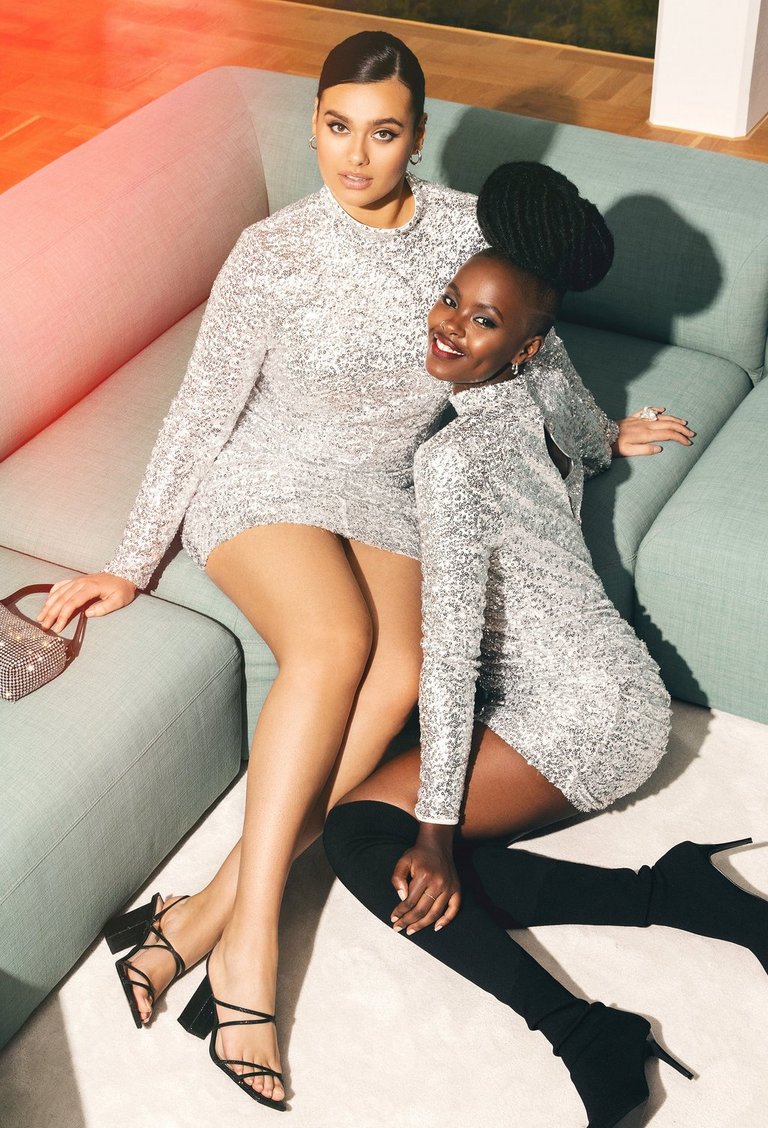 Miltä ikinä joulu tänä vuonna näyttääkään, ansaitsette ystäviesi kanssa pukeutua upeasti. Paljon pehmeää samettia, kaikkea kimaltavaa ja vain Mariah Carey, kiitos. Bileet alkaa 3, 2, 1...
1. Primer
Tasoittava,
hehkuva pohjustusvoide fiksaa
parhaimman pohjan.

2. Contour
Kätevät contour-puikot
ovat uusi go-to-juttumme.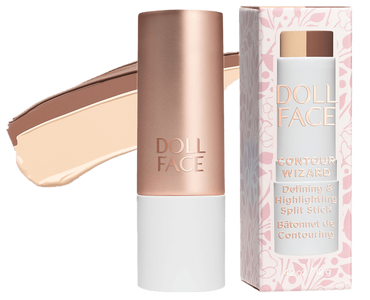 3. Eyes
Jouluna haluamme tietty
antaa silmien
loistaa kirkkaana.

4. Brows
Täydennä kulmat
kevyellä kynällä - ne
täytyy näkyä!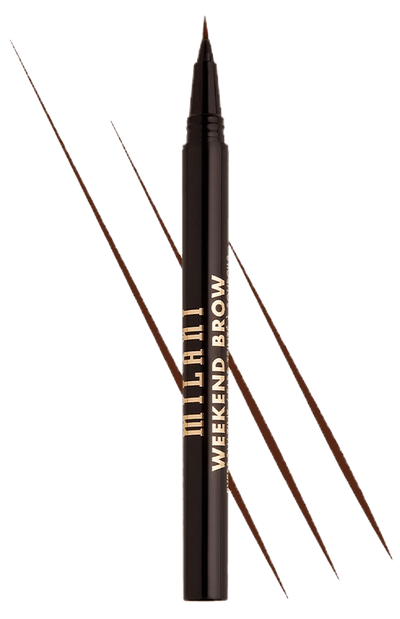 5. Lips
Tässä lookissa
huulet pidetään
pehmeän neutraalina.