To the shop
Cut it out.

Epäsymmetriset leikkauset, cut-outit ja rypytykset - NLY One tuo syksyn skarpeimmat bilesiluetit.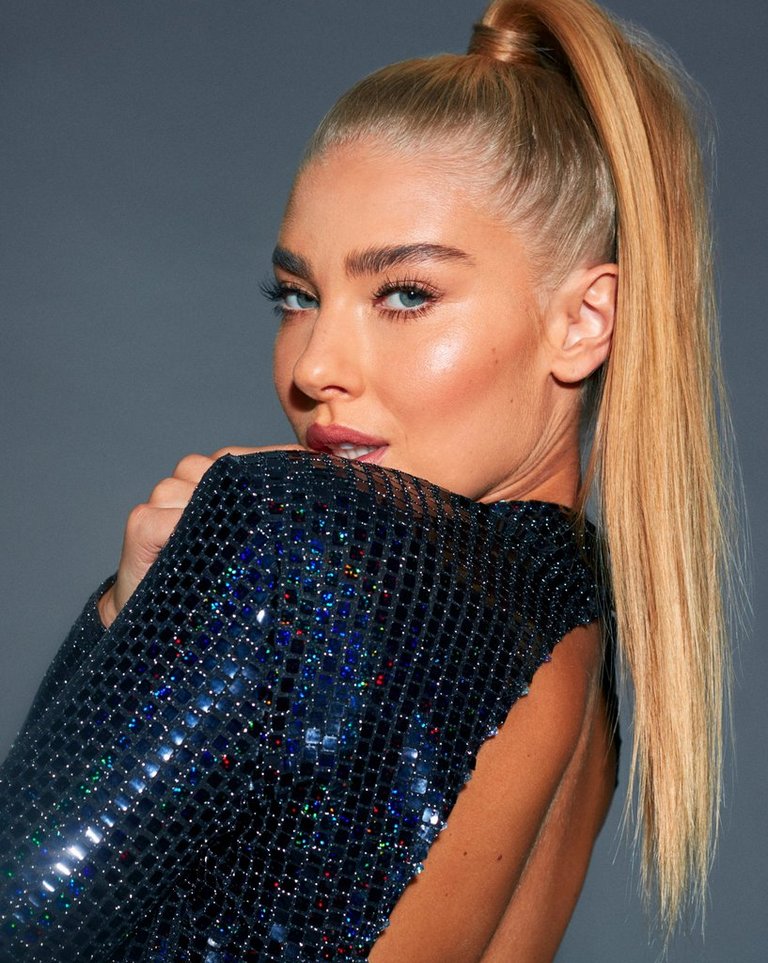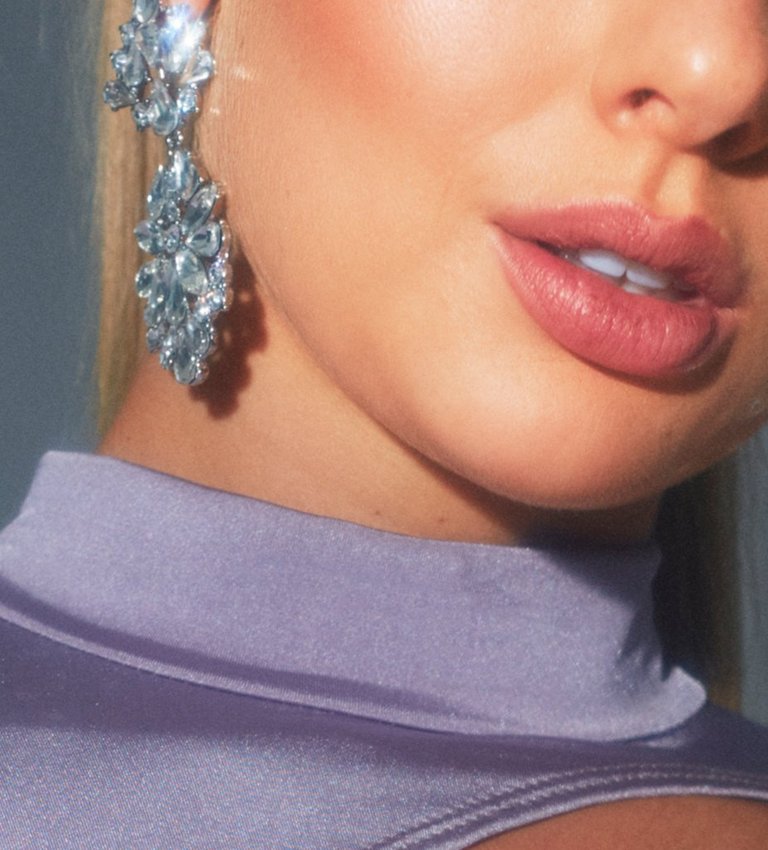 "It's all about the bling, baby."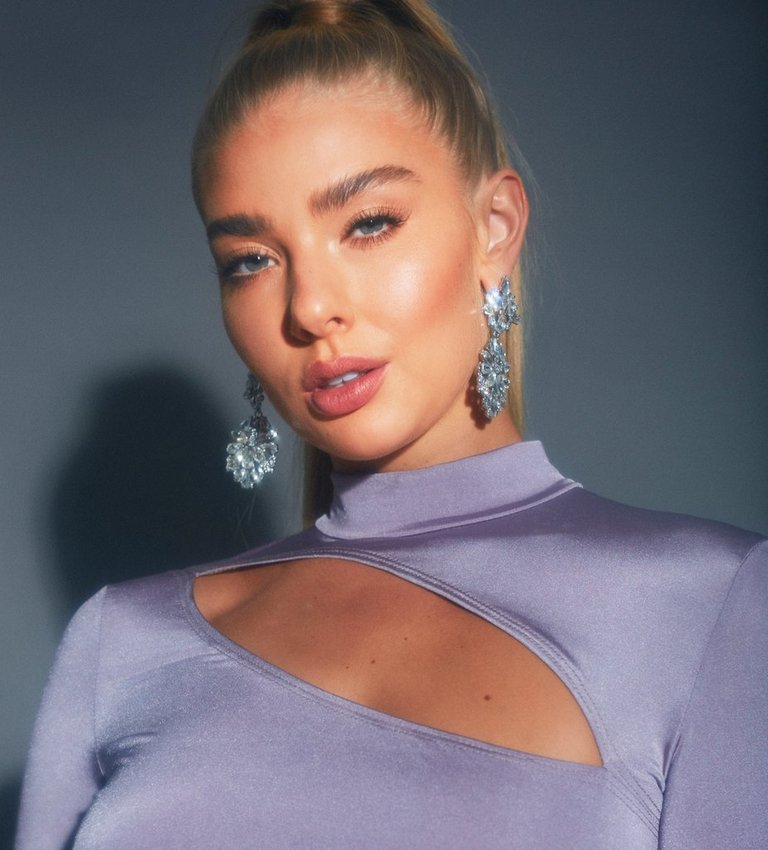 Cute cut-outs
Kaikki rakastavat wow-detaljeja. Tänä sesonkina haluamme näyttää hyvin valittuja paloja ihoa.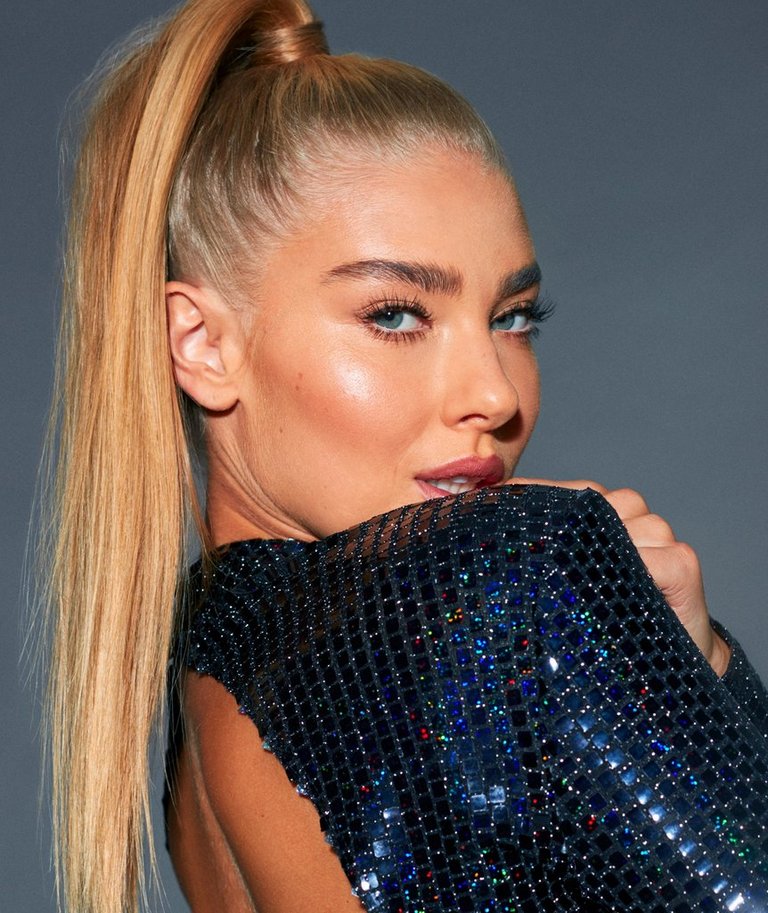 Beauty: Highlight it
Sädehdi kirkkaimmin tanssilattialla ottamalla haltuun highlighter ja glow.
Shoppa Beauty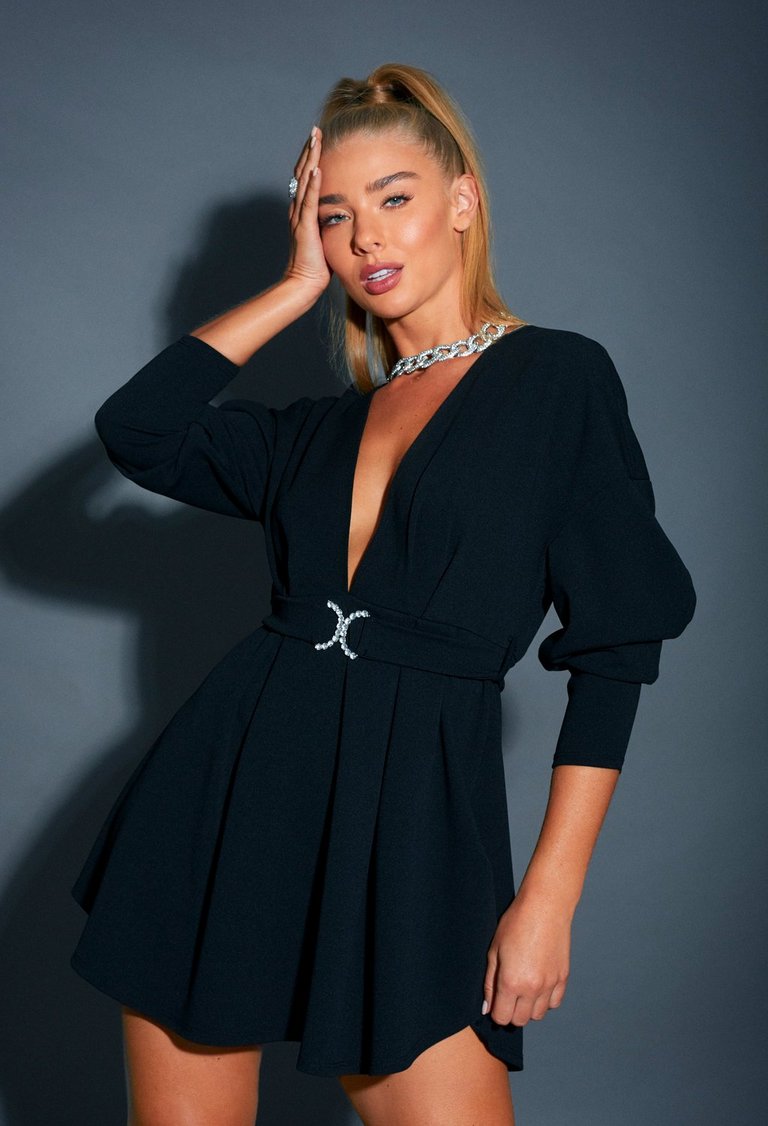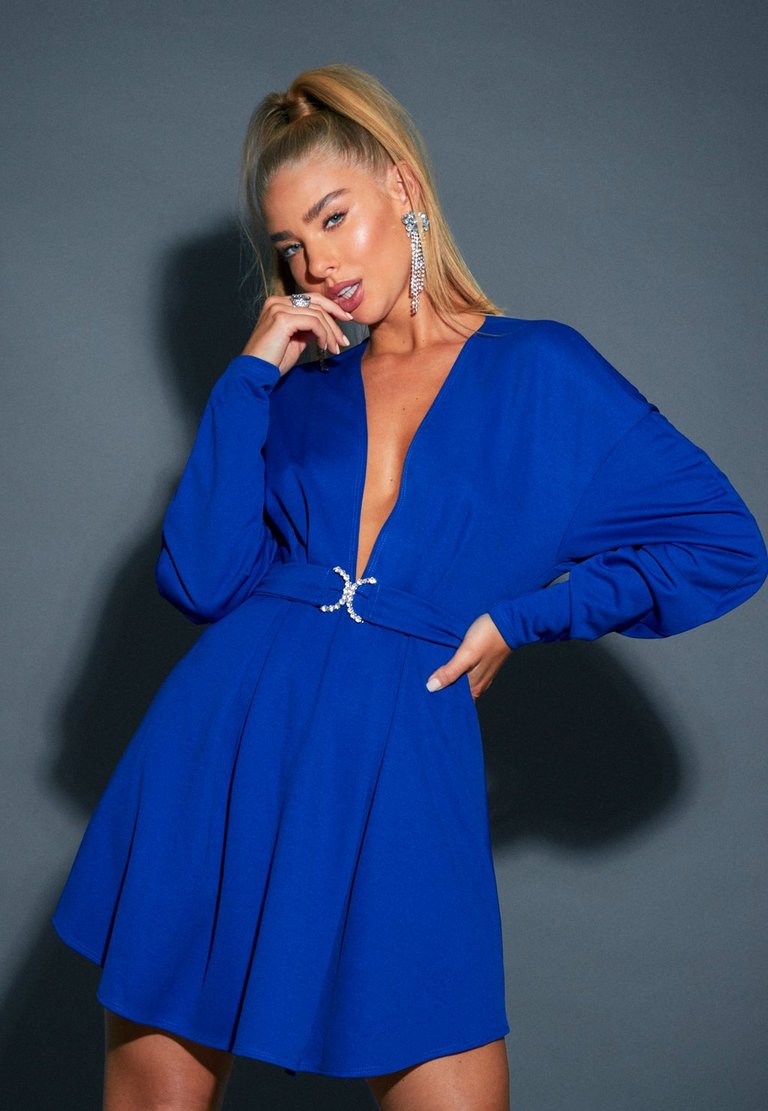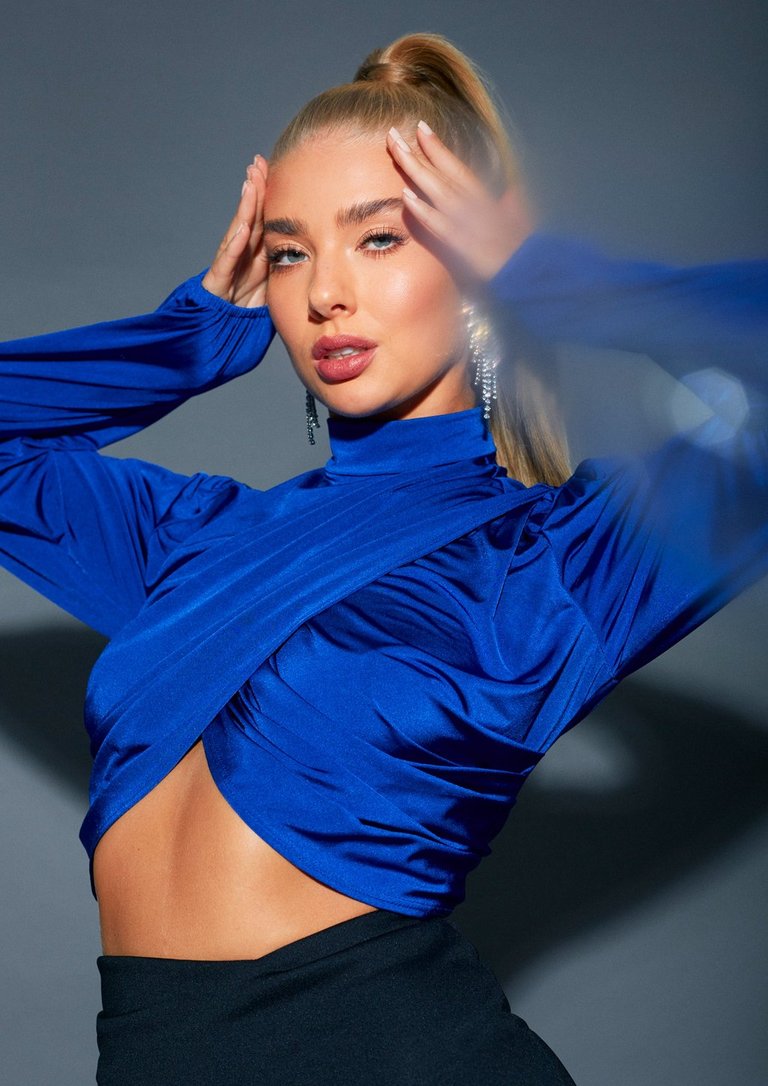 Body talk
Korostetut vyötäröt ja tiukat tyylit ovat tietenkin VIP-listalla.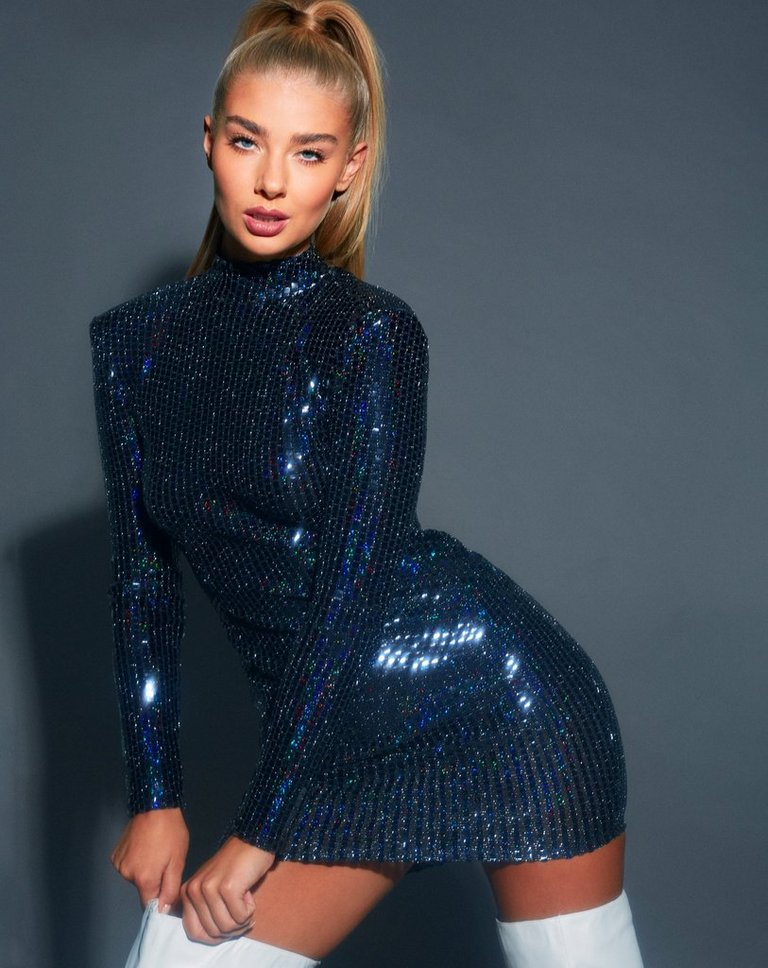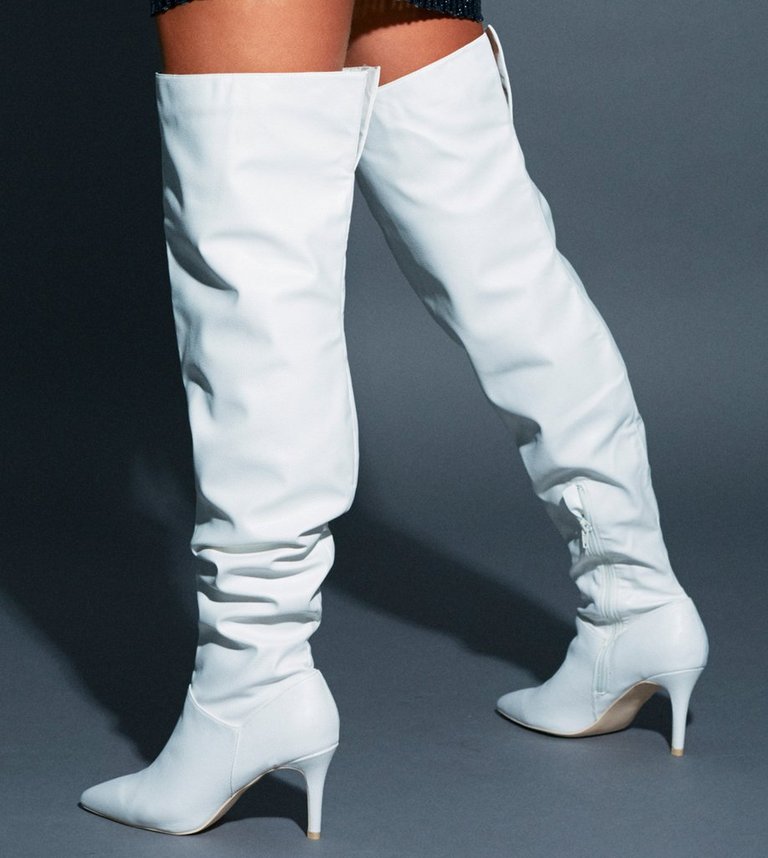 "Walk into the club like..."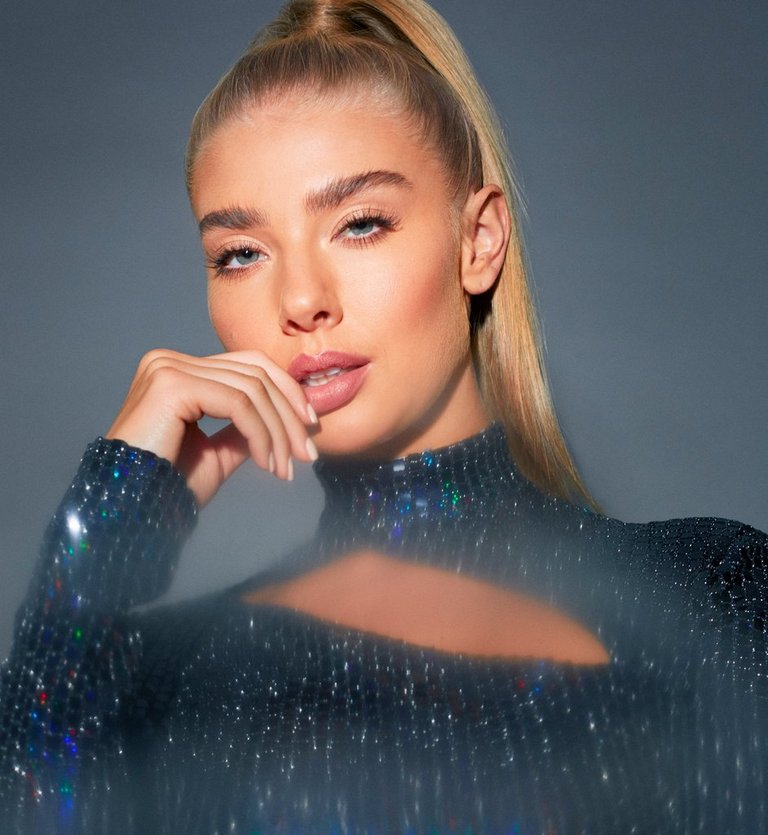 Sparkling joy
Ei bileitä ilman paljetteja, eikö vain? Syksyllä valitsemme jykevät olkapäät ja korkean kauluksen.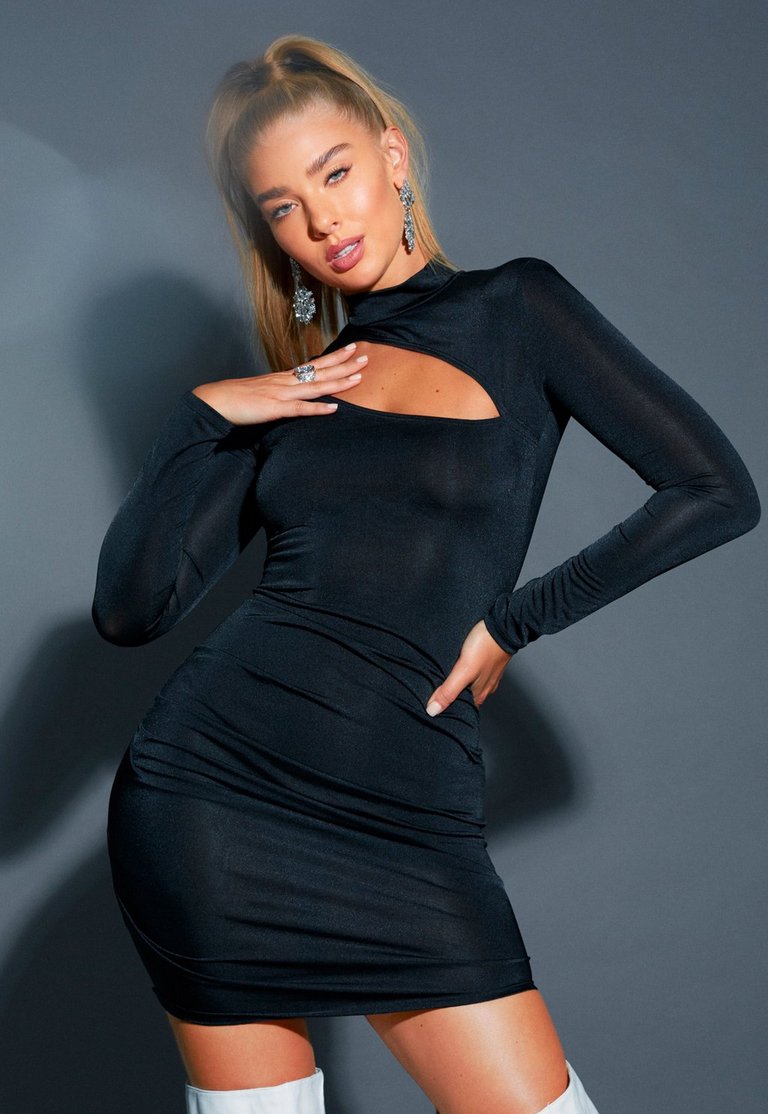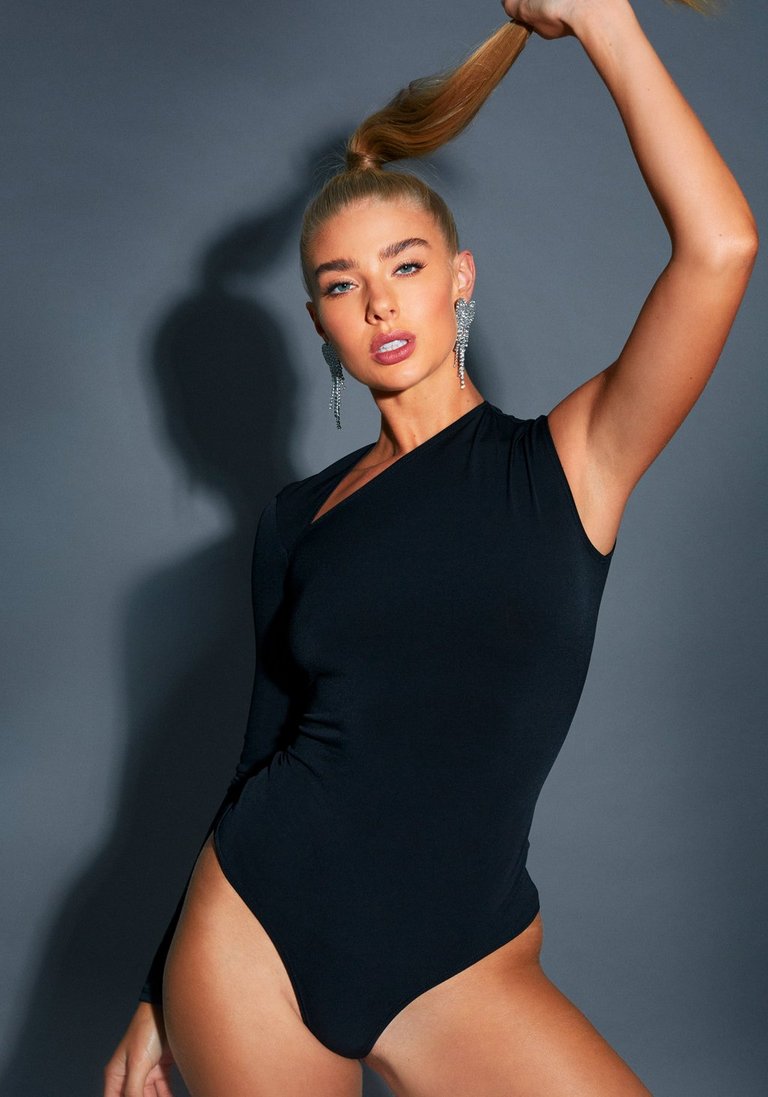 Back 2 black
Pikkumusta on aina varma kortti, mutta tänä syksynä haluamme yhdistää bodyn kokonaisuuteen aina silloin tällöin.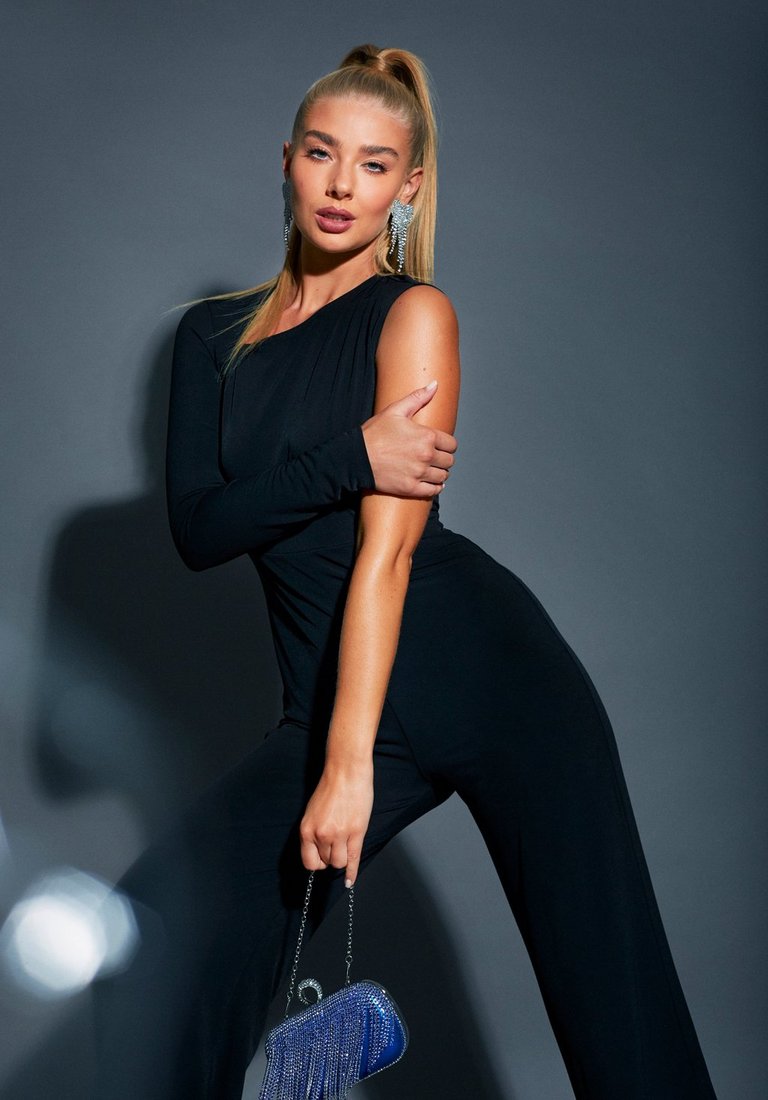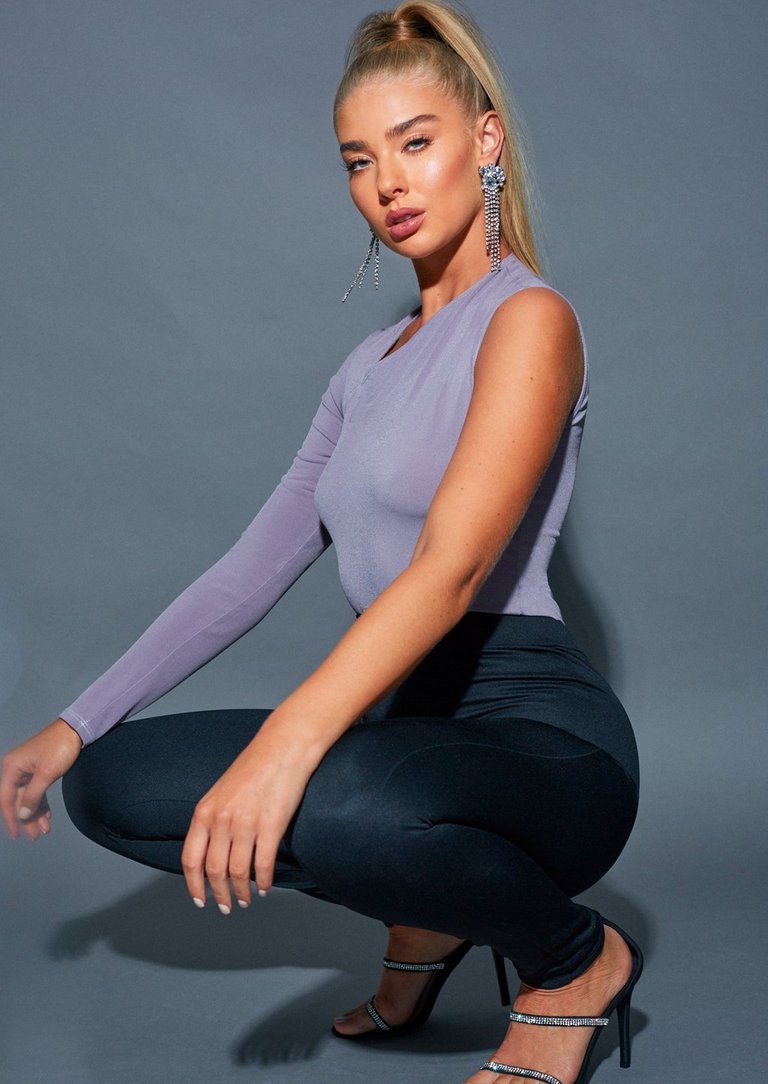 All asymmetric
Anna toisen käsivarren paistatella extra-valokeilassa tässä epäsymmetrisessä, coolissa lookissa.