To the shop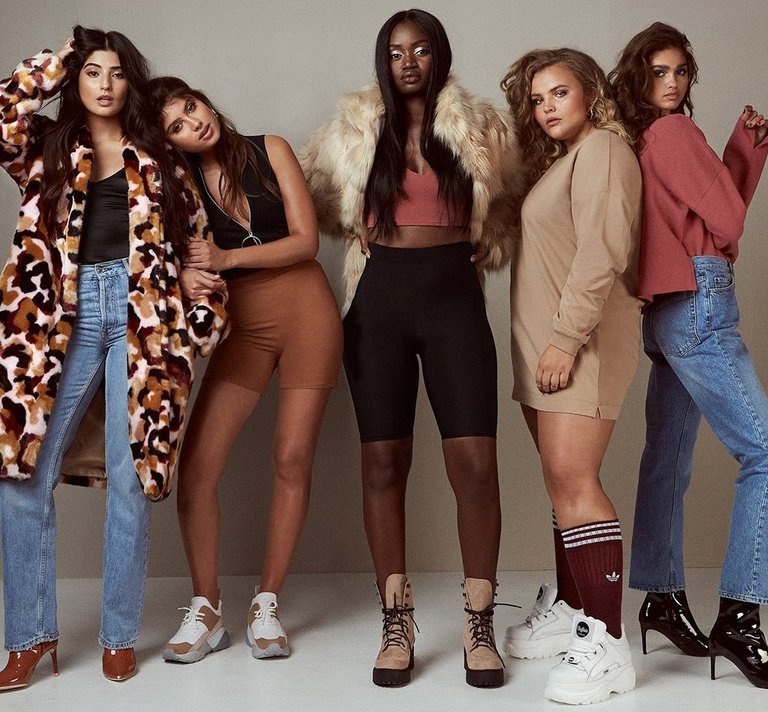 #Nellybabes
Time for new.
We already stopped retouching our models' imperfections, pimples and cellulite a while back. With #NellyNewFaces we took the next step in expanding the representation on our site to inspire more people.
We asked you – Nelly-girls – to become our new models. In the first round we received over 30 000 applications (!!!) from cool girls all over Europe. After a super-fun casting tour, we now have the great honor of presenting the first new faces – in fall's best looks!
"Don't ever compare yourself to others - you're perfect in your own way!"
- Dunia
"My best styling tip? Feel comfortable
in your outfit!"
- Anta
Meet the Babes
Get to know our first, awesome New Faces!
3 Questions For
Dunia
Shagiwal
1. Cozy night in or Party night?
?
"Who doesn't love to party?"
2. Dog
or Cat?
3. Lipstick
or Mascara?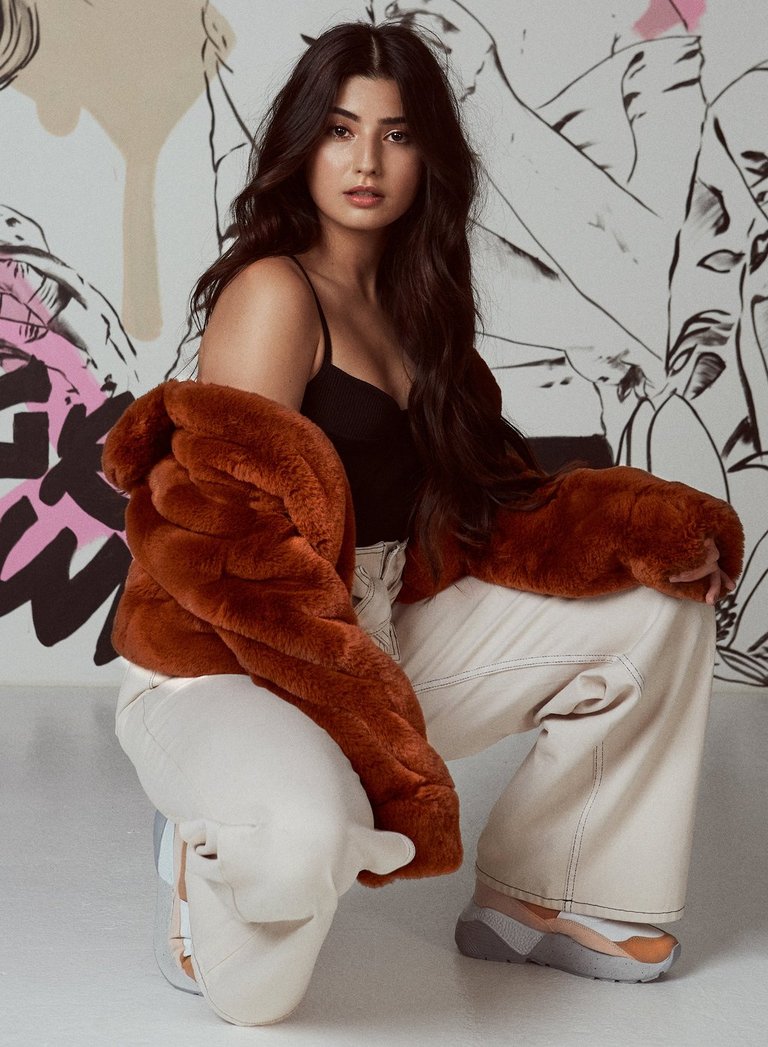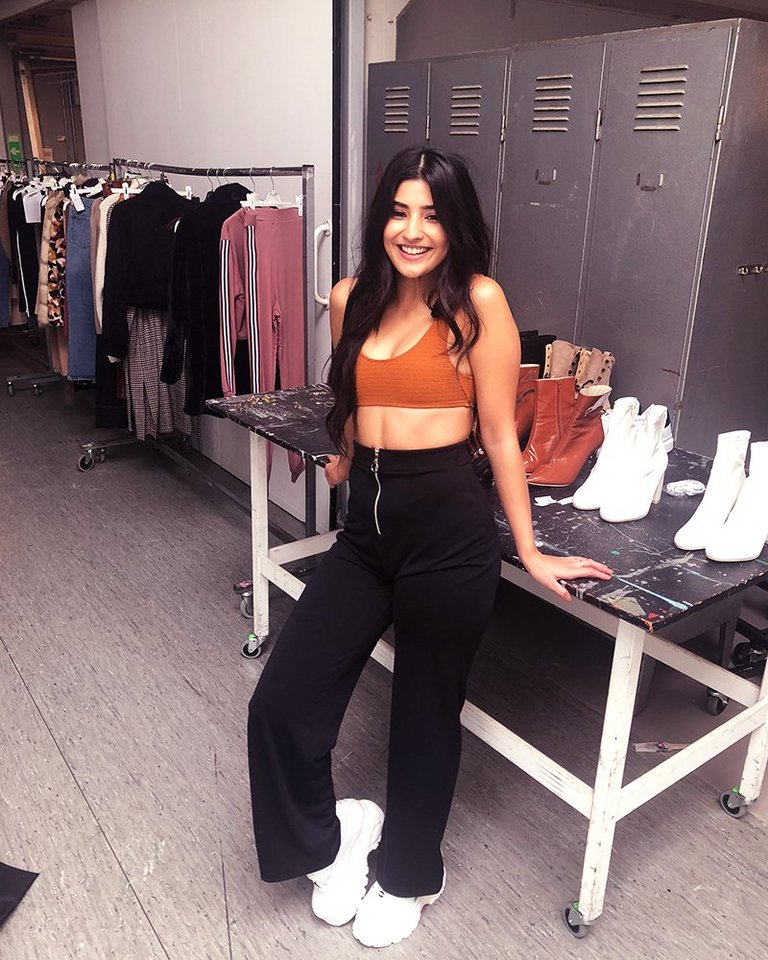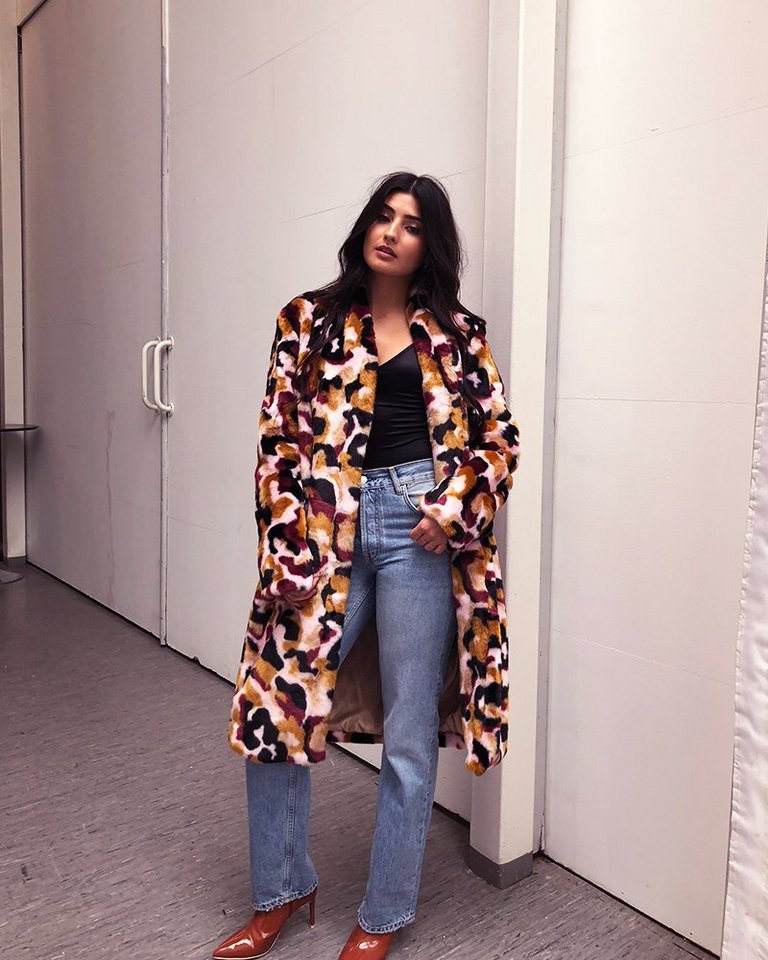 3 Questions For
Anta
Samba
1. Beach
or Big city?
"I love the heat"
2. Heels
or Sneakers?
3. Romcom
or Thriller?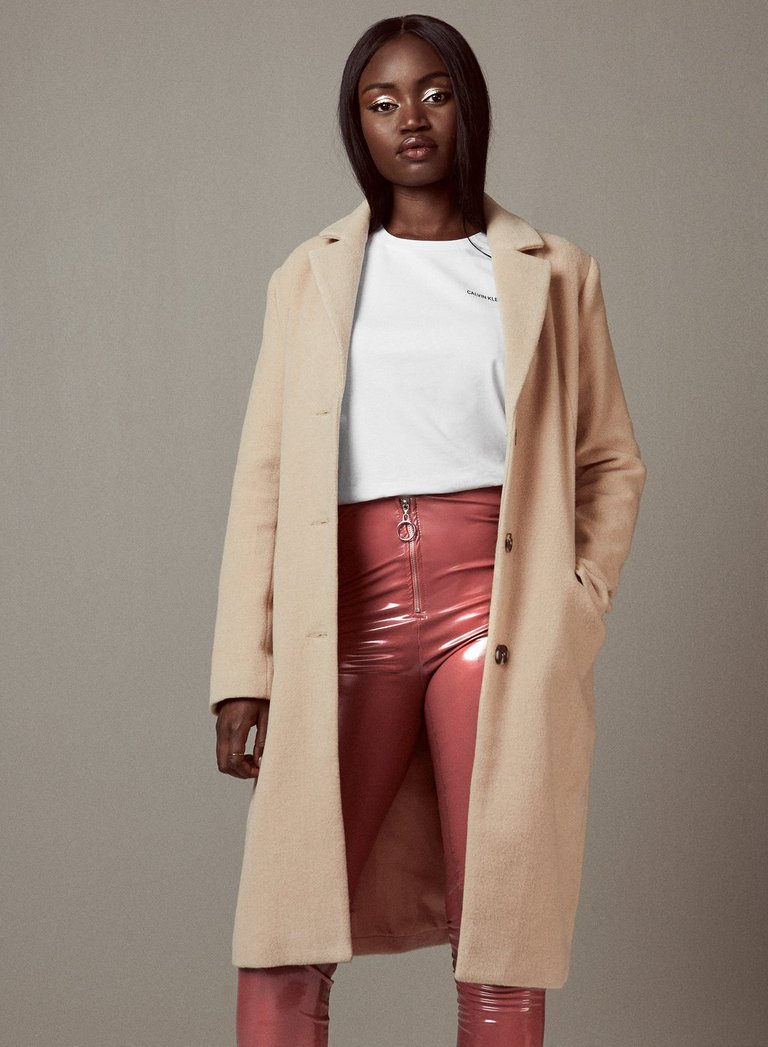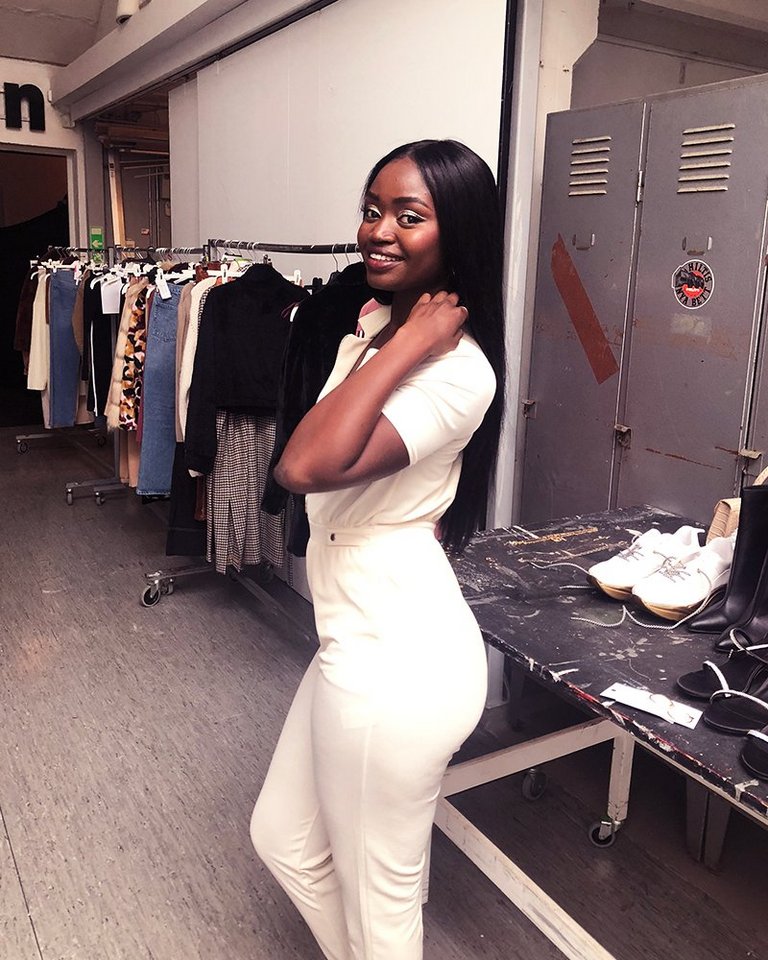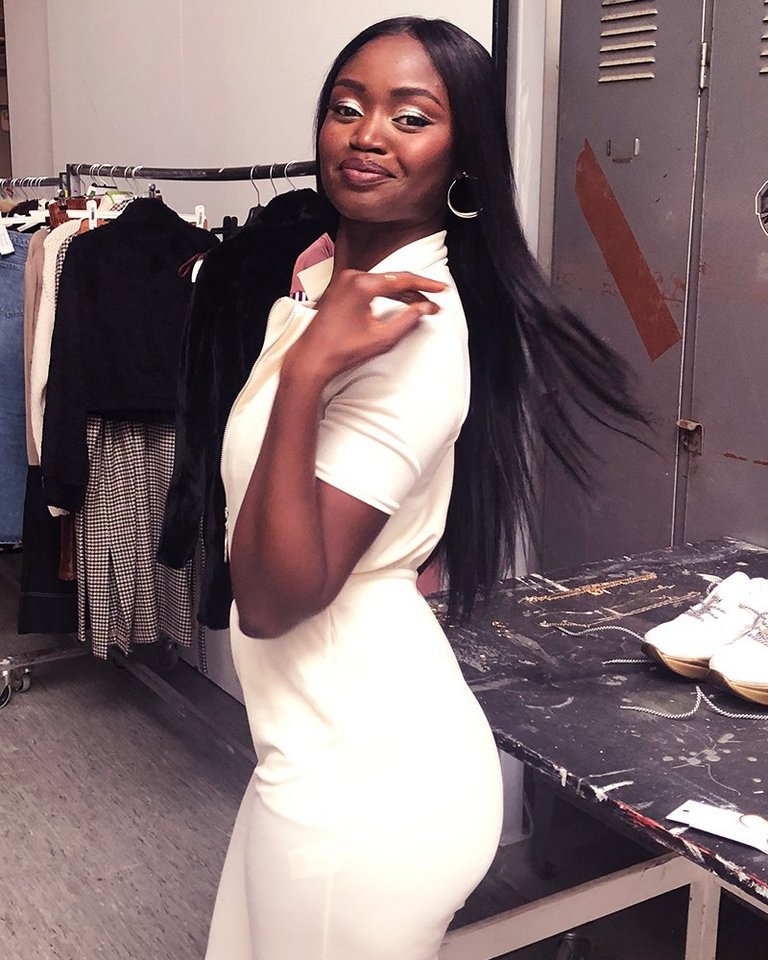 3 Questions For
Betty Matilda
Engström
1. Jeans
or Dress?
"Jeans are a great basis"
2. Instagram
or Snapchat?
3. Dancing
or Hanging at the bar?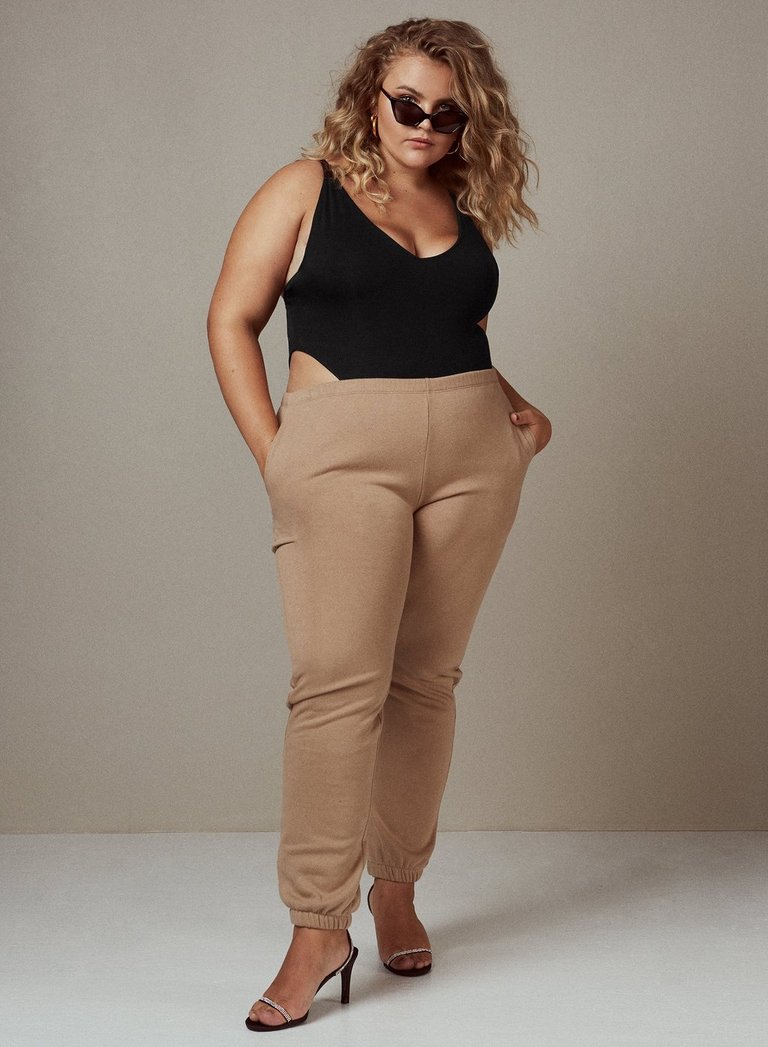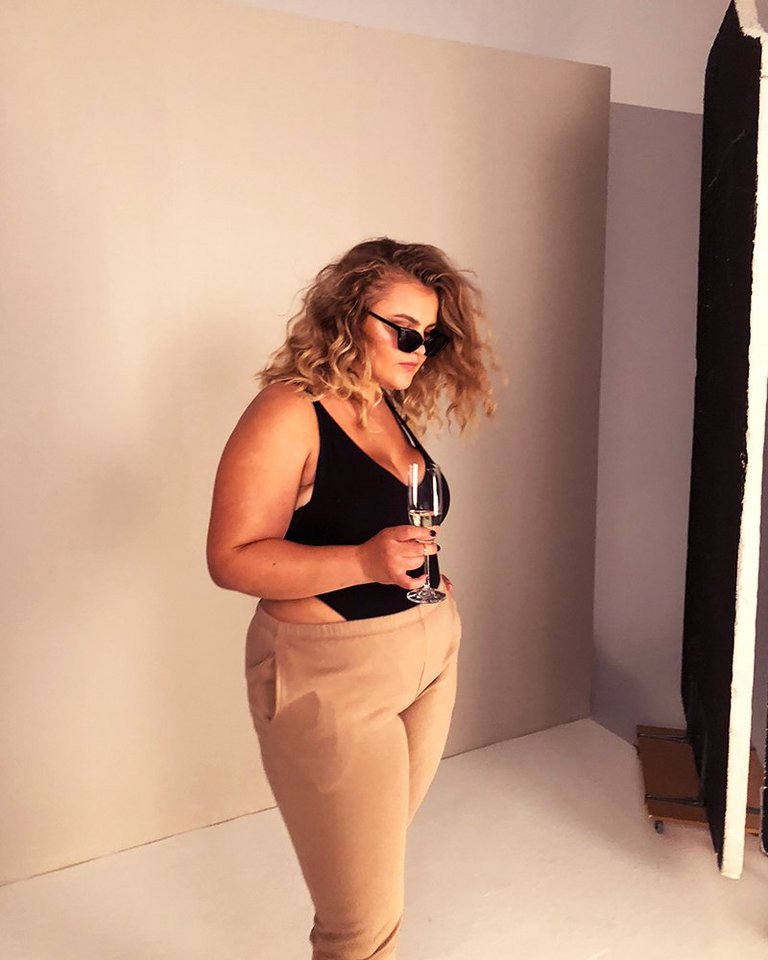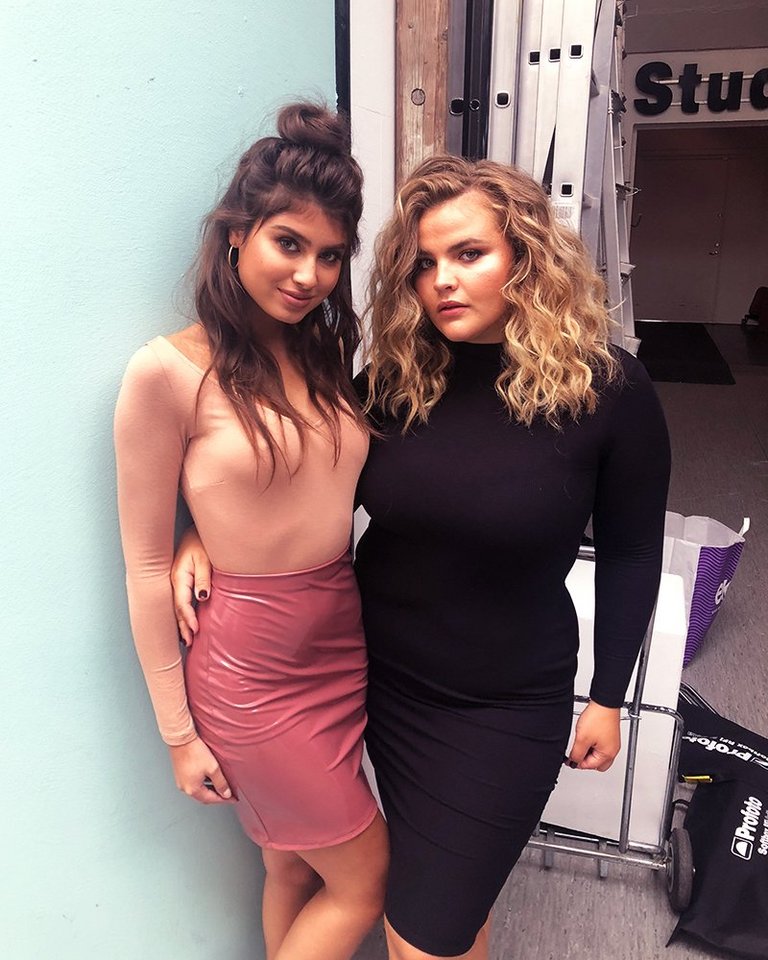 "My motto is: Be kind and own it!"
- Betty