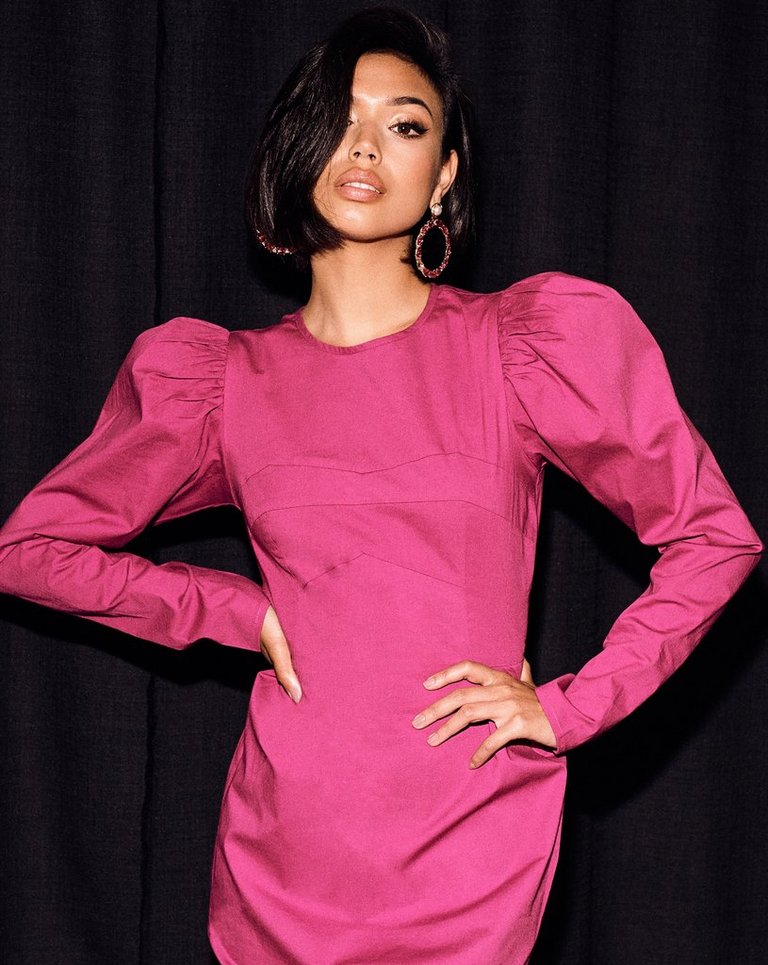 Prints, Puffs & Power
By NLY Trend
Puffy sleeves, bright colors and a new it-jacket... Your new fall wardrobe, done.
Browse All
Go to Shop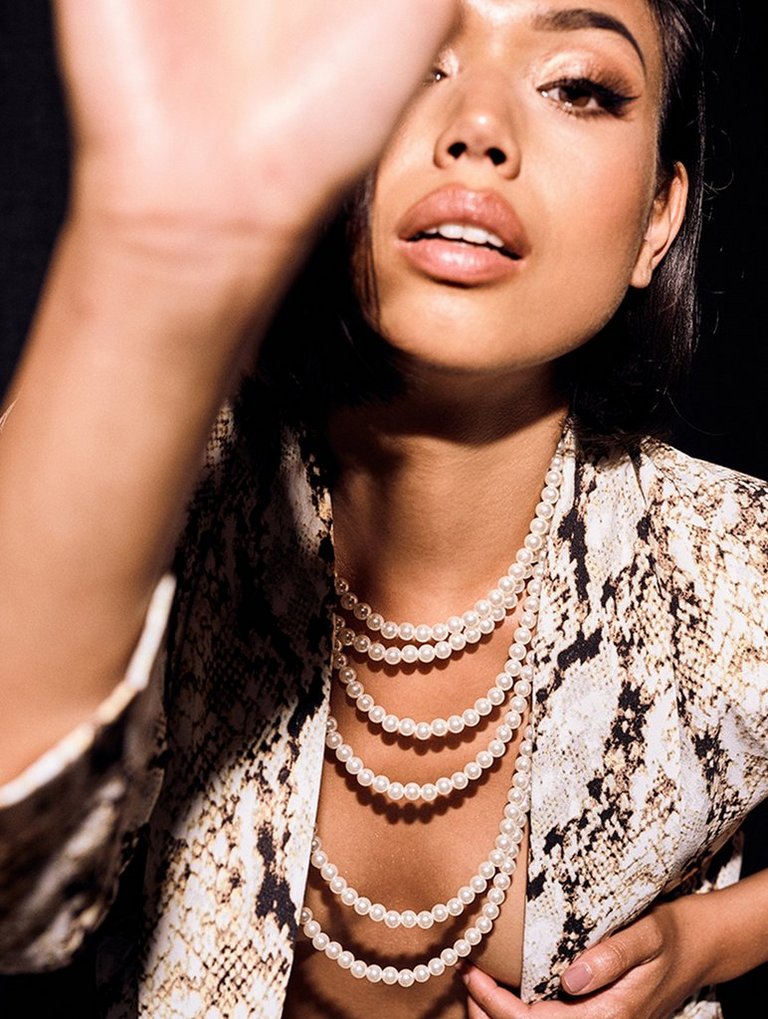 More is more! We really can't get enough of jewelry. Put on a statement necklace, a bling hair clip or two and a diadem to max out your look.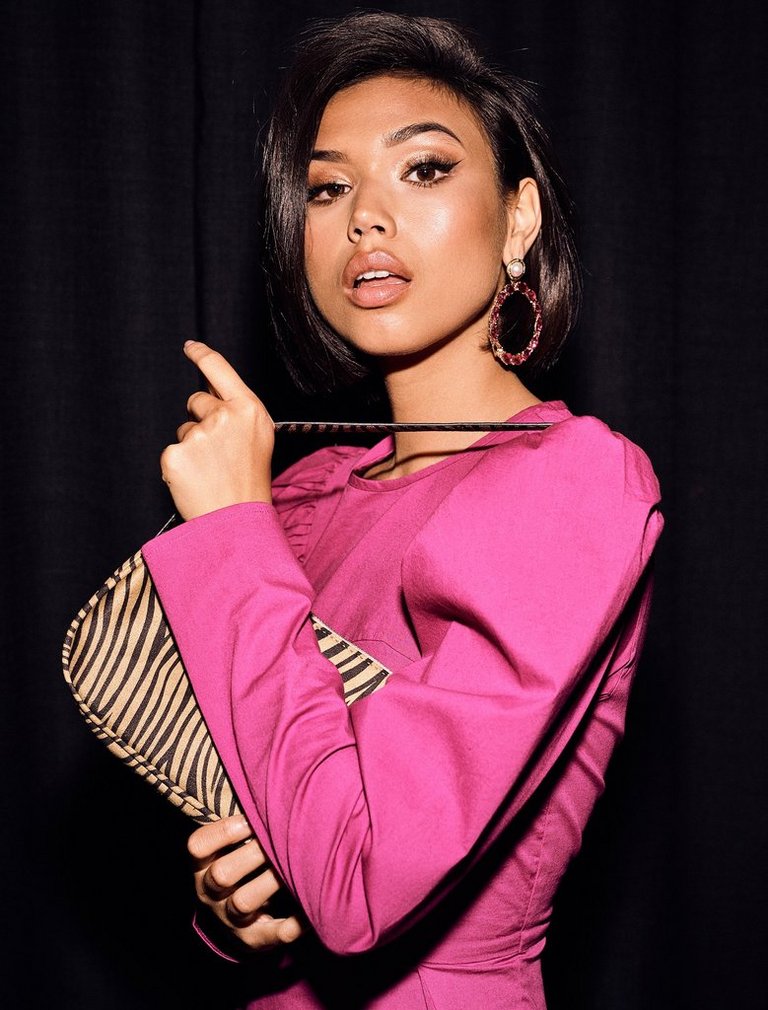 Puffy sleeves + color + tiger = legit! The puffy silhouette trend is still going strong, even into fall. Match with tiger-patterned accessories and you're on-point to party.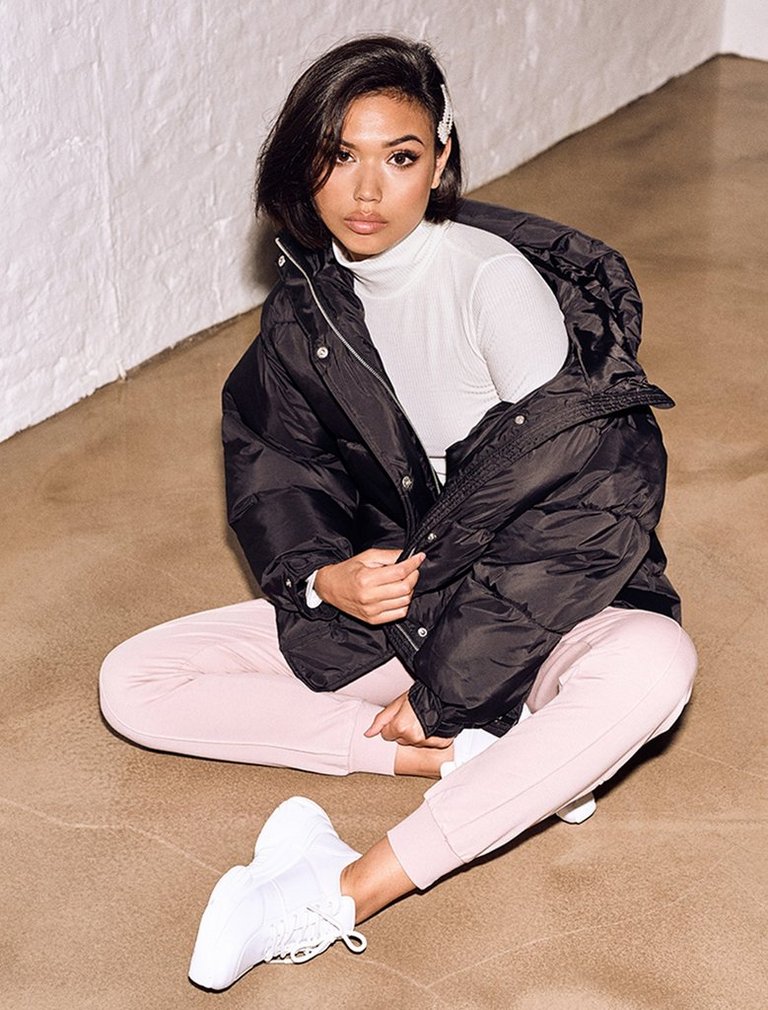 If you only invest in one jacket this fall, the puffer is the obvious choice. Warm, comfortable and trendier than ever.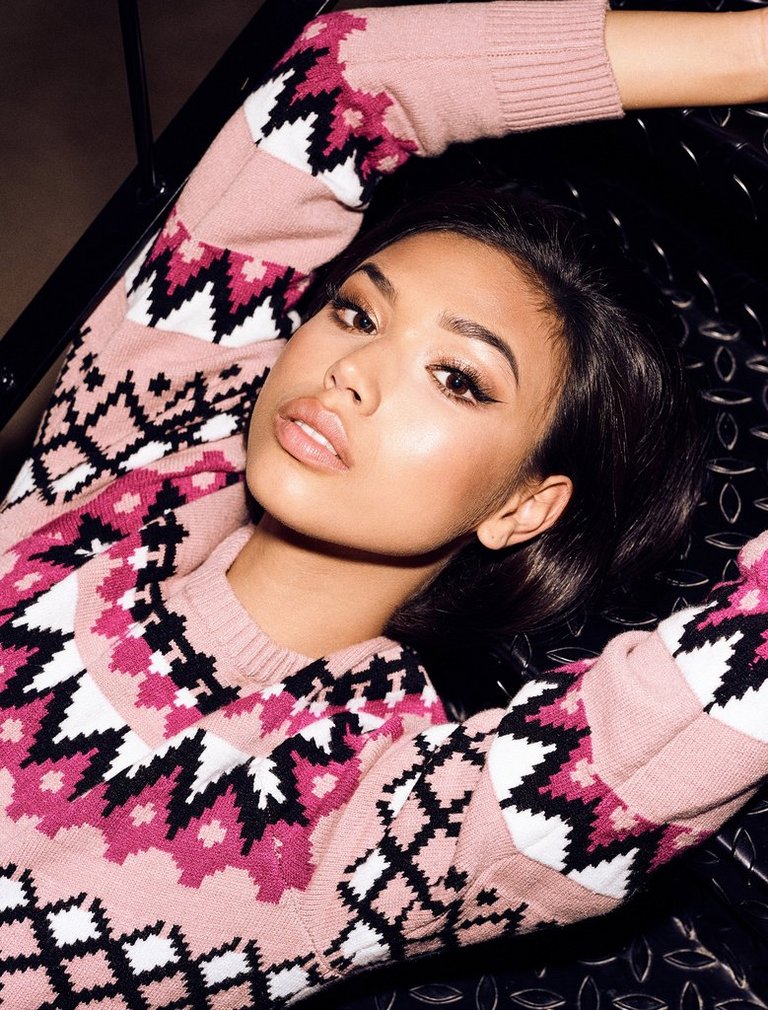 Say hello to the pattern mix!
Patterns can't go wrong this season and we're styling them with vinyl - a look made to be 100% blown away by.