Go to shop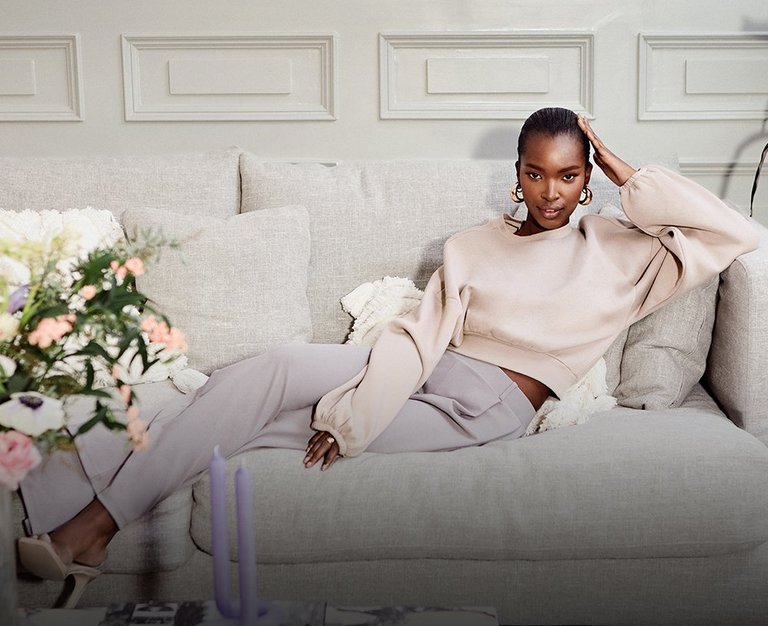 Babe on a Budget
Yeah, you rang? Beat the system and look expensive without shelling out the cash. It's what we like to call a style hack.
(But you didn't hear it from us)
Okay?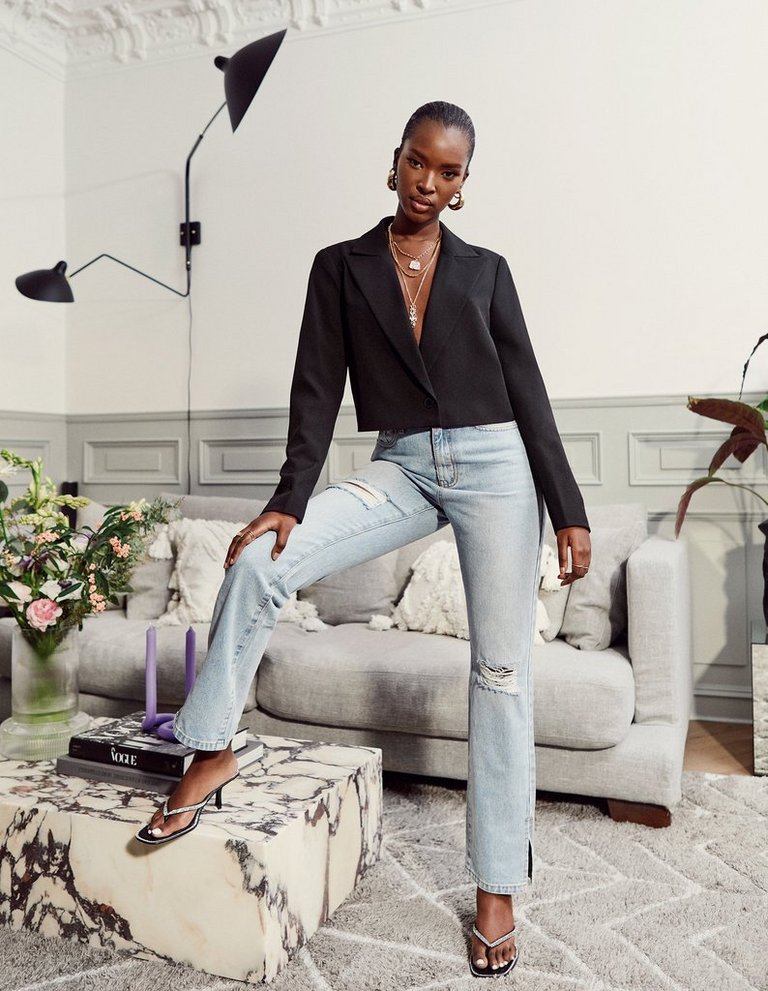 "Choosing the right clothes is key! Go for a blazer, but mix it up with relaxed jeans and glitter heels – there's your million dollar look!"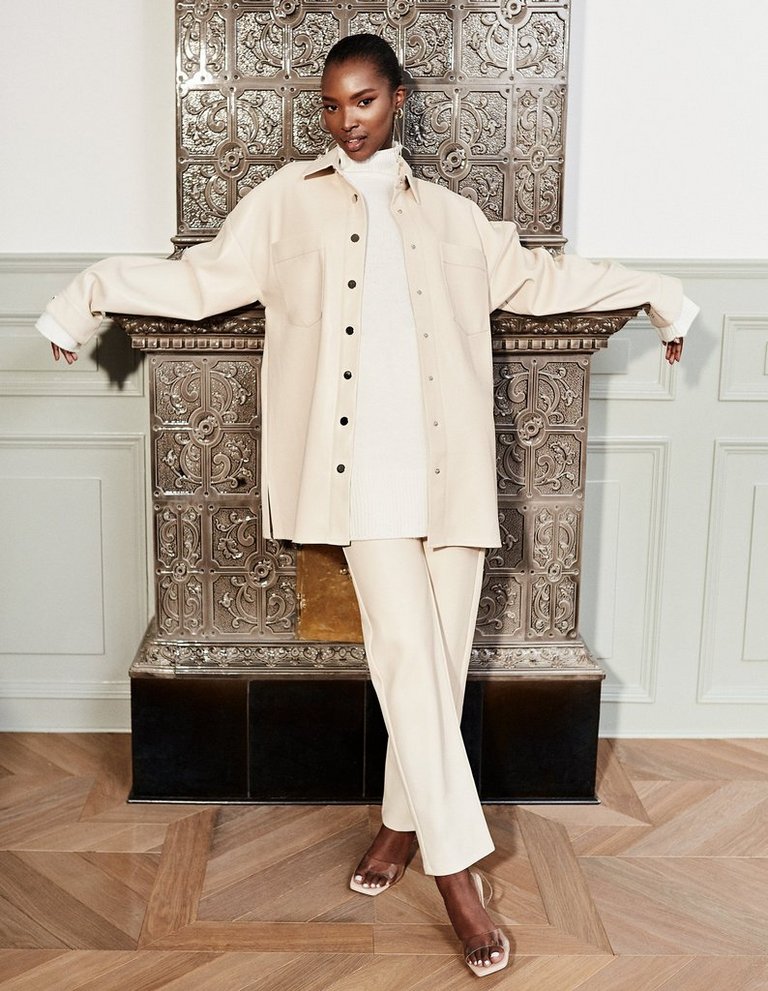 "The easiest way to look like you got it put together? Pick a color or shade and go all in! Beige is queen, always feels lavish and effortless."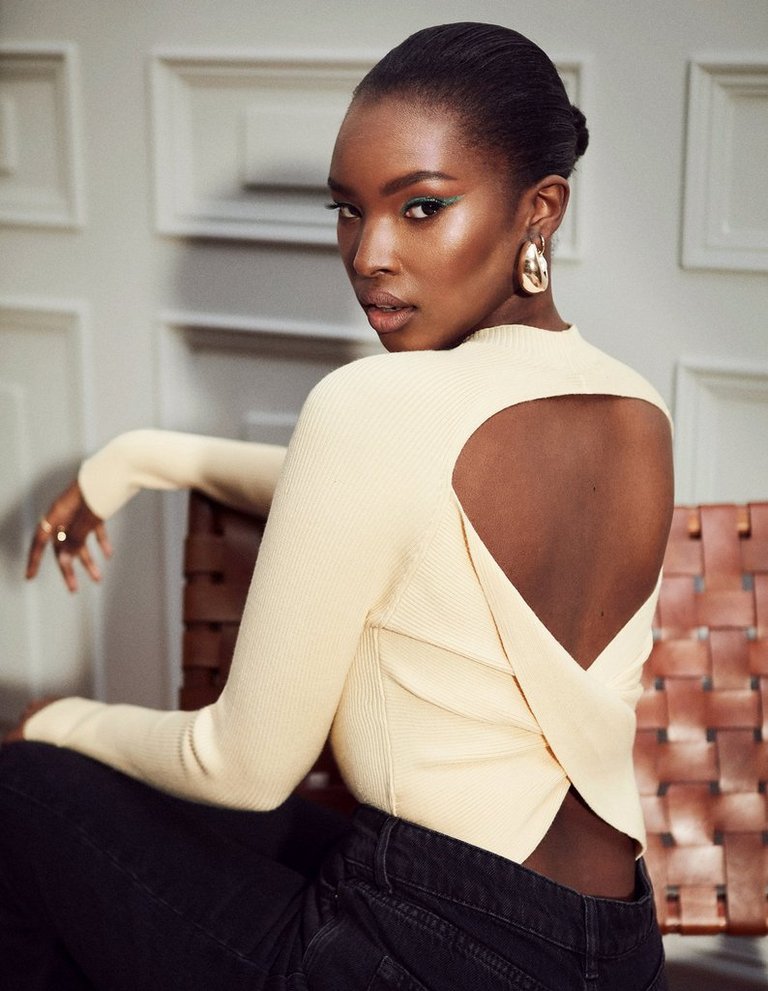 "Business in the front, party in the back. Spring's big motto, tbh. Spice up your look by always showing some nice, unexpected details!"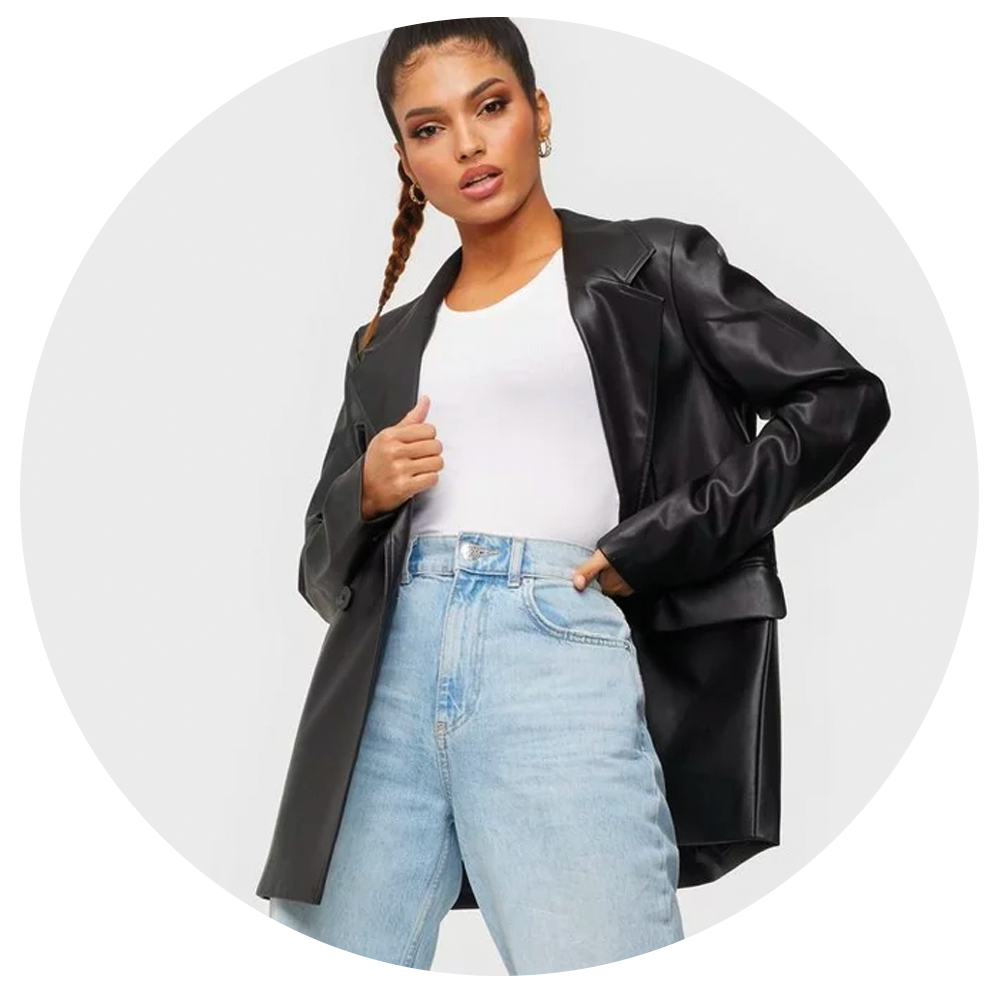 JACKETS & SHIRTS
Shop here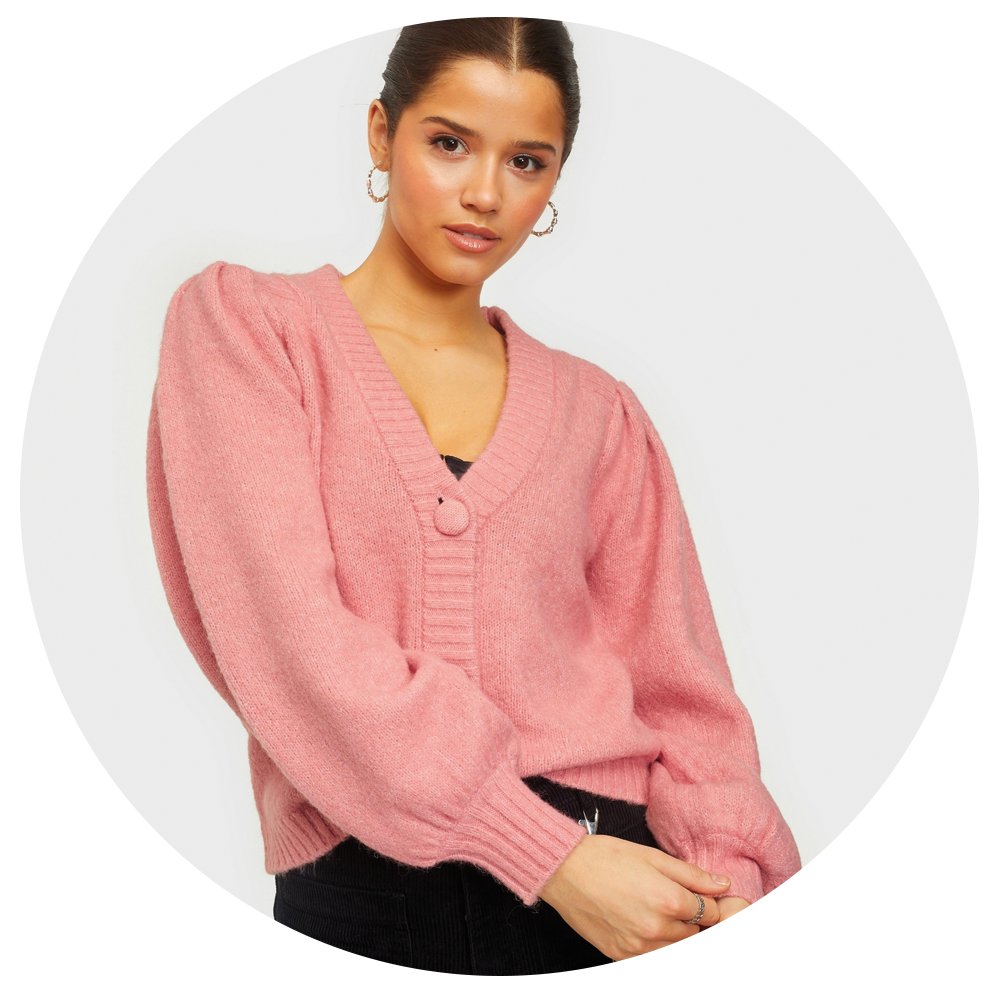 TOPS & SWEATERS
Shop here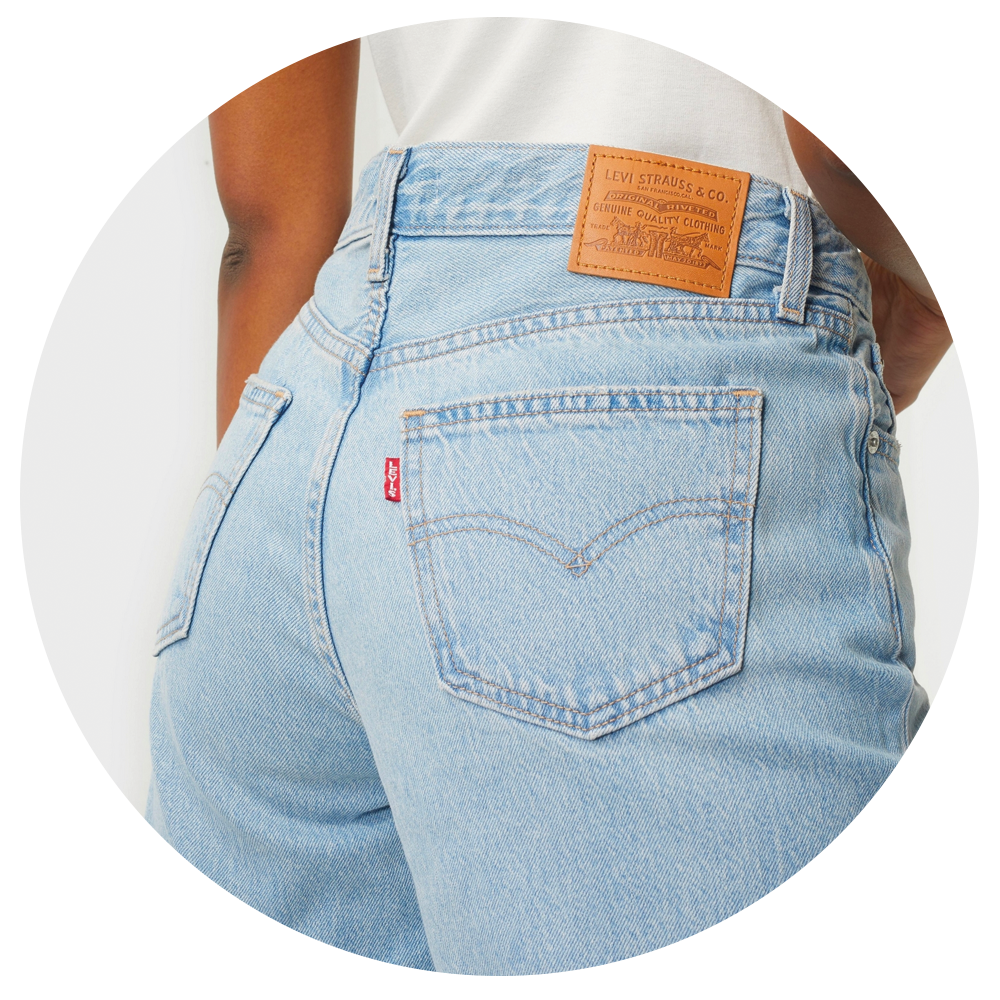 PANTS & JEANS
Shop here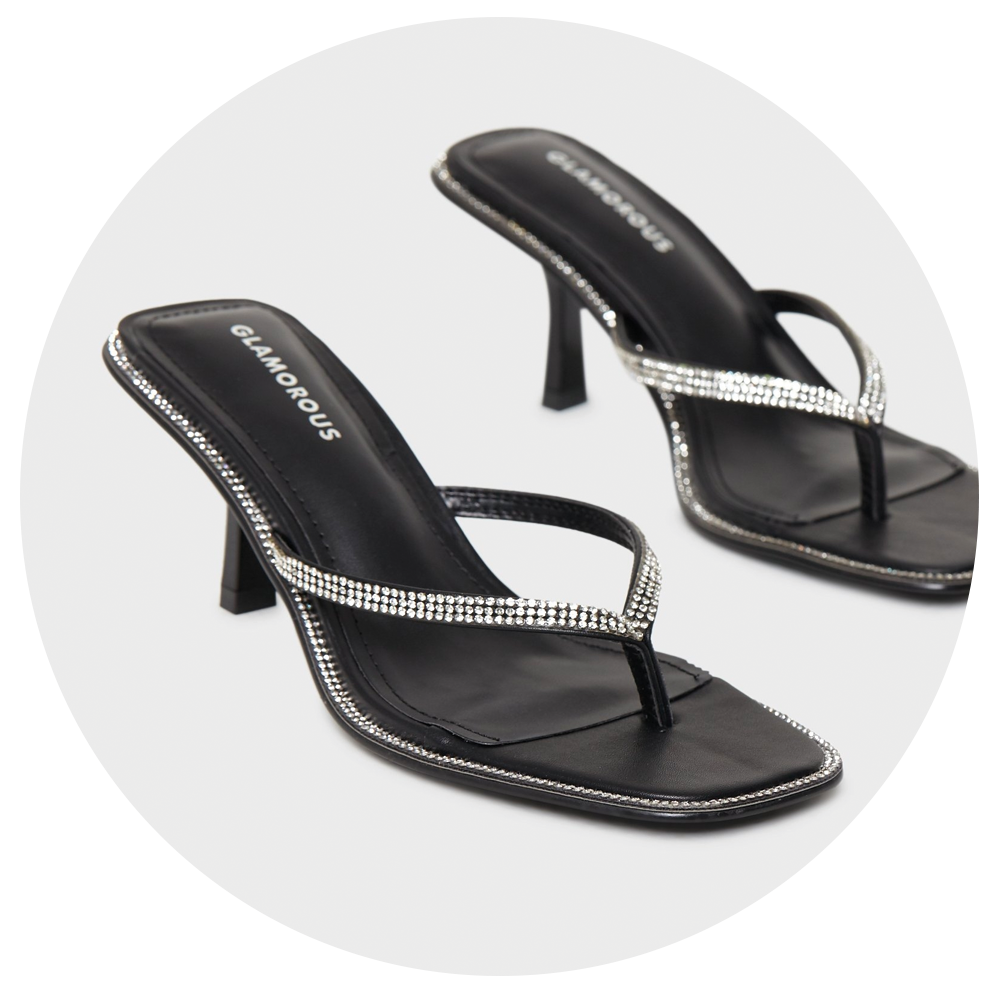 SHOES & DETAILS
Shop here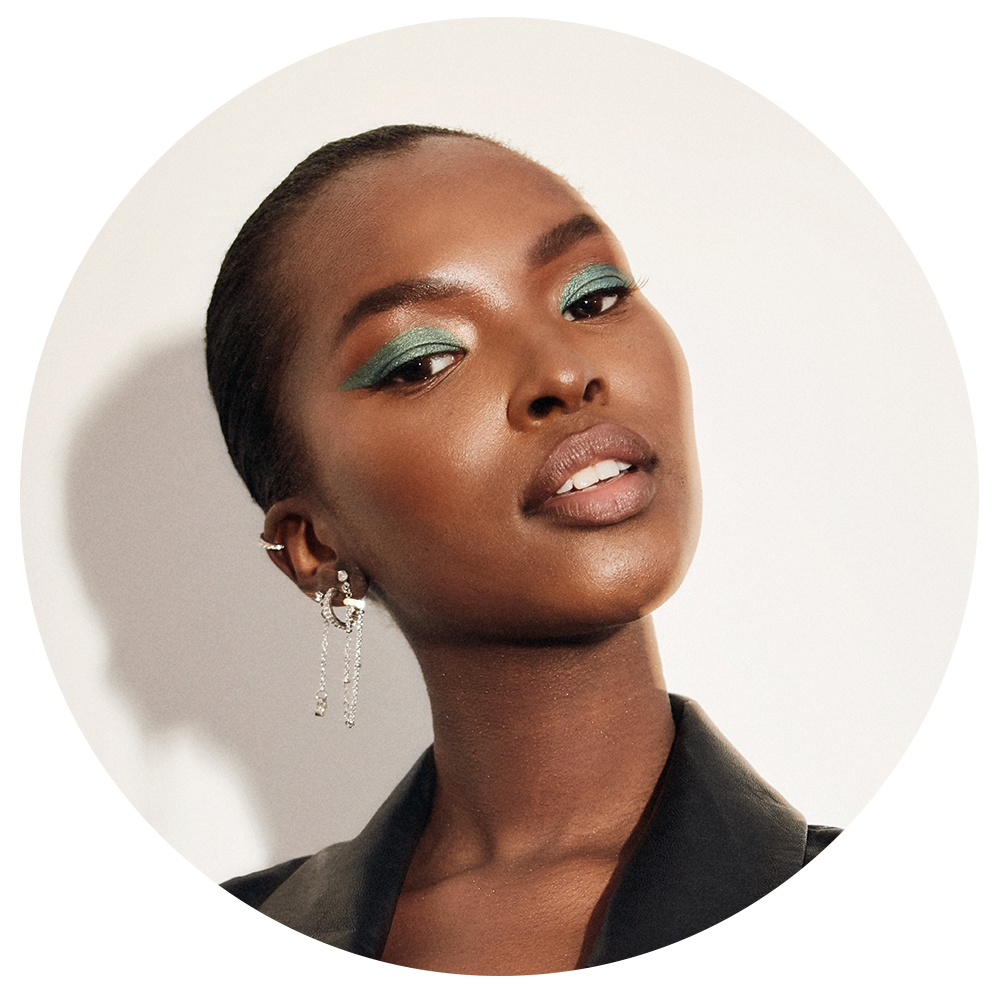 BEAUTY
Shop here