Go to shop
Style Guide:
The Holidays
No matter what the holidays will be like this year, it's always an excellent time to dress up. We'll show you how.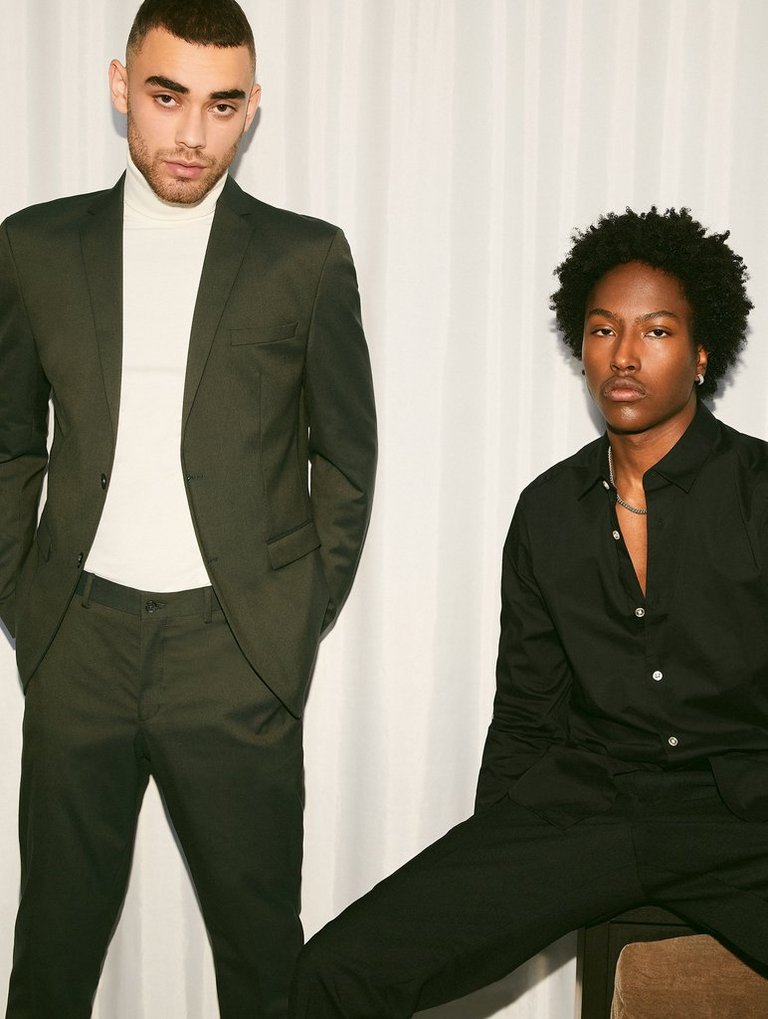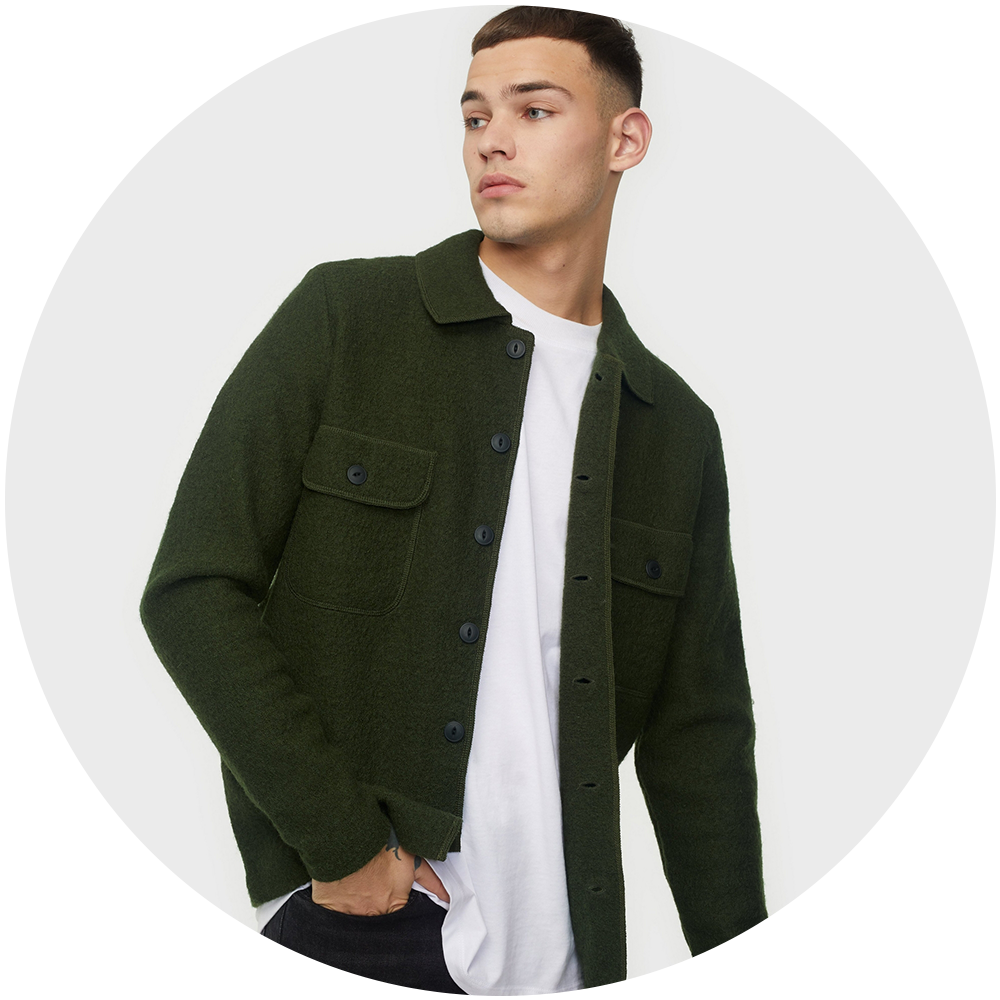 Shirts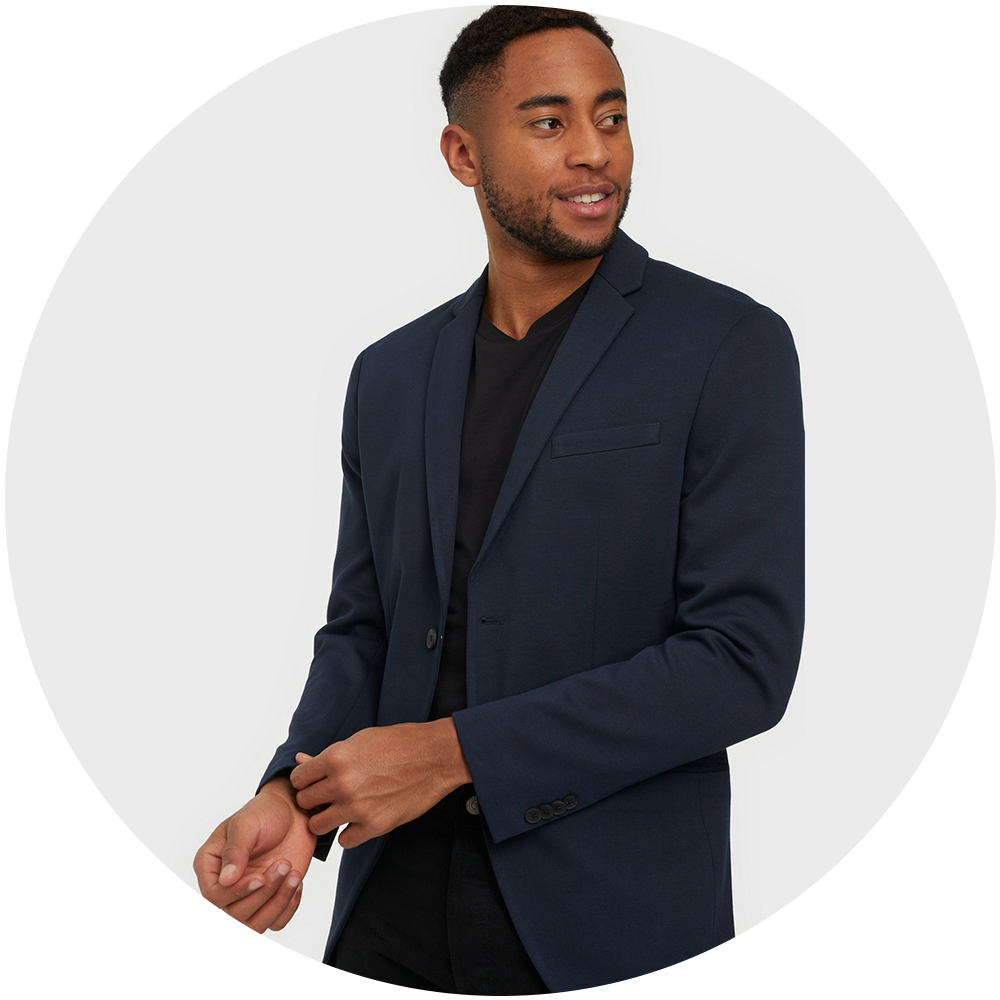 Suits & Jackets
T-shirts & Sweaters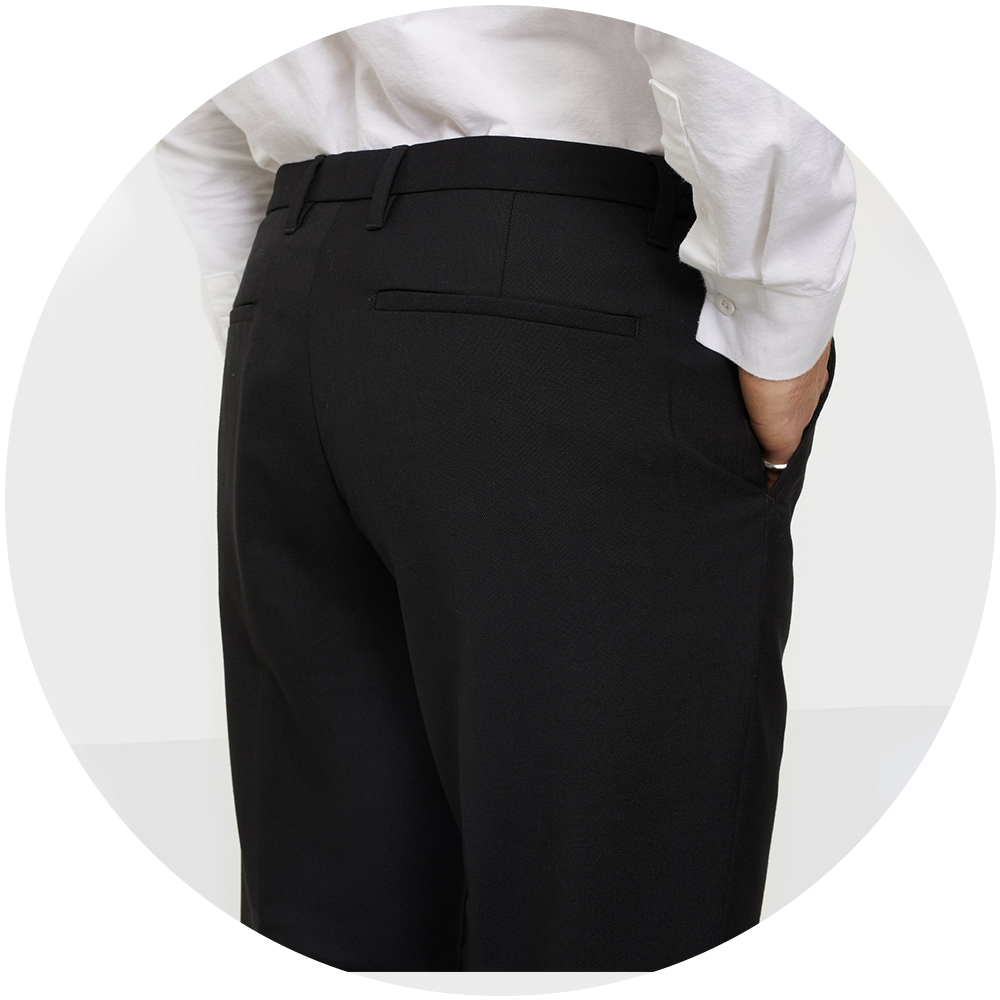 Pants & Jeans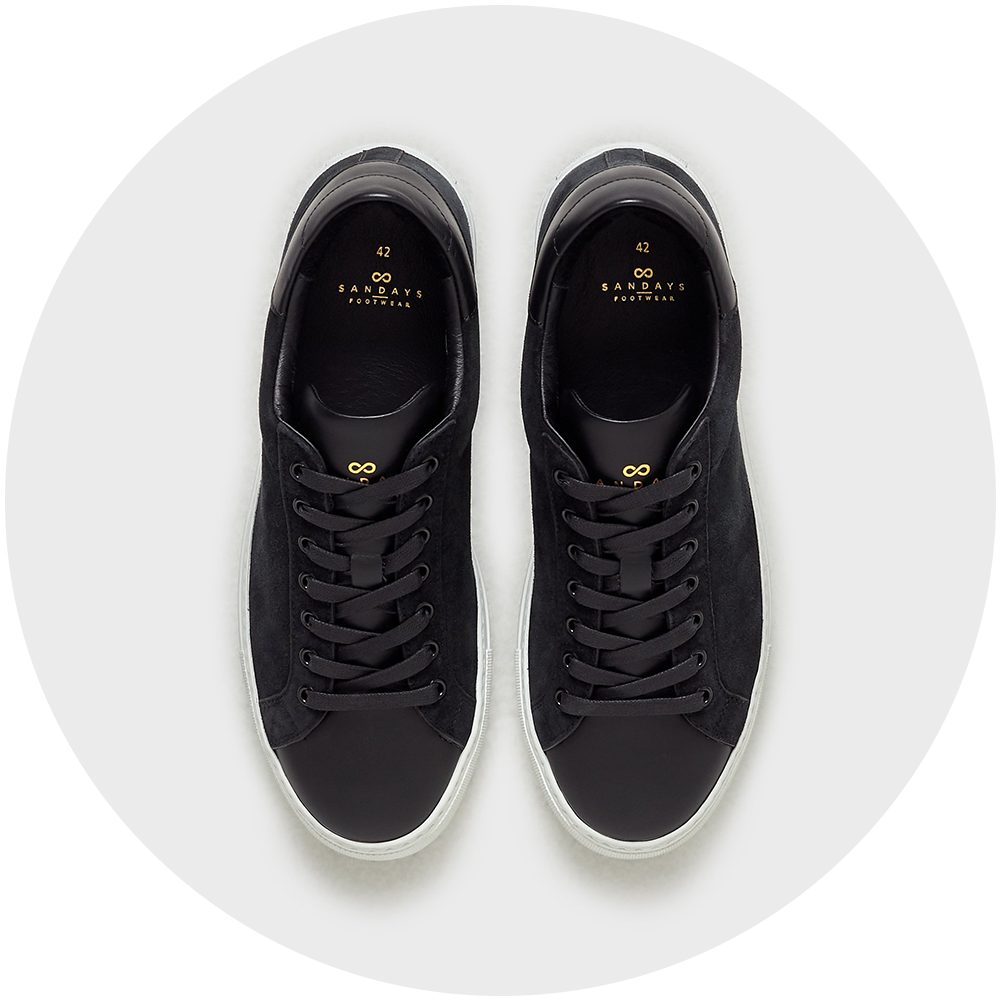 Shoes & Details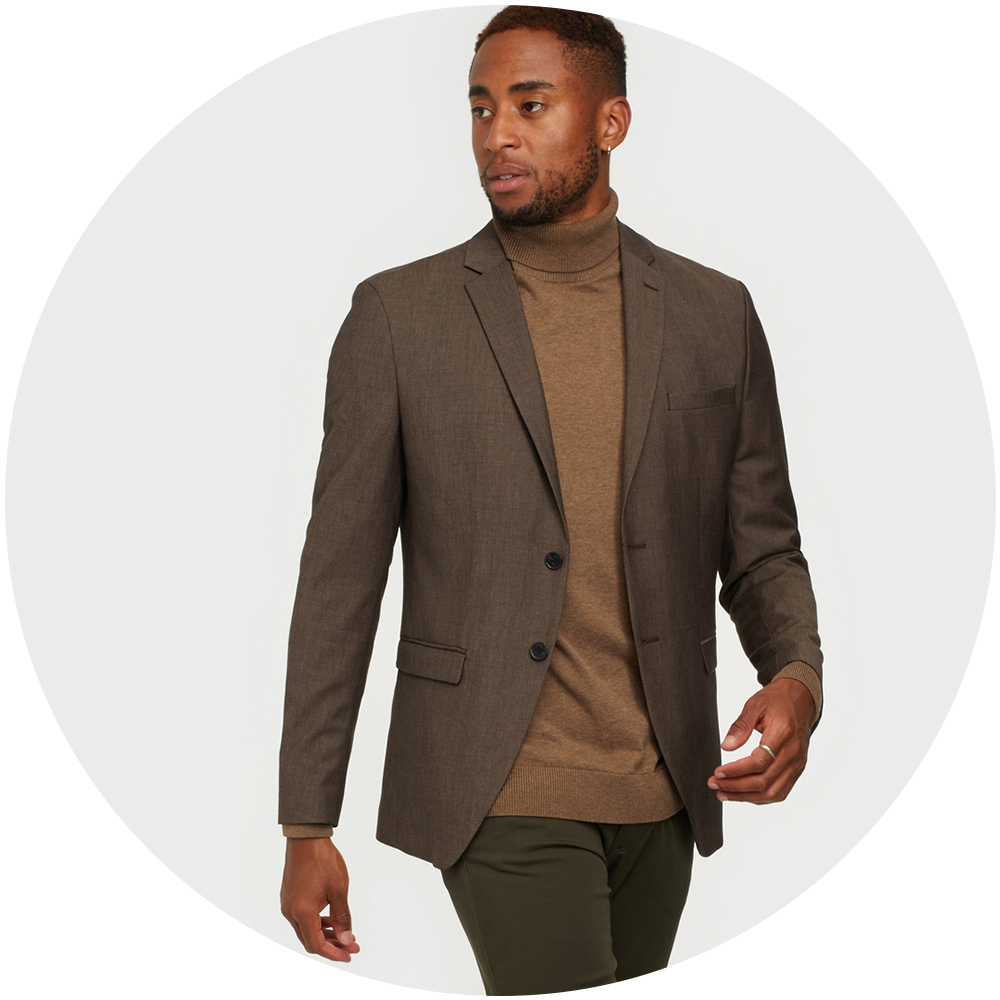 Browse All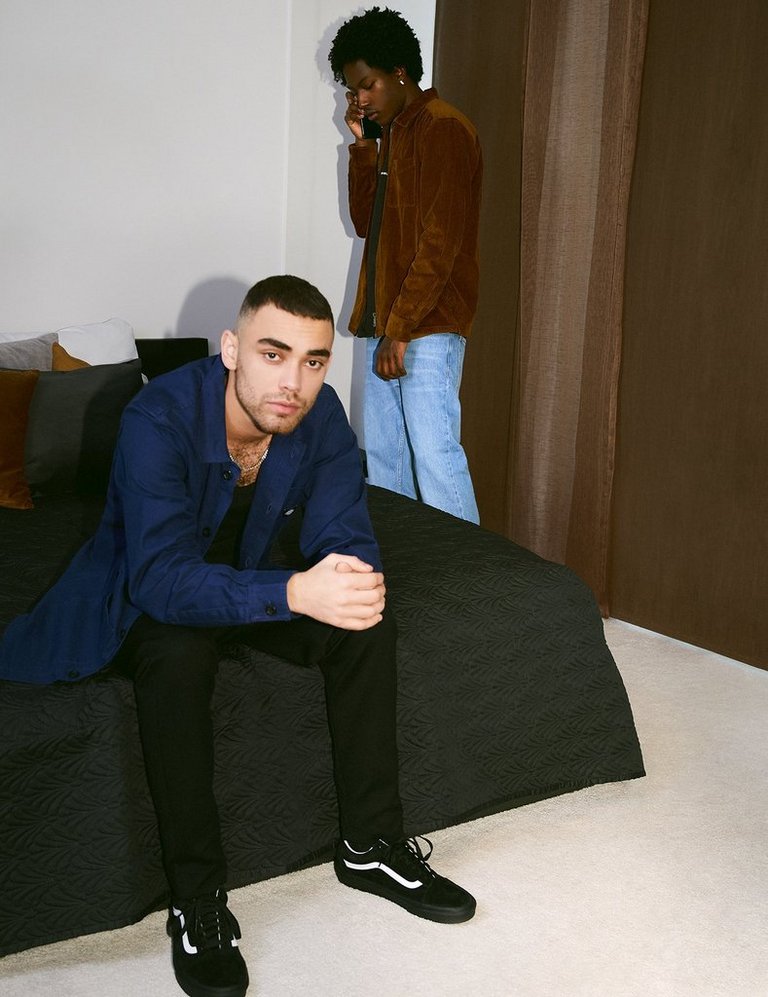 Christmas Drinks
Go for a lavish look for drinks. Boxy and clean with sneakers with a twist is the given choice.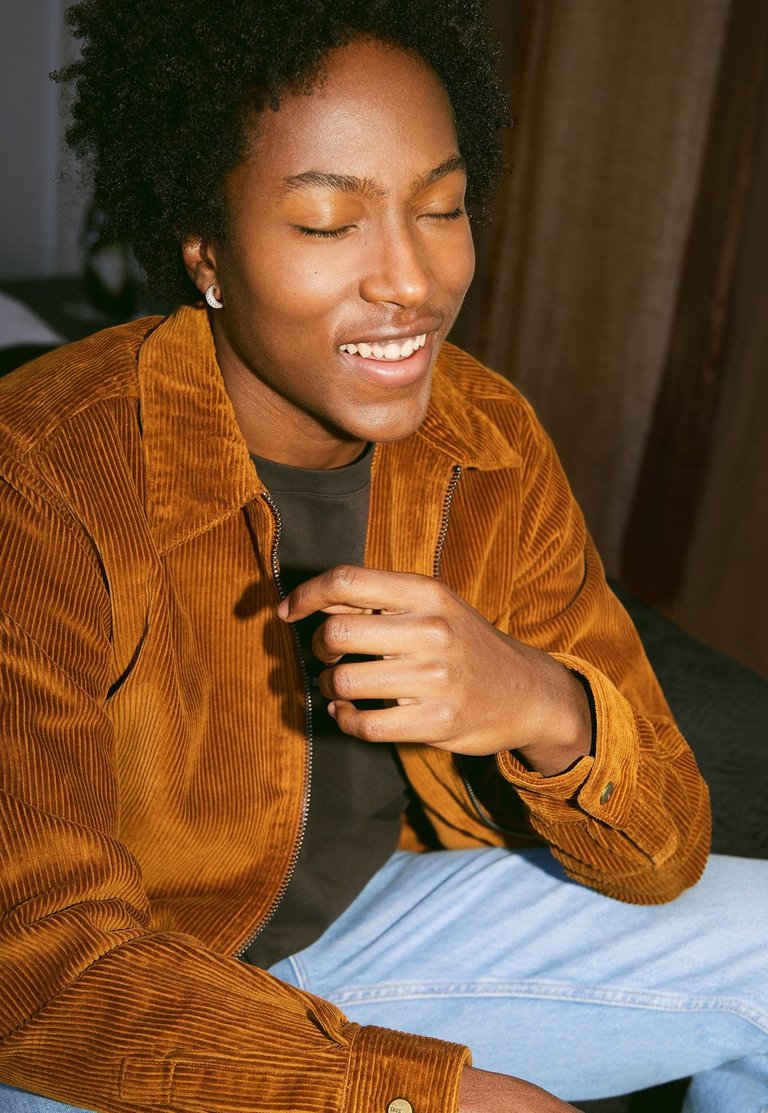 Family Time
Keep it comfortable and fairly formal for family time. Trendy earthlike shades together with jeans or suit pants will get you just the right look.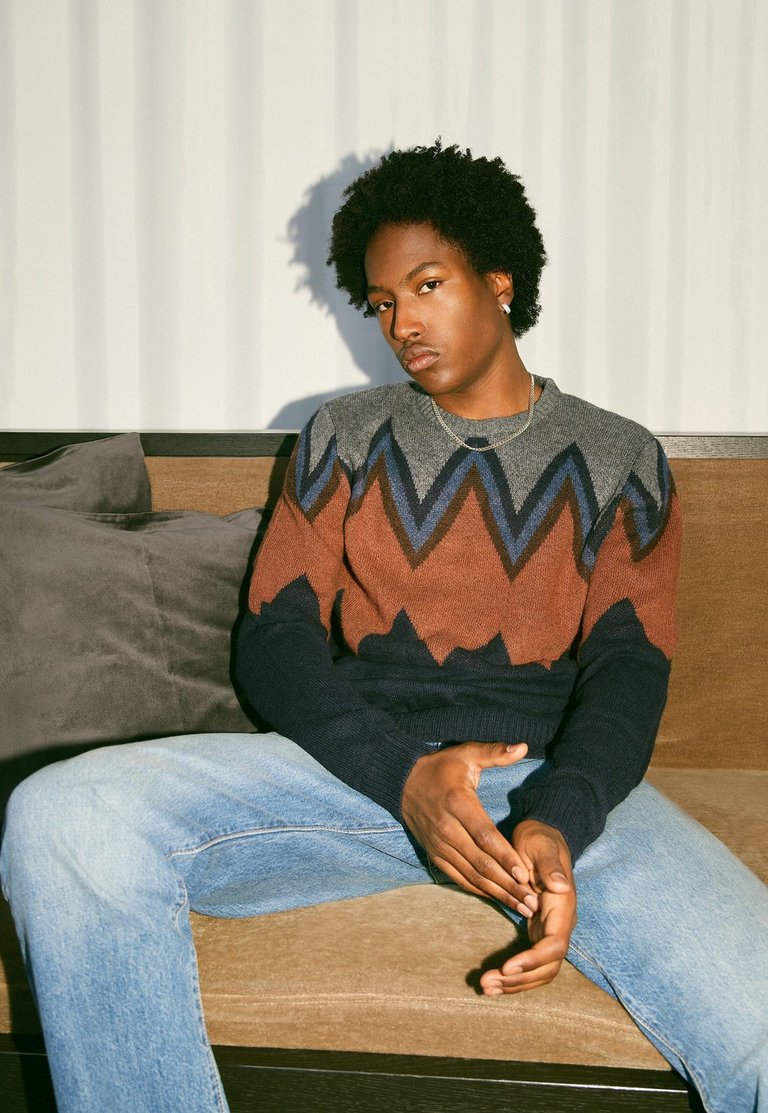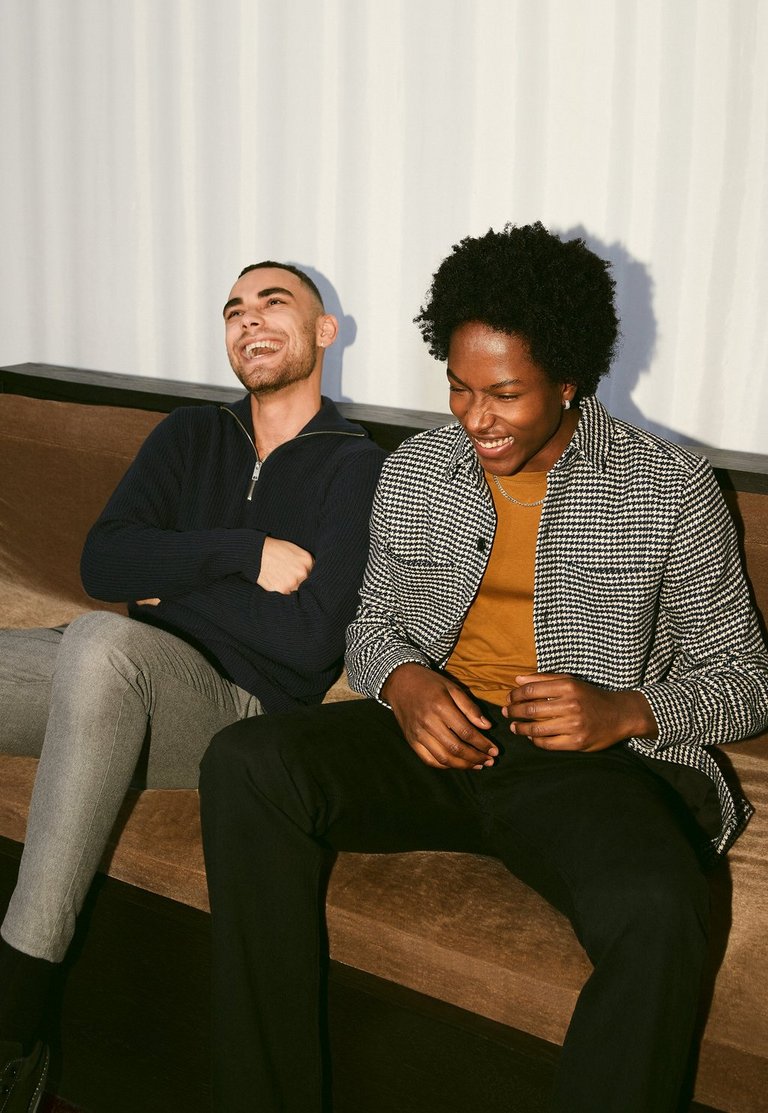 Christmas Lunch
Overshirts and clean sneakers are the way to go for a formal lunch, wherever it takes place.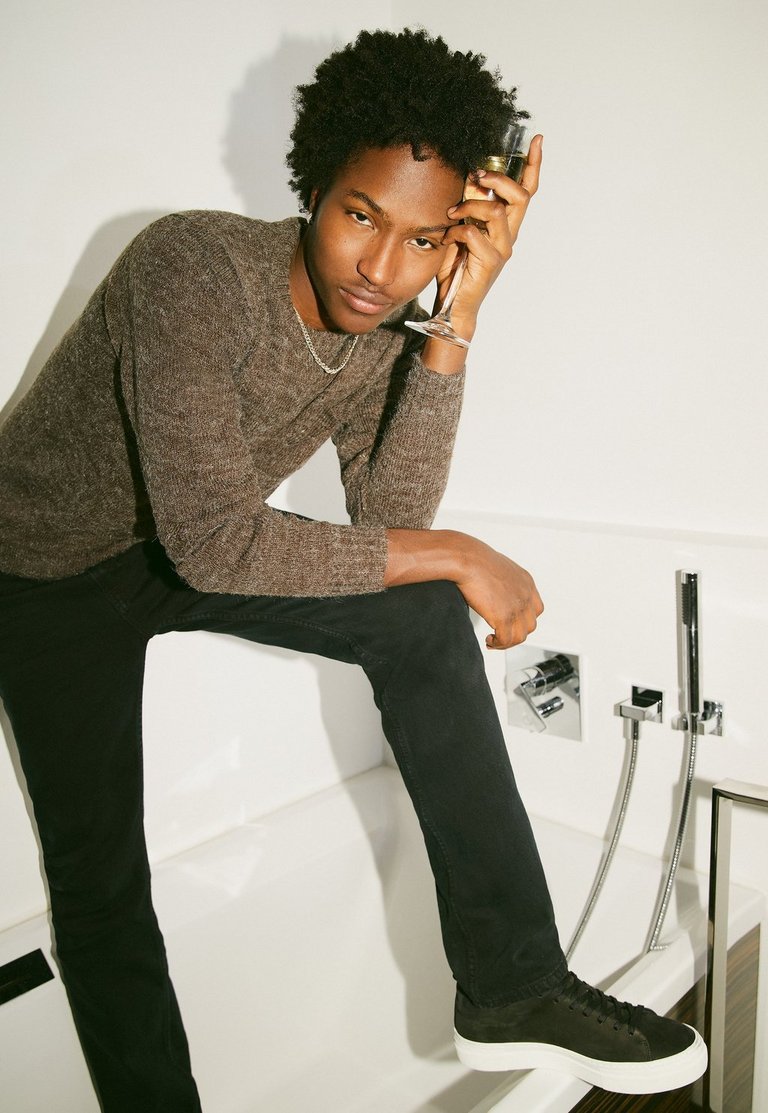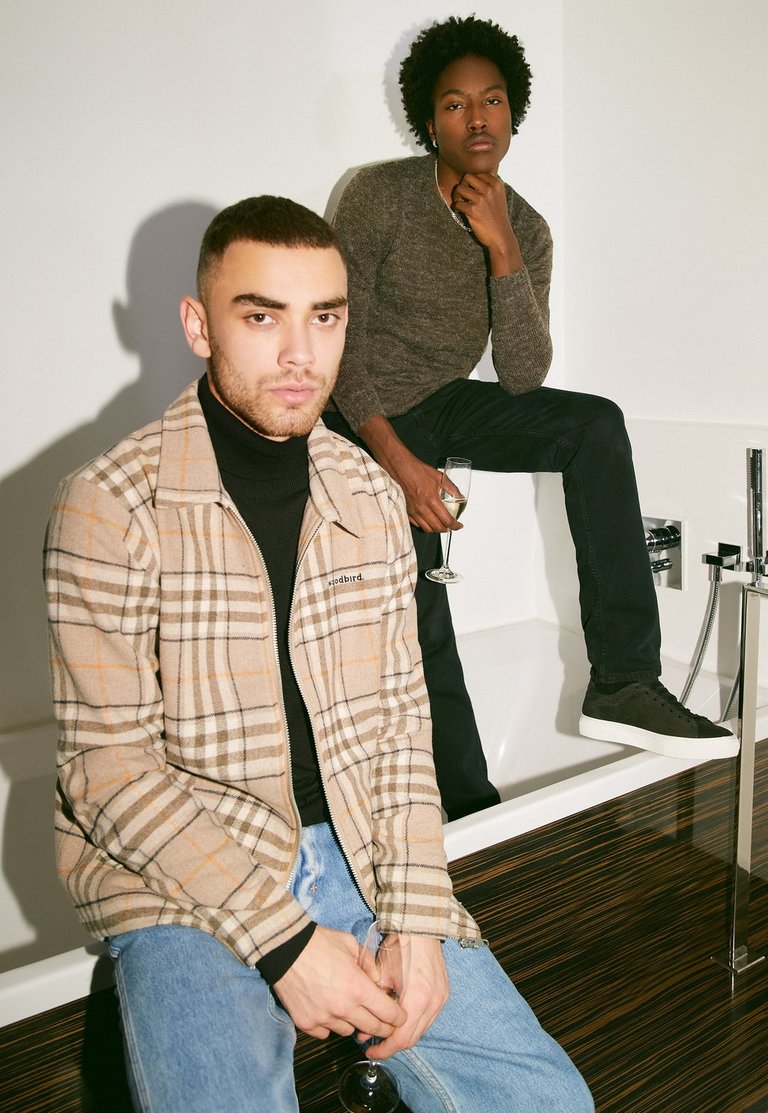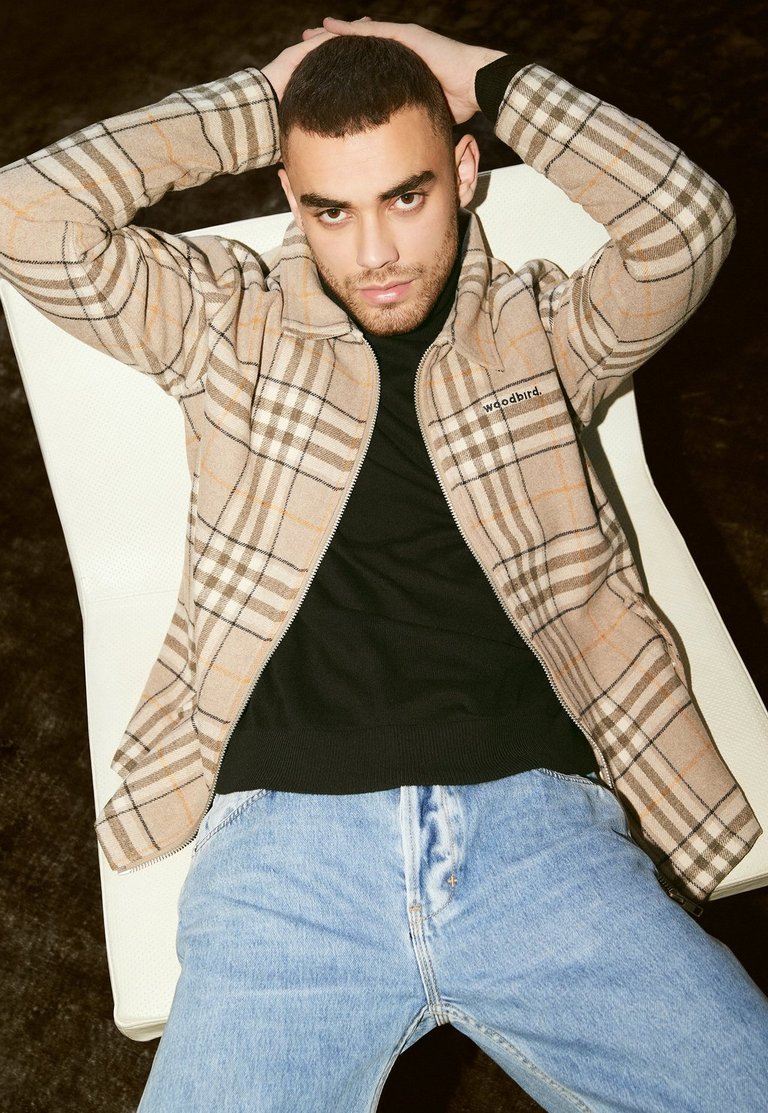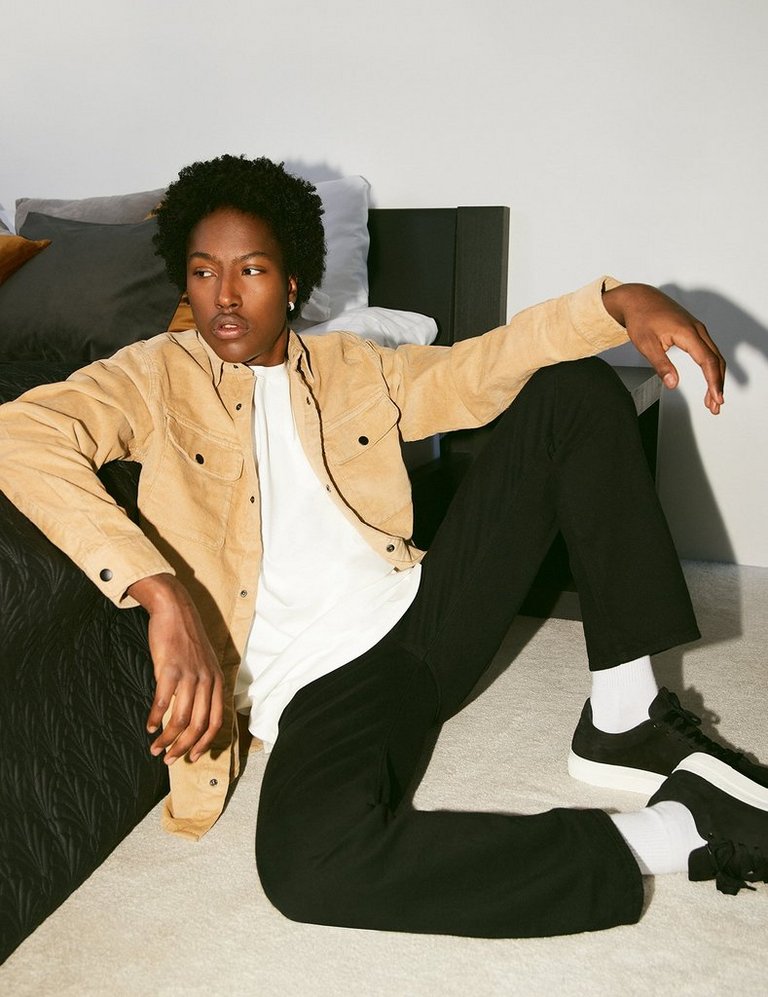 New Year's
There's a new suit in town and it's none too formal. Hand-picked parts are matched instead into a simple, Scandinavian style. Perfect for New Year's.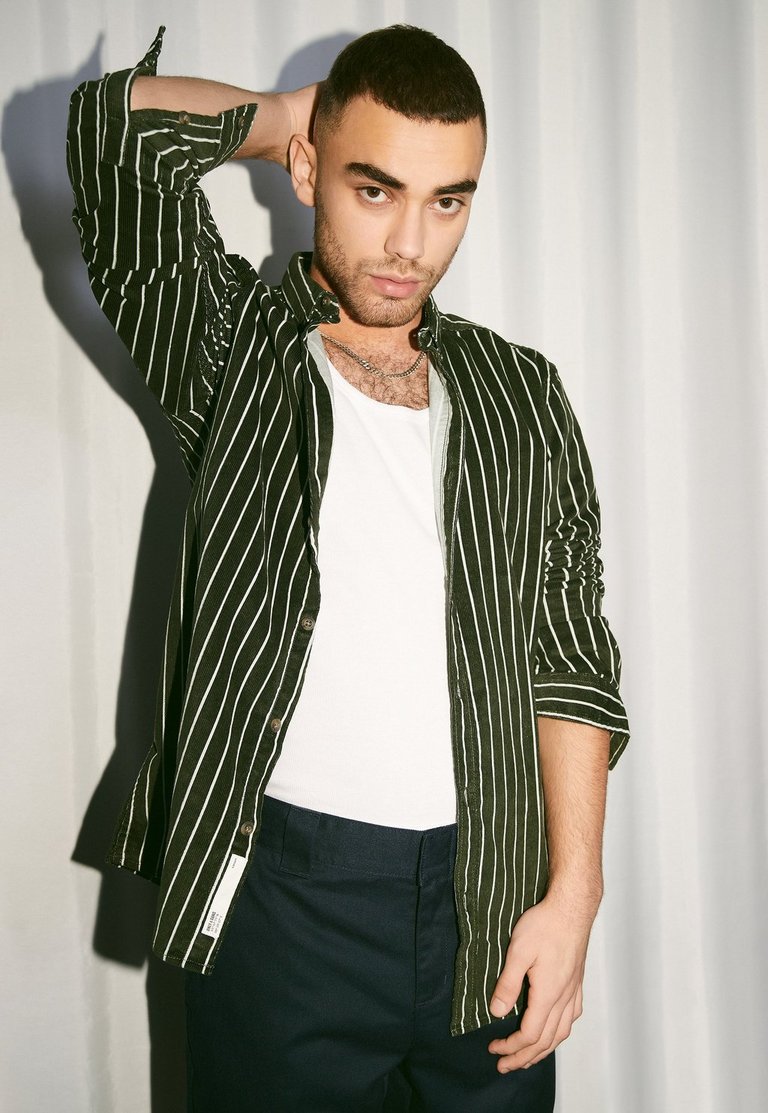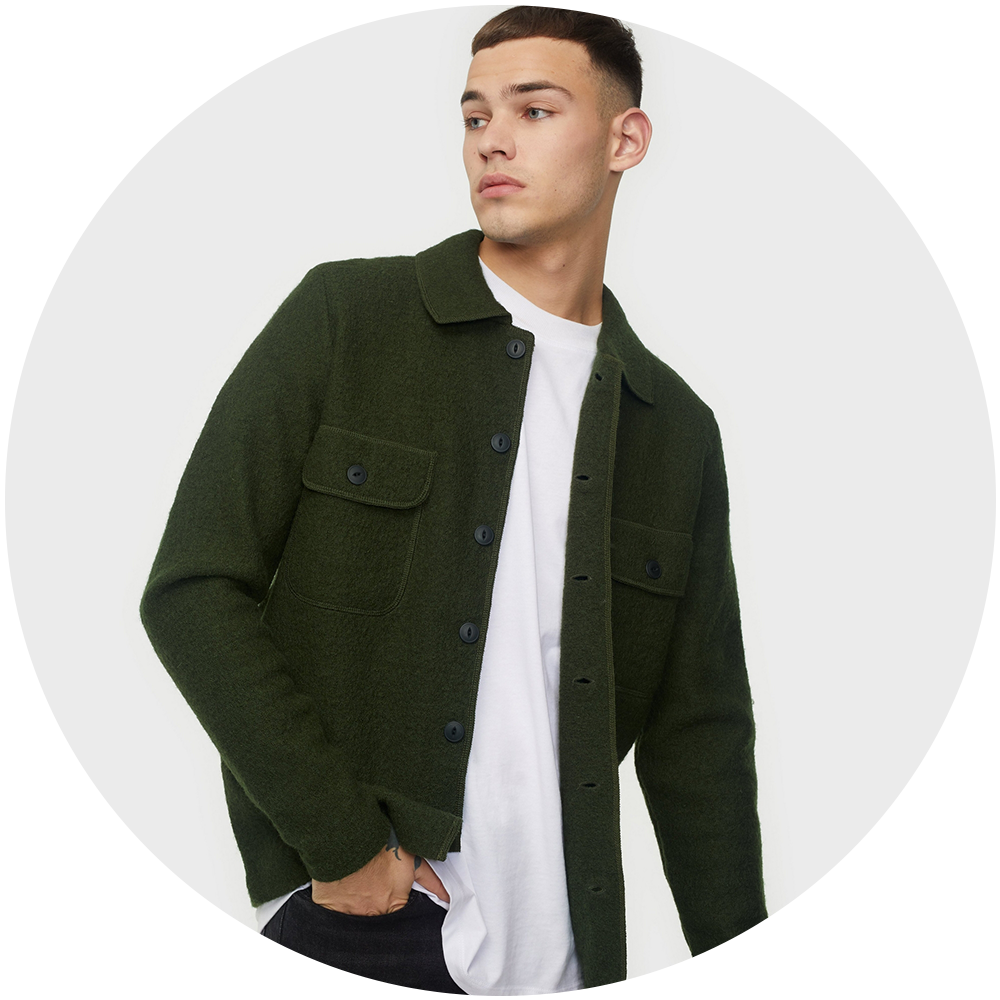 Shirts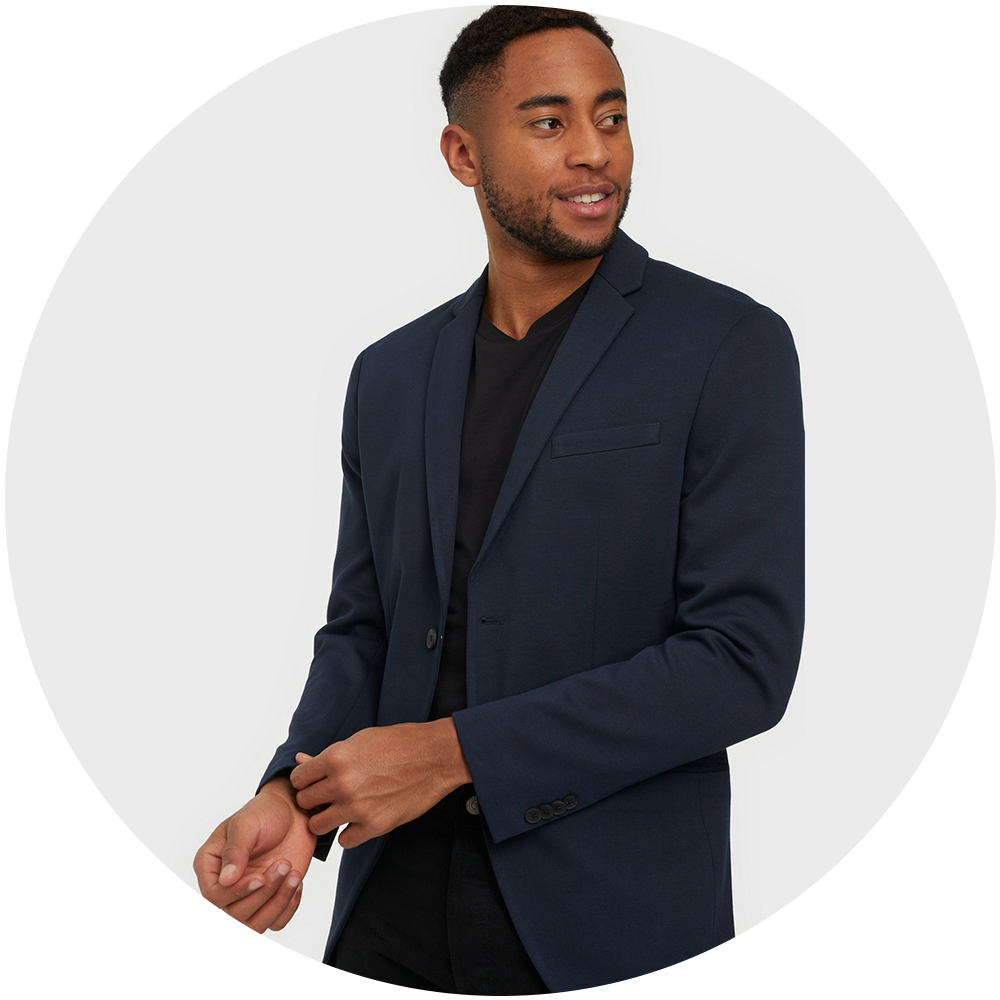 Suits & Jackets
T-shirts & Sweaters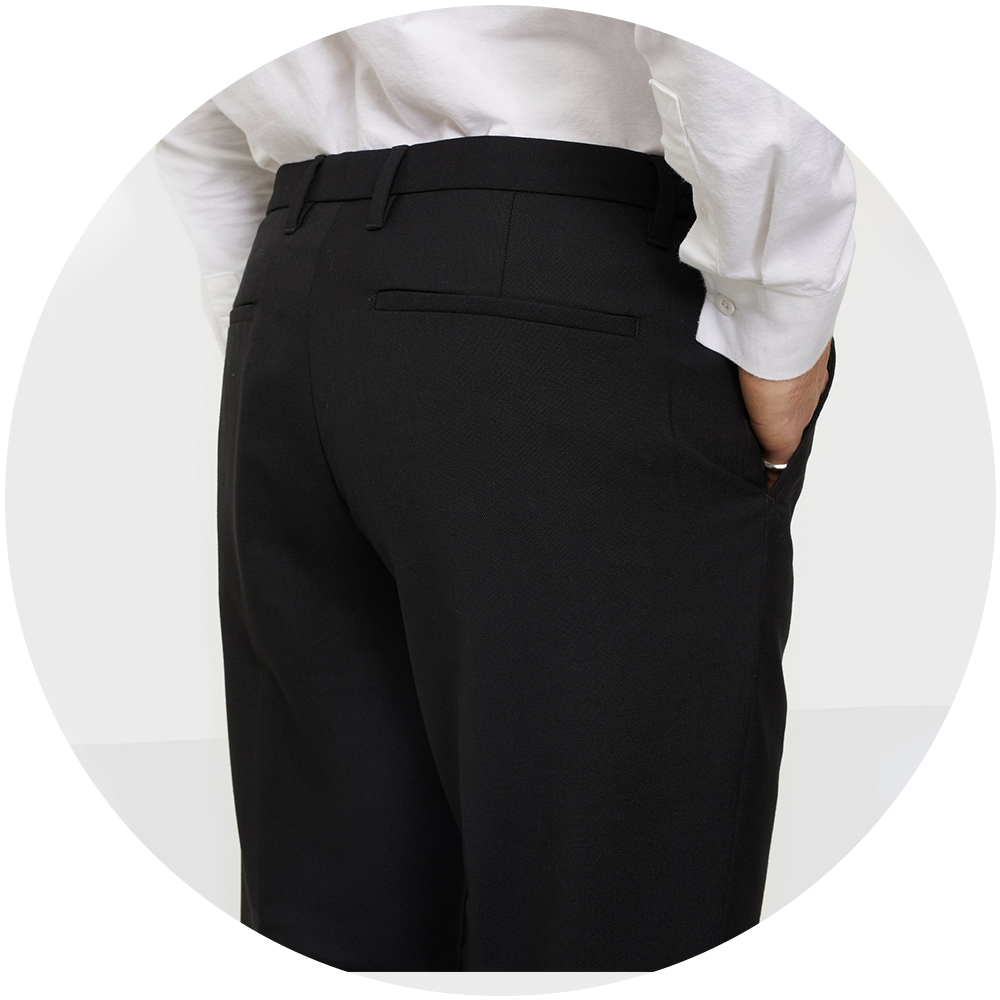 Pants & Jeans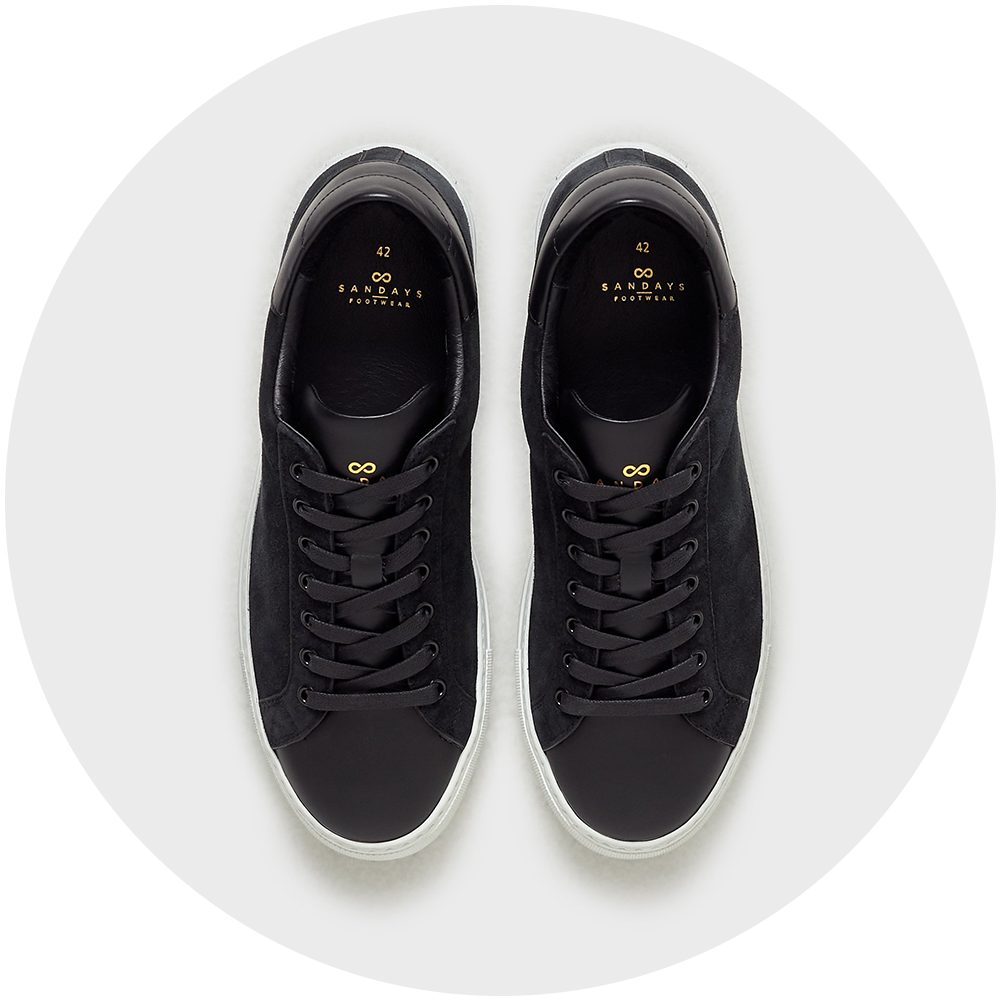 Shoes & Details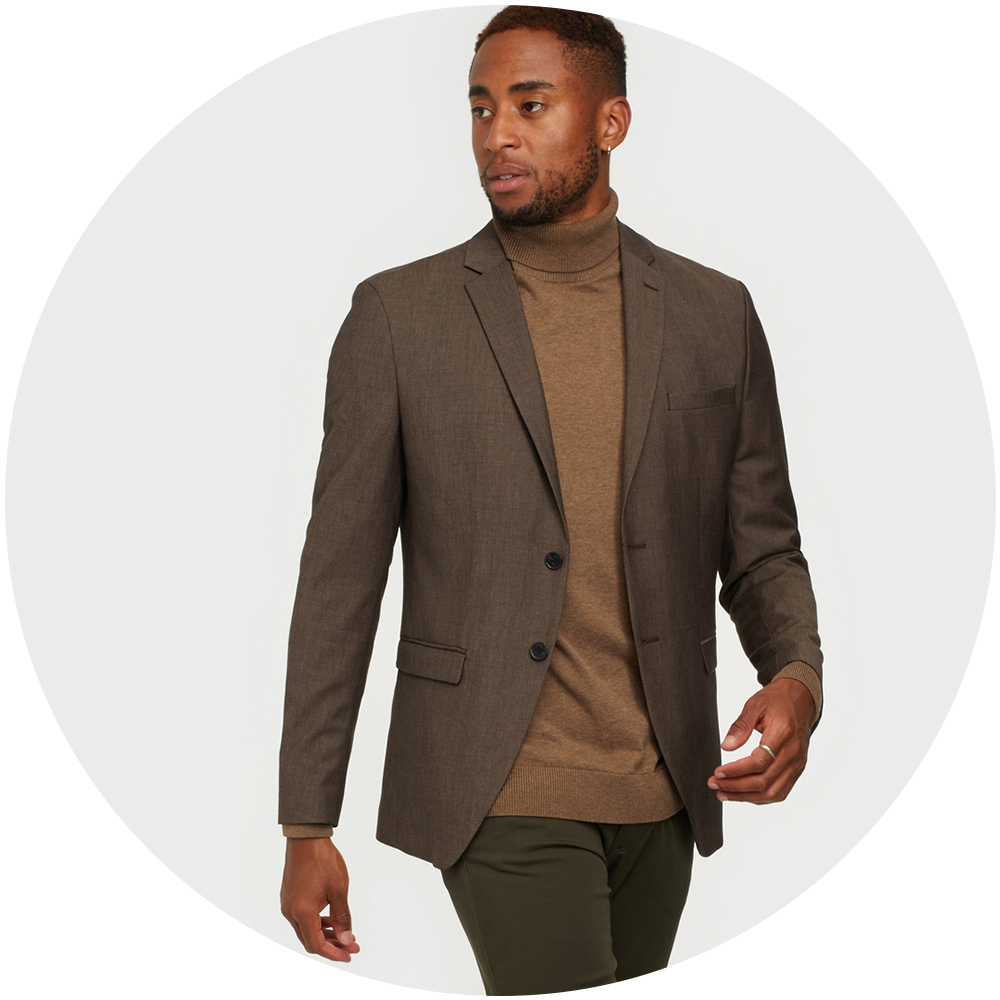 Browse All