To the Shop
Cut it out.

Asymmetric cuts, draping and cut-outs – NLY One brings fall's sharpest party silhouettes.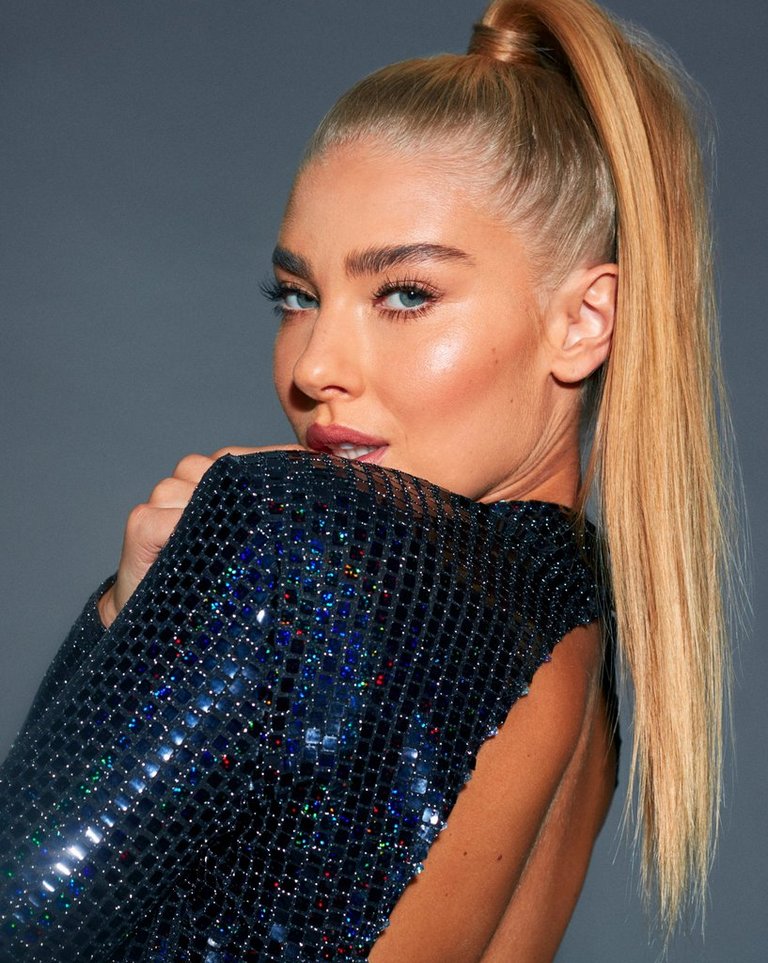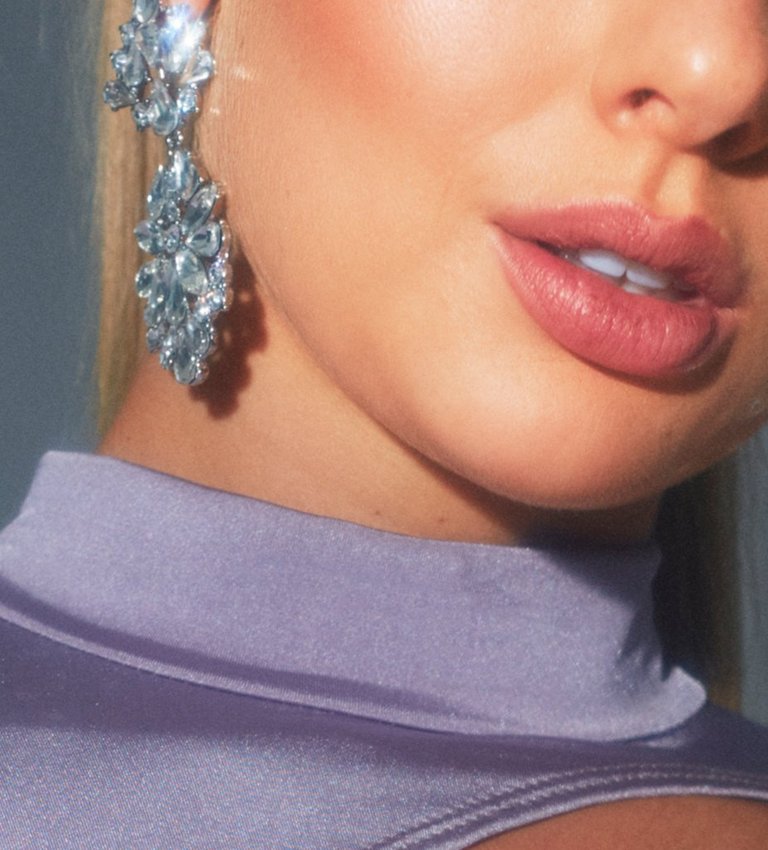 "It's all about the bling, baby."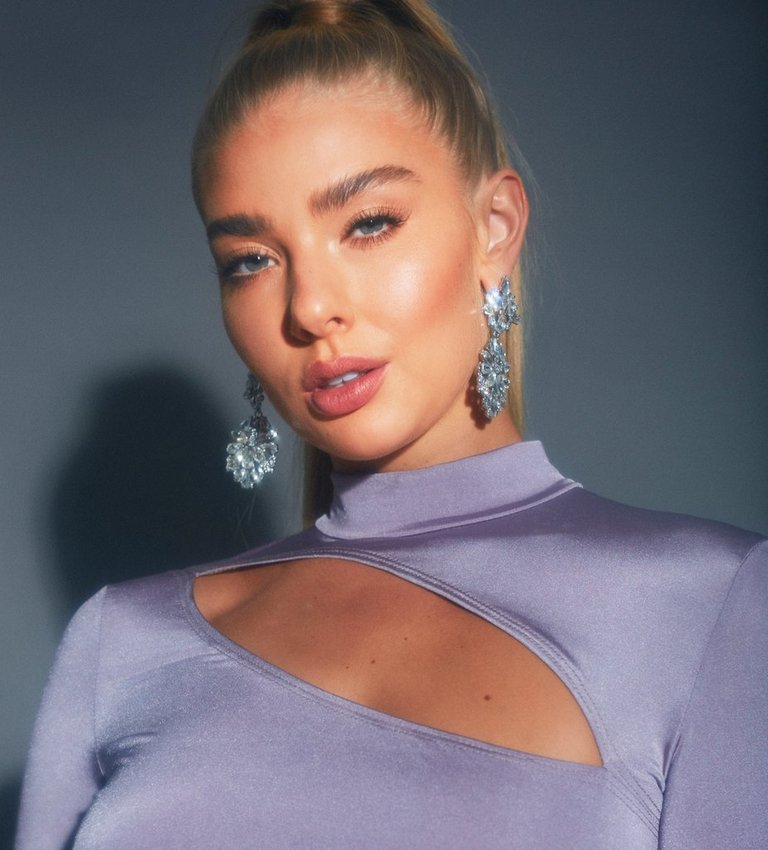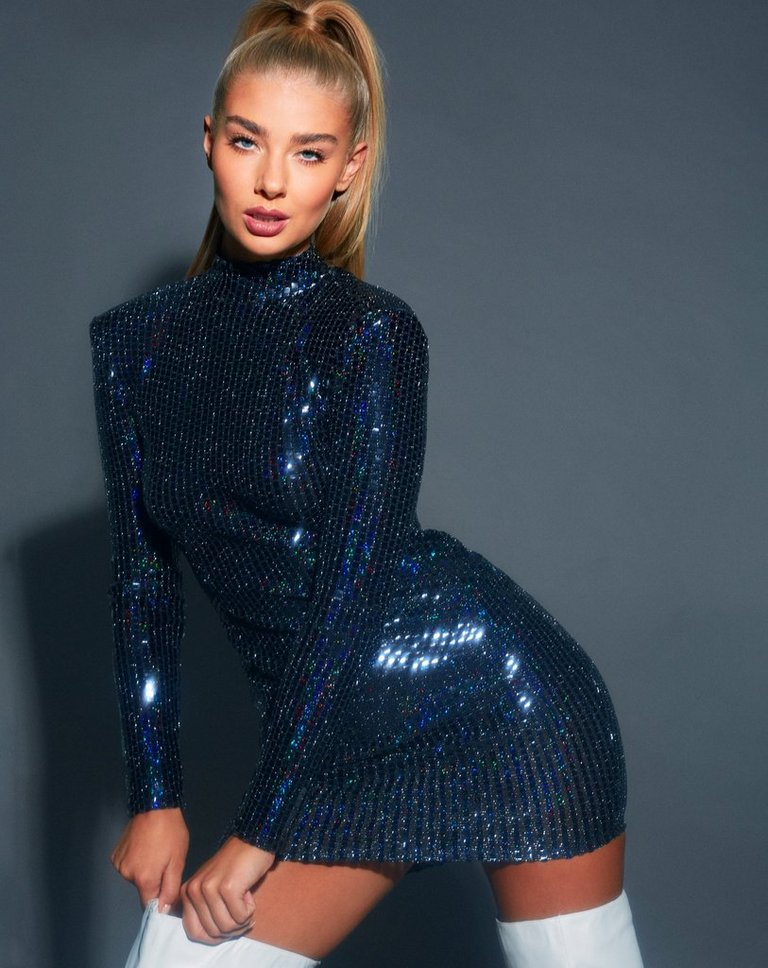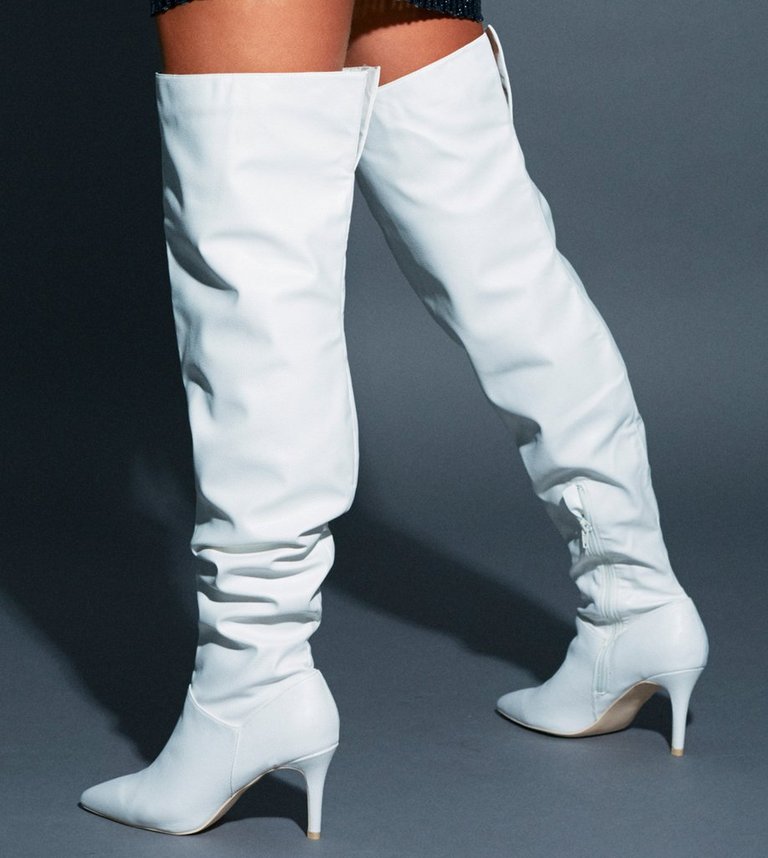 "Walk into the club like..."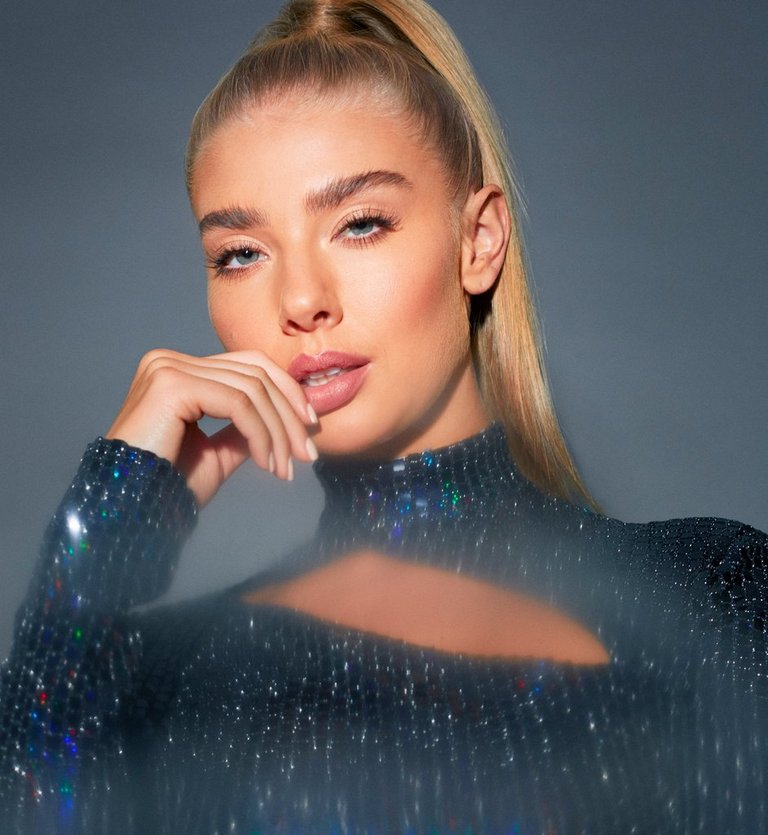 Sparkling Joy
No party without sequins, right? This fall we go for broad shoulders and high collars.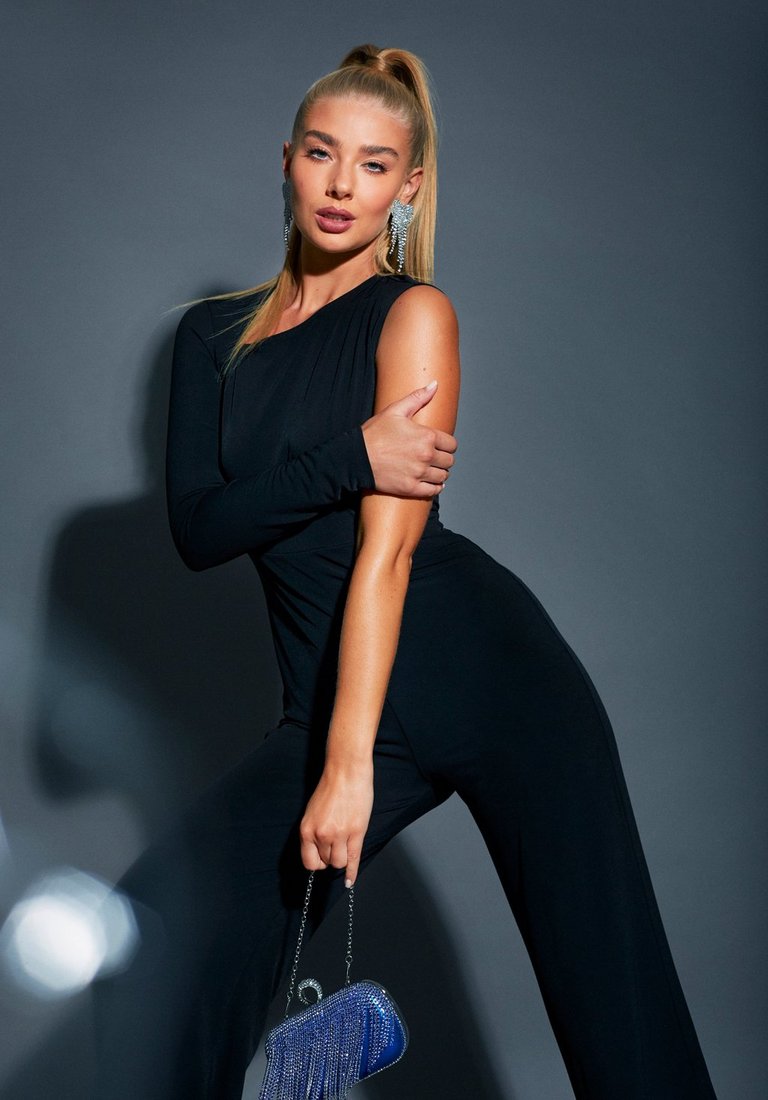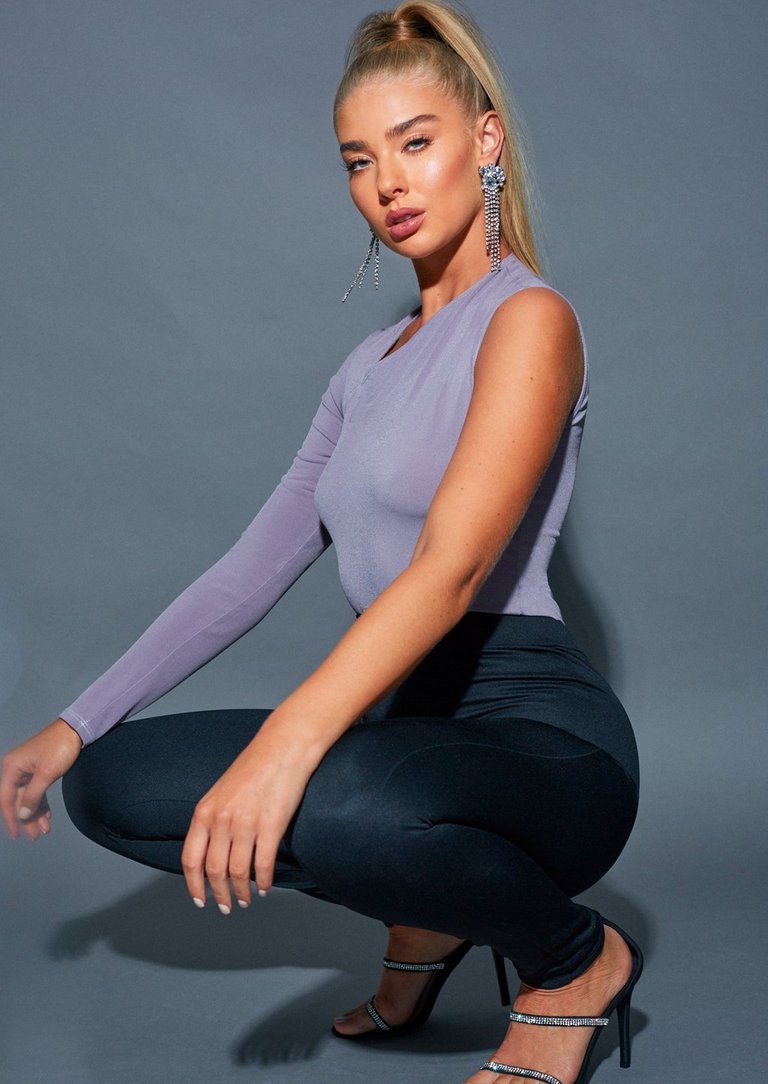 All Asymmetric
Let your solo arm steal the spotlight in this cool asymmetric look.