Go to shop
A Party Showdown
Club vs. Trend
Eight partypieces, endless styling options. Which side will you pick?
The Mini Dress
Simple, gorgeous - make an entrance at the club with your mini dress + glitter bag on the shoulder.
The Party Heels
No dress girl? Your party game will still be as strong like this!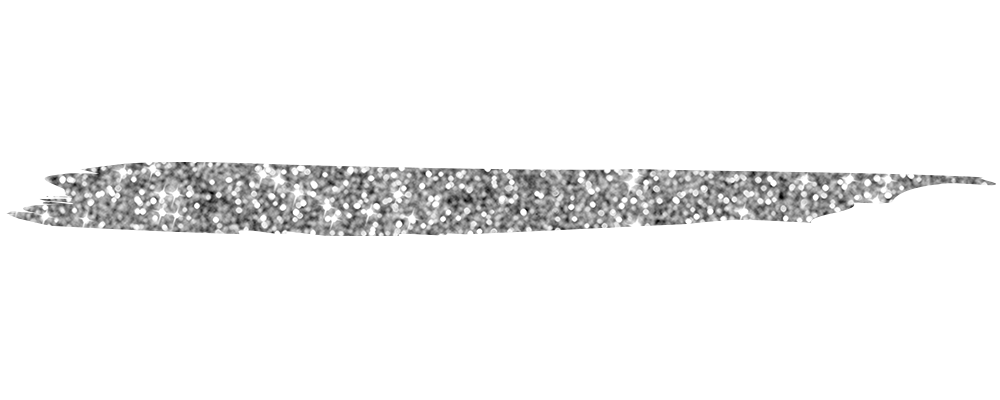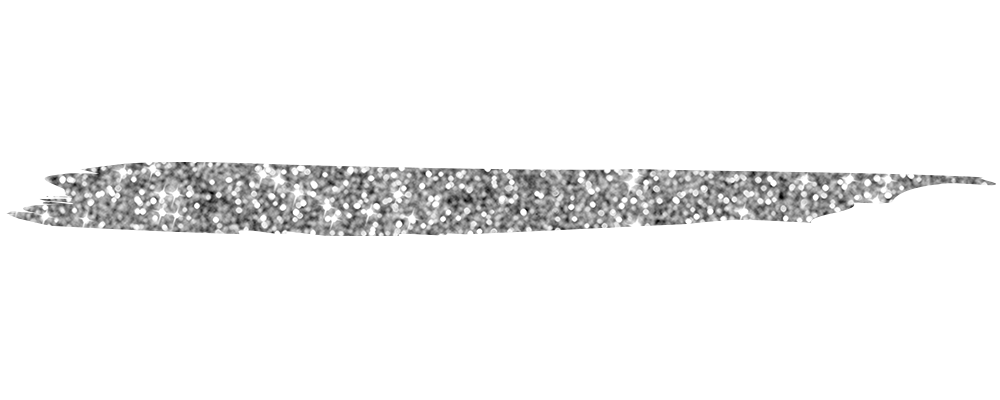 The Sequin Top
Oh, a fab match between sequins and a leather skirt...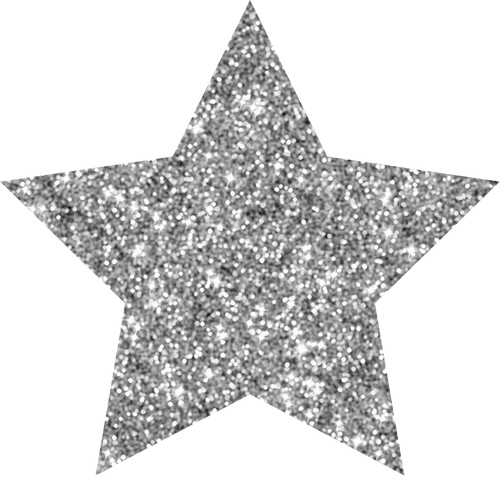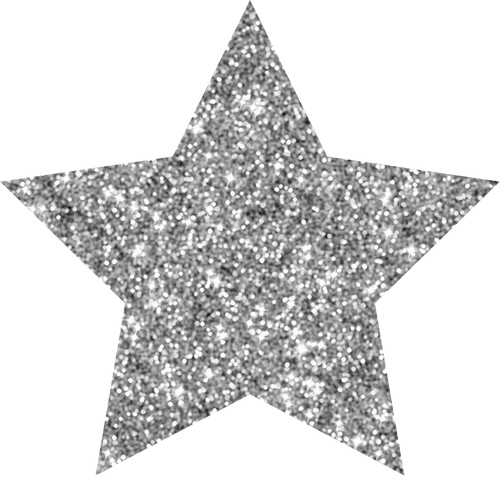 The Suit Dress
Ok, to match your suit dress with thigh-high boots = Trend overload!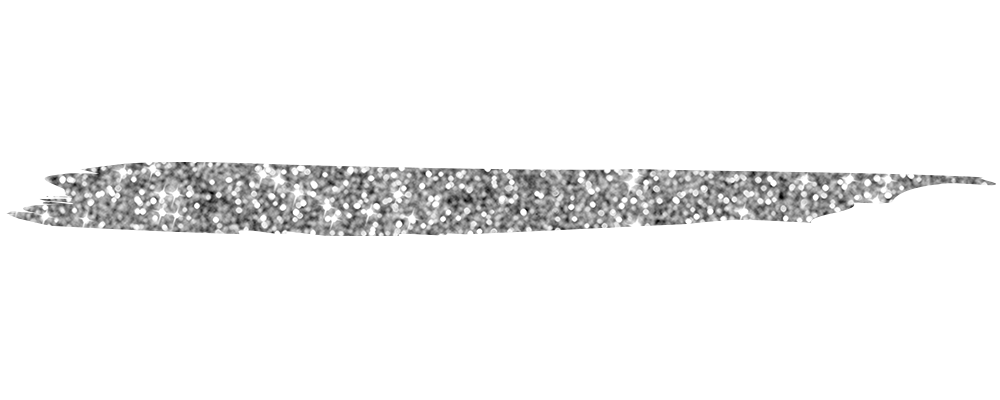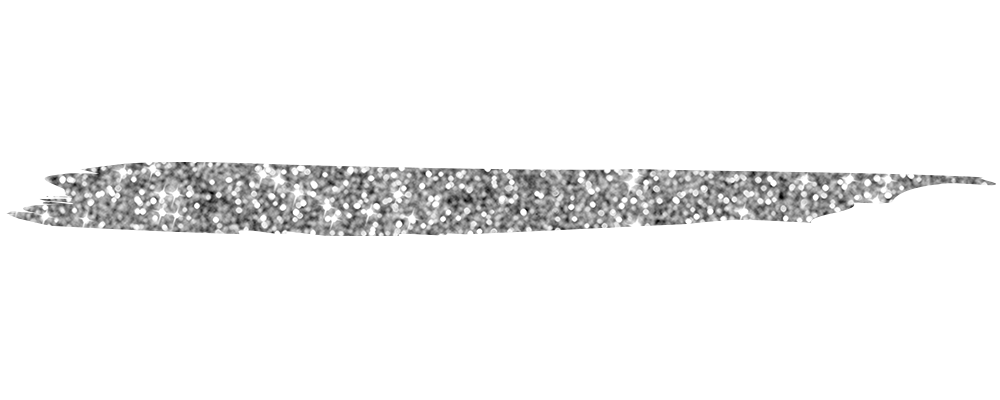 The Velvet Kimono
Mixing materials is key - sheer, shiny and shimmering!
The Shiny Blazer
A gorgeous blazer matched with a LBD?
So stylish.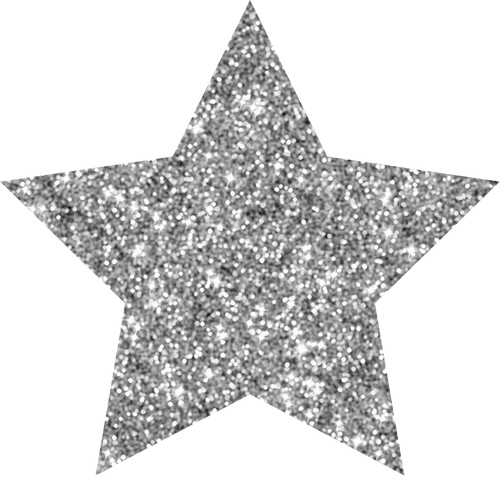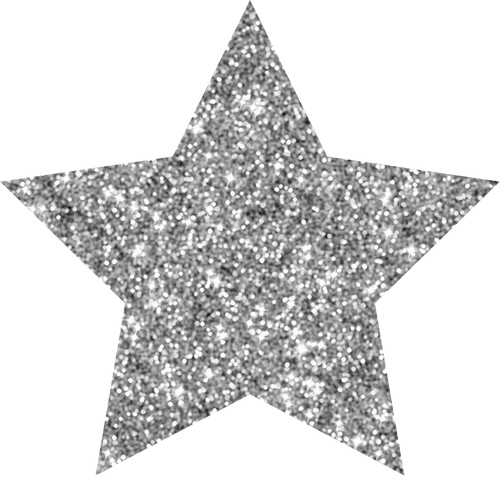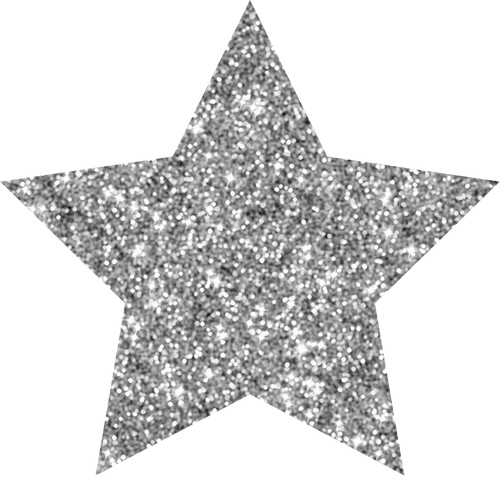 The Faux fur
Too much? Take it down a notch, darling.