To the shop
Trend Checklist
A-Z
We have collected the hottest fall trends to keep an eye on. Make sure you save it <3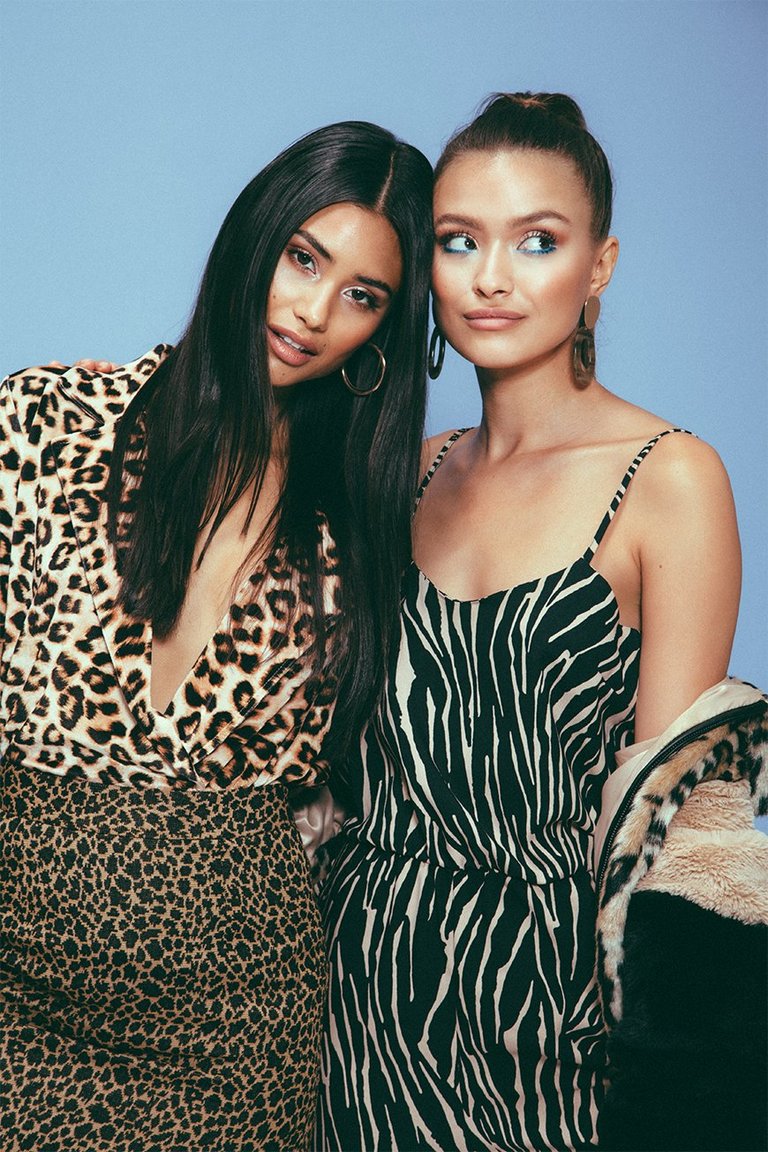 +
+
+
+
A
Animal Instinct
Welcome to the jungle. This fall it's time to show your true colors and check off a mega trend.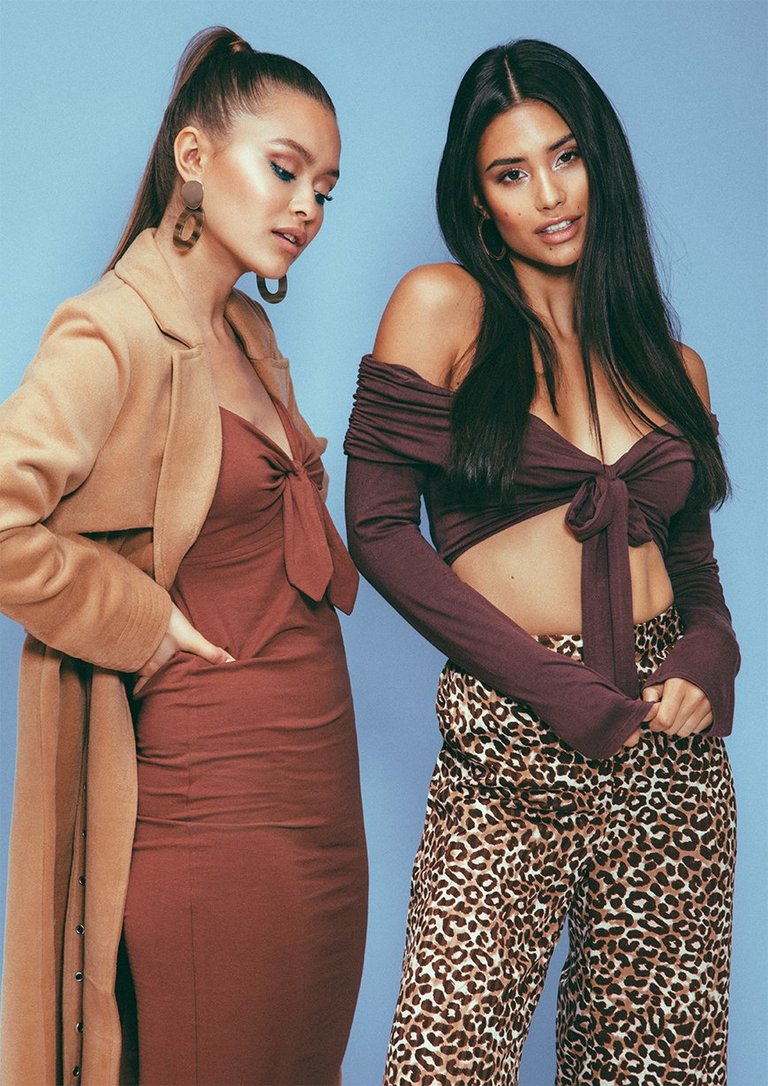 +
+
+
+
B
Brown Season
Oh and by the way, do you know what styles perfectly with your new animal print? Burnt, brown shades ofc!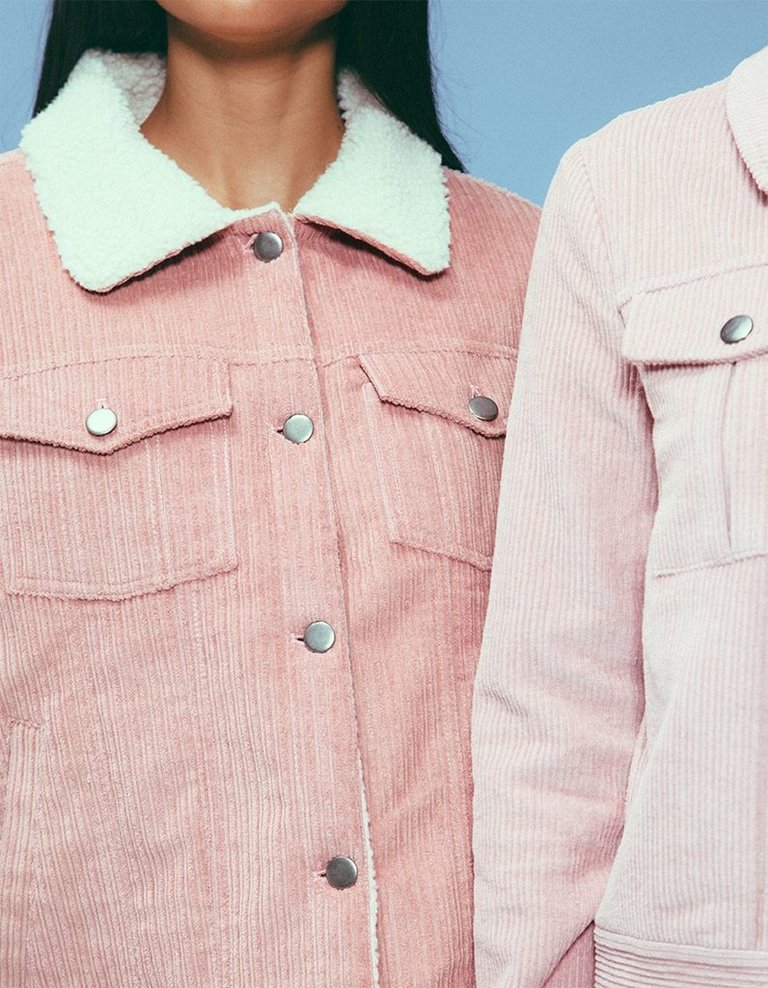 +
+
C
Corduroy Cool
Even if you've never worn Corduroy, you can still sport this season's biggest comeback.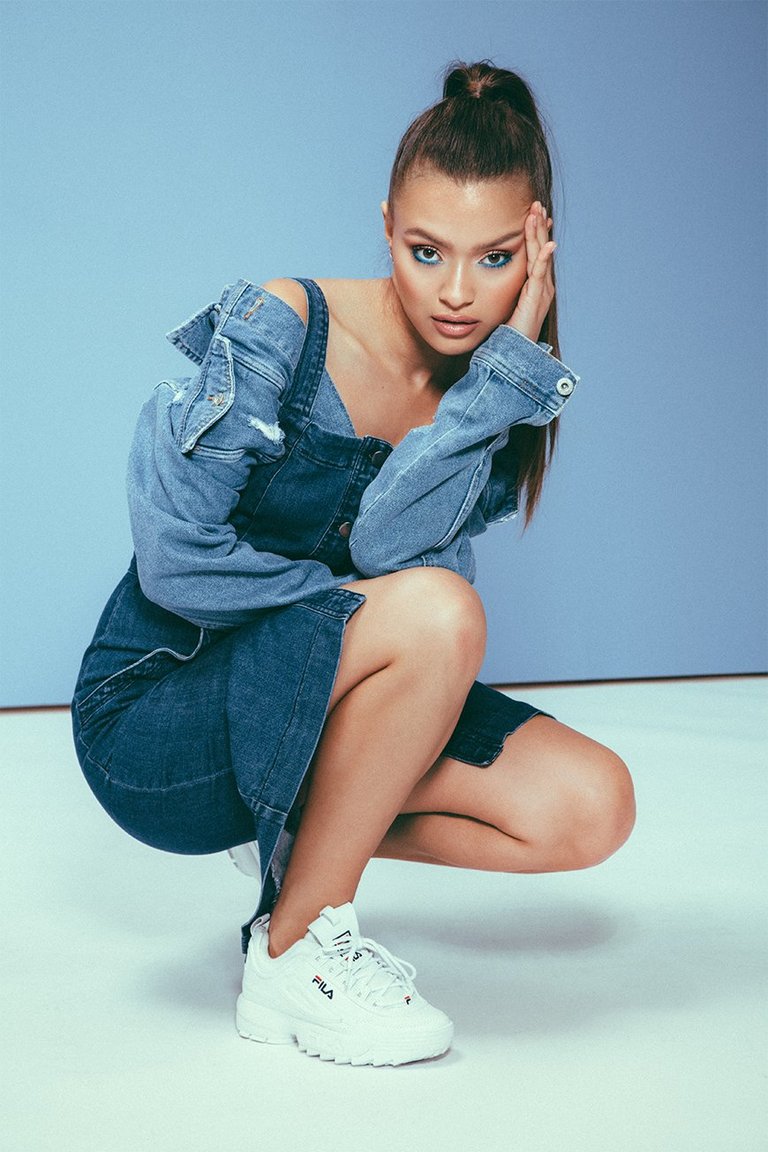 +
+
D
Double Denim
The denim fever has been around a while, but not it has completely exploded. We want all styles.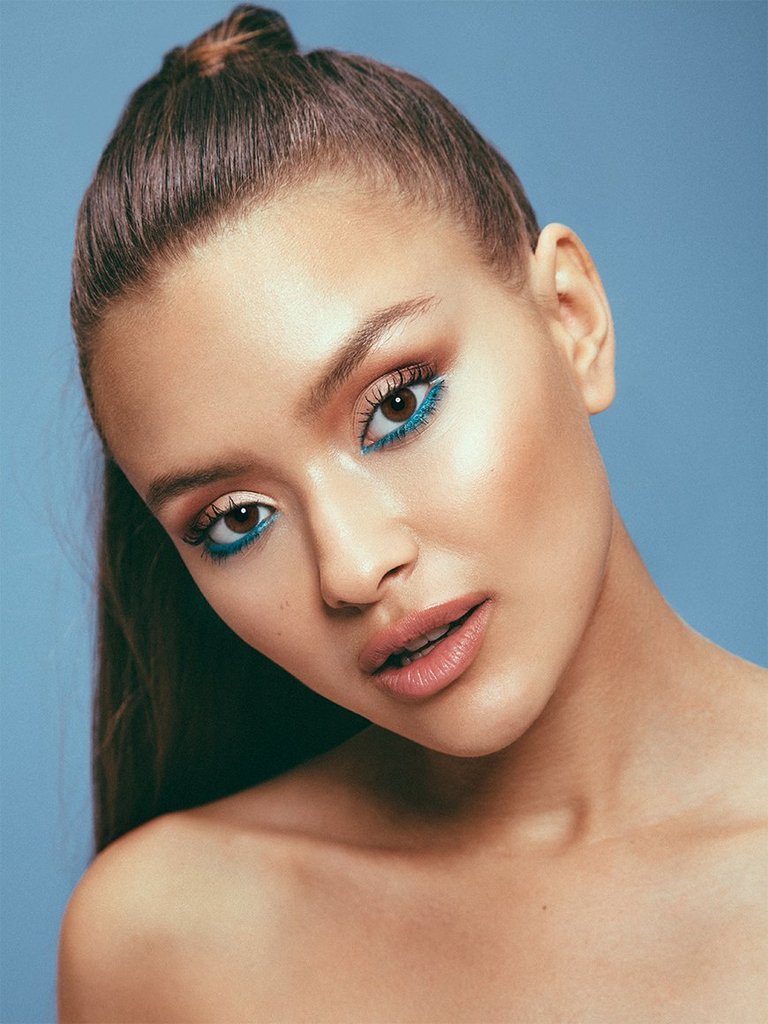 E
Eye Catching
Look back in time and let your eyeliner make a statement today. Extra daring? Choose a look-at-me-color!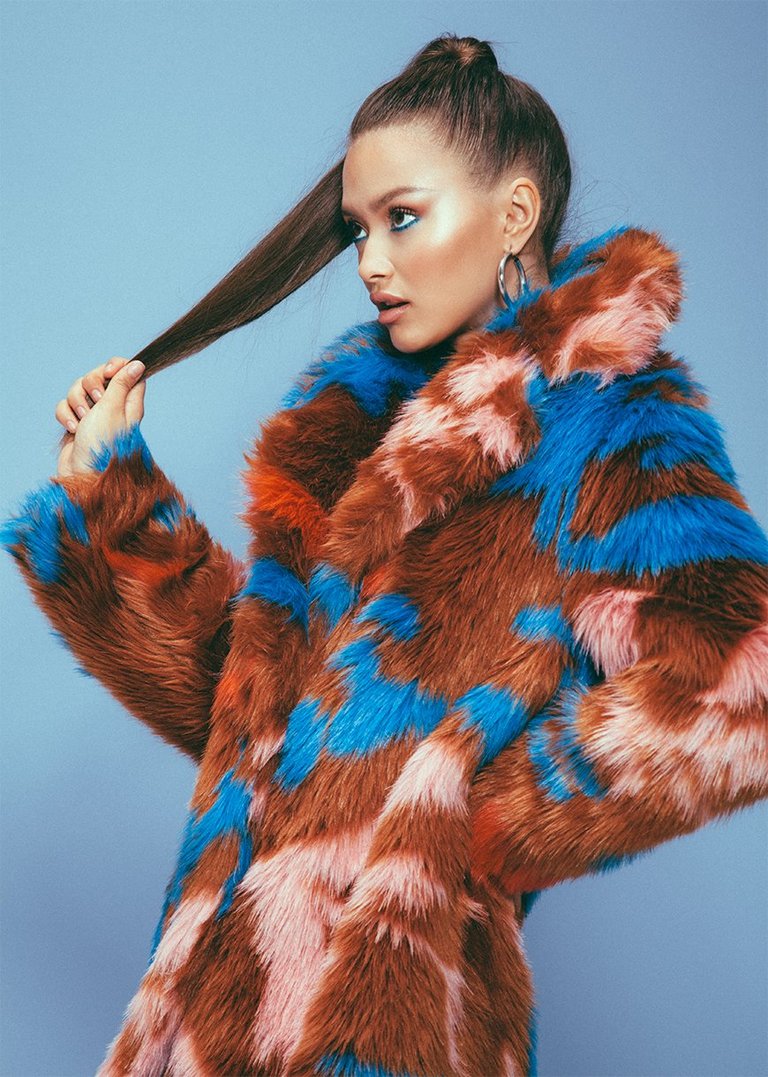 +
F
Furry Friends
It's the season. This year we choose faux fur that would make RiRi herself green (or red, or blue) of envy.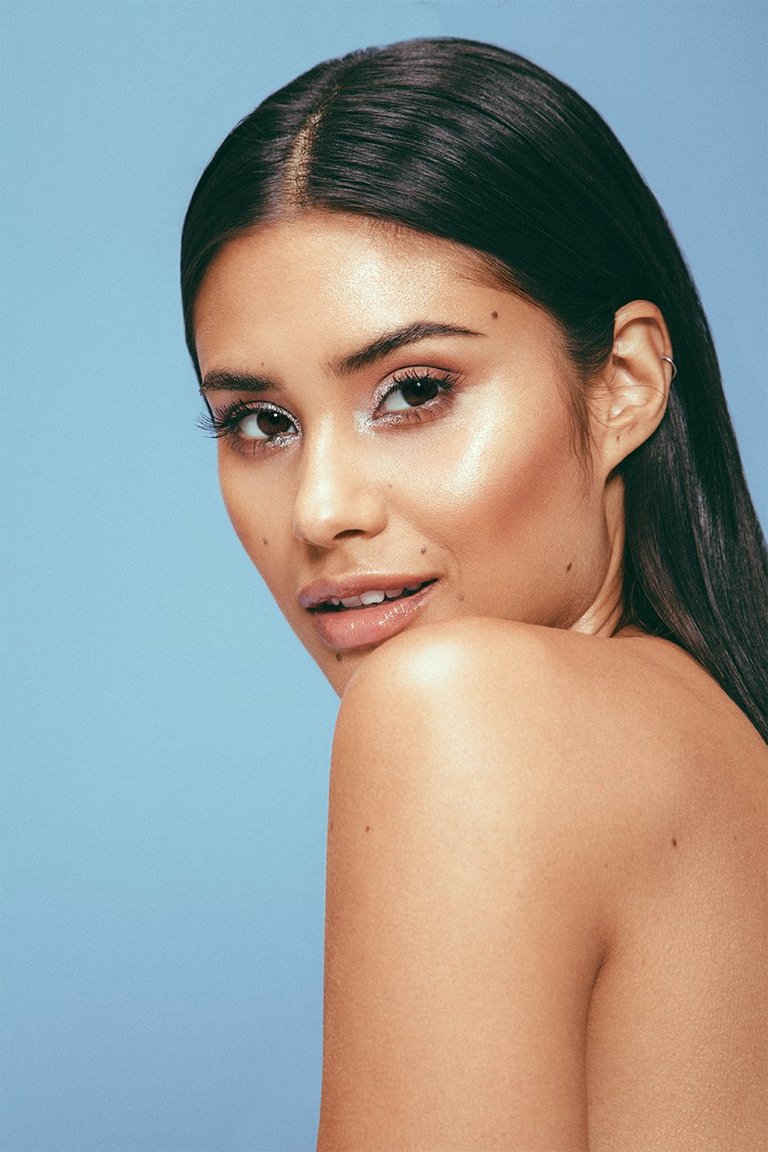 G
Glow Getter
No excuse not to shine even if summer is over. Highlighter game = ever so strong.
+
H
Hair Flair
Fun, 2000s flirty hair accessories were seen at all shows for the fall. Will you get on the trend?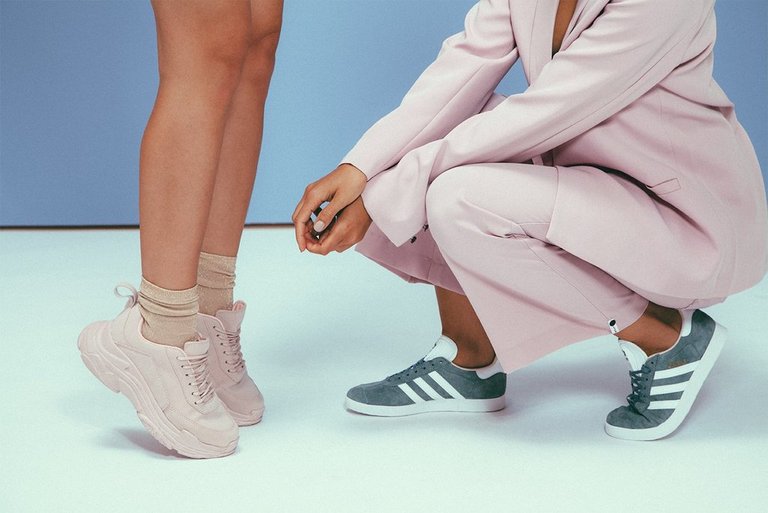 +
I
I Love Sneakers
Chunky, retro, colorful... We have a huge #crush on the season's fastest sneakers!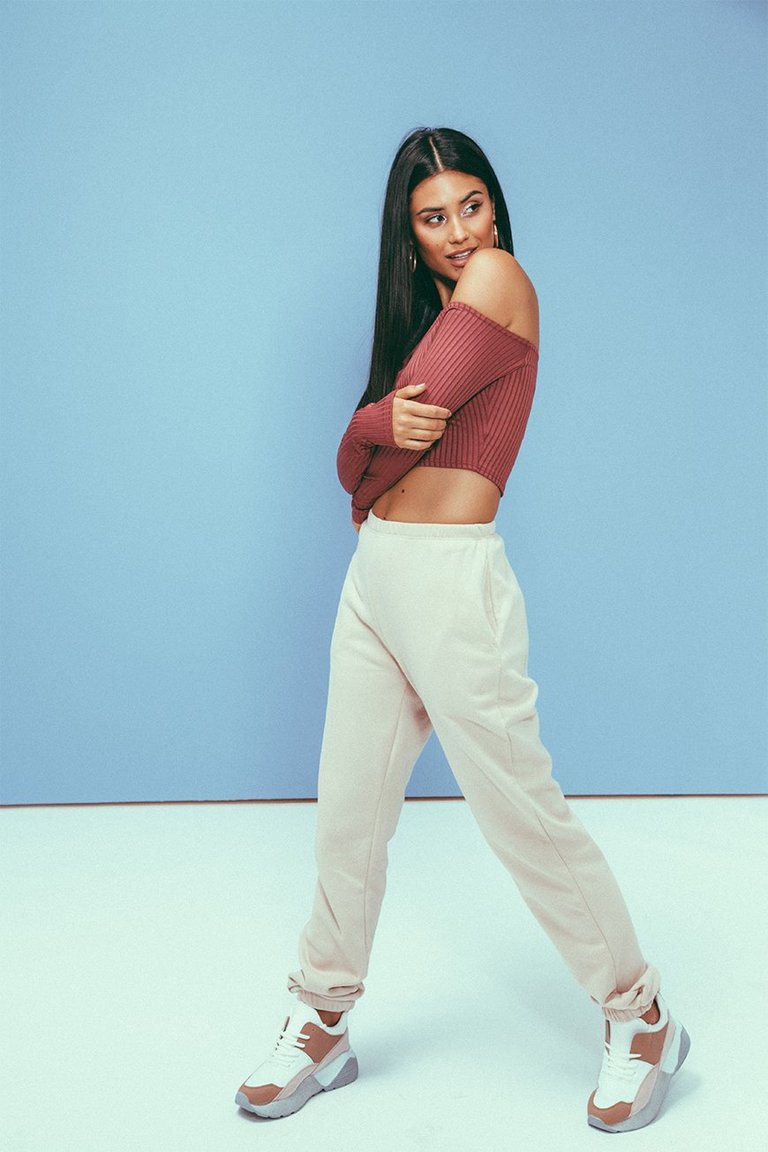 +
+
J
Joggers
Style: Kim K on her way to a concert. Style your joggers with sneakers or heels depending on your mood.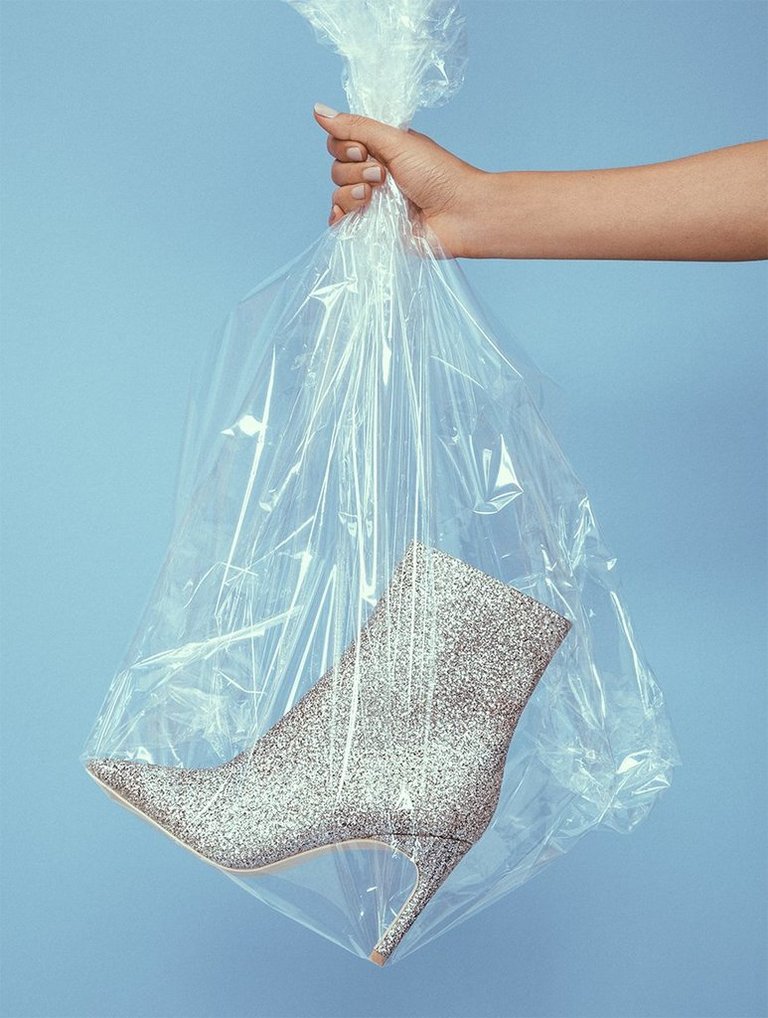 +
K
Kickin' Heels
Higher then ever, and as kickass as you. With the season's latest heels you'll get far.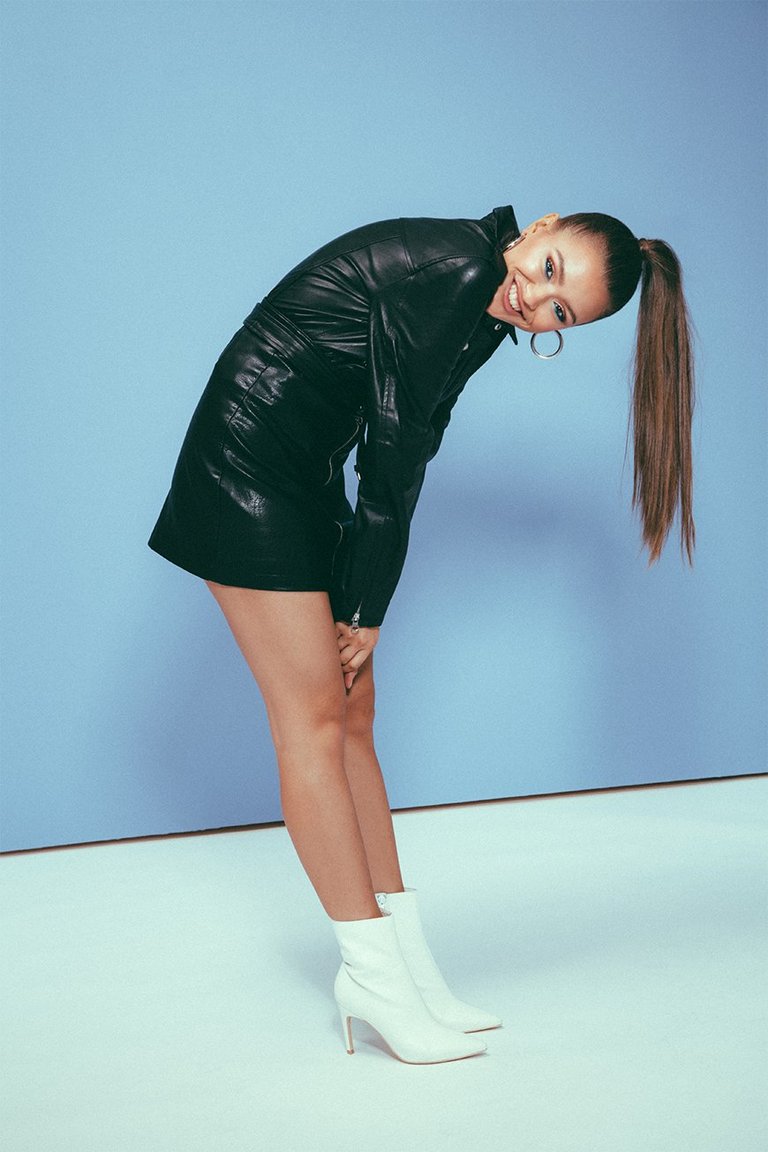 +
+
L
Leather Dressing
Now we want that leather style on our skirts, shirts, pants, coats - you name it.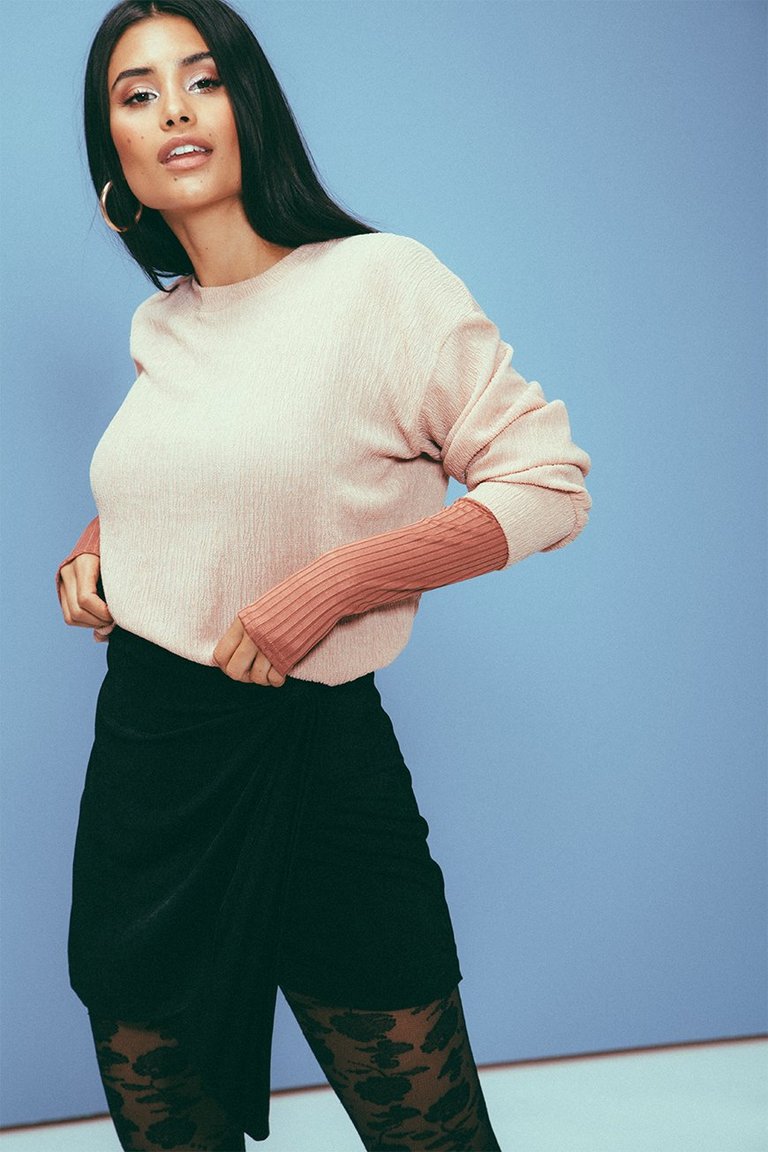 +
+
+
M
Mini Me
The mini skirt's long awaited return, and it's hottest styled with your knit sweater.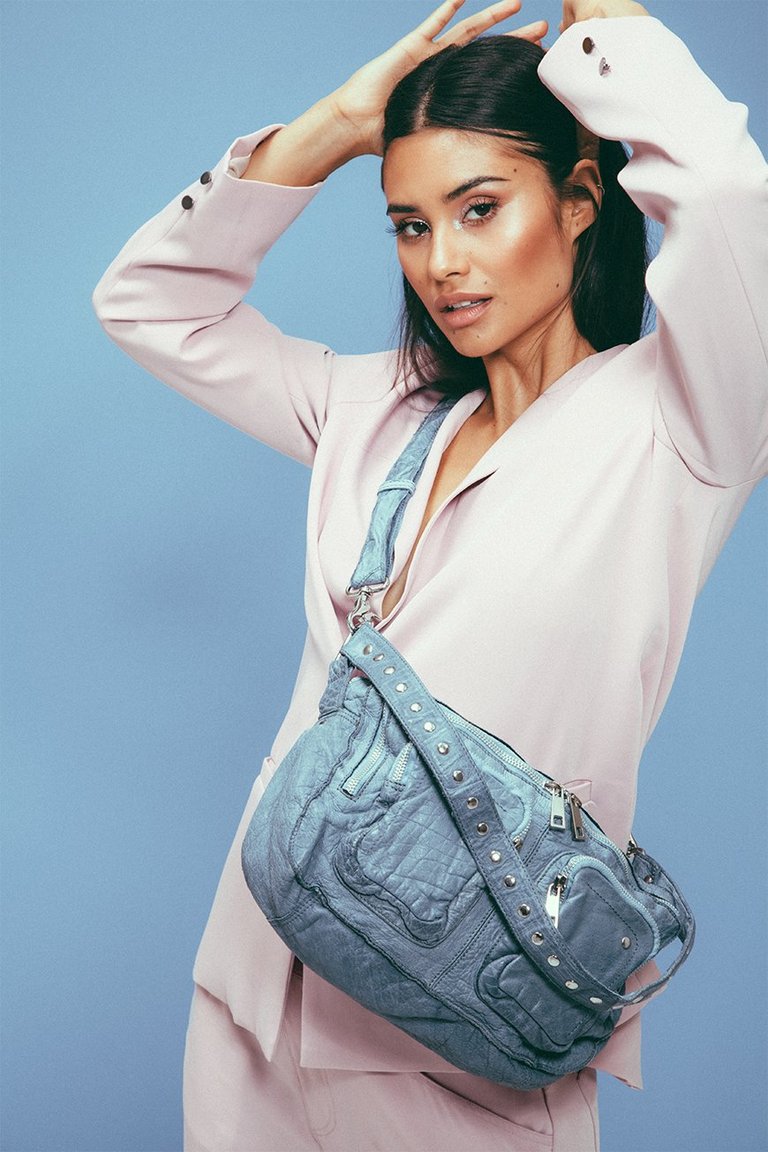 +
+
N
NuNoo Bags
Trust the hype - Danish super brand NuNoo is on all influencers shoulders rn.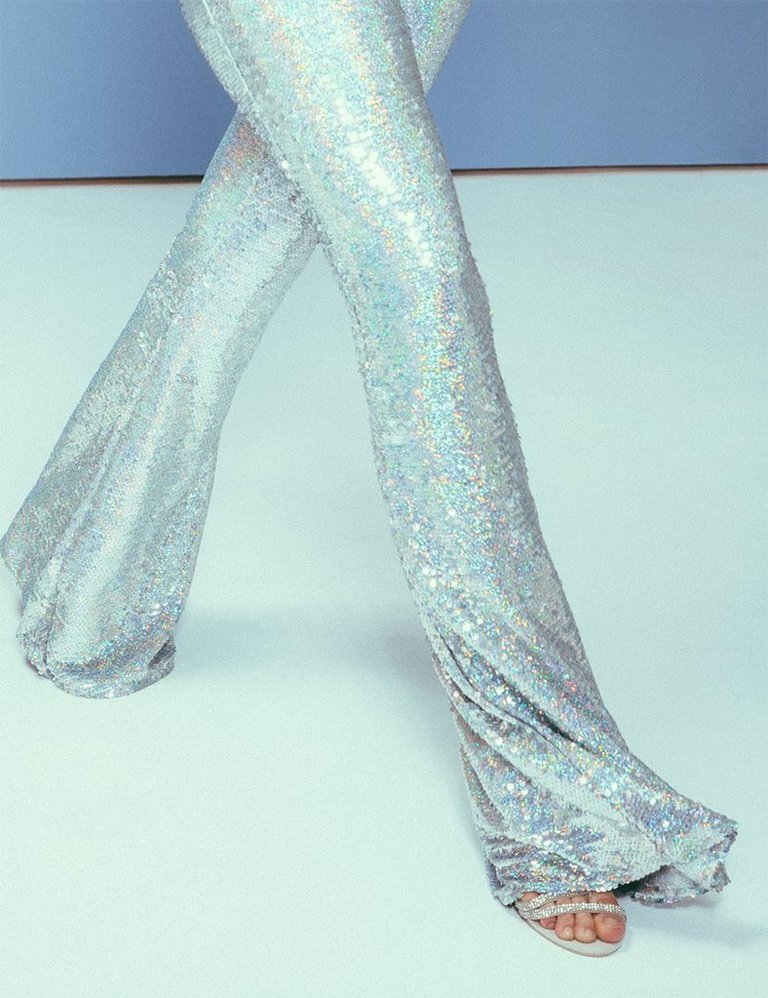 +
O
Oh, It Glitters
Time to channel your inner mermaid and glitter away when the winter dark arrives.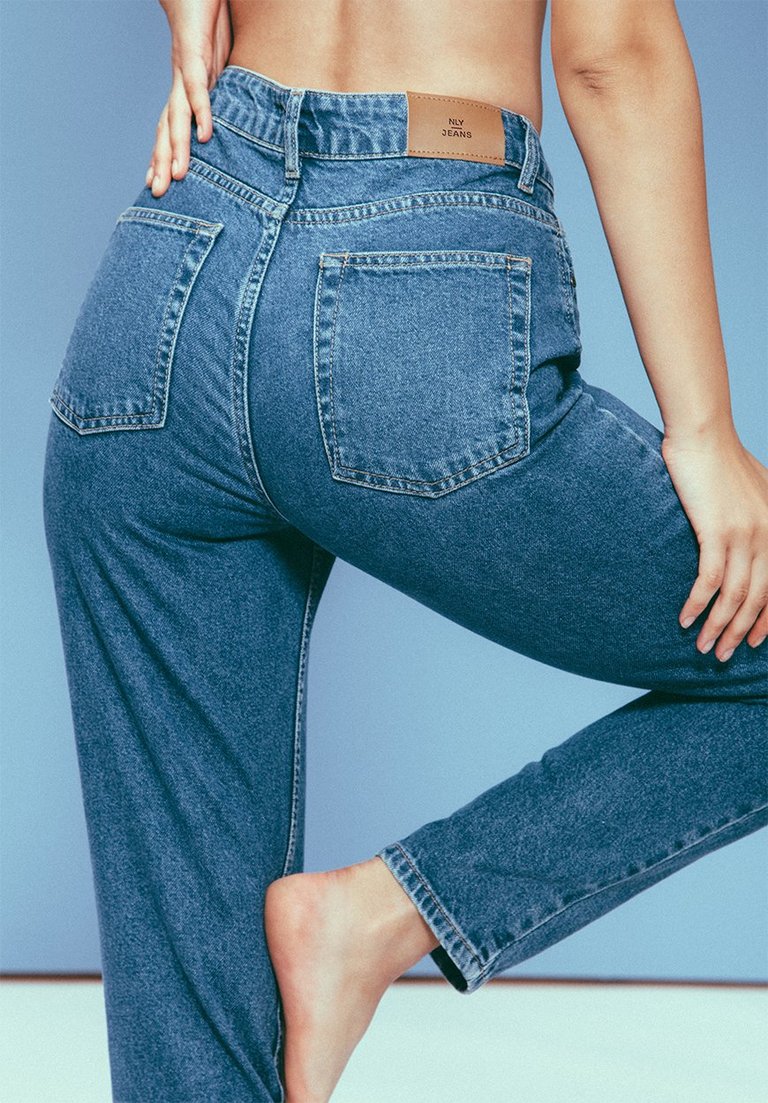 +
P
Perfect Pair
No fall look is complete without the perfect pair. Think Princess Diana and 90s vibes.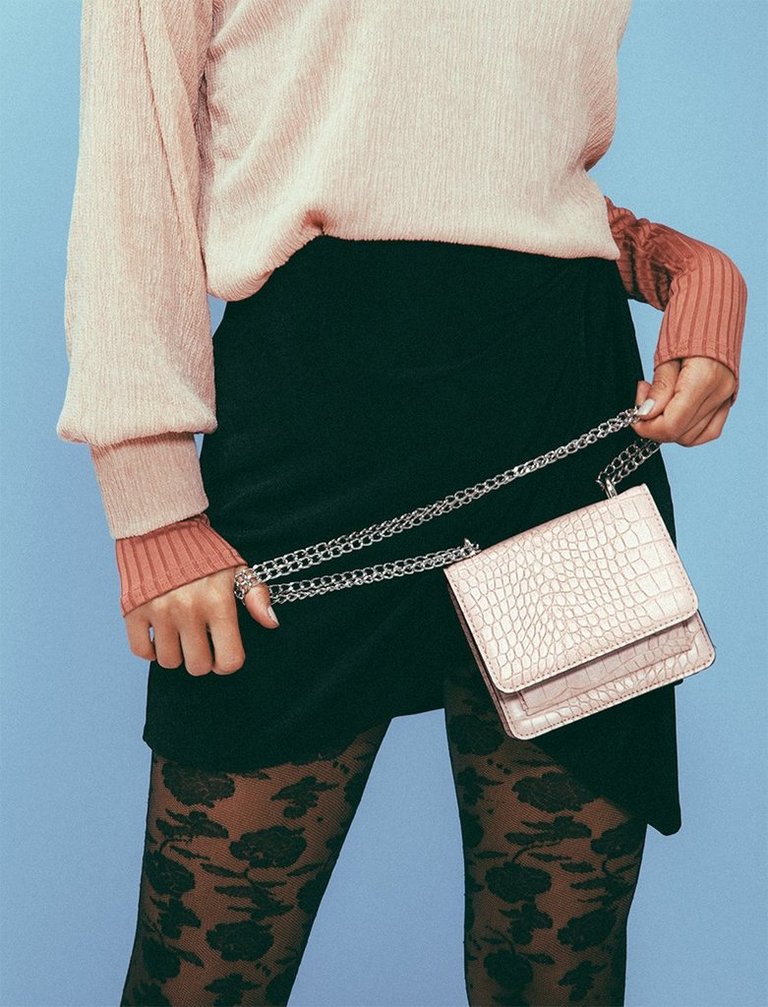 +
+
+
Q
Qute Bags
Size matters, and this fall we are betting on mini bags. How cute?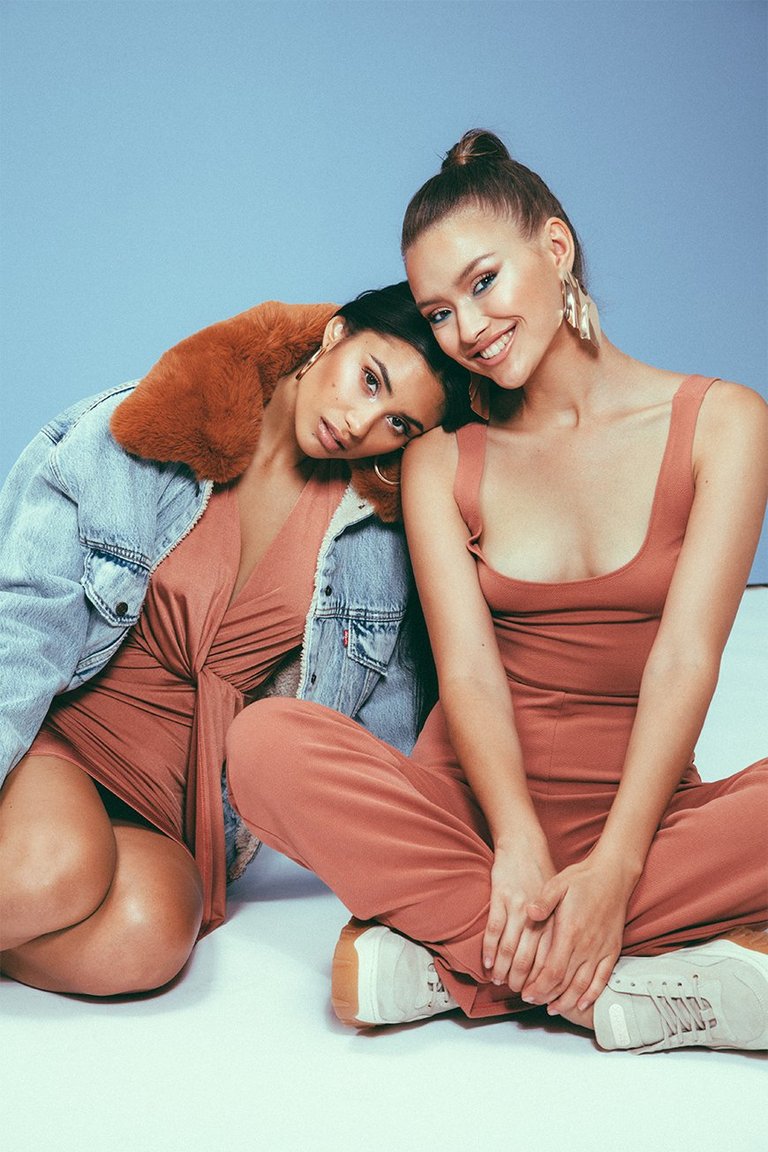 +
+
+
+
R
Rusty & Rad
Match the fall leaves in a rusty red OOTD. Either you go all in, or you let the color shine on selected clothes.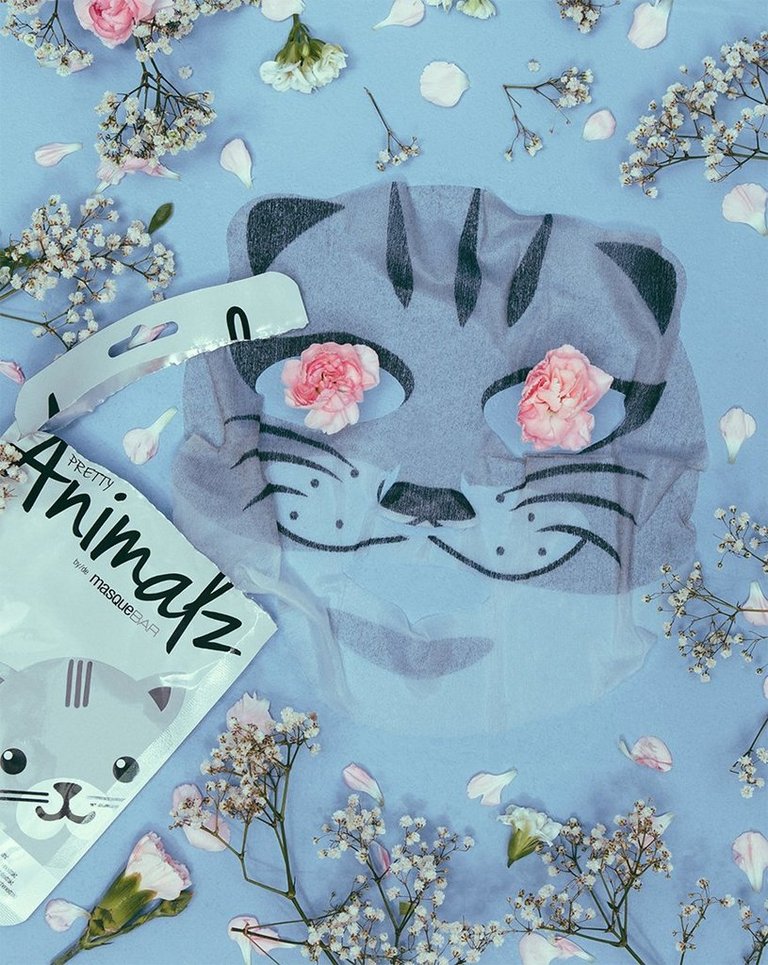 +
S
Sheetmask Bar
K-beauty is here to stay. We thank, receive and treat our skin with lots of lavish sheetmasks.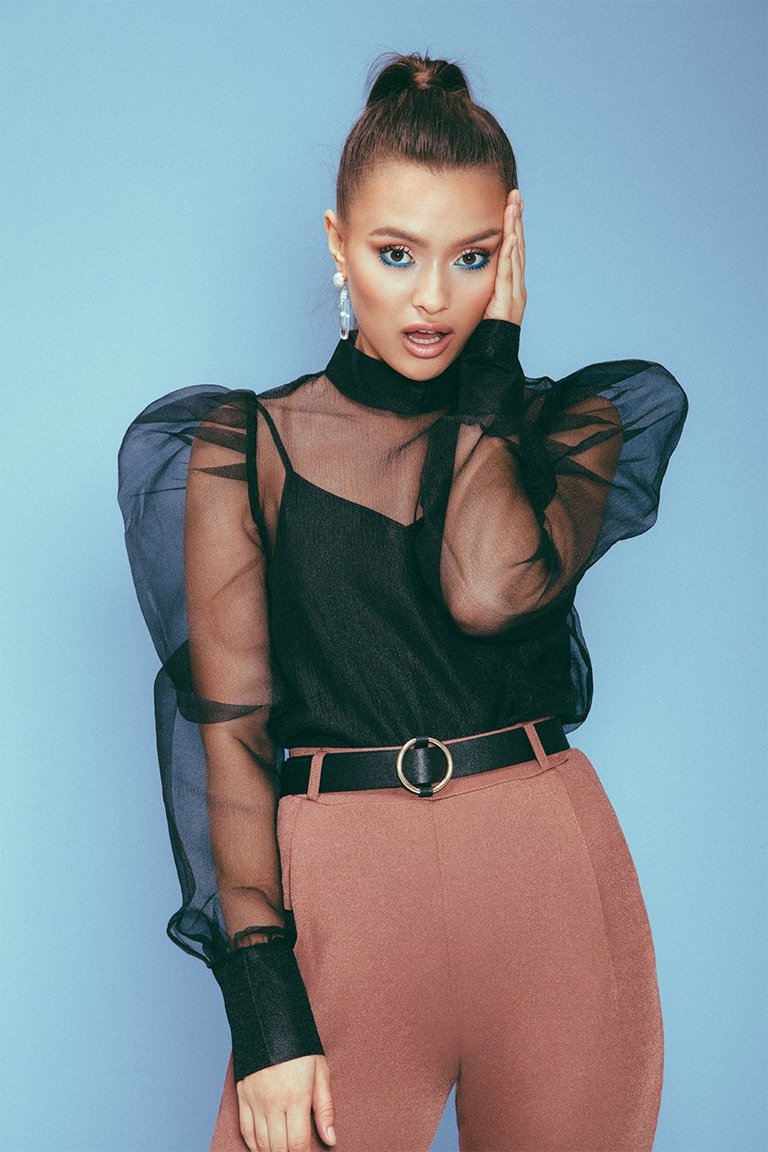 +
+
T
Transparent
There is nothing wrong letting others see through you. Build layer upon layer in transparent, sheer clothing and accessories.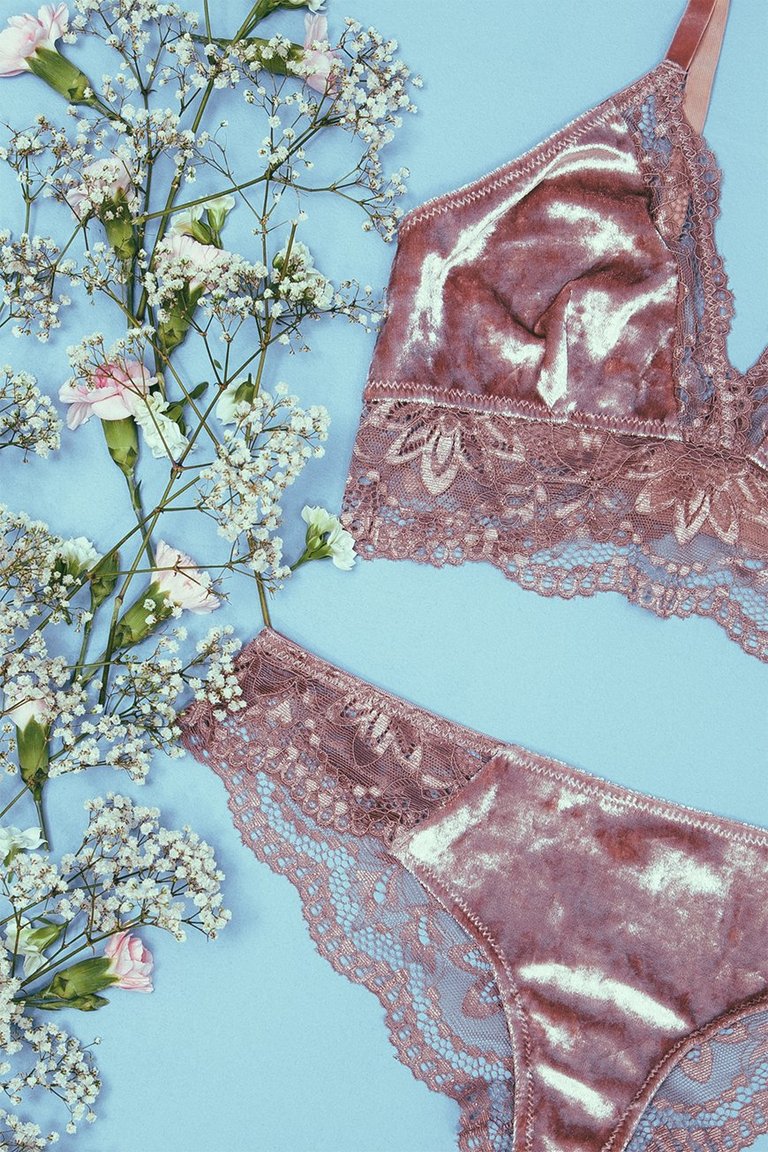 +
+
U
Undies Wonders
Go underneath the surface with the season's most lavish, light and trendy undies. Most likes right now? Lace!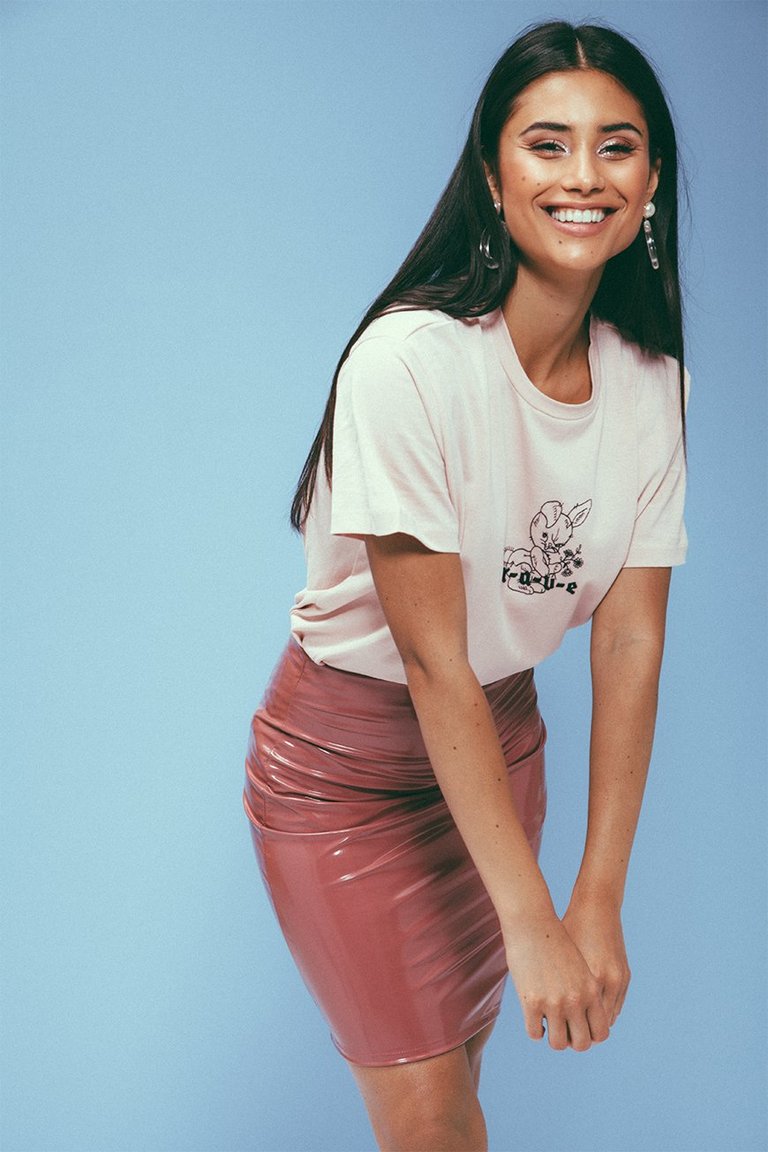 +
+
V
Vinyl
And the winner is: Vinyl! The hottest material right now comes in all shapes and colors.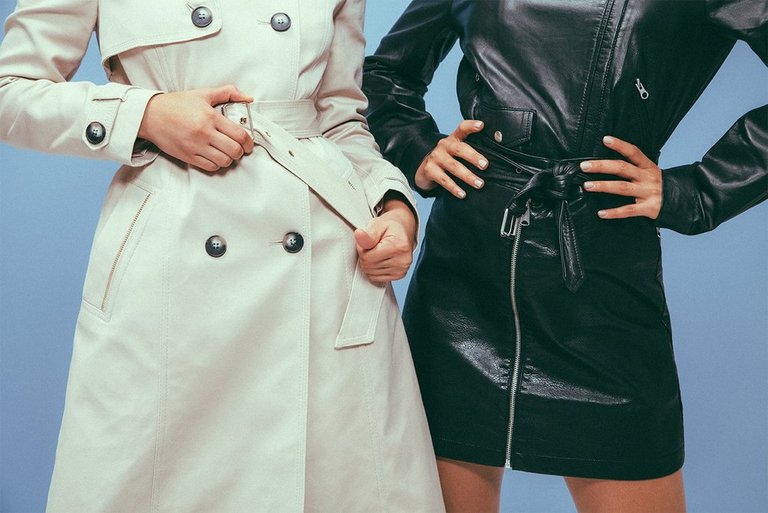 +
W
Waist Focus
New coat this fall? Pick one with a belt or tie around the waist for the trend jackpot.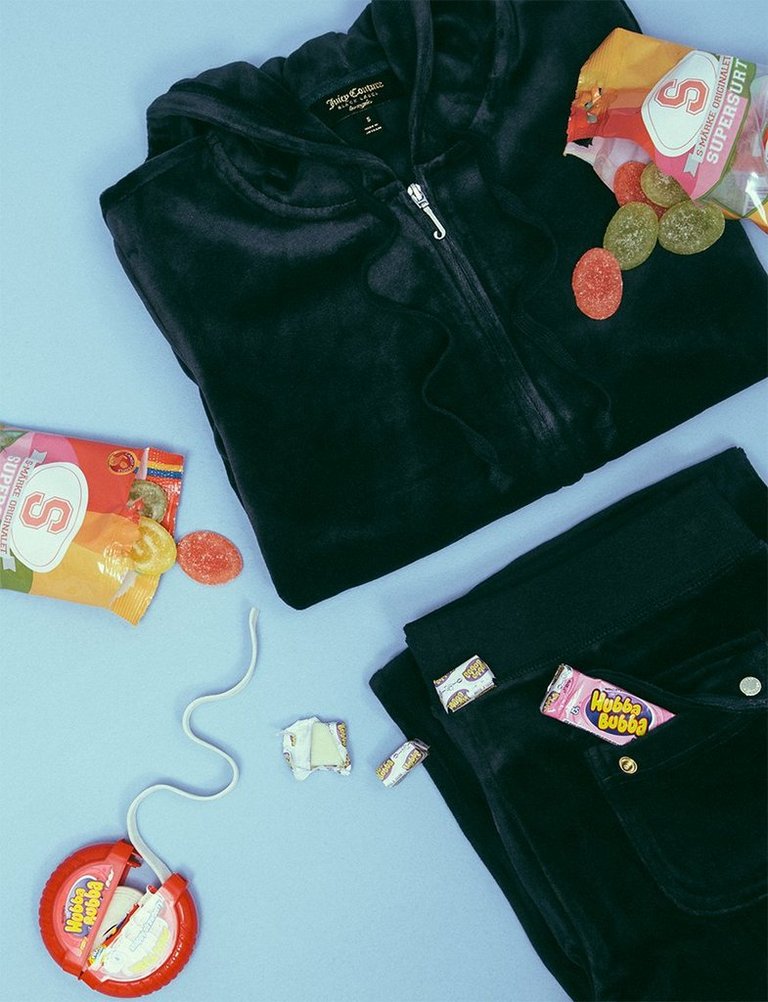 +
+
X
XOXO Millennium
Plug in the headphones, put on a matching set and transport yourself to the decade with lowest waists.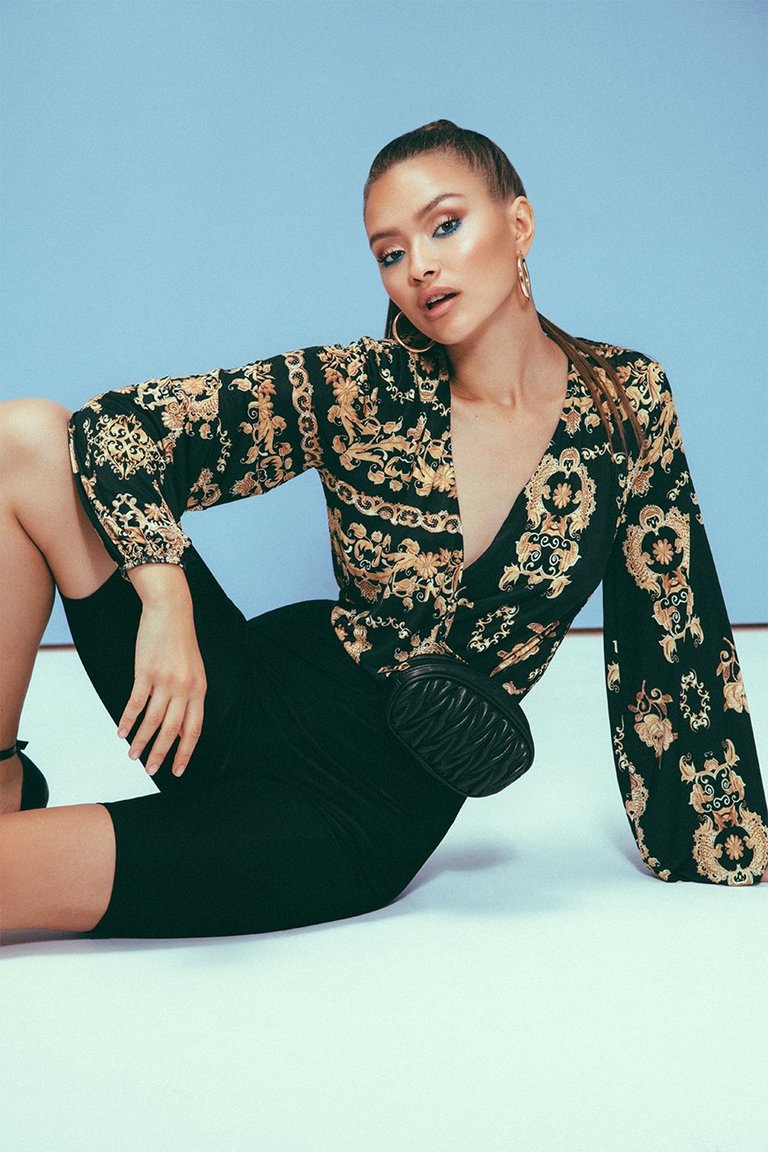 +
+
Y
Your Favourite Print
Luxorius, luxurious, luxurious and old school Versace are the key words when you are gonna click home your latest print.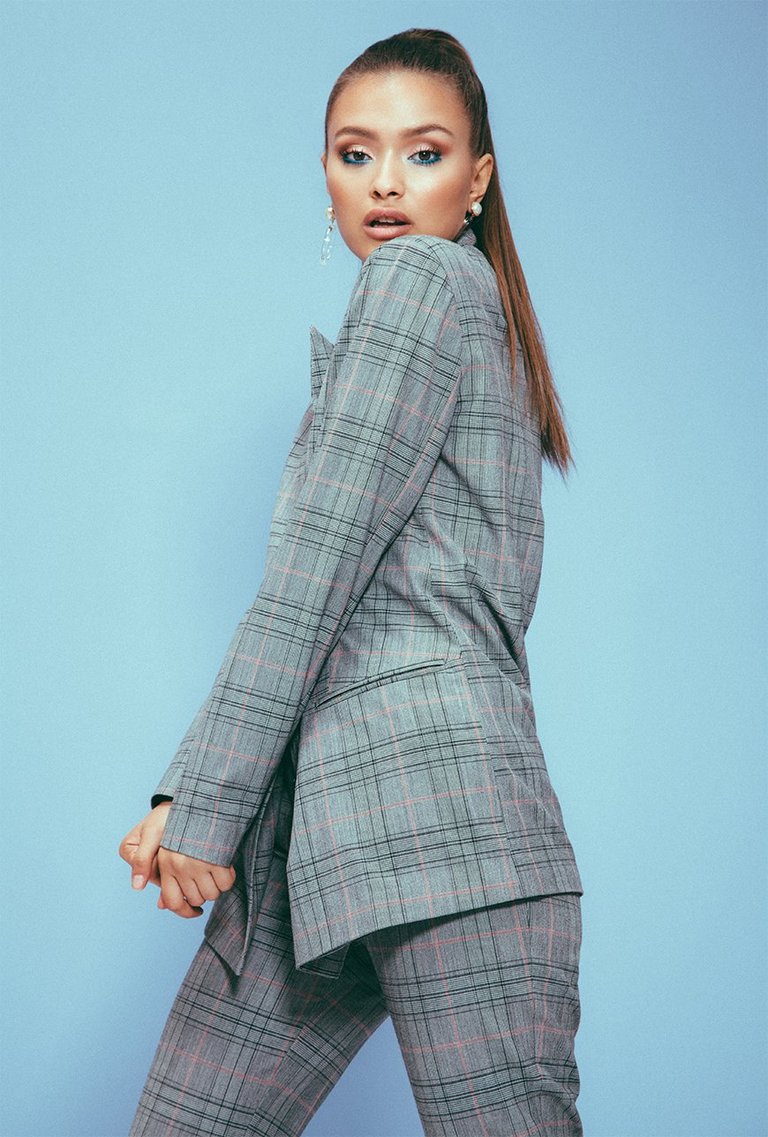 +
+
Z
Zoot
The outfit should be wide and oversize. Style with red lips and a crop top - done!