to the shop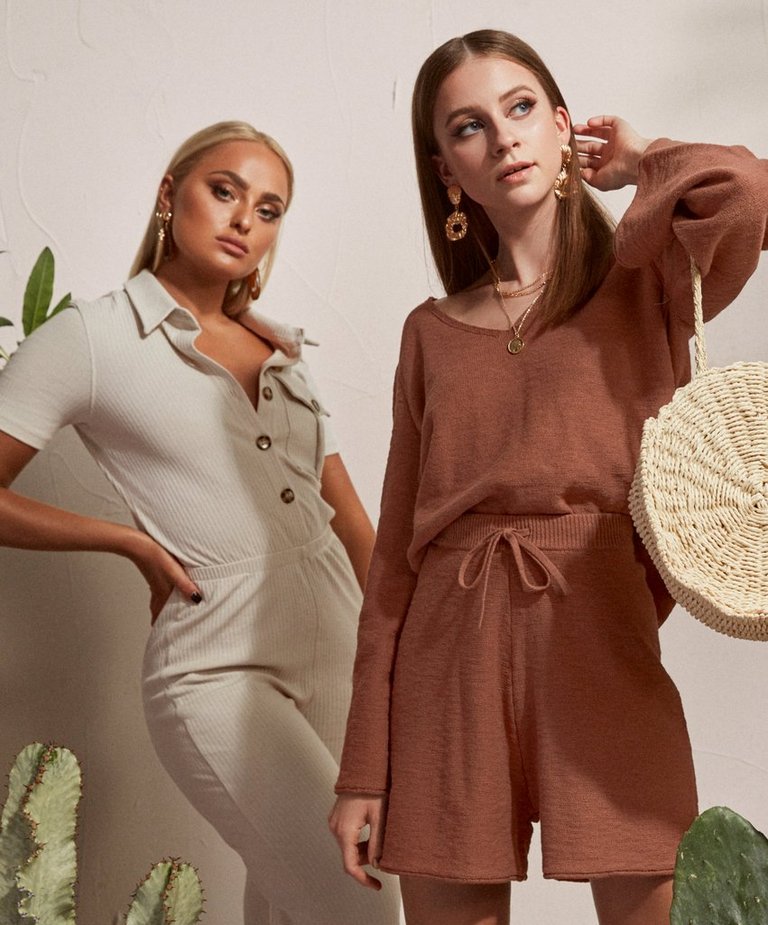 Fra venstre:
Under the sun
Summer trend collection SS19
Sommeren er her, med vores #NellyNewFaces modeller. Sammen Med Alice Stenlöef, Alexandra Hoang, Emilie Malou og Saara Forsberg viser vi sæsonens hotteste trends - med inspiration fra savanne, safari og ørkentoner.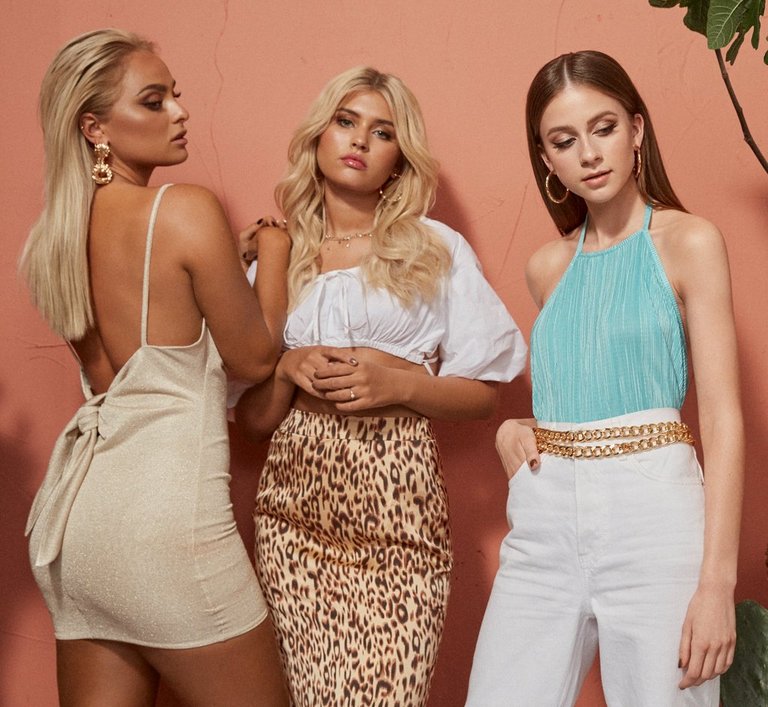 Fra venstre:
Romantic volume
Vi elsker at tilføje volumen på skuldre og ærmer for en ekstra storslagen romantisk vibe.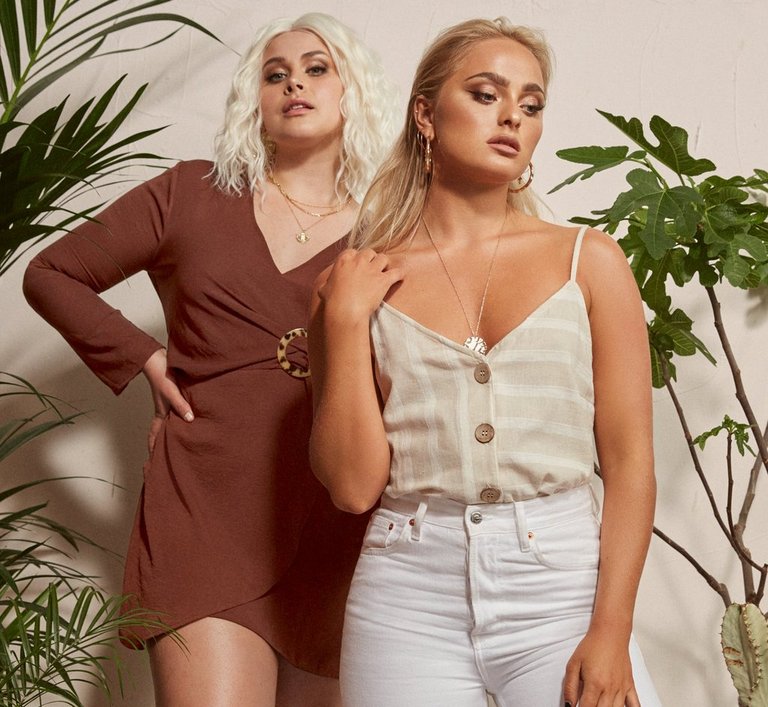 Fra venstre:
All natural
Naturtonerne overtager vores garderobe og vi elsker det! Så let og luftigt til sommer.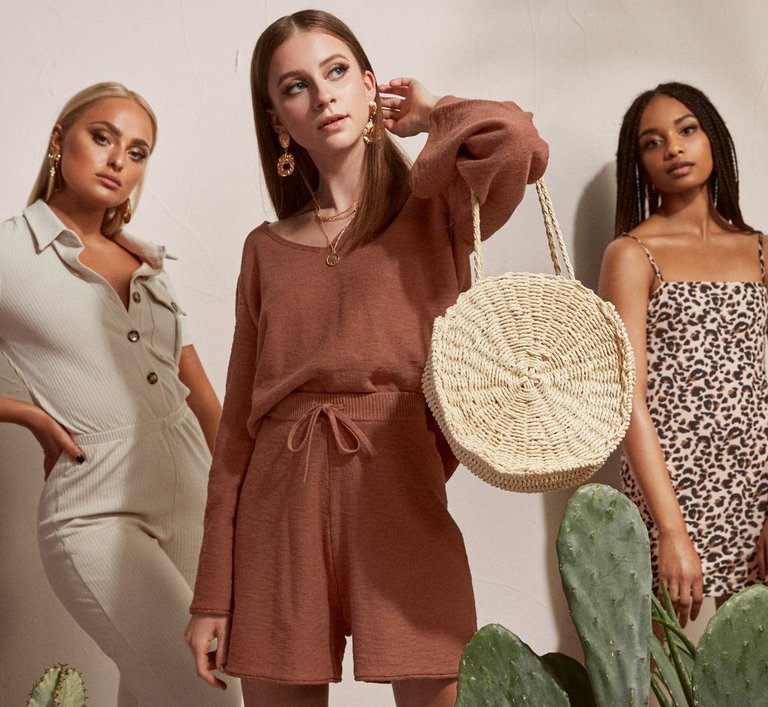 Straw bags
På stranden, i byen, til festen - løser denne IT-taske alle looks.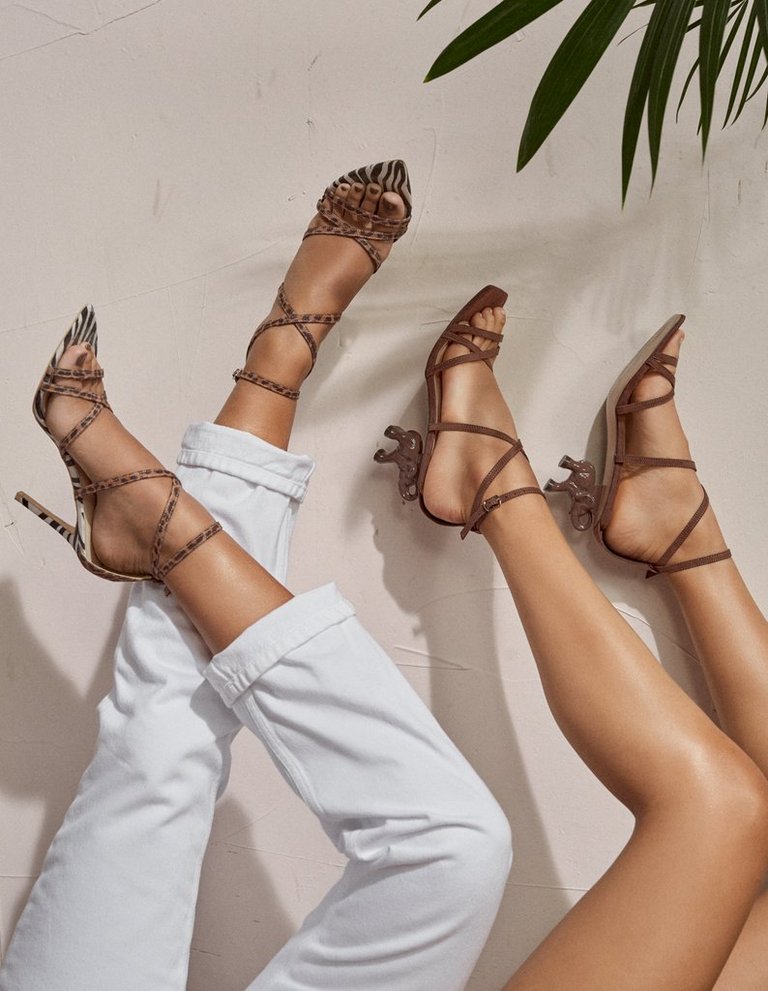 Fra venstre:
Safari shoes
Lækre hæle, tynde stropper og nye materialer. Lad sæsonens lækreste sko komme til!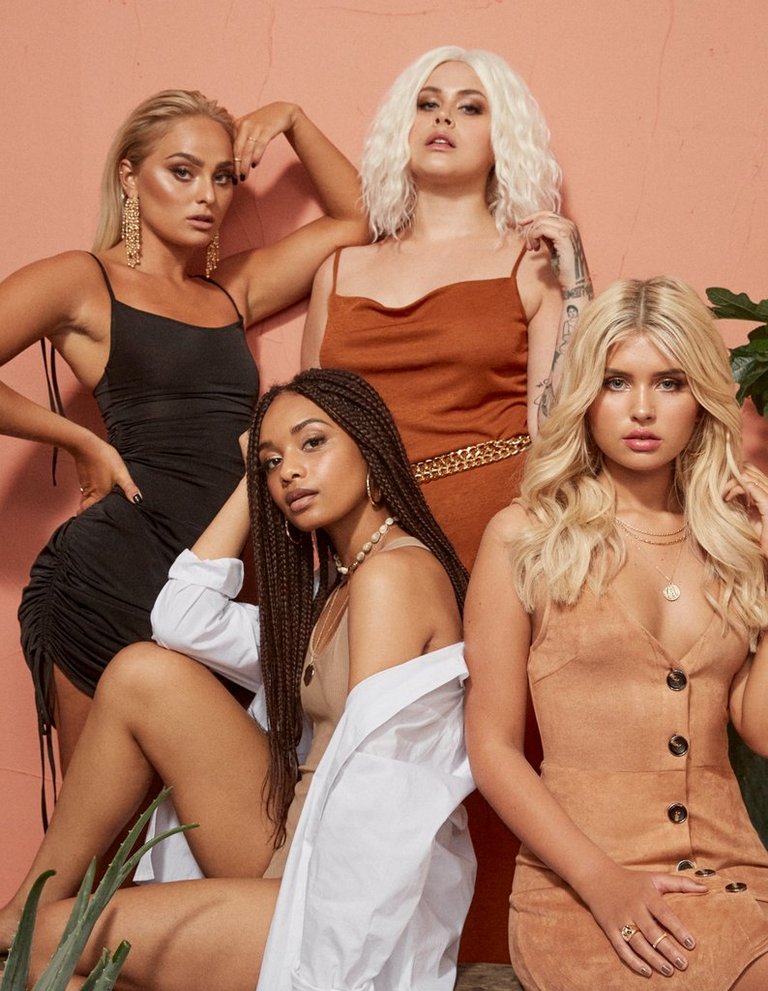 Fra venstre:
Brown tones
Vi har en ny it-farve i byen. Det bedste, vi ved lige nu, er at kombinere brune toner med cremehvid.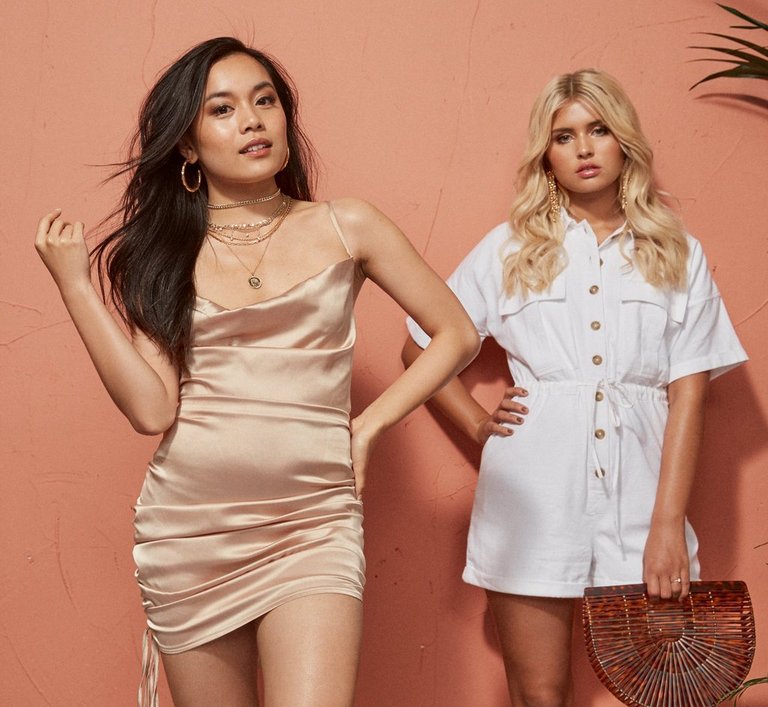 Fra venstre:
Slip into…
For et ekstra hot sommer look (hørte vi dagensfest?) Du burde vælge en elegant, enkelt slip-dress.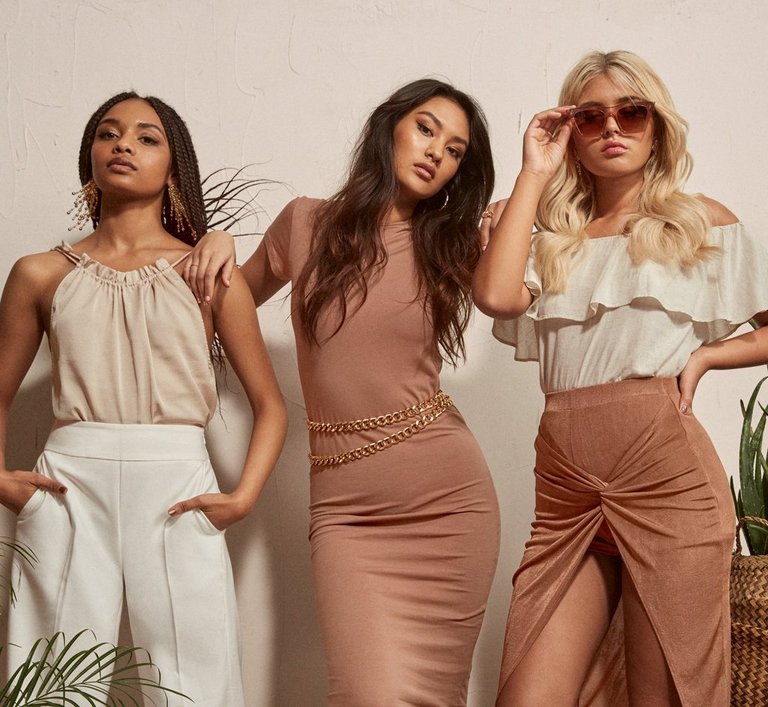 Fra venstre:
Golden details
Du er guld værd, babe. Så gå ikke glip af disse lækre accesories.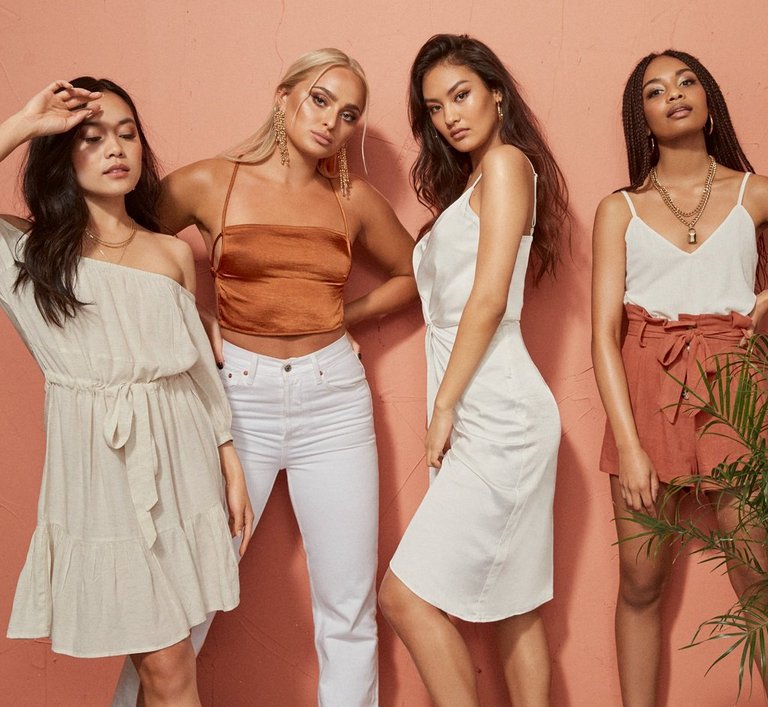 Fra venstre;
White ways
Hvide hør-trends, accessories og skjorter er et must, når temperaturen stiger.
Hello glow
Vores skønheds-fokus lige nu: Glød, glød, glød. Arbejd med meget fugt og highlighter, så du kan skinne om kap med solen.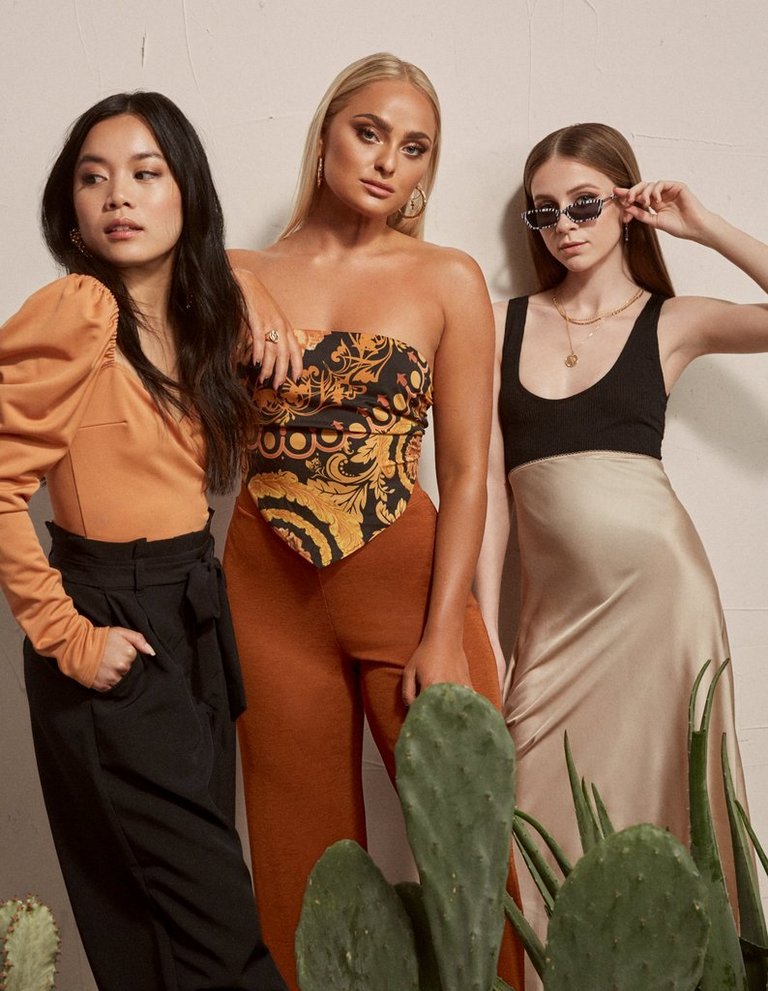 Fra venstre:
The scarf
Har du hørt, at tørklæder er toppe nu? Vi vil bruge denne variant til omkring alle arrangementer i sommer.