to the shop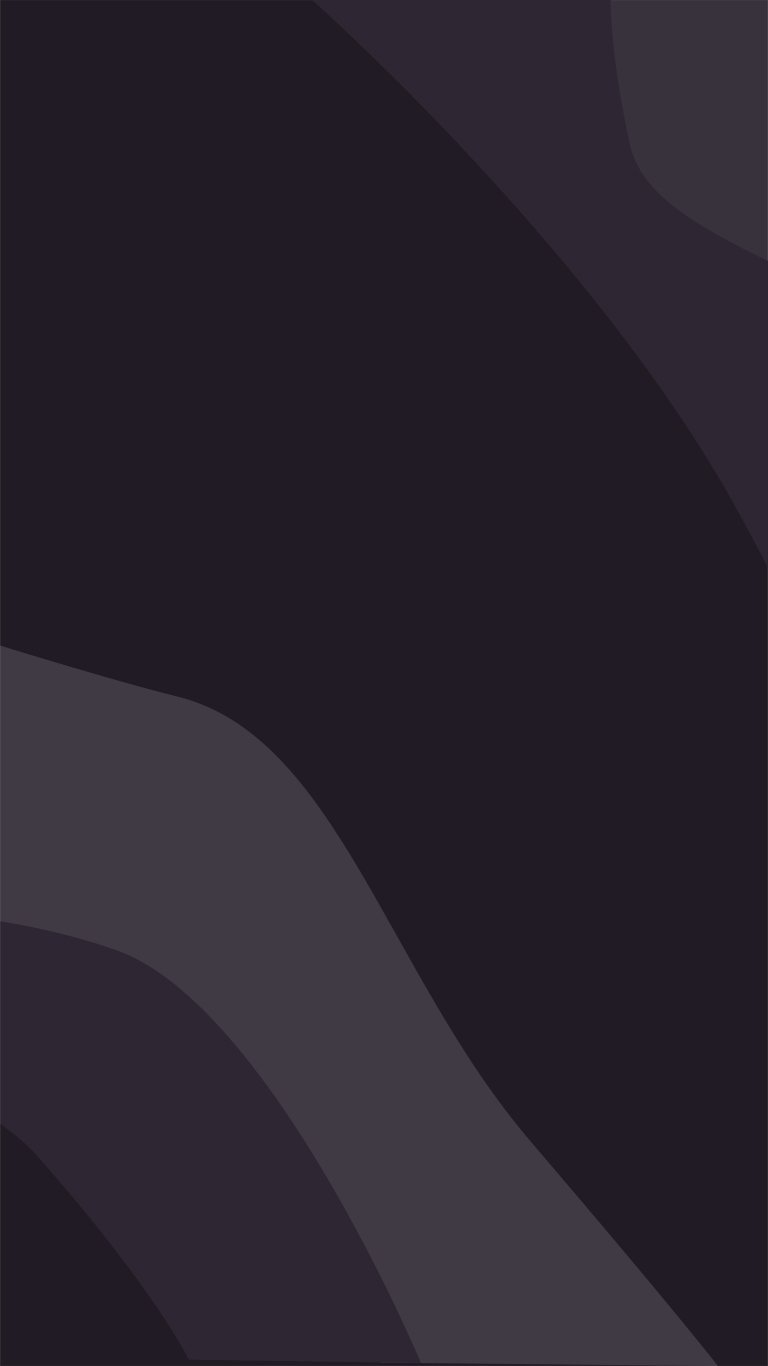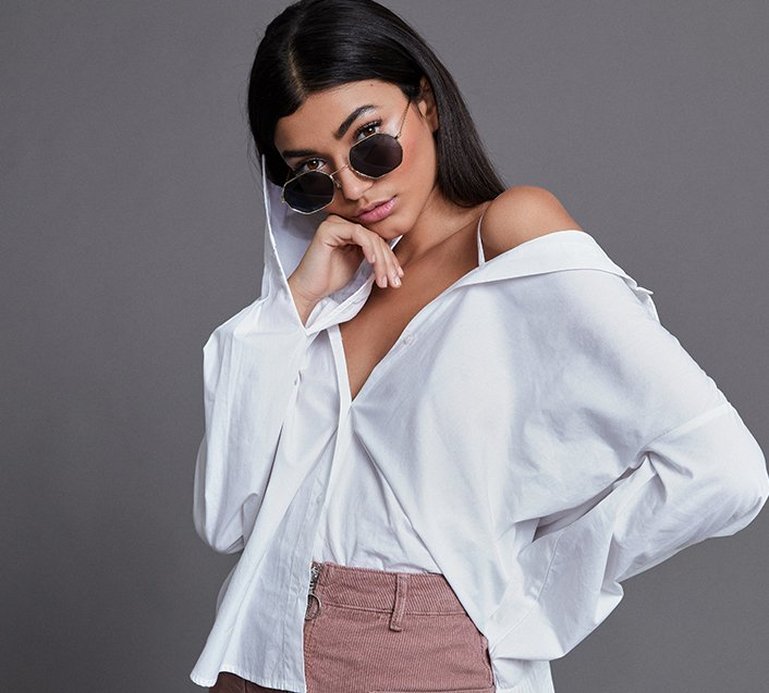 top
10
spring trends
Forårets trends er to die for, men hvilke skal man satse på? Vi lister forårets 10 toptrends, så du lettere finder dine favoritstyles blandt sæsonens bedste looks.
faux fur
Sats på en faux fur i lys pastel eller go bold i sennepsgult og smaragdgrønt. Color is key!
floral prints
Den småblomstrede trenden holder i sig stadig. Bær den casual til denim og sneakers til foråret.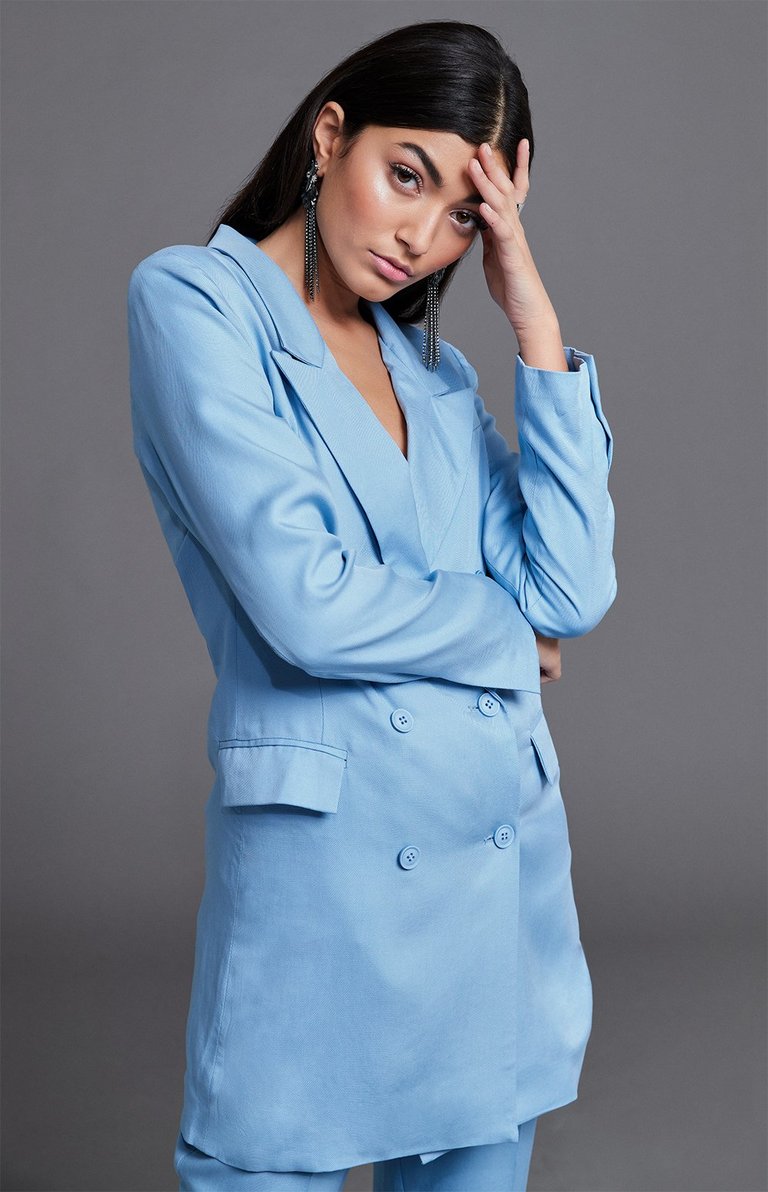 the suit
Habitten fås i en opdateret boyfriend-version, hvor monokromt og max mønstre er alt.
new shirt
Skjorten er en af forårets absolutte must-haves. Bær den off shoulder eller knyt ærmerne i taljen. Jo mere kreativt, desto bedre, no limits.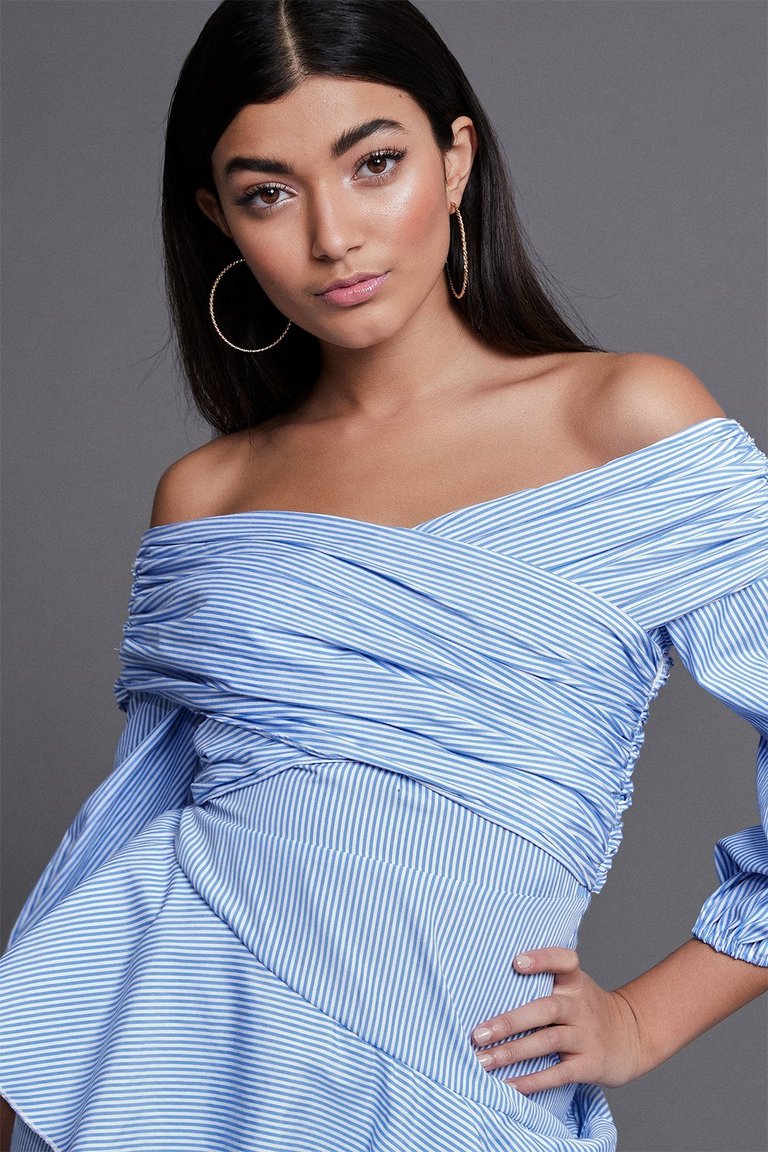 frills
Bær romantiske flæser på kjoler, toppe og kjoler til foråret. Gerne i lag på lag før max flæseeffekt!
sleeve focus
Lad armene få plads! Tænk volume og sats på puffærmer eller vide styles som balloon og wide sleeve.
Wrapped up
En af forårets flotteste detaljer er omslagsbindingen, som vi ser på kimonoen, kjolen og skjorten.
Statement earrings
Skal du kun købe et par øreringe til foråret, så sørg for at de er synlige. More is more!
Under knee boots
Sats på boots der går til under knæet. Gerne med broderede mønstre, der står højst på vores ønskeliste.
colored bag
De farvede tasker er kommet for at blive. Gult, blåt, rødt og rosa er farverne der lyser stærkest på trendhimmelen lige nu!