To the shop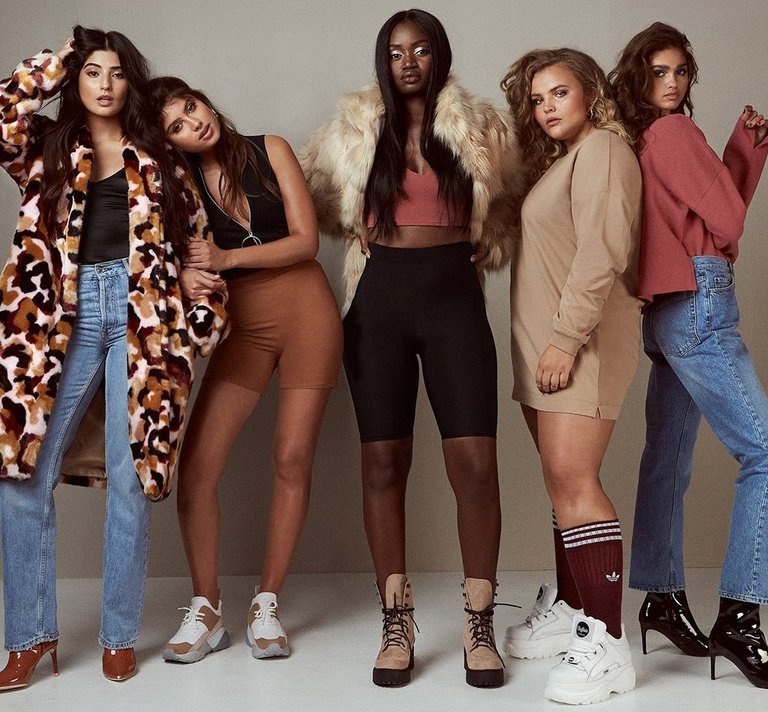 #Nellybabes
Time for new.
For noget tid siden holdt vi helt op med at photoshoppe vores modellers fejl, ar og appelsinhud væk. Med #NellyNewFaces tog vi det et trin videre for at sprede repræsentationen på vores website og inspirere flere.
Vi bad jer, Nelly-pigerne, om at blive vores nye modeller. I første omgang fik vi mere end 30.000 ansøgninger (!!) fra skønne piger rundt omkring i Europa. Efter en vildt sjov casting turné har vi den store ære at præsentere de første nye ansigter – i efterårets fedeste looks!
"Don't ever compare yourself to others - you're perfect in your own way!"
- Dunia
"My best styling tip? Feel comfortable
in your outfit!"
- Anta
Meet the babes
Lær vores første, fine New Faces at kende!
3 hurtige med
Dunia
Shagiwal
1. Hjemmeaften eller Udeaften
?
"Hvem kan ikke lide en fest?"
2. Hund
eller Kat?
3. Læbestift
eller Mascara?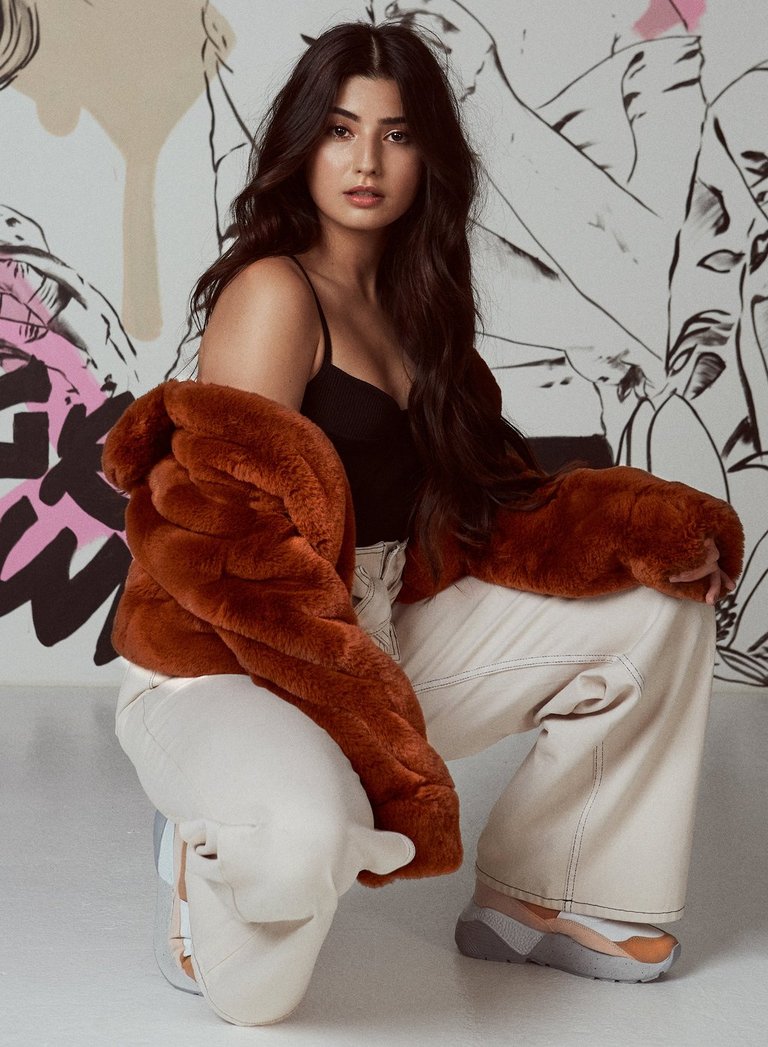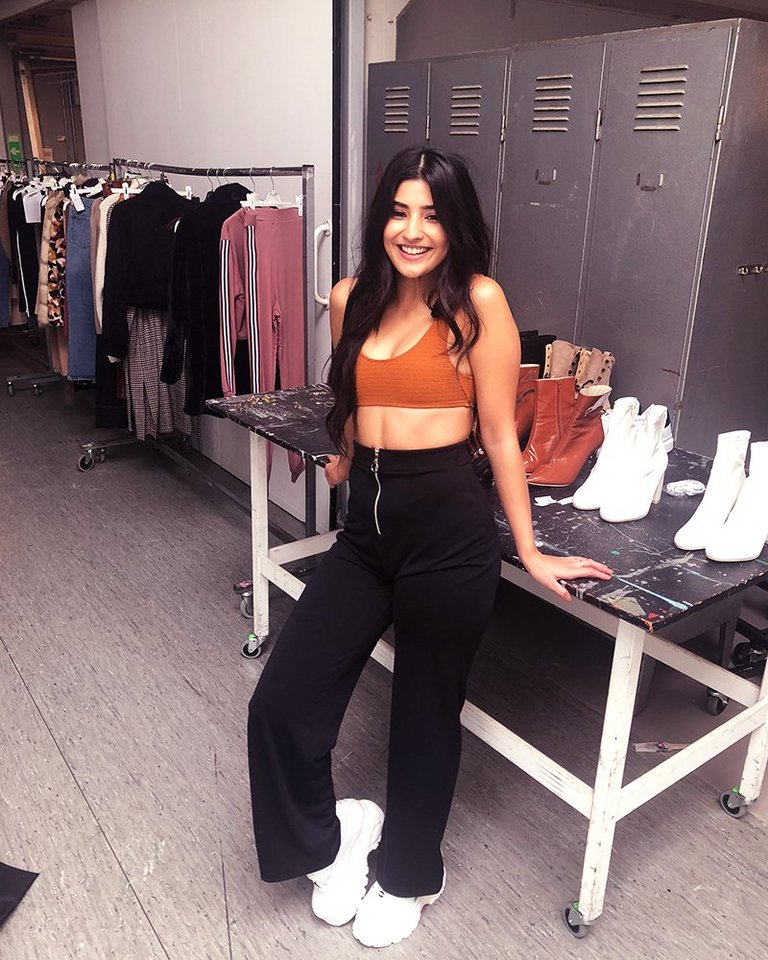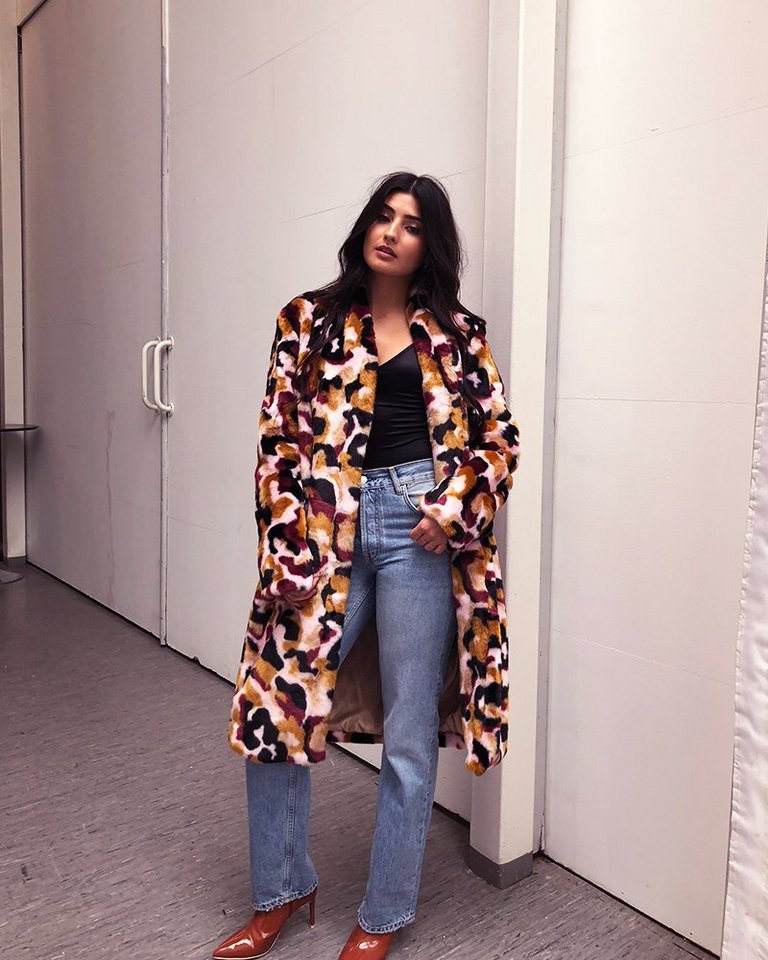 3 hurtige med
Anta
Samba
1. Strand
eller Storby?
"Jeg elsker varme!"
2. Heels
eller Sneakers
3. RomCom
eller Thriller?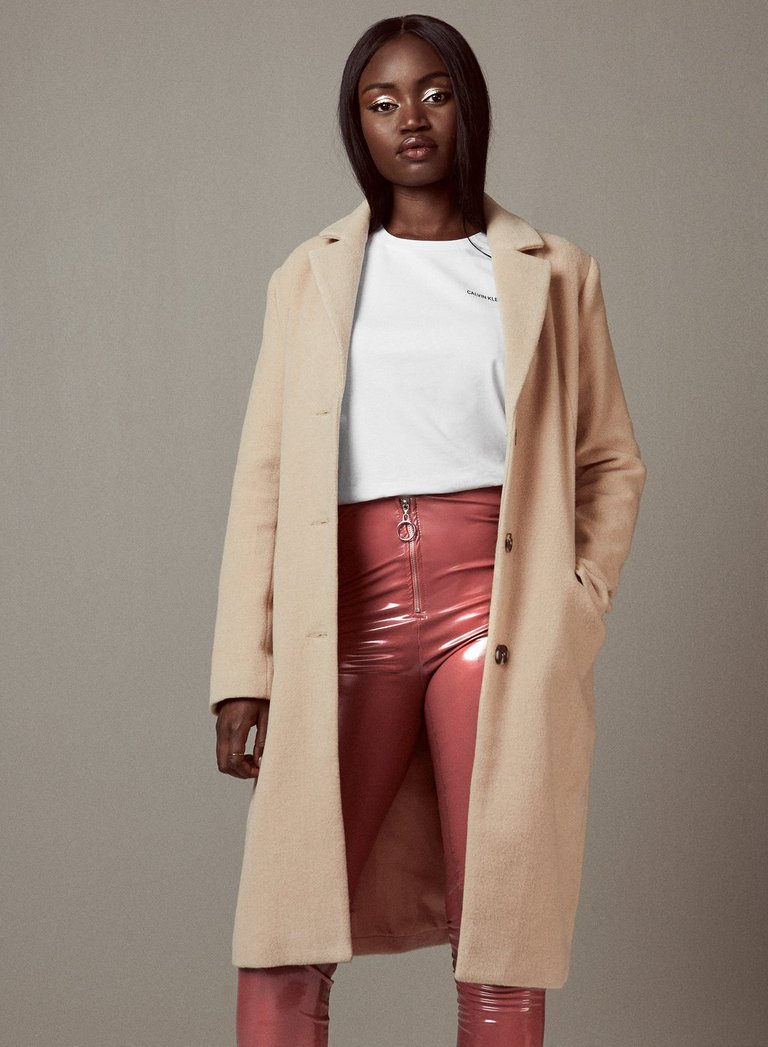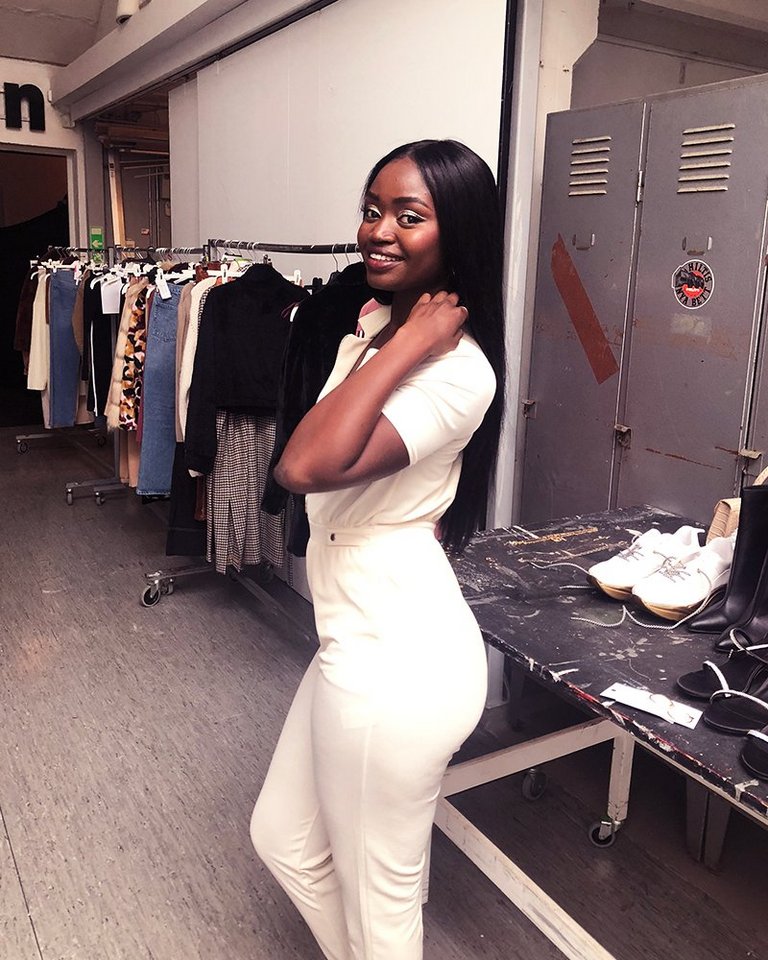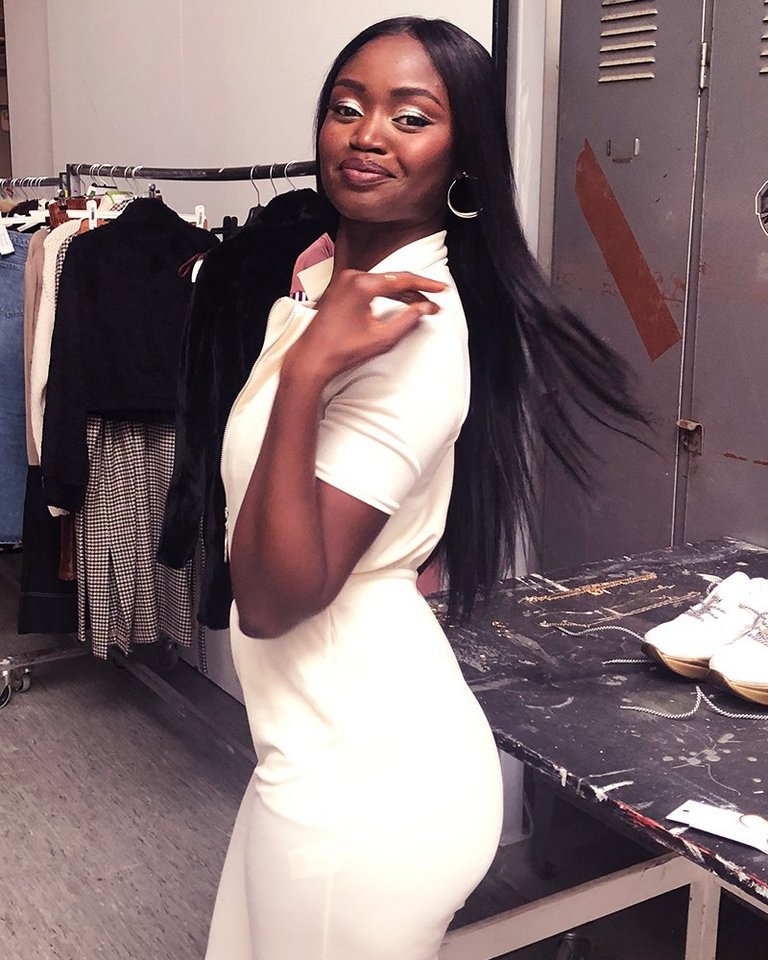 3 hurtige med
Betty Matilda
Engström
1. Jeans
eller Kjole?
"Jeans er en skøn basic!"
2. Instagram
eller Snapchat?
3. Dans
eller Hænge ud i baren?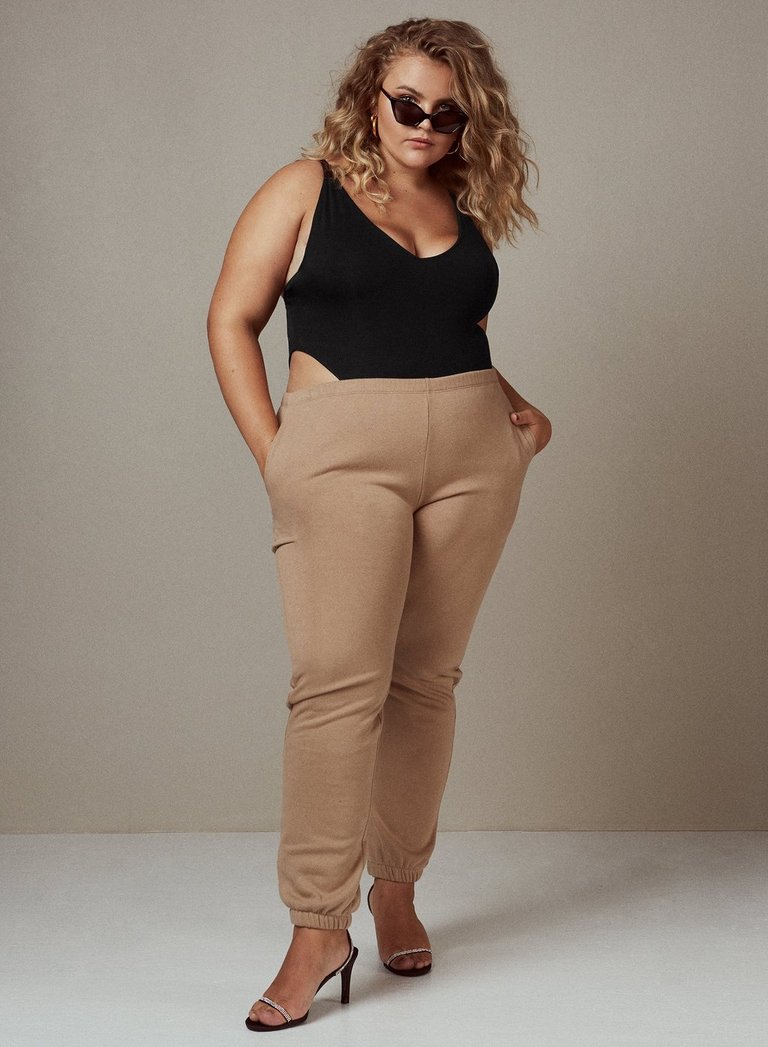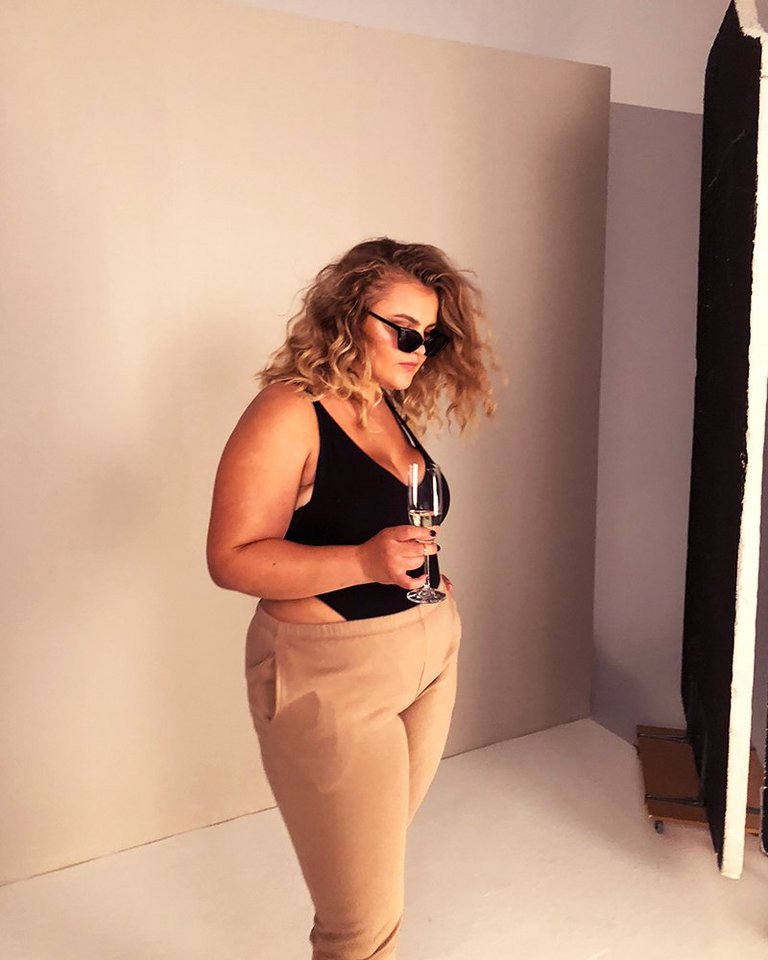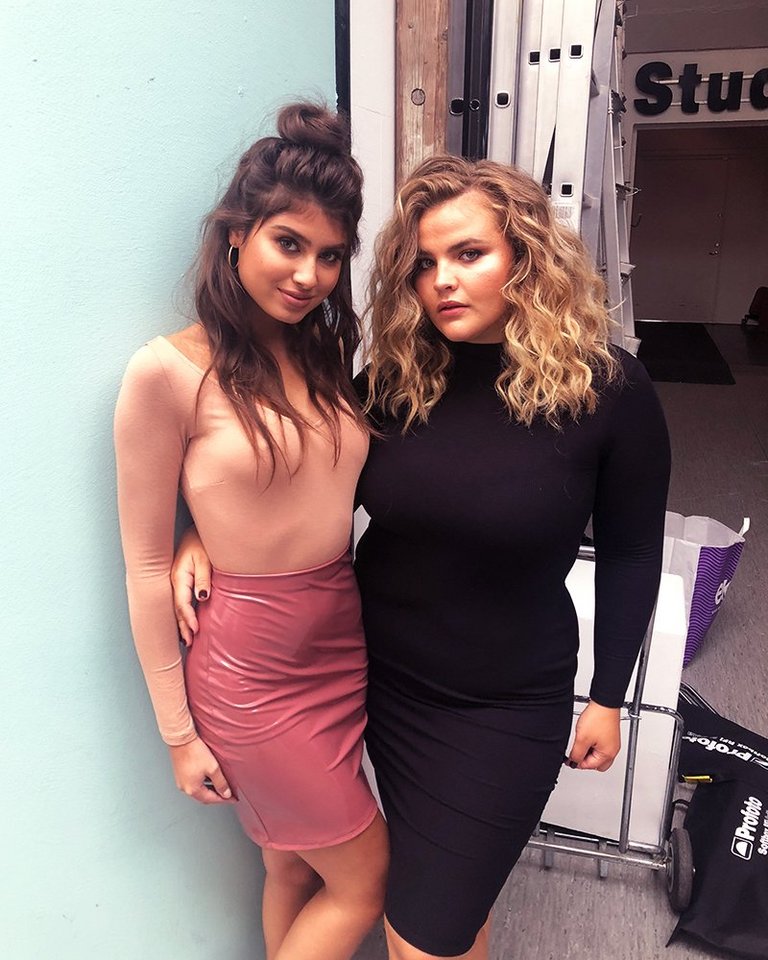 "My motto is: Be kind and own it!"
- Betty