Go to shop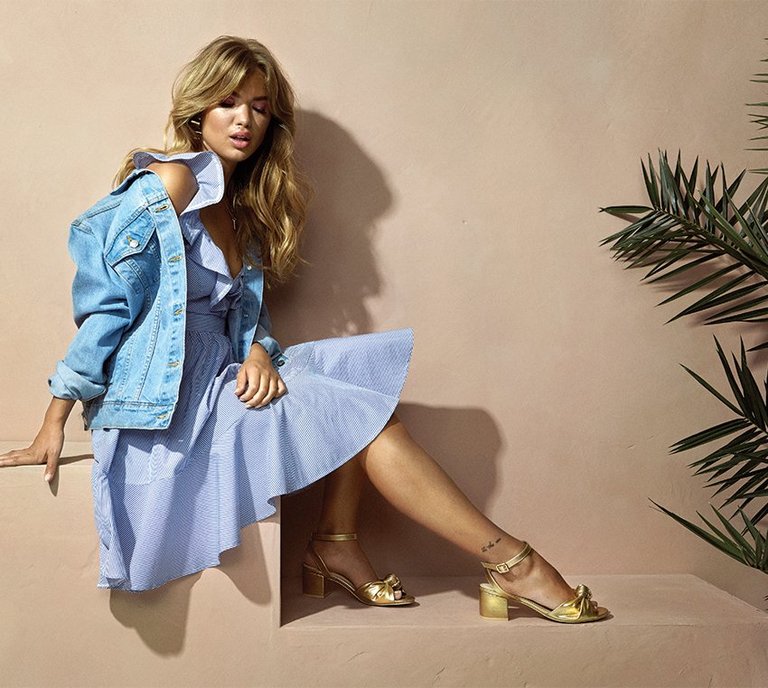 NLY trend
Cool like you
90'er feeling blandet med romantiske detaljer - og måske sommerens bestemte it-kjole? Få sommerens køligste look med nyheder fra NLY Trend.
A little disco never hurt nobody
White moments
Ciao bella, et helt hvidt sæt går altid godt. Match med solbrun hud, statement bælte og ja, dine BFF's selvfølgelig!
Add-to-bag time
Den er landet. Vi forudser, at den her rosa drøm bliver sommerens absolutte favorit, fordi den er cute og fed på samme tid - præcis som dig.
Blue skies ahead, get dressed!
The designer behind
the collection
Kan du også lide den nye NLY Trend-kollektion, og vil vide lidt mere om, hvad der inspirerede til den, og hvordan en design proces foregår? Vi stillede fem hurtige spørgsmål til designeren Cecilia Hjalmarsson fra vores NLT Trend team!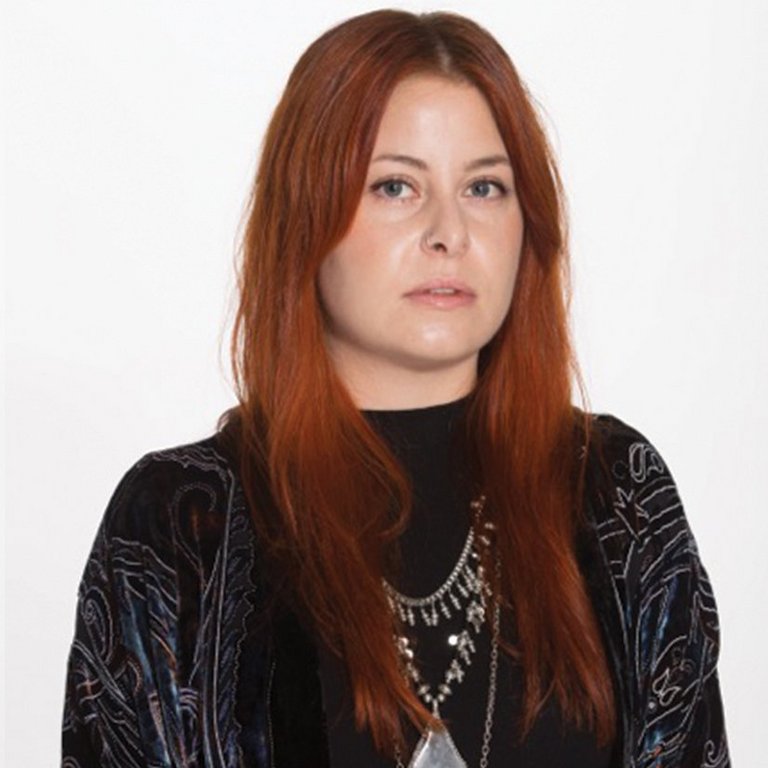 Hvad inspirerede dig til kollektionen?
Kollektionen er oprindeligt inspireret af sommer i Italien. Luksuriøs enkelthed med fokus på former. Det er kvindelige og feminine silhuetter med et touch af 90'erne.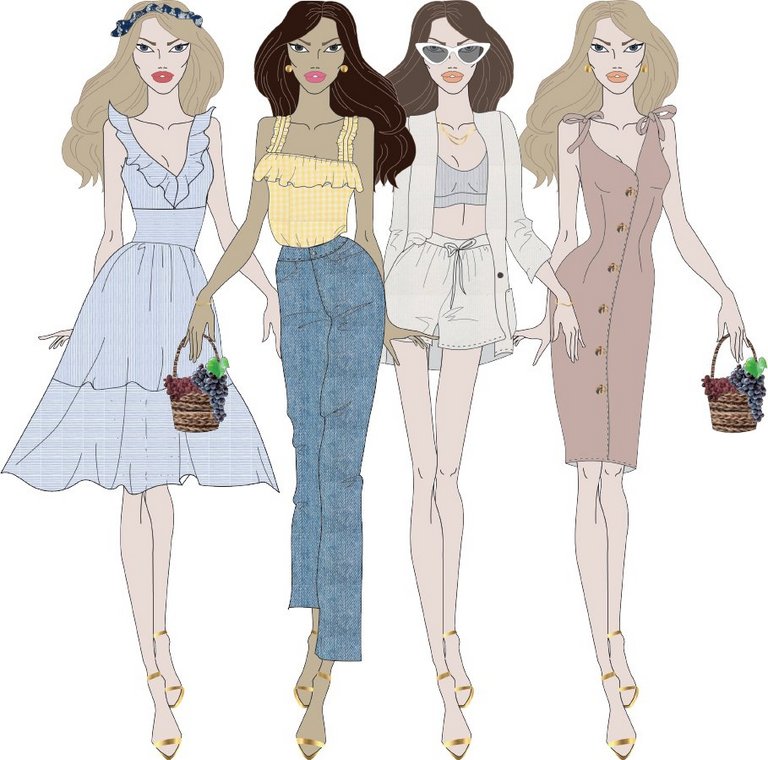 Hvem indgår i et design team?
I et team er vi generelt en designer, en indkøber, en indkøbsassistenten og en direktrice. Vi arbejder tæt sammen, når designeren starter kollektionen op og derefter går det videre til indkøber, assistent og direktrice.
Hvordan ser de forskellige roller ud?
Designeren er den, som starter kollektionen ved at arbejde med moodboards og skabe skitser til silhuetter, form og design.
Indkøberen og indkøbsassistenten har al kontakt med fabrikkerne, der syr tøjet, og sørger for at få prøver hjem til materialevalg, farve og at alt stemmer overens med det, designeren har tænkt.
Direktricen går i gennem skitser og skaber lister med mål, instrukser til detaljer og tekniske specifikationer, og afholder prøvninger sammen med det øvrige team for at se, at alle mål stemmer.
Hvad er det vigtigste stykke tøj i kollektionen?
Keylooket er matchende sæt, for eksempel shorts og blazer, og key print er striber i forskellige farver, her i blå/hvid eller gul/hvid.
Hvad tænkte I omkring materialevalg?
Når det gælder materialevalg er der fokus på crispy bomuld, hør look og mellemblå denim med slid for en ekstra attitude.