Go to shop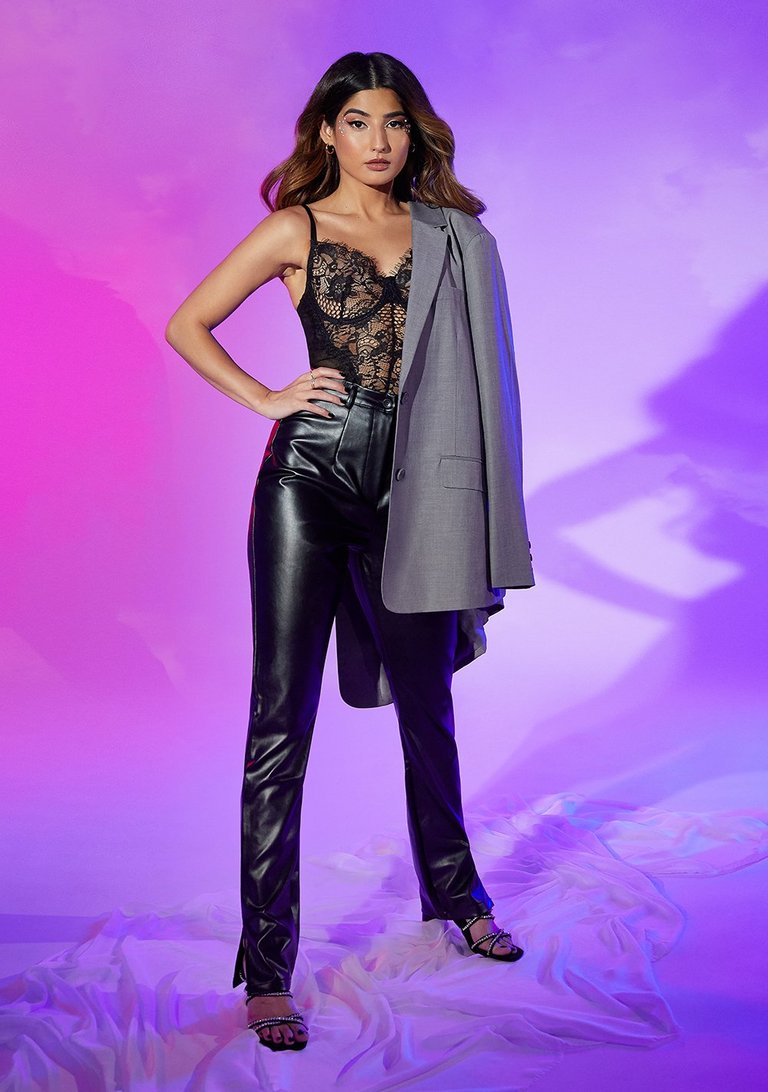 Halloween 2020
Release your inner party spirit
Står den på Halloweenfest? Så er det tid til at slippe din indre partysjæl løs og forkæle dig selv med efterårets fede festlooks.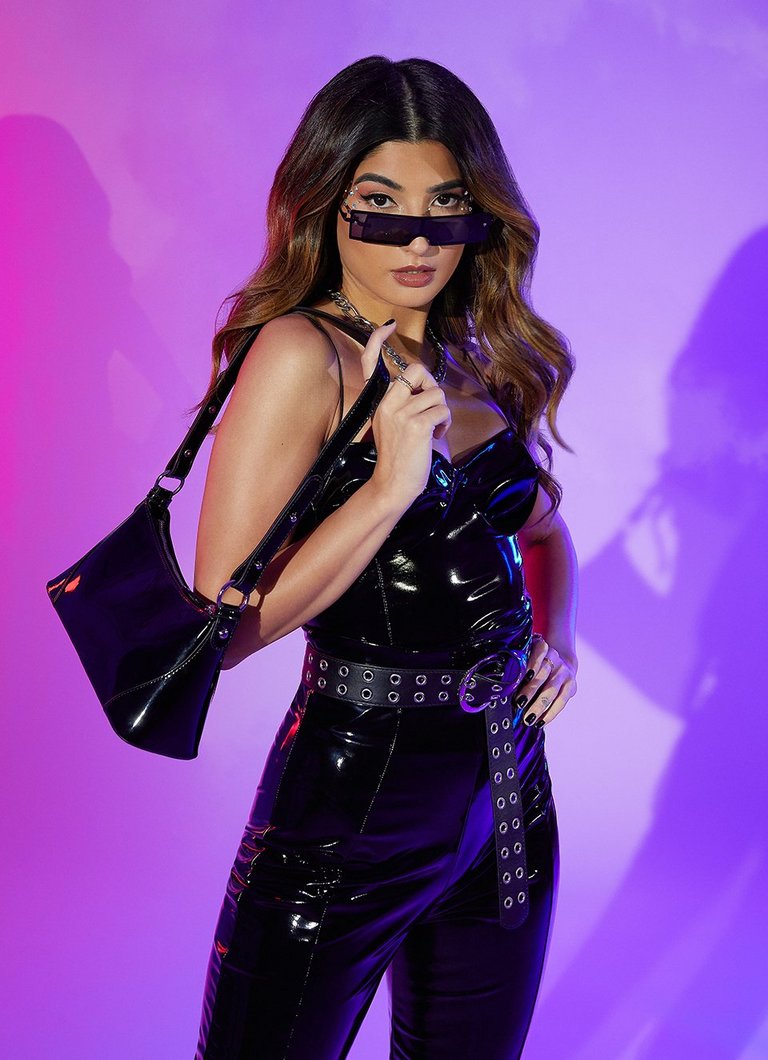 Sharp details
Som man siger. It's all in the details. Tænk skarp, luksuriøst og stort når du vælger dine accesories.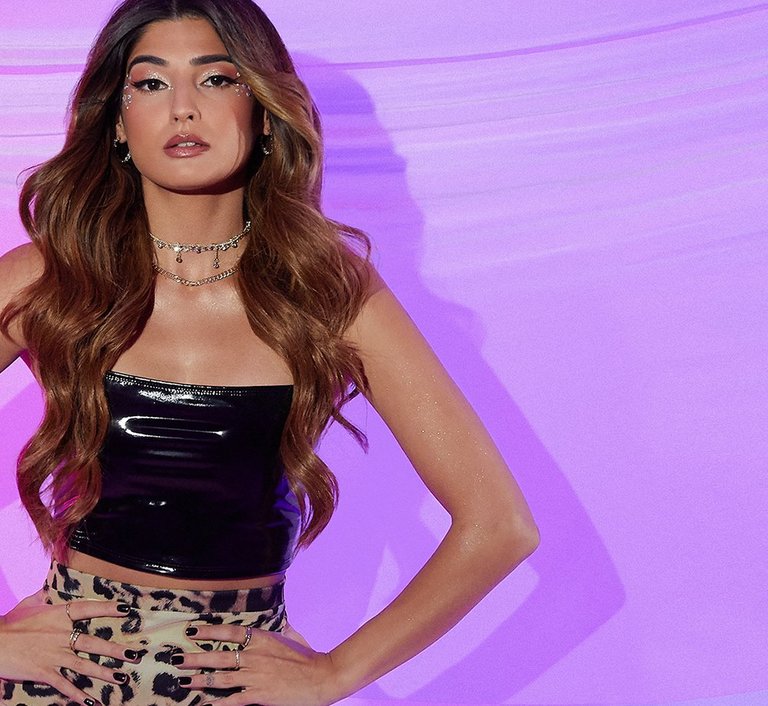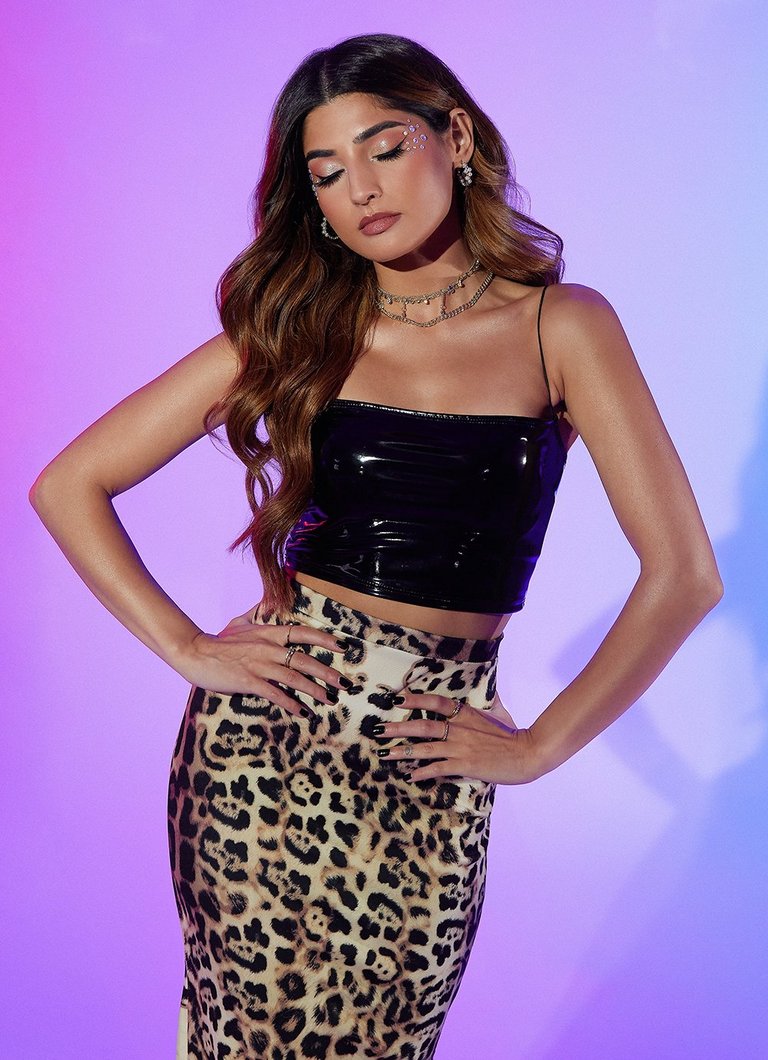 Party tops
Findes der noget, der siger Halloween mere end vinyltoppe? Vælg en cropped model og match med leopard nederdel og guldsmykker.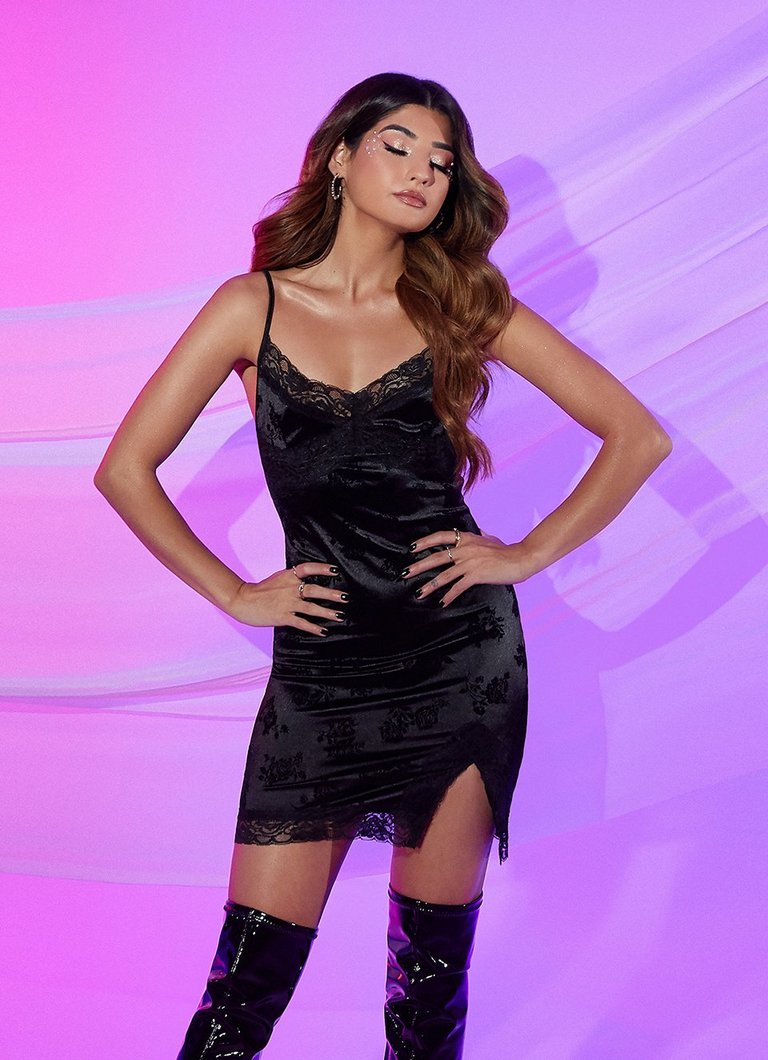 Leather boots
Hvor fedt er det ikke med et par lakstøvler?! Style til en kort tight kjole med blondedetaljer for det perfekte mix af cute og edgy.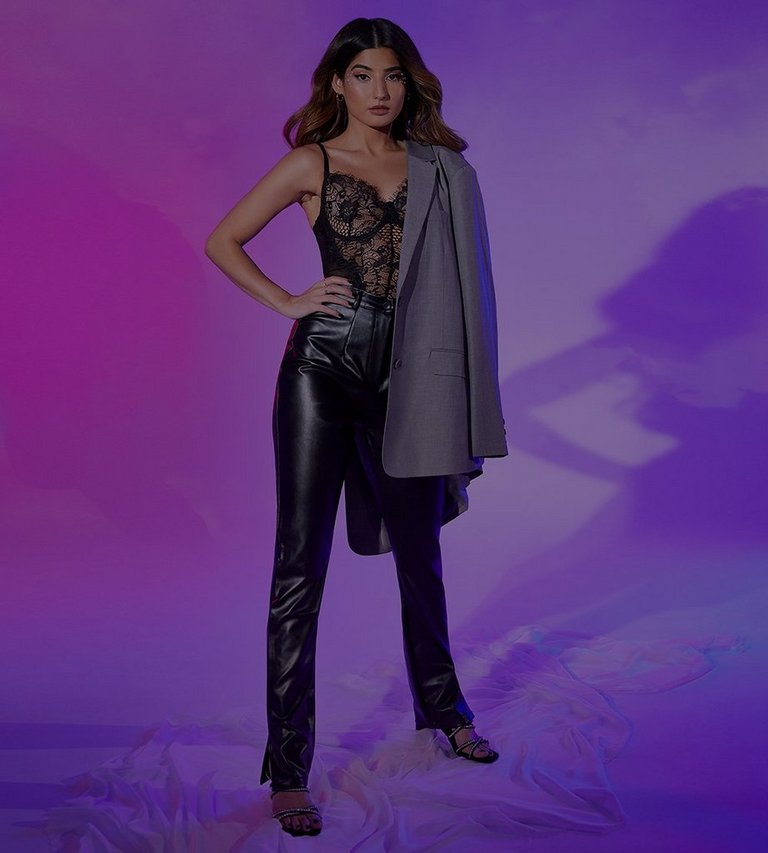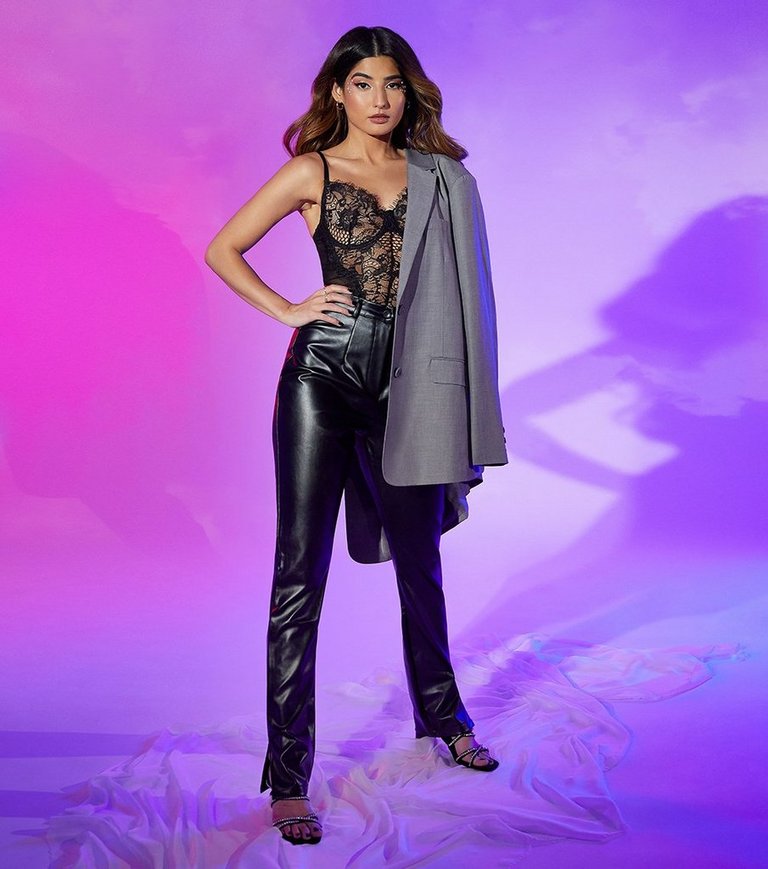 PU power
Tid til at give PU-bukserne lidt opmærksomhed! Match med en blondebody og en oversize blazer for at hente prisen for det hotteste partylook hjem.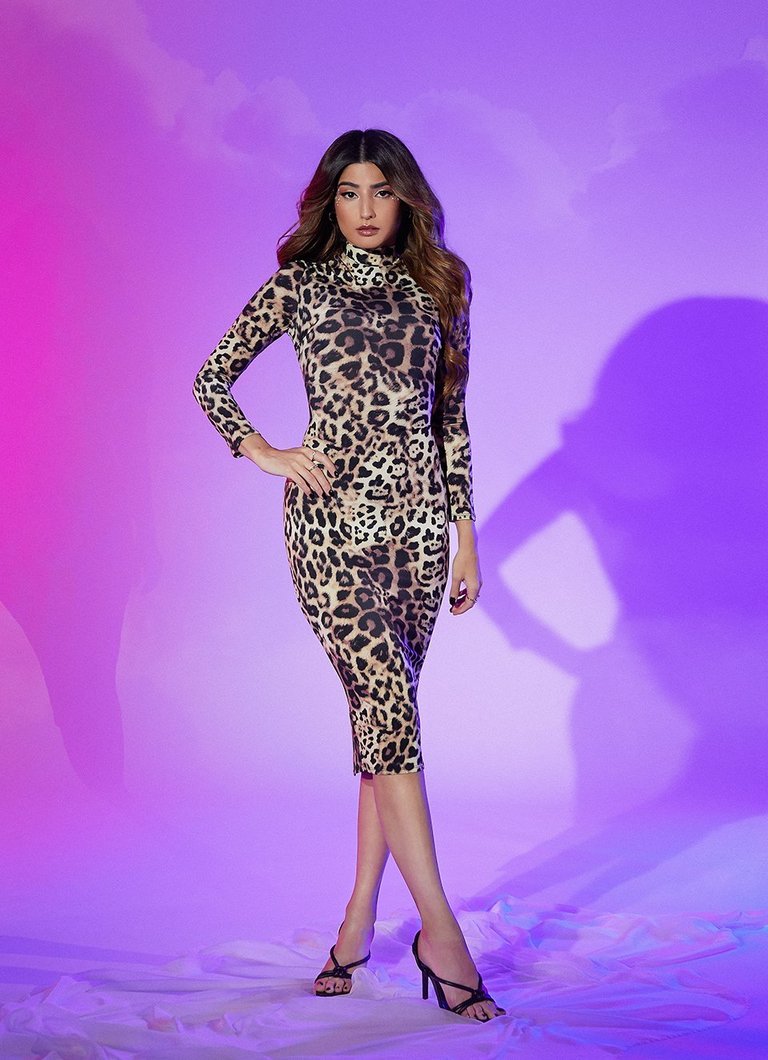 Go bold
Indtag festen som den (hallo)queen, du er, med en statementkjole i leopard (eller en opdateret LBD) og et par hæle.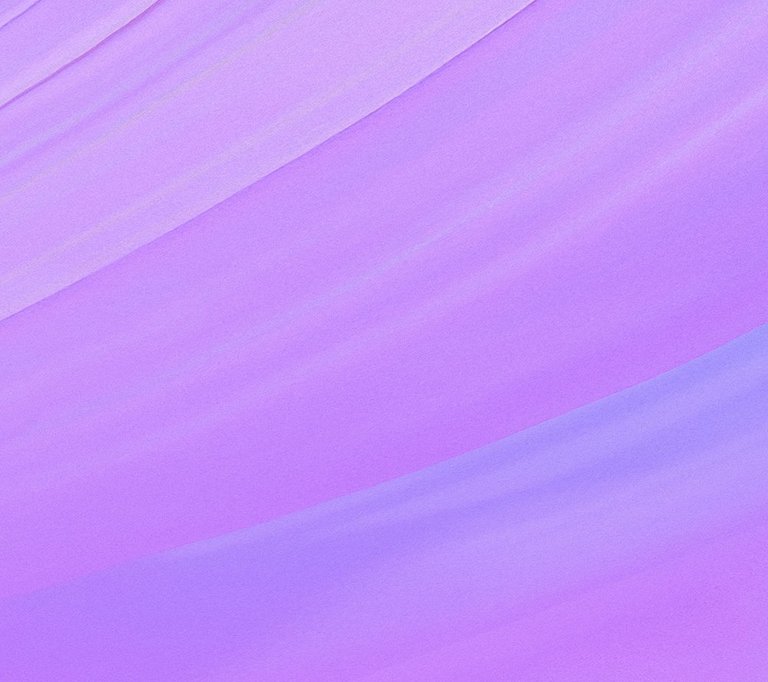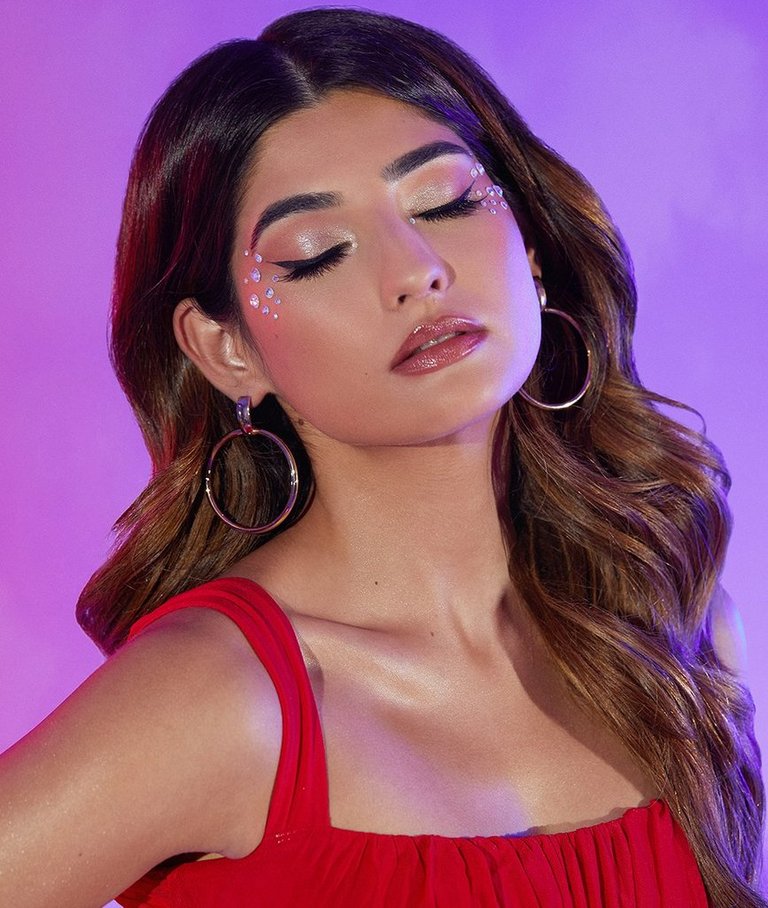 Make that make
Glow, glitter og shine er vores nøgleord lige nu - leg løs, babe!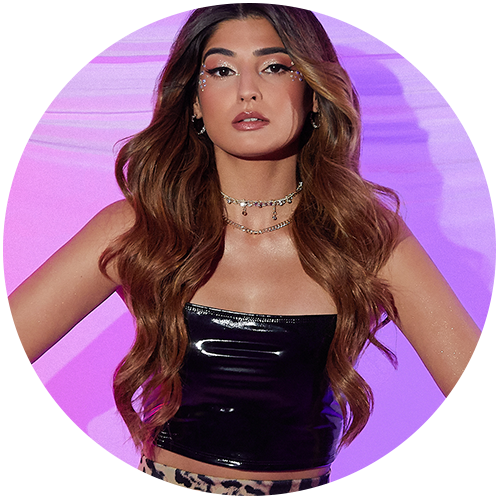 Tops & Bodies
Shop her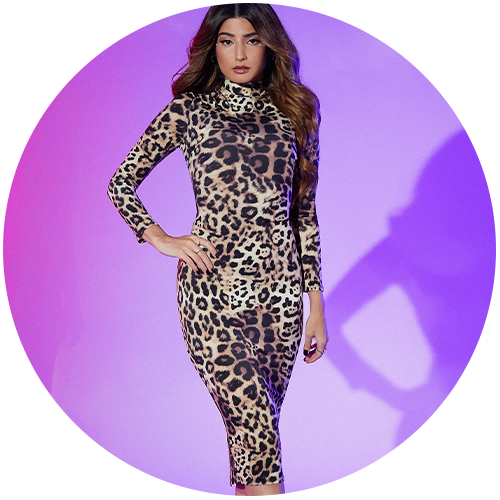 Dresses & skirts
Shop her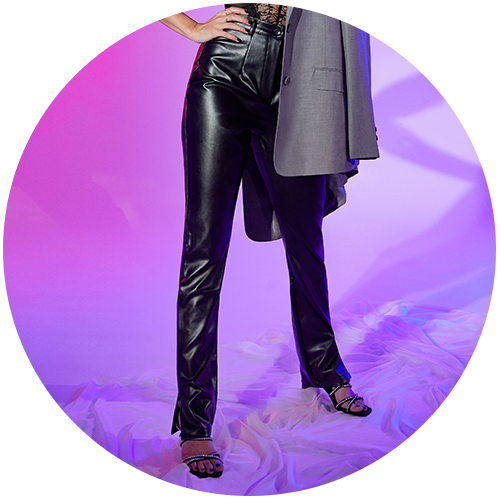 Pants
Shop her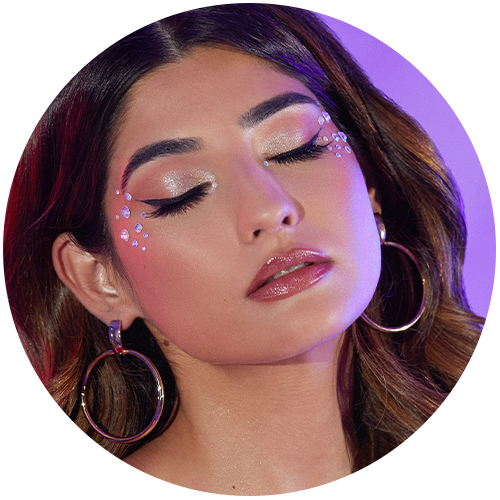 Makeup
Shop her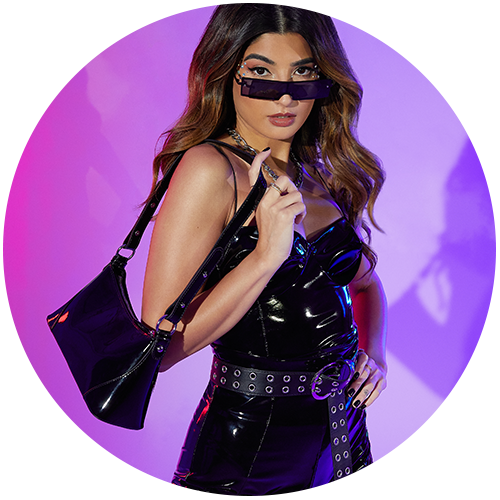 Shoes & details
Shoes & accesories
Shop her