To the shop
The new fall trends
Looks med lak, drømmefrakker og blødt
mixet med hårdt. Nu når vi fylder 15 år, kunne vi ikke
forestille os noget bedre end at lade Kenza,
Alice og Imenella
vise efterårets fantastiske, storartede og trendy outfits.
Hvilke vil du tage med dig ind i fremtiden?
From a small startup to
a big fashion community
Always bringing something
new, always for you
Læs hele manifestet
The new fall trends
Hvad tager Kenza med sig dette efterår? Og hvordan styler queen Imenella sit favoritlook? Yes, vores episke 15-års jubilæum er i fuld gang med inspo, partyvibes og sæsonens trendy looks – du går vel ikke glip af noget?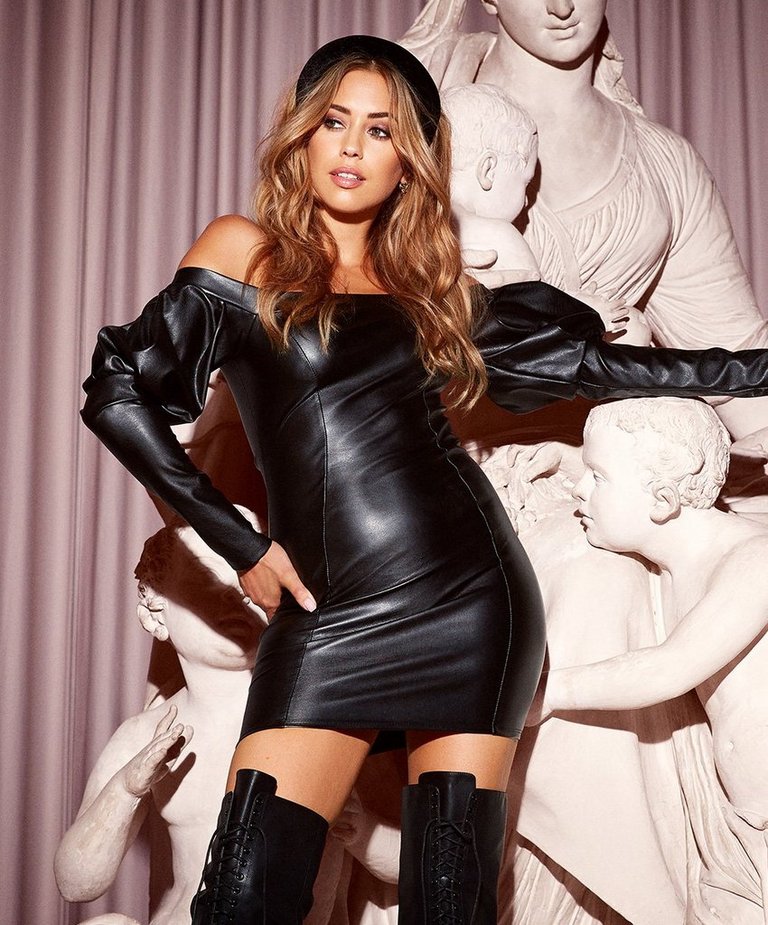 Kenza
Kenza
"Dette efterår vil man se mig i både tern og blomster, oversized jakker og blazere à la 80'erne og støvler der går over knæene."
Shop Kenza's faves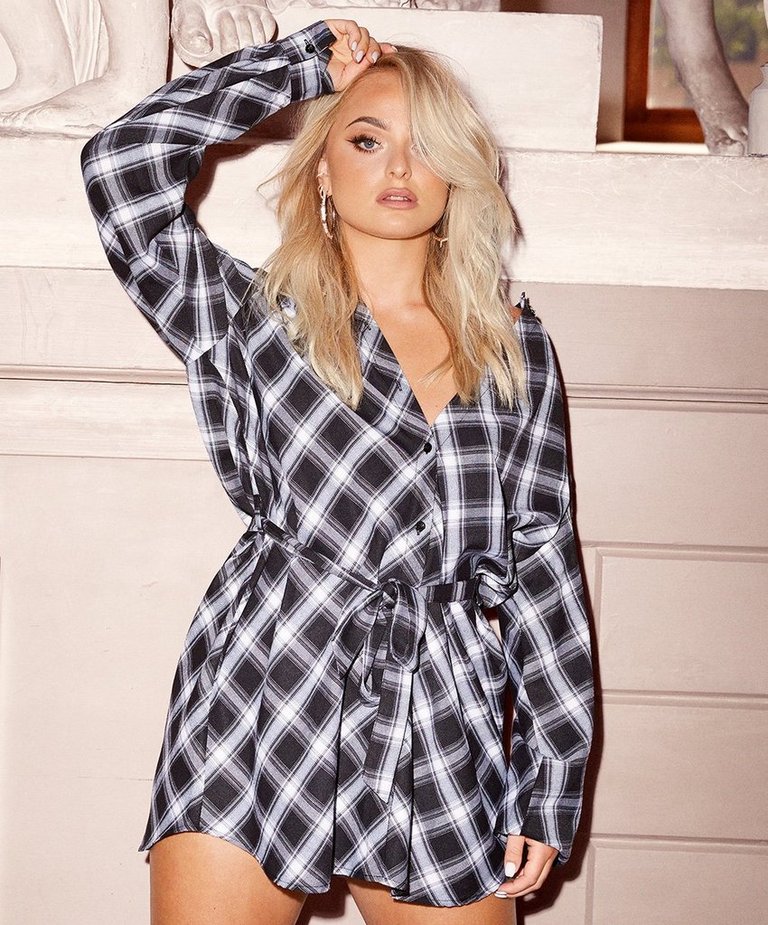 Alice
Alice
"Jeg elskede virkeligt lakbukserne med T-shirten, den hvide bomberjakke og hælene!"
Shop Alice's faves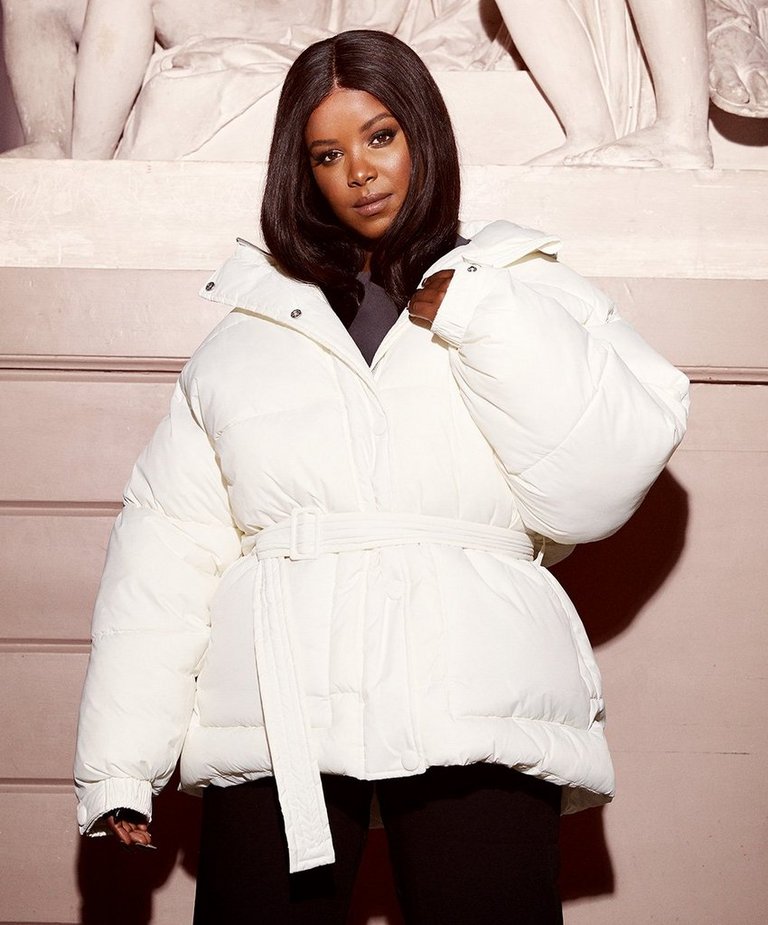 Imenella
Imenella
"Mit favoritlook var den beige skjorte i jernbanefløjl og de sorte, lårhøje støvler."
Shop Imenella's faves